Andrea:'"May asim pa'
FORMER Viva Hot Babe Andrea del Rosario is making a screen comeback. She is the lone female in the cast of a triangle movie "May-December-January", written by National Artist Ricky Lee and directed by Mac Alejandre.
She portrays a woman whose son is in love with her lover. A romantic drama with a mix of BL. Sapul ang lahat ng kasarian. And what can we say about Andrea? May asim pa rin.
Andrea is Claire, a single mom and a career woman. She is aware that her son is gay and accepts this wholeheartedly. What breaks her heart, though, is finding out that they are both in love with the same man.
Gold Aceron plays 17 year-old Pol. His close relationship with his mother makes it easy for him to come out. What's tough is suppressing his feelings for his best friend and coming to terms with Migoy's love affair with Claire.
Kych Minemoto is Migoy who is very mature for his young age of 19. He can always consider Pol's home like his own, but he cannot look at Claire like his own mother. He proves her that his love and intentions are genuine and pure.
In this heart-wrenching love triangle, who will make the most sacrifice when family and friendship are at stake?
"Ricky Lee's May-December-January" is coming out in cinemas nationwide on October 12, 2022. From the trailer alone, the deep emotions of the characters can already be felt. The theme song "Pagdating ng Panahon" also creates quite an impact. No wonder why netizens are expressing their excitement for this movie. The trailer garnered 3 million views in less than a day of its release.
In the course of her 26 years in show business, Andrea has starred in numerous movies and TV series. This former Viva Hot Babe has proven that she is way more than just a pretty face and sexy body, being a Gawad Urian Best Actress nominee.
"May-December-January". screens In theaters nationwide this October.
New releases from Janno Gibbs and other artists
JANNO Gibbs' new single titled "Future Lover" is a throwback of sorts to the club music scene of the early decades. But this groovy and electro tinged number will sit comfortably in today's club scene as well. Janno's vocals, already aged like fine wine, sounds incredible with the effects. Enhancing what's already good about it in the first place. co-producer Moophs (who also arranged, mixed and mastered the track) seems to nudge Janno to places his musicality has never been to before, and that can only be a good thing.
Meanwhile, after his successful single "Langga," Wilbert Ross returns with a playful new tune titled "Isa Isa Lang Kase." As evidenced by his previous releases, Wilbert Ross is establishing himself as a songwriter of easy-listening pop songs and this one is one of his most tuneful yet.
On the other hand, former Pop Girl and actress Aubrey Caraan returns with a new single titled "Sana." Written by Aubrey and Sean Cedro, this surging, mid-tempo R&B flavored pop track takes Aubrey Caraan into new musical territory.
Taking inspiration from 1 Corinthians 13, the popular Biblical passage on love, the song explores the bigger picture of what it is to love in the actualities and realities of life as to when relationships go smooth-sailing or stormy. It clearly and poetically upholds that perspective that love is more than emotions but a commitment tested through the the polarizing seasons and people in our live
Two talented music artists, distinct in their own genre, collaborate on a song of a music great who helped define a genre of her own. And that would be Shanne Dandan and rising rapper Lo ki who reinterprets the Lolita Carbon classic track "Usok."
Shanne and Lo ki's approach is certainly different as they bring this early 80's folk rock classic into the modern times. And yet it still retains the sense of urgency of the original. The perfect sonics to add to the tension and release vibe of the Paul Alexei Basinilio-directed Vivamax movie "The Escort Wife."
Viva top executive Vincent Del Rosario was asked: who among the bold stars is your favorite? "No favorite in particular. Basta wala silang attitude problem. More projects are lined-up for them," came his quick reply.
At sino naman kaya ang may attitude problem? By REMY UMEREZ.
AUTHOR PROFILE
Showbiz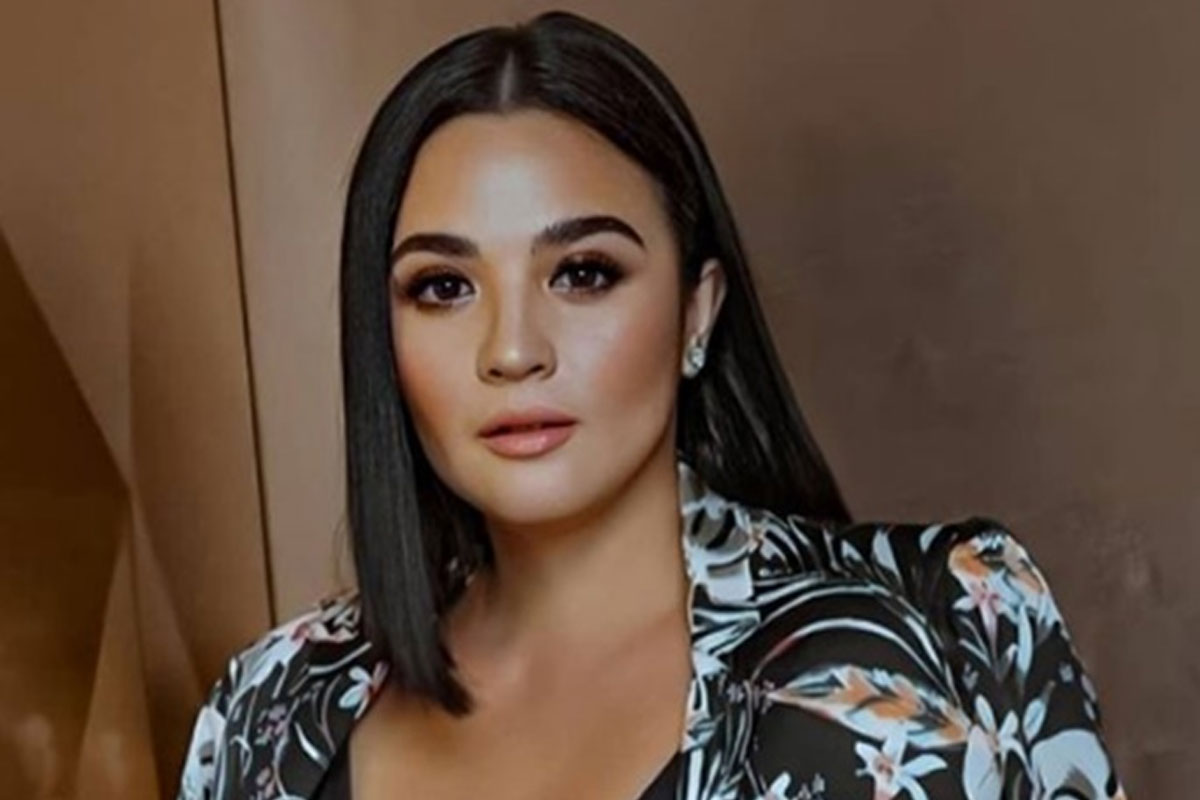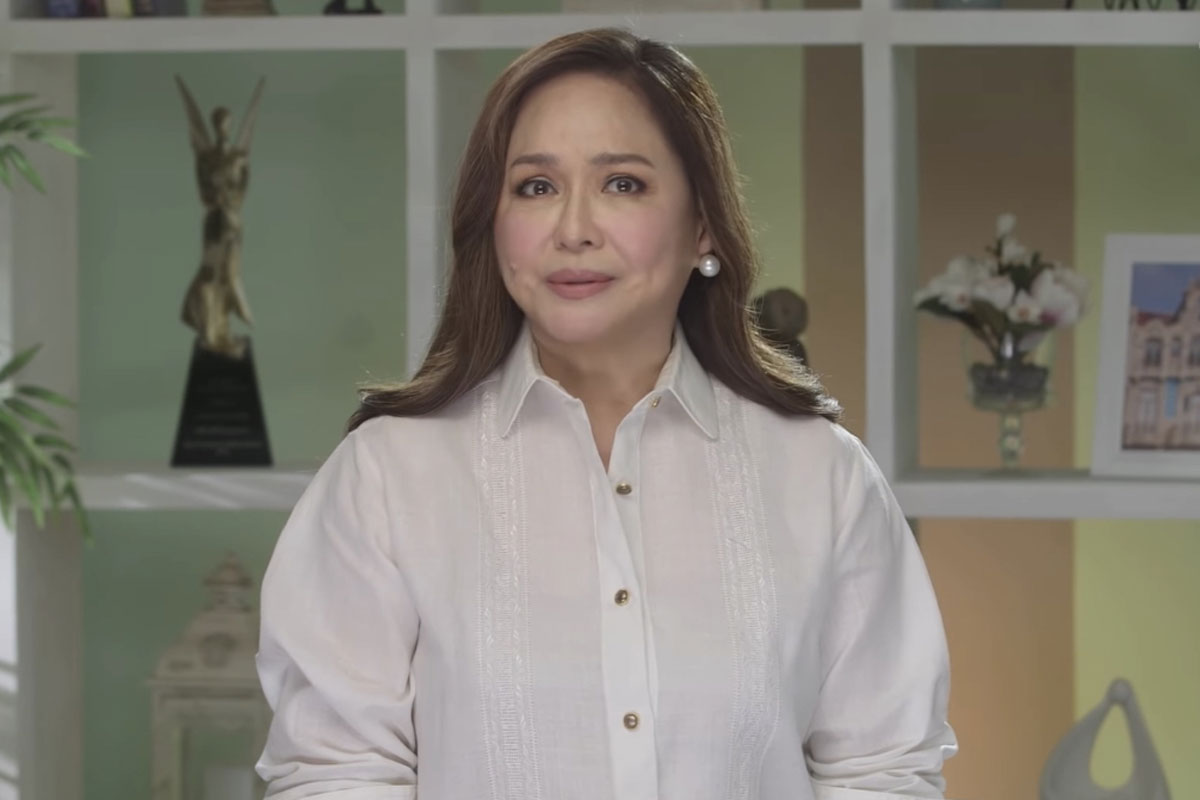 SHOW ALL
Calendar