American Horror Story's New Season Was Filmed in a Haunted Massachusetts Town
Jocelyne LeBlanc September 1, 2021
Season 10 of the television series American Horror Story was filmed in a haunted town. The season's "Double Feature" includes Red Tide as the first half and it was filmed in Provincetown, Massachusetts.
Provincetown has a very interesting history as the Wampanoag and Nauset Native American tribes occupied the land between the years 3000 and 2000 BCE. Then in 1620 AD, the pilgrims on board the Mayflower arrived, followed by the first Portuguese people in the 1860s.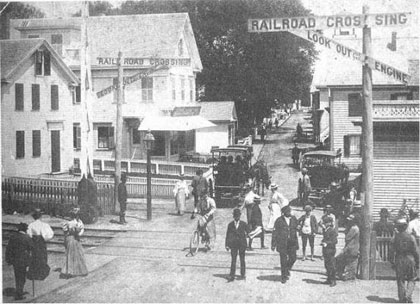 Provincetown seen in a postcard from the 1890s.
The town is also no stranger to the paranormal as it is rumored to be extremely haunted. One place in particular that is said to be paranormally active is the Crowne Pointe Inn where several ghosts are said to roam around, including an elderly man who is often seen walking up and down the hallways and who was believed to have been the original Inn's Sea Captain. Another spirit wearing a white robe is often spotted on security cameras walking fast throughout the lobby during the night. Additionally, a heavy door in the kitchen has been witnessed opening and closing on its own at night.
Another haunted location is the Carpe Diem Guesthouse which was once a funeral parlor where the spirit of a former caretaker named Kevin is said to roam around the premises.
The Plaza Guest House is rumored to be haunted by numerous ghosts, especially in Room #006 (pets won't even go into that room). Many of the spirits are wearing old-fashioned clothing and roaming around the building. Doors have opened and closed on their own; items have been thrown at people; and some have even been chased down the hallways by a glowing entity. A man who drank a lot of alcohol back in the 1920s named Zeke Cabal is rumored to haunt the property as well.
A ghost known as the "Lady in the Dunes" is said to haunt the town. Her brutally battered body was found in the dunes close to an access road along the Dunes' Edge Campground back in 1974. She was never identified nor was her murderer ever caught.
Those are just a few of the many ghost stories associated with Provincetown, Massachusetts. It's not surprising that the crew of American Horror Story decided to film there.
And this isn't the first "ghostly" news regarding American Horror Story as it was recently reported that "Murder House" was filmed at an actual haunted house – the paranormally active Rosenheim Mansion in Los Angeles, California.
MU*
AUTHOR PROFILE
Mysterties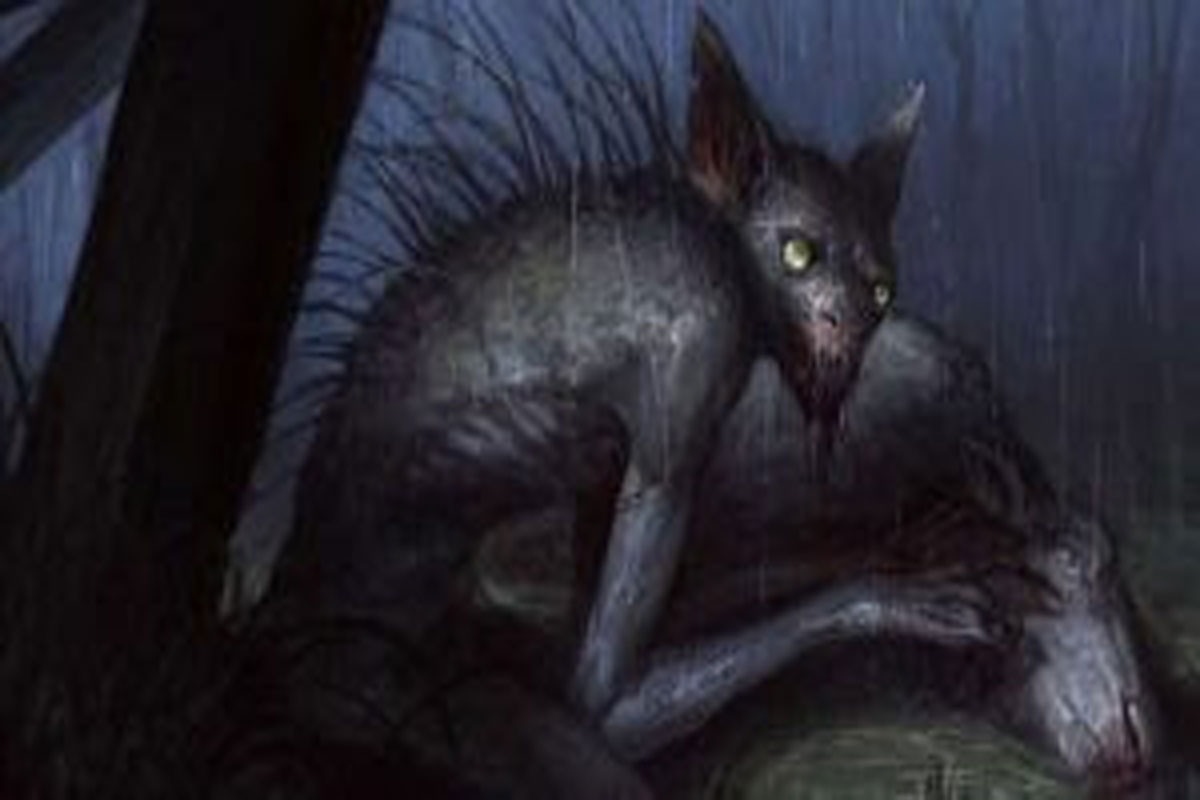 SHOW ALL
Calendar