Allianz PNB Life hosts financial literacy program in Pangasinan
ALLIANZ PNB Life continues to educate Filipinos on finance and money management through its financial literacy program, 'Allianz Kaagapay'. The first part of the Pangasinan leg was held both on-ground in Alaminos and online via a virtual meeting on April 11, Monday.
Several of Allianz PNB Life's top leaders were in attendance as speakers. Chief Marketing Officer and Head of Sustainability Gino Riola made an appearance to personally give his opening remarks. Head of Investments Henry Yang lead the discussion through the online forum, and Luzon Senior Regional Business Manager John Licas capped off the event with his closing remarks.
The goal of Allianz Kaagapay Financial Wellness Program is to encourage financial wellness and inclusion among Filipinos. Participants are also slated to receive free life insurance for one year up to Php 25,000.
"This is the first Allianz Kaagapay session we have had…we want to give financial inclusion training because your financial health should be at the forefront of your priorities," said Riola in a speech. "Most of the time, we pay attention to our physical health, but often, when we get sick, or involved in an accident, our resources are depleted or are not enough. We hope that by the end of this [session], you will be able to understand why Allianz Kaagapay was created and how it can help you."
Meanwhile, Yang provided the attendees with essential financial know-how to get them started on the road to financial literacy. He gave helpful tips on how to manage money efficiently, spend wisely, and set budgets, and also encouraged the attendees to invest in themselves and their relationships in order to foster long-term financial health.
"We need to learn how to manage our budget and grow our income. That is the core of it. If we are able to increase our income and manage our expenses, we will be able to save even more," said Yang. "Starting is the most challenging part, but when we make this a habit, then we will realize how easy it is to save."
Finally, Licas concluded the event by thanking everyone for attending.
"The aim of Allianz PNB Life is to promote the importance of being financially ready for any difficult situation that comes our way," said Licas. "We hope that through Allianz Kaagapay, you have picked up plenty of valuable lessons, and use it to make your financial goals possible.
More sessions of Allianz Kaagapay are being scheduled with the goal of increasing the financial literacy of more Filipinos.
For more information on Allianz PNB Life, Allianz Kaagapay, and other products and services Allianz offers, please visit www.allianzpnblife.ph.
AUTHOR PROFILE
Miscellaneous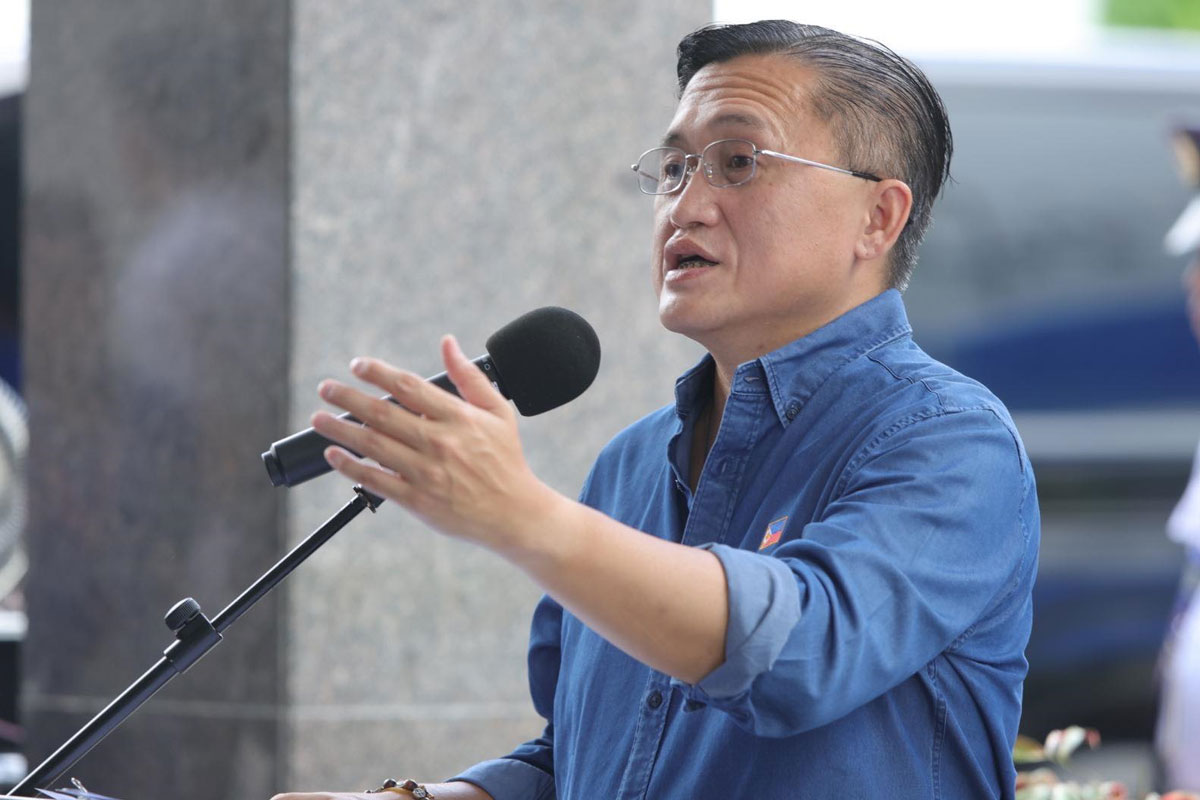 SHOW ALL
Calendar