All set for P10- million Presidential Gold Cup
THE runners for the country's richest and most prestigious horserace are raring to go in the P10-milliion 2022 Philracom- PCSO Presidential Gold Cup to be held on Dec. 18 at the Metro Manila Turf Club in Batangas.
Ten of the nation's best gallopers will traverse 2000m to dispute the top prize of P6-million and the honor of being entered into Philippine horseracing history as a PGC champion.
The cast is led by recently-crowned Philracom-PCSO Silver Cup champ Kennedy Morales' Boss Emong, which won by the slimmest of margins over another PGC contender, Felizardo "Jun" Sevilla Jr.'s Sky Shot.
Not to be left out is Boss Emong's chief rival for track supremacy, Vice-Governor Leonardo "Sandy" Javier Jr.'s Super Swerte.
Silver Cup third-placer, Melaine Habla's late-charging Big Lagoon will also be joining, making the event also a game of preparation and strategy from the connections.
Mandaluyong Mayor Benjamin Abalos Sr.'s Heneral Kalentong, the 2020 Philracom Triple Crown champion will be coming off a long respite to challenge for the victory.
Also in the line-up gunning for an upset are 2021 Triple Crown third leg winner War Cannon, Spandau Ballet, Ambisioso, Real Quiet (a Boss Emong tormentor in the past) and Victorious Colt.
The race will also feature a battle of wits between some of the top thoroughbred jockeys in the land such as Jeffril Zarate, Jesse Guce, Kelvin Abobo, Mark Alvarez, Pati Dilema, John Paul Guce, John Anthony Guce, Oneal Cortez, Jerico Serrano and Joel Siego.
Philracom Chairman Reli de Leon said, "This is the most anticipated race every year in local racing and it is always a pleasure to watch them compete against each other."
"Also, to spice up the Win betting, each protagonist's owners will be putting in P10,000 into the said betting pool to give a better payout to those who get to chose the winner. Good luck to all participants," De Leon added.
AUTHOR PROFILE
Other Sports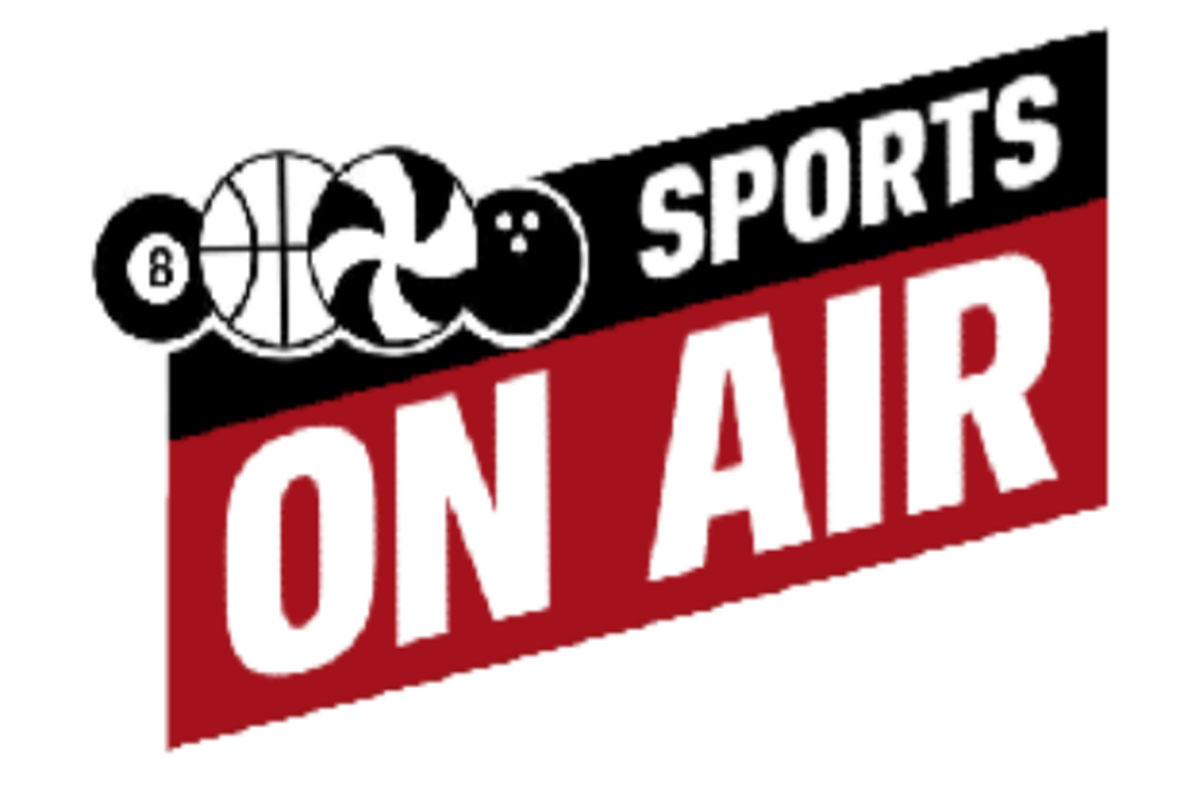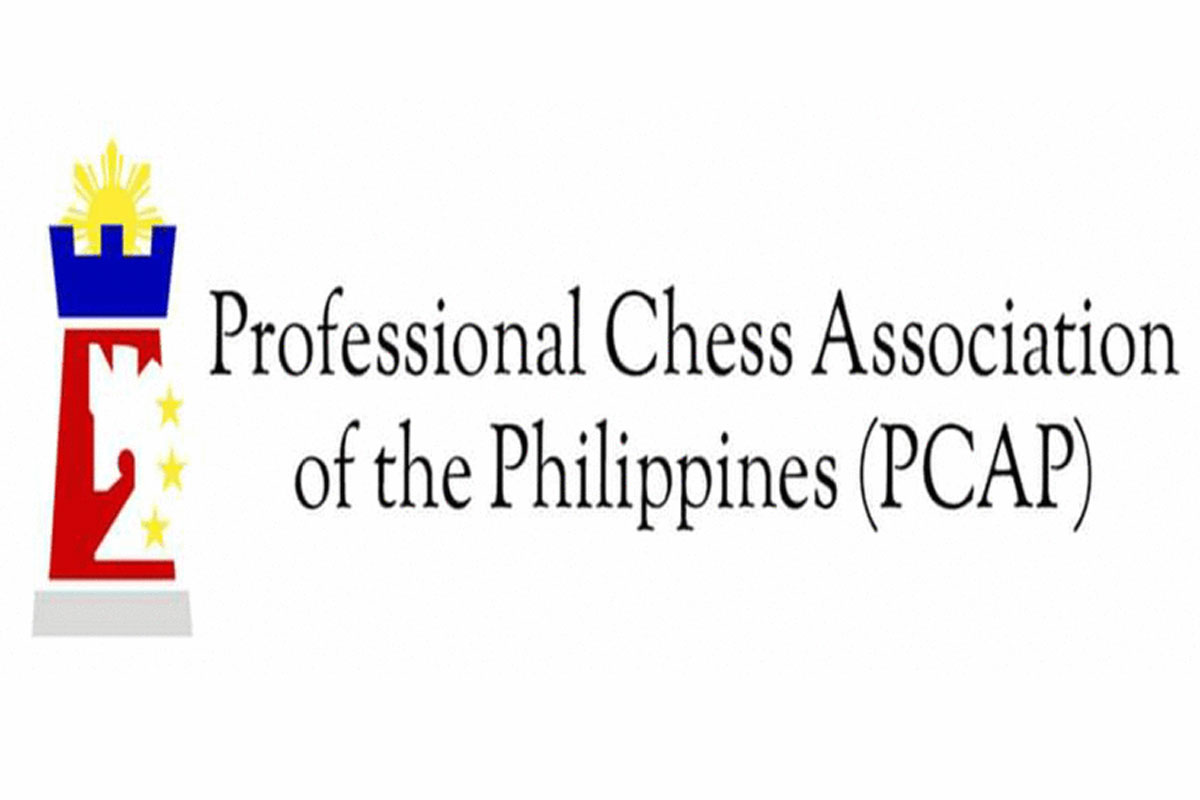 SHOW ALL
Calendar