Alba says 'no compromise' for CV cops involved in drugs
POLICE Regional Office 7 (PRO 7) Director Brigadier General Roderick Augustus B. Alba yesterday reiterated his "zero-tolerance policy" on any member of the Central Visayas (CV) police force who will be found involved directly or indirectly in illegal drug activities.
In his latest directive, the PRO 7 director said that he wants drastic actions taken on any CV police personnel who will be reported to be involved in drug recycling, drug-pushing, or illegal keeping of drug evidence and other similar irregularities.
He ordered PRO 7 Deputy Director for Operations, Col. Noel R. Flores, to ensure that a memorandum will be issued and fully complied with when it comes to the matter of command responsibility too.
In this regard, he said that he wants the immediate relief of an entire PRO 7 unit/office in case any of their personnel is arrested for a drug-related offense.
The relief will be made "without prejudice" to the filing of appropriate criminal and administrative charges against the culprit/s and his/her superiors under the principle of command responsibility.
Alba said that in case two units in a particular Central Visayas province or city office or regional staff are relieved for the same reason, he will recommend to the Philippine National Police (PNP) chief, Gen. Rodolfo S. Azurin Jr., the immediate relief of the concerned Provincial Director, the City Director, the Force Commander of the Regional Mobile Force Battalion and the Regional Staff.
The official issued the strong directive even as Azurin commended the PRO 7 for a job well done in fighting drugs and criminality, leading to a significant 5.24 reduction in major crimes in the region.
The 5,556 anti-illegal drug operations conducted by PRO 7 agents so far this year led to the arrest of 6,767 drug personalities and the confiscation of more than P866 million worth of shabu, dried marijuana leaves, and cocaine. The seized drugs include nearly 126 kilograms of high-grade shabu and some 81.5 kilos of marijuana leaves.
Five armed drug traffickers in the region were also killed in a gunbattle with undercover officers during the period.
This week, Alba said his men also accounted for nearly P8 million worth of shabu following two separate anti-narcotics operations in the region.
On Wednesday evening, members of the Tanjay City Police Station Drug Enforcement Unit led by Lt. Col. Ronoel Fungo, with the help of the local Philippine Drug Enforcement Agency (PDEA), arrested a "high-value target" (HVT) in the city.
He said the suspect yielded some 125 grams of the so-called "poor man's cocaine' valued at P850,000, during a sting conducted around 7:15 p.m. Wednesday.
Alba said that another "HVT" in Central Visayas, with the alias "Yadni," a resident of Bgy. Suba, Cebu City, was arrested in another buy-bust operation in Purok Upper Bayong in Bgy. Inayagan in Naga City, Cebu 5:10 p.m. Wednesday.
Members of the Cebu City Police Station DEU led by Lt. Col. Mark Lester Eteroza seized a kilo of shabu worth P6.8 million from the suspect and the buy-bust money.
The successful sting was supervised by Cebu City Police chief, Col. Rommel Ochave.
On the same day, 115 members of the Talisay City Police Station in Cebu were also subjected to a drug test amid the continuing effort of the PRO 7 to identify any of their personnel who are into illegal substance use.
The result of the drug test will be released as soon as completed.
AUTHOR PROFILE
Provincial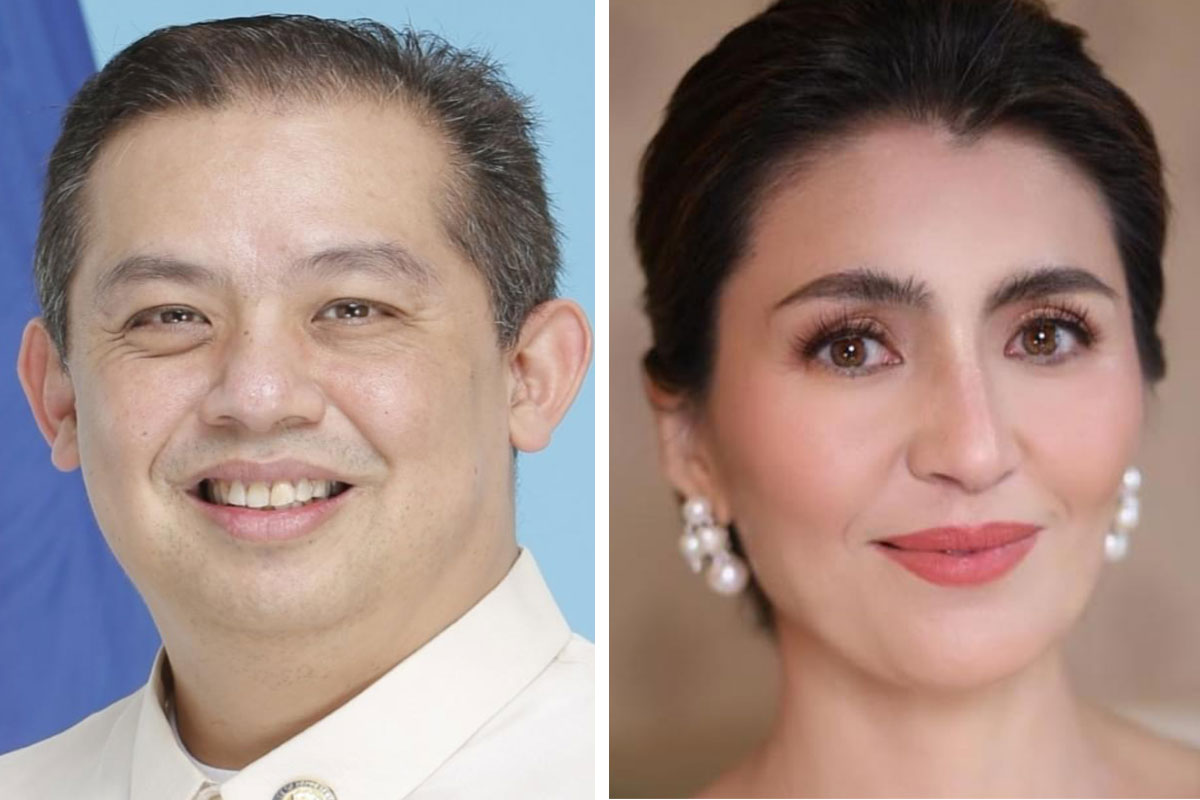 SHOW ALL
Calendar