AKO OFW to push for lower power rates
AKO OFW group is pushing for lower electricity rates in the country in support of families who are burdened by their monthly power bills.
In a statement, long-time OFW advocate Dr. Chie Umandap said he wants families, including those of hardworking overseas Filipino workers (OFWs), to stop worrying about paying their bills.
The Family Income and Expenditure Survey of the Philippine Statistics Authority (PSA) showed that electricity, along with gas, water and other fuels, accounted for about 8% of expenditures of families in the country.
Albeit small, this was the third largest expenditure of families next to food (around 43%) and rent (12%).
Dr. Umandap said lowering electricity rates, not only in Metro Manila but the entire country, will benefit OFWs who sacrifice their time away from their families to earn more and support their needs.
"I've been advocating for hospitalizations benefits, pension plans, and livelihood programs for our OFWs and I find it very important to help them in other aspects that will make their sacrifices even more worth it," Dr. Umandap said.
AKO OFW cited recent news about varying costs of electricity in the Philippines. In one TV Patrol report, residents have been complaining about more than P12 per kWh electricity rate in Iligan City.
The same report compared it to Metro Manila rates, based on March 2022 data, which averaged about P9.65 per kWh; and to that of Misamis Occidental, which ranged between P13 to P14 per kWh.
"We have a Metro Manila-centric perspective on electricity rates, when in fact, people in the metro were paying less compared to those living in other parts of the country," said Dr. Umandap.
Electricity in Metro Manila and some nearby provinces are being served by Meralco (largest in Luzon); while other provinces in the country are served by electric cooperatives and other private distribution utilities like Visayan Electric (largest in Visayas); and Davao Light (largest in Mindanao).
Meralco's average rate was even lower than those of the 2nd and third largest distributors in the Philippines since it still fell below P10 per kWh; and other cooperatives even charge as high as P14 per kWh.
"If customers of Meralco are paying below P10 per kWh, then it would really help if other distributors in the country will also work to lower the rates, without compromising the quality of service that they deliver to customers," said Umandap.
Based on PSA's latest data, around 8% of OFWs came from National Capital Region; while around 54% were from the rest of Luzon. Some 21% of OFWs in 2020 were from Mindanao, and 17% were from Visayas.
AKO OFW, which stands for Advocates and Keepers of Overseas Filipino Workers, was founded by OFW advocate Dr. Chie Umandap, a former OWWA Board of Trustee who used to be an OFW in the Middle East.
AUTHOR PROFILE
Miscellaneous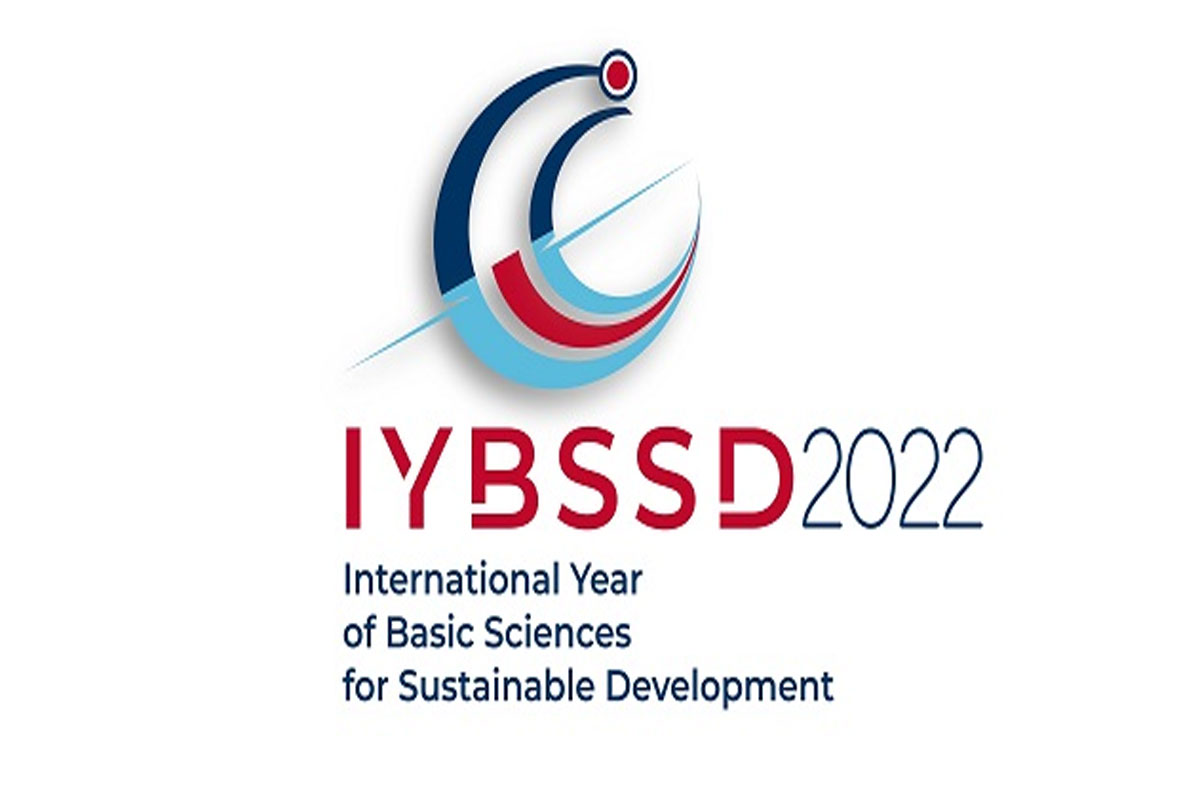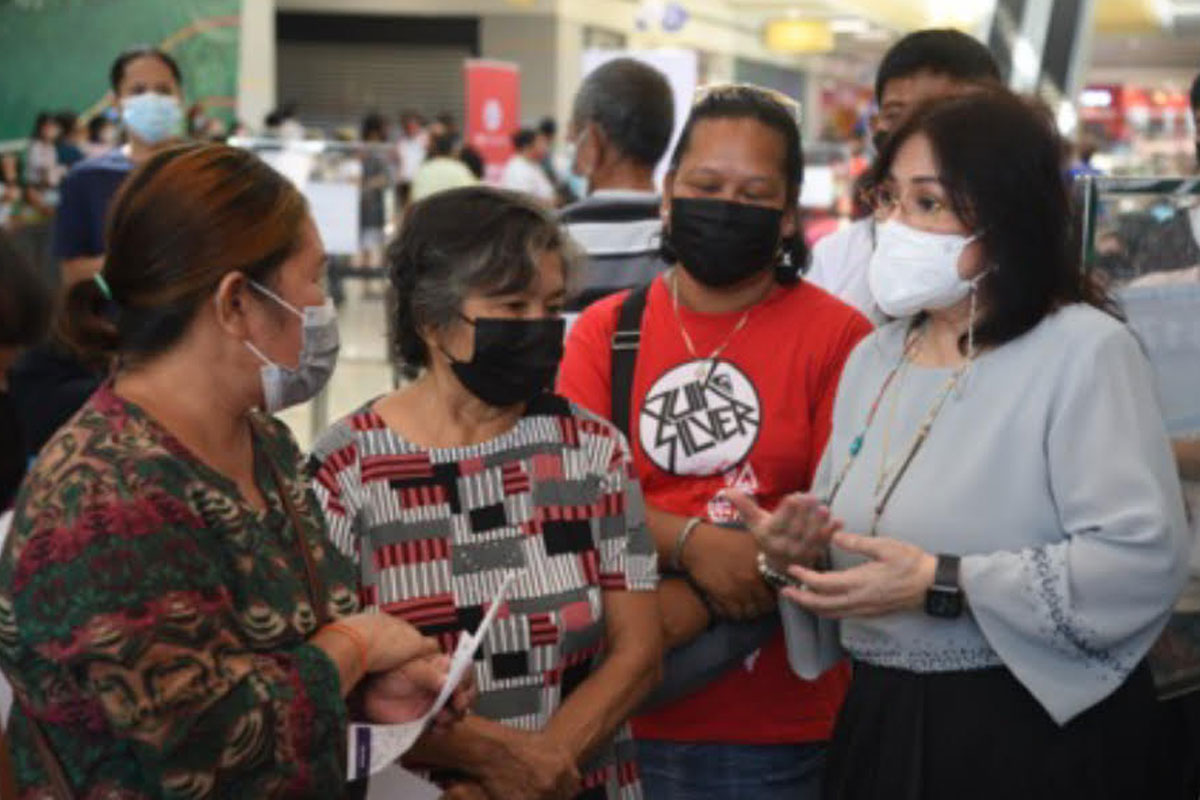 SHOW ALL
Calendar