Agri, healthcare sectors must benefit from MIF – Pahayag
MORE than a majority are aware of the Maharlika Investment Fund (MIF) in Pahayag Quarter 1 (PQ1-23) survey at 62%.
NCR (National Capital Region) has the highest level of awareness at 72% and is popular, with ages between 50 to 59 years old registering at a high 69%, with 60+ years old at 72%. At least 28% of the respondents approved of the MIF.
Improving agricultural production and supply chains (32%) was regarded as the highest priority project for support from MIF, while funding universal healthcare for all Filipinos came in second at 23%, and investment in lifelong learning for all registered third at 11%.
The least regarded project is the establishment of logistic hubs across the country (1%), establishing Internet connectivity from Luzon to Mindanao (3%), and National Railway System expansion outside of Metro Manila (3%).
Meanwhile, the governor of Bangko Sentral ng Pilipinas (BSP) is favored to lead the Maharlika Investment Corporation (MIC) at 26%, followed by PBBM at 24%.
PQ1-23 is an independent and non-commissioned survey conducted by PUBLiCUS Asia Inc. between March 2 to 6, 2023.
It is a nationwide purposive sampling survey comprised of 1,500 respondents randomly drawn from the market research panel of over 200,000 Filipinos maintained by the Singapore office of PureSpectrum, a US-based panel marketplace with a multinational presence.
The sample was restricted to registered Filipino voters. Samples provided by PureSpectrum are not affiliated with any bias or political party.
AUTHOR PROFILE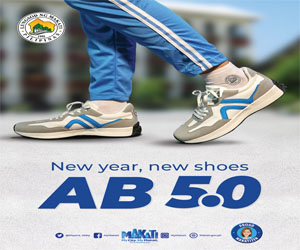 Provincial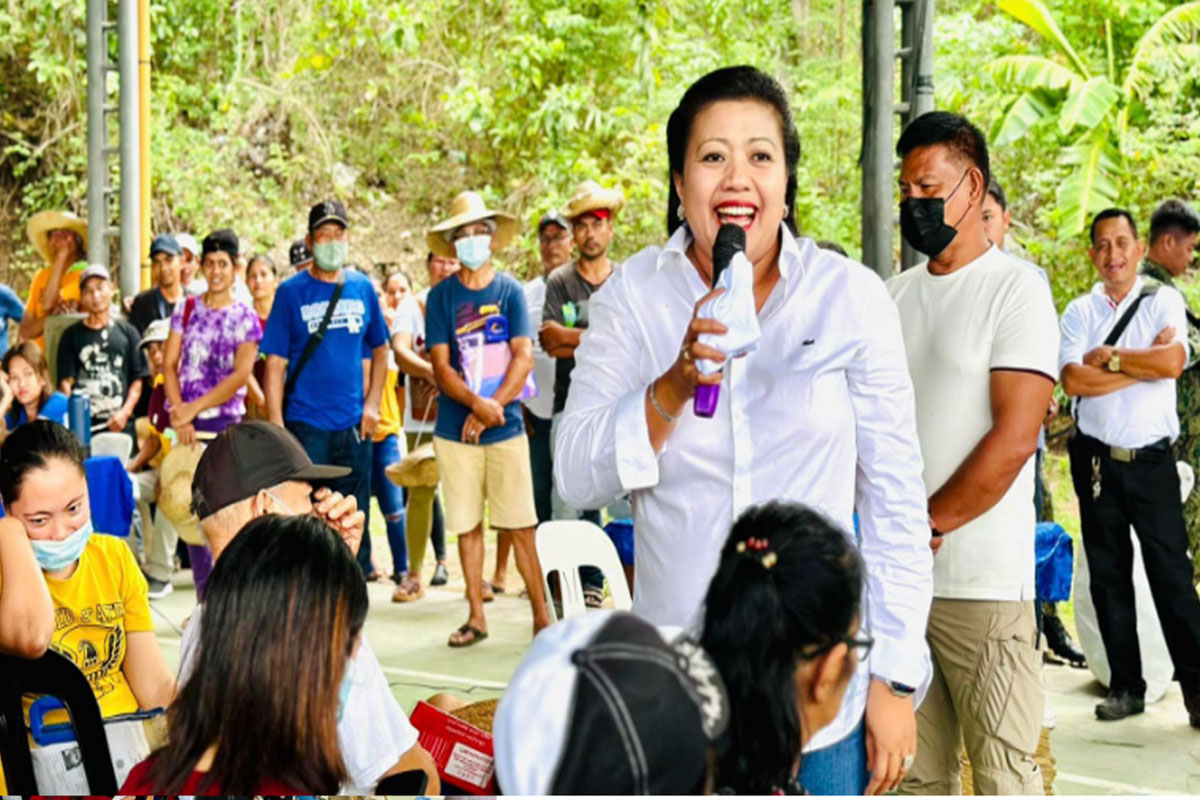 SHOW ALL
Calendar