Agri coalition seeks suspension of oil products excise tax
AN umbrella group of 36 agricultural organizations has appealed to President Rodrigo Duterte to issue an executive order suspending the excise tax on petroleum products for one year as continuous spikes in oil prices have impacted rice, corn, and vegetable farmers, hog raisers, chicken growers, and fishermen.
"Since Congress is suspended and given that the country remains under a state of emergency because of the COVID-19 pandemic, the President can issue an order similar to what he did last year when he signed two EOs that reduced import taxes on chilled and fresh pork meat and raised the minimum access volume for pork imports to address the supply shortage and soaring prices," said Samahang Industriya ng Agrikultura (SINAG) president and Abono Party-list chairman Rosendo So.
"This will be a win-win solution for agricultural producers, transport groups, and consumers," So added.
So stressed that suspending excise taxes on fuel can bring down pump prices by around P6 to P10 per liter.
Petroleum rates have gone up for the ninth consecutive week, for a total year-to-date adjustment of at least P19.65 per liter for gasoline, P18 per liter for diesel, and P15.49 per liter for kerosene.
So lamented that the oil price increases also jacked up the cost of corn feeds by P1 to P7 per kilo.
"Corn feed prices have already increased from P14 to P15 per kilo to P21 per kilo because of the hefty increases in fuel prices," So said.
So noted that if the government was willing to forego an assured P138 billion in revenues when it decided not to buy the shares in the Malampaya gas-to-power project in favor of Udenna Corporation, it should be willing to bear P24.7 billion in foregone revenues if fuel excise taxes are suspended for one year.
The Finance department earlier said the government would give up P24.7 billion in excise revenues and another P106.7 billion in incremental income, collected through the Tax Reform for Acceleration and Inclusion (TRAIN) Law, in 2022 if excise taxes on petroleum products are suspended.
"What is P24.7 billion compared to P138 billion foregone revenues? It's just a drop in the bucket," So said.
"Why not also allow the suspension of the excise taxes on fuel if it would mean mitigating its debilitating effect on our rice, corn and vegetable farmers, hog raisers, chicken growers, and fishery sector?" he added.
AUTHOR PROFILE
Nation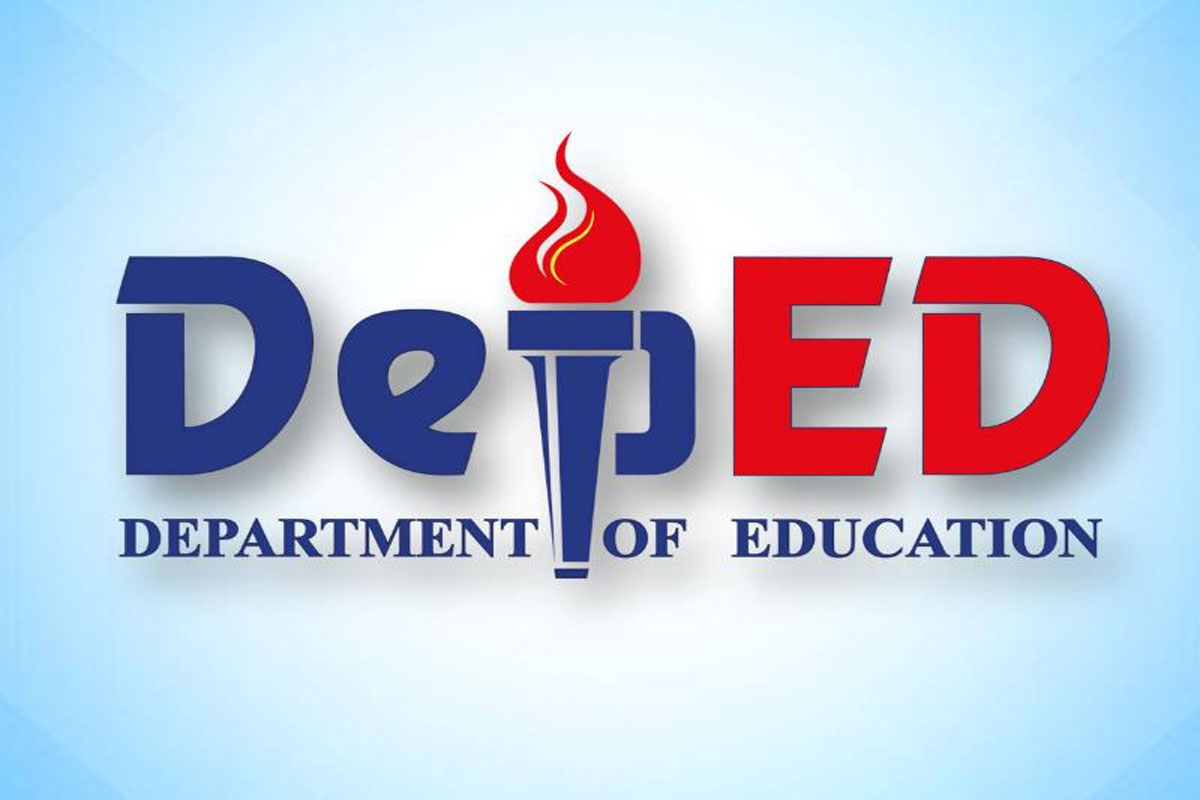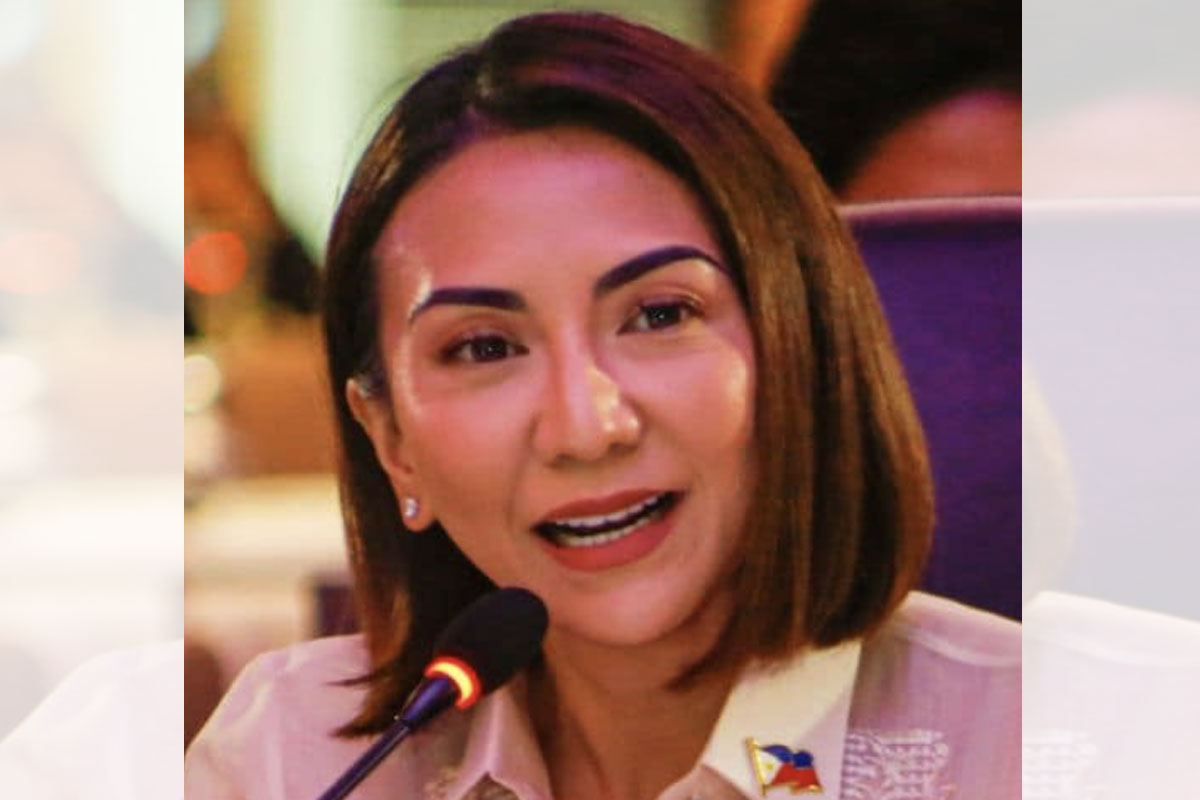 SHOW ALL
Calendar