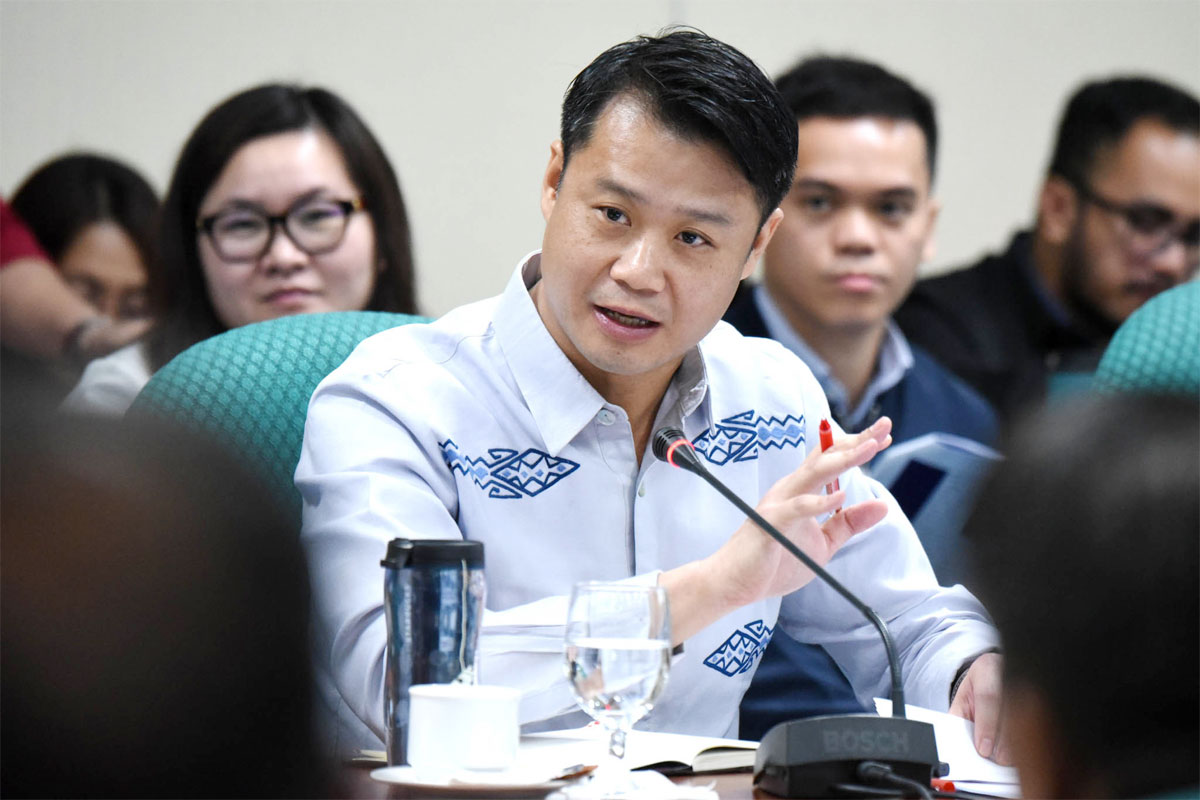 AFP, PNP chiefs, Gatchalian, Lacson test positive for COVID
SENATORS Sherwin Gatchalian and Panfilo Lacson confirmed that they have tested positive for COVID-19, as well as Armed Forces of the Philippines (AFP) Chief of Staff, General Andres Centino and Philippine National Police (PNP) chief, General Dionardo B. Carlos.
Gatchalian said he is experiencing mild symptoms and is already on self-quarantine.
"Following strict health protocols, I went on self-quarantine away from family, friends and the public," he said.
"So far, I am only experiencing mild symptoms from the virus and this goes to show that the vaccines are effective and working against it," the senator added.
Gatchalian urged the public to get their booster shots "right away."
Meanwhile, Lacson underwent an RT-PCR test on Tuesday, January 4, and the result came out on Thursday, January 6.
"Immediately informed all my Jan 3 physical contacts of my Jan 4 Covid-positive test result which was released only last night, Jan 6 so they can take extra precautions to protect their loved ones and others," Lacson said.
"Thank God no one is exhibiting symptoms. Wearing our masks helped much," he added.
Centino also tested positive for COVID-19 on Thursday.
This was confirmed yesterday by AFP Spokesperson, Colonel Ramon P. Zagala.
Zagala said Centino is now in an approved isolation facility within Camp Aguinaldo where he will continue to perform his job, albeit in quarantine.
He added that Centino remains in full command of the AFP and will still supervise all units in carrying out their assigned tasks through all allowed and available means.
In line with this, Zagala said the Chief of Staff reminded the men and women of the AFP to constantly practice safety measures and follow health protocols to prevent the spread of the disease.
He added that the AFP continues to advocate the preservation of their force to effectively perform their mandate to protect the people and secure the state.
Carlos last Tuesday also confirmed he tested positive for suspected Omicron variant of the COVID-19. The asymptomatic PNP chief is on his way to full recovery after undergoing quarantine along with his driver and aide since Monday.
Carlos continues to perform his duties while in quarantine. He has been barking instructions including those pertaining to their security preparations for the forthcoming May national and local elections and their COVID-19 responses from his quarantine area.
Both PNP and AFP chiefs are already fully vaccinated when they got the virus.
Earlier, Defense Secretary Delfin N. Lorenzana was also exposed to COVID-19 positive individuals in his household and is now under quarantine.
A number of Metro Manila mayors have also contracted the disease including Gatchalian's brother, Valenzuela City Mayor Rex Gatchalian who is also under mandatory quarantine.
Miss Universe 2015 Pia Wurtzbach also confirmed she tested positive for COVID-19 while spending the recent holidays with her family in the United Kingdom. The beauty queen said she was already fully vaccinated and had gotten her booster shot.
Another celebrity, volleyball star Alyssa Valdez, also contracted the virus with mild symptoms and is now under quarantine.
News on the growing number of famous figures who have been stricken by the virus came amid stepped-up effort by the PNP to prevent the further spread of COVID-19 in Metro Manila and other parts of the country.
Yesterday, police started requiring people entering the borders of Metro Manila and San Jose del Monte City in Bulacan to present their COVID-19 vaccination cards. Those without the cards were barred from entering the borders.
The strict check has triggered traffic jams as officers asked drivers and passengers of motorcycles, passenger buses and jeepneys, delivery vans and trucks to present their vaccination cards.
On orders of Carlos, police are also enforcing the maximum passenger capacity in every vehicle in the country.
"Those without vaccination cards will be barred from entering and will be asked to go back," the top cop said.
Carlos earlier reminded the public to always bring their vaccination cards with them as they will be required to present these to checkpoint authorities and when entering malls and other business establishments.
In particular, the top cop said that motorists and commuters traveling towards Bulacan and Metro Manila must be in possession of their vaccination cards which may be required upon entry through the border control points in the two areas.
The local government units of the Bulacan and cities in the National Capital Region, which were upgraded to the third tier of the five-scale COVID alert status, have instructed police personnel to check for proof of vaccination of inbound travelers, he said.
The move was made after the Metro Manila mayors unanimously passed a resolution to restrict public movement of unvaccinated persons within the National Capital Region.
It has been observed that the first day of implementation of the said policy in Bulacan had caused traffic congestion, but the PNP believes that this is only a direct result of the strict inspection measures to curb the possible spread of the coronavirus.
"The PNP is fully aware that movement must not be hampered, but non-essential travel can be controlled. Just stay at home at this time when you have nothing important to do outside," Carlos said as he emphasized that non-essential travel can alleviate the problem on traffic jams.
"The PNP continues to assess the situation every day. If needed, more police personnel can be deployed to checkpoints with a heavy volume of vehicles," he said.
Carlos also said that they will assist in the enforcement of mandates that will require the public to present valid vaccination cards upon entry to malls and other establishments if there is an ordinance effecting this action. By MARLON PURIFICACION, ZAIDA DELOS REYES & ALFRED DALIZON
AUTHOR PROFILE
Nation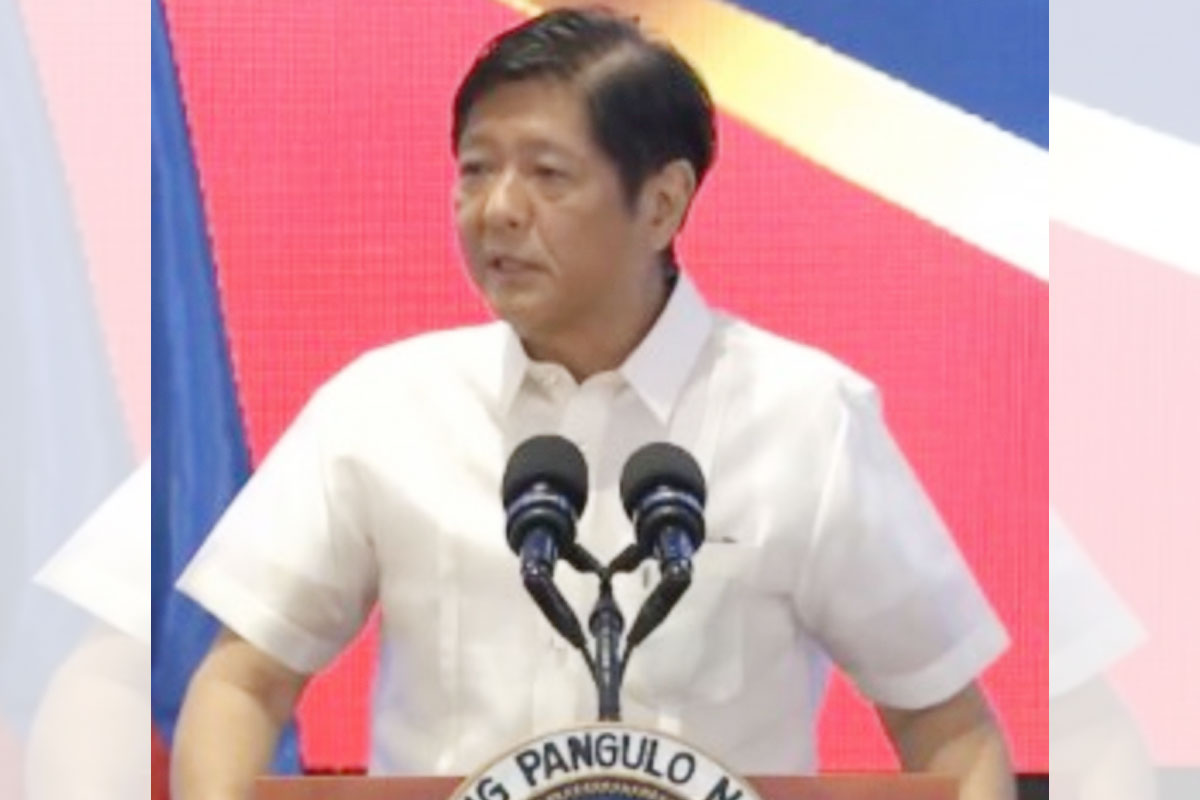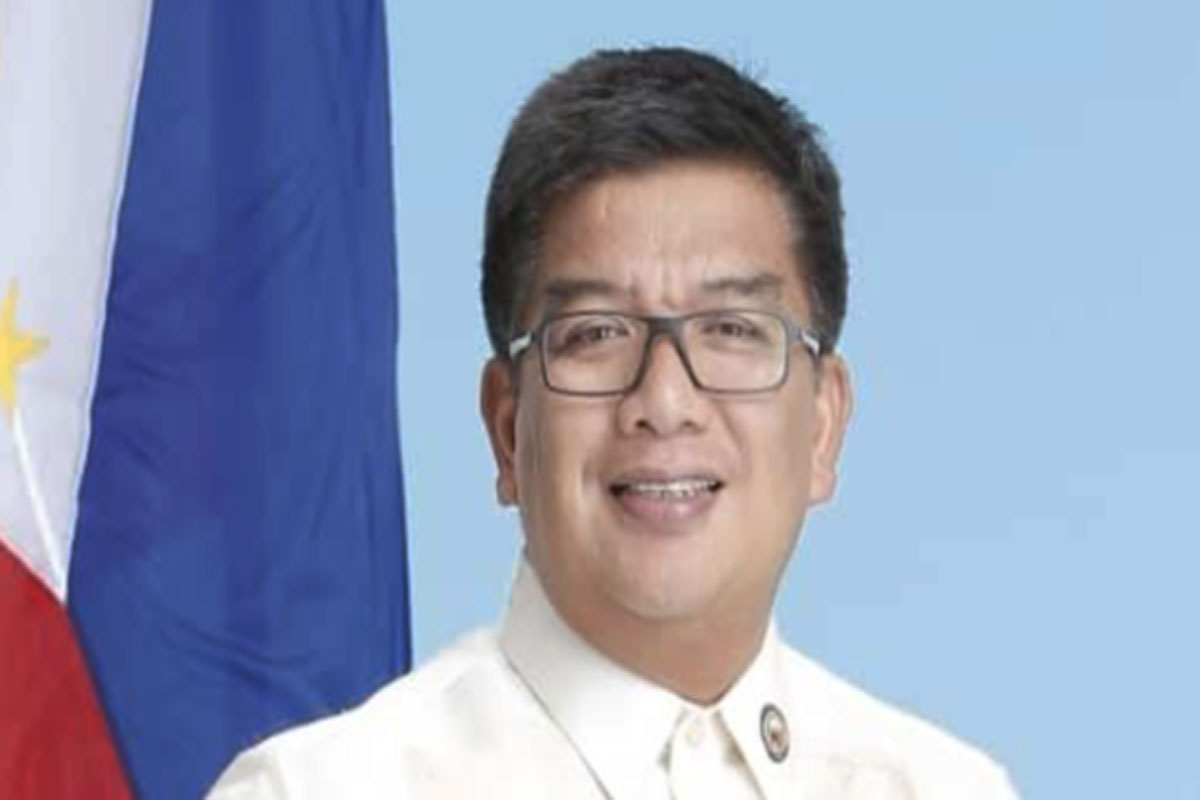 SHOW ALL
Calendar