Addt'l funding in 2023 budget for marginalized sector sought
CAMARINES Sur Representative Gabriel Bordado has fully backed the approval of the P5.268-trillion national budget for 2023, which champions increased budgetary allocations for programs that benefit the underprivileged.
Bordado said he voted in favor of House Bill (HB) No. 4488, also known as the General Appropriations Bill (GAB), believing that it will help the marginalized sector; however, he requests that the budget be allocated for programs aimed at assisting the poor be increased.
"I am appealing to the concerned agencies and entities to facilitate the additional budgetary allocation to all the departments identified in the period of interpellation," Bordado said.
During the Department of Education's (DepEd) budget deliberations, Bordado discovered, through his interpellation with the bill sponsor, that there was no budget allocated for Special Children and Children with Disabilities Education, despite the DepEd's budget increasing from P633.3 billion in 2022 to P710.6 billion in 2023.
Bordado said he believes that this program will alleviate the suffering of poor families with special children and children with disabilities, which is why he proposed appropriating funds for Special Children's Education through congressional initiatives. "So, Mr. Speaker, I am again asking for congressional initiatives to give this Special Children Education the necessary budgetary allocation, Mr. Speaker."
The Camarines Sur lawmaker also said he wishes to restore the P10 billion budget cut in the proposed P93 billion budget for state universities and colleges (SUCs) for 2023, claiming that this would affect 81 of the country's 116 SUCs.
For Bordado, he said the budget cuts for SUCs will hurt their ability to safely reopen their campuses.
He said it will also result in a lower budget for maintenance and other operating expenses, and a lower budget for capital outlay and personnel.
The funds available to the Department of Social Welfare and Development (DSWD) for the coming year have been reduced by approximately P8 billion, he said.
As a result, Bordado said the "Pantawid Pamilyang Pilipino Program", also known as the 4Ps – the agency's poverty reduction strategy that provides grants to extremely poor households to improve their health, nutrition, and education, particularly for children aged 0-14, will be impacted.
Bordado sought additional budgetary support for this program because it will directly benefit the poorest of the poor in the country.
The lawmaker also requests additional budgetary allocations in light of the disapproval of the P778 million budget for the public utility vehicle modernization program (PUVMP) in the National Expenditure Program (NEP) for 2023 of the Department of Transportation (DOTr).
Other DOTr programs he would like to see budgetary support for include active transportation that would benefit the daily commuters and service contracts for the drivers and workers of the public utility transport.
The health sector will receive a 10.4 percent budget increase to P296.3 billion in 2023, but Bordado said he believes additional funds should be given.
AUTHOR PROFILE
Nation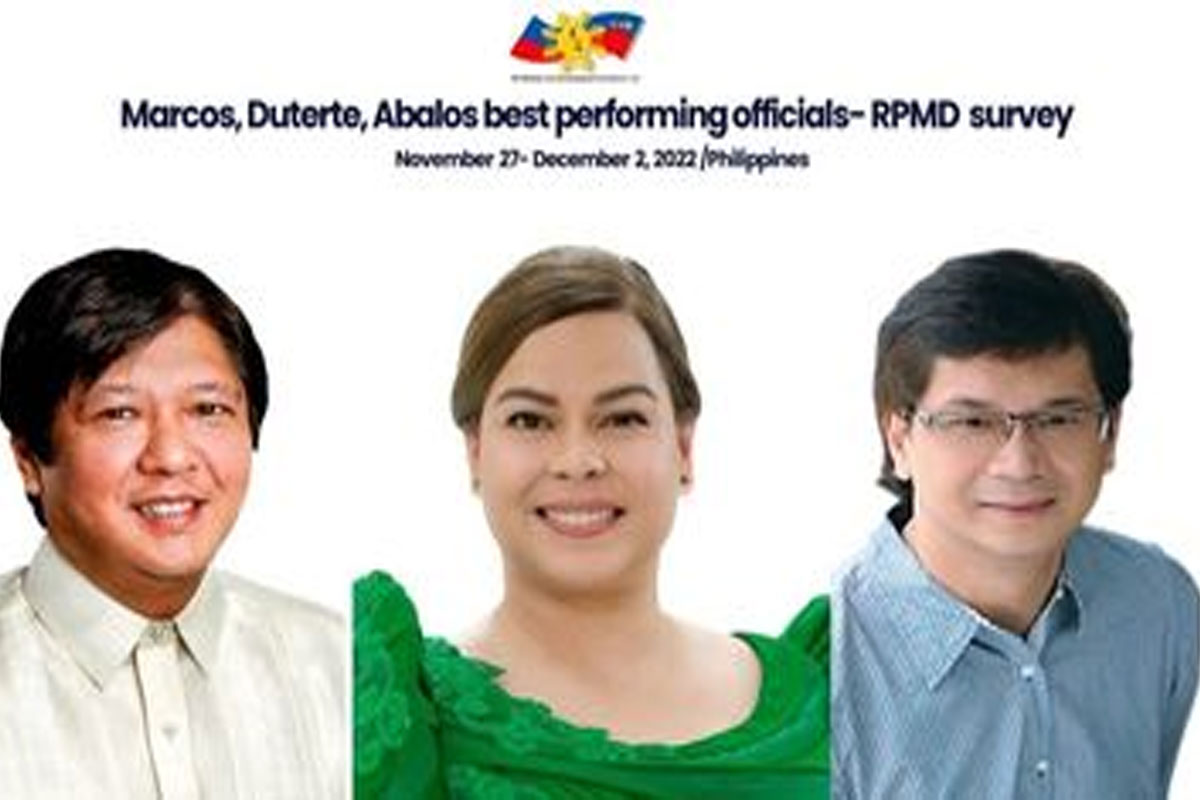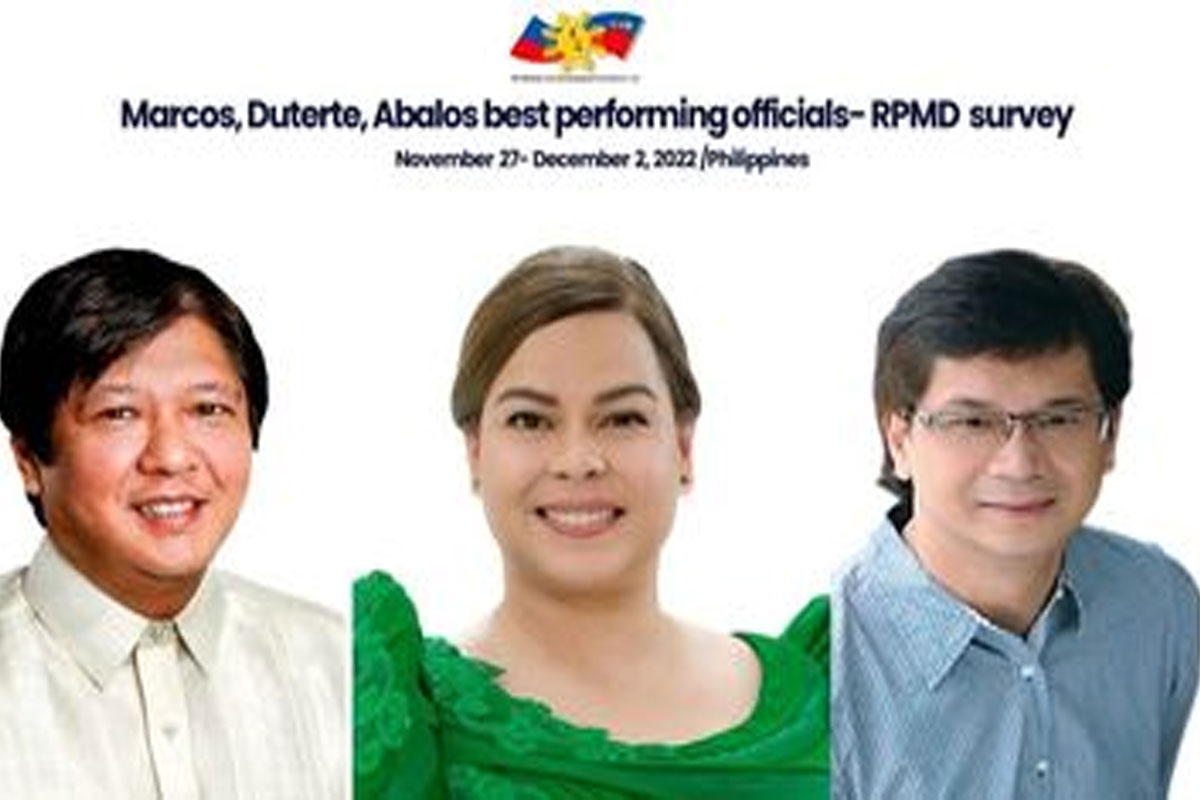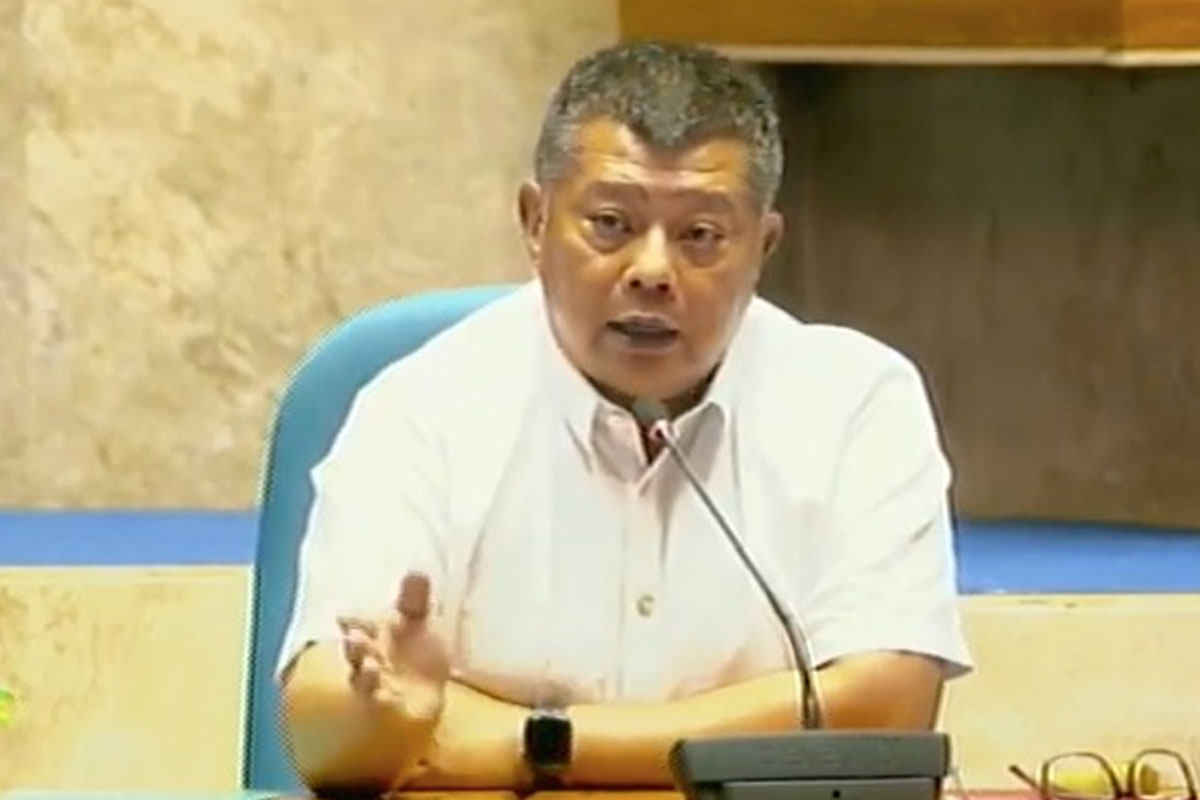 SHOW ALL
Calendar