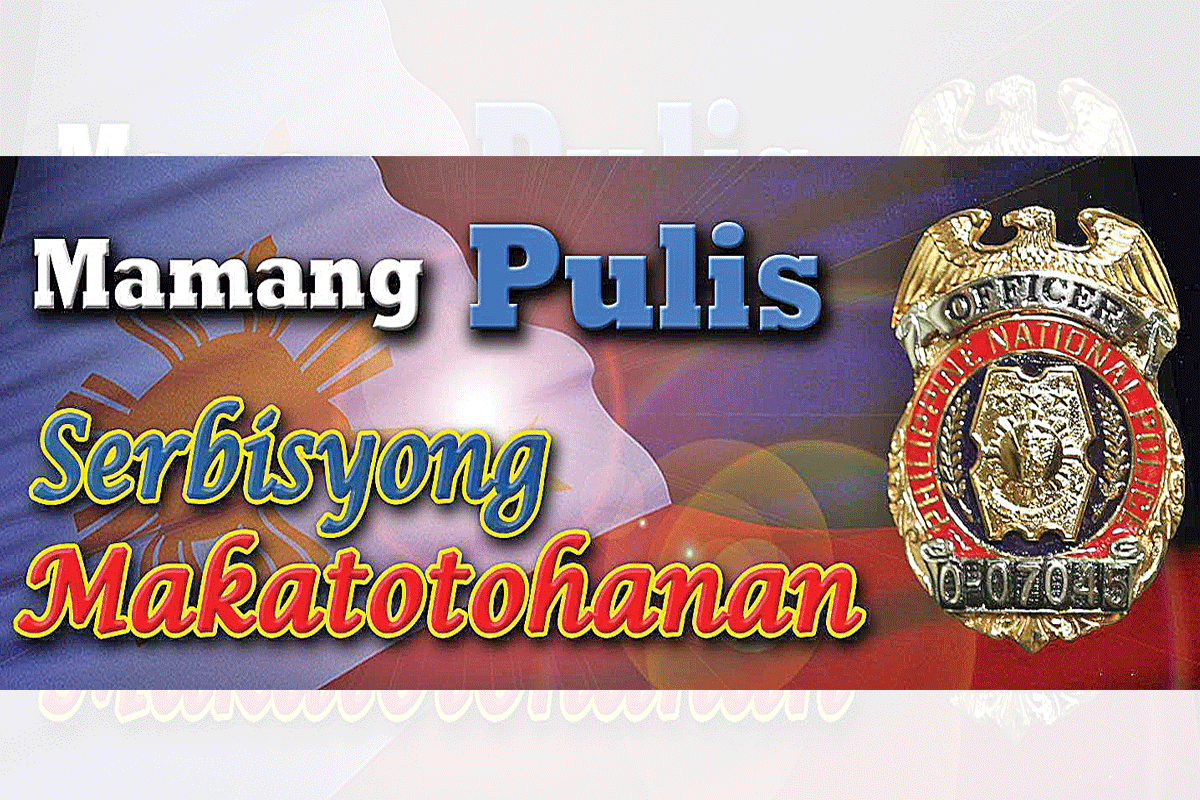 Addressing rape cases Mimaropa cops' priority
POLICE Regional Office 4-B (PRO4-B) director, Brigadier General Sydney S. Hernia yesterday told the Journal Group that they are making it a top priority this year to fully address incidents of rape in Mimaropa region not only by accounting for wanted rapists but also by raising the public awareness about the evils of rape and how police can help them go after sex predators, whether they are from own family or not.
The member of Philippine Military Academy (PMA) 'Tanglaw Diwa' Class of 1992 made the announcement as he bared the capture of Mimaropa regions' 9th most wanted person—a 47-year old resident of Pinamalayan, Oriental Mindoro who is wanted, of course, for a non-bailable rape case.
According to the official, suspect Marlon Lamonte was tracked down in his hiding place in Bgy. Mabuhay 1, Socorro following an 'intelligence-driven' operation supervised by PRO4-B Deputy Regional Director for Operations, Colonel Gil Francis G. Tria last January 20.
Hernia said a team of PRO4-B Regional Force Battalion officers led by Major Cisco Israel Magnaye arrested the suspect on the strength of a warrant for two counts of rape issued by the Calapan City Regional Trial Court Branch 41 in Oriental Mindoro.
"Apart from going all-out on drug traffickers, insurgents and other criminals in the region, we are also giving priority on our effort to help further reduce cases of rape in the entire region," said the PRO4-B director.
Citing records from the Philippine National Police Crime Incidents Recording and Analysis System (CIRAS) and the PRO4-B Regional Women and Children Protection Desk, Brig. Gen. Hernia said that from 2017 to 2021, they have recorded 1,763 rape cases in the region, or roughly one female being raped everyday in Mimaropa over the five-year period.
The official said their statistics showed that most of the incidents were committed in Oriental Mindoro and that out of the total number of cases, most of them were perpetrated through force and intimidation which corresponds to 27.22 percent followed by statutory rape with 2.38 percent.
Brig. Gen. Hernia said that during the five-year period in review, a total of 1,242 or 70.44 percent of the total were solved; 516 or 29.26 percent were 'cleared' or the suspects were identified and charged in court; while five or 0.40 percent are still under investigation.
"Rape cases still stand as the second most prevalent crime involving violence against women and children but Number 1 among the eight focus crimes in the whole region," he said.
Hernia said that to date, they have accounted for 381 Most Wanted Persons and 1,198 Other Wanted Persons.
"I also direct all my unit commanders to launch vigorous and massive operations against most wanted persons targeting all accused of rape in the entire region as part of our One-Time-Big-Time anti-criminality operations," the official said.
PRO4-B AGENTS SEIZE P10.8-M SHABU, JAIL 399 SUSPECTS
Intensified anti-narcotics campaign by the PRO4-B since last year have resulted in the arrest of 399 top targets and the confiscation of over 1.5 kilograms of shabu valued at nearly P10.8 million, the Journal Group learned.
Citing data from the PNP Drug-Related Data Integration and Generation System, the official said a total of 344 buy-bust operations were conducted by the Mimaropa police force in the provinces of Mindoro Oriental, Mindoro Occidental, Marinduque, Romblon and Palawan from January 1, 2021 to last week, Brig. Gen. Hernia said.
The operations resulted in the arrest of 399 persons who are facing charges for violation of Republic Act 9165 or the Comprehensive Dangerous Drugs Act of 2002 and the seizure of 1,523.102 grams of the so-called 'poor man's cocaine' with a Dangerous Drugs Board value of P10,751,930.24, the PRO4-B director reported to Philippine National Police chief, General Dionardo B. Carlos.
Brig. Gen. Hernia attributed their accomplishment to the relentless anti-drugs effort of the PRO4-B specifically their Enhanced Managing Police Operations' meeting being supervised by Tria.
He also commended the dedication to duty of their five provincial directors and 74 chiefs of police and their men and women across the region.
Latest to be arrested by the PRO4-B was Gary Lopez, a 32-year old 'habal-habal' driver in Occidental Mindoro who has been listed as a 'priority high-value individual. Target.'
Hernia said the suspect was arrested in a buy-bust operation in Zone 2, Barangay San Francisco in Sablayan, Occidental Mindoro last Monday evening.
Recovered from the possession of the suspect were a heat-sealed plastic sachet containing some P1,000 worth of shabu and the marked P1,000 bill paid to him by an undercover agent from the Sablayan Municipal Police Station Drug Enforcement Unit.
The suspect is now being held at the Sablayan police lock-up facility facing charges for violation of RA 9165, said the PRO4-B director.
AUTHOR PROFILE
Opinion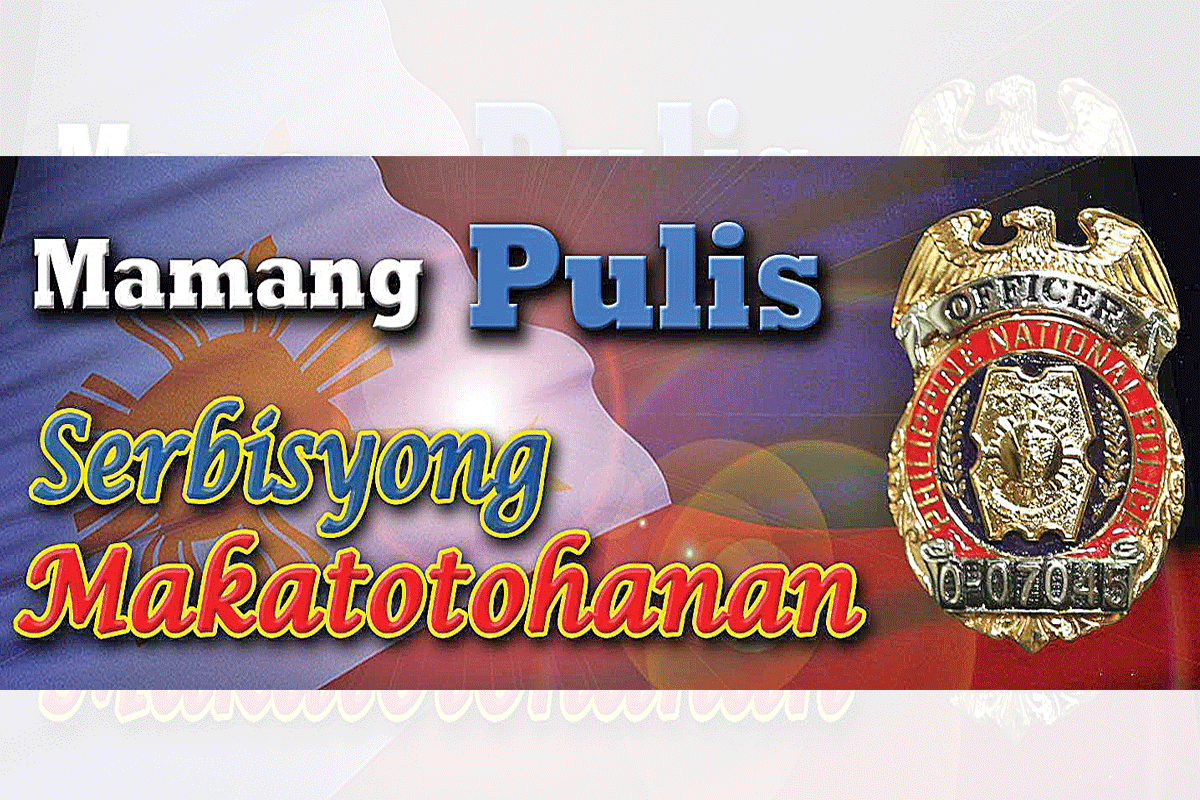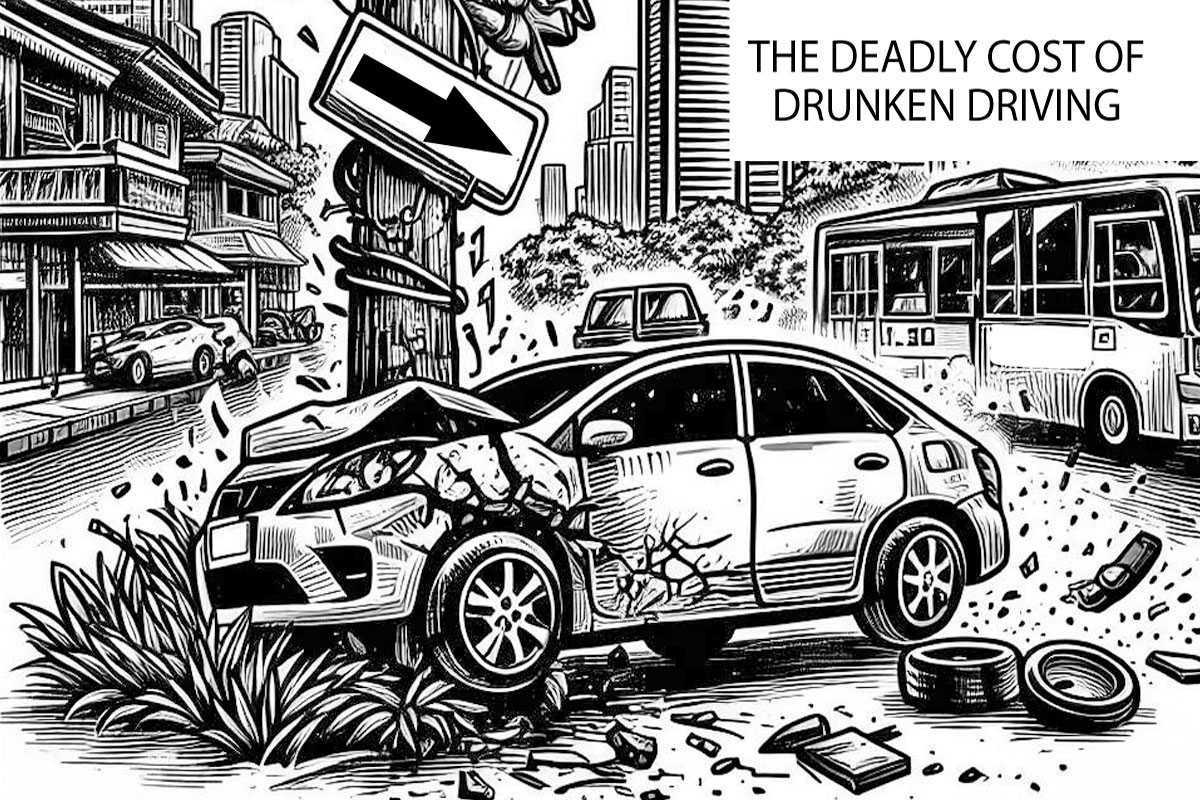 SHOW ALL
Calendar