Achieving food security
PEOPLE acknowledge that millions of Filipinos, particularly those in the rural areas and urban centers, continue to reel from food insecurity in this Southeast Asian nation.
But we believe that President Marcos' administration, which ends at 12 noon on June 30, 2028, has some concrete plans of action on how to achieve food security.
In the view of various quarters, including farmers and fishers, one way of meeting the food needs of the burgeoning population is to modernize Philippine agriculture.
Note that farmers and fishermen, many of them still living below the so-called poverty line, comprise the bulk of the population, which now totals more than 110 million.
And it is certainly heartening to know that one of the priorities of the six-year Marcos presidency is food security, along with economic recovery, poverty and joblessness.
That's why we commend the National Irrigation Administration (NIA), headed by former newspaperman Benny Antiporda, for urging farmers to resort to "triple cropping."
Growing three different crops in sequence on the same land in a 12-month period, according to Antiporda, is aimed at improving food security in this agricultural country.
And "triple cropping" is feasible in the country's irrigated agricultural lands and could eventually sustain the development of farm management in the Philippines.
It also aims to promote the spirit of "bayanihan" among NIA officials, local government authorities and farmers on operational and maintenance activities of irrigation systems.
Adopting the practice of multiple cropping, said NIA, can help in alleviating hunger, decreasing the overall cost of inputs, and controlling pests, weed growth and disease infestation.
By promoting "multiple cropping" in this impoverished but natural resources-rich Southeast Asian country, we are on track meeting the food needs of the Filipino people.
AUTHOR PROFILE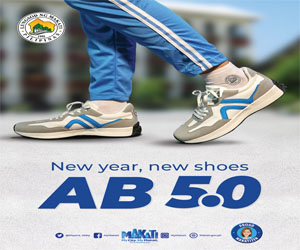 Opinion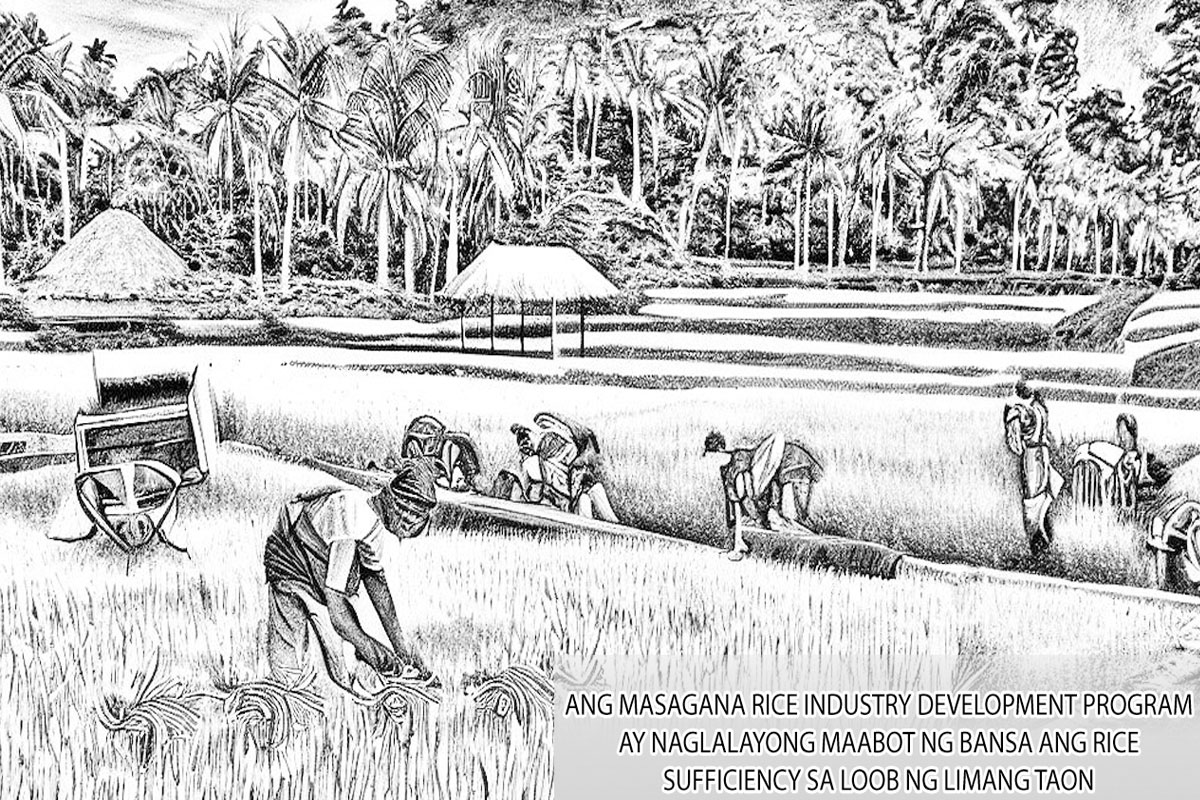 SHOW ALL
Calendar