ACG nabs 83 'loan shark' collectors for online libel, threats
EIGHTY-THREE collection agents of an illegal online lending firm in Metro Manila accused of embarrassing and threatening their clients who have failed to pay their debt with huge interest on time were arrested by agents of the Philippine National Police's (PNP) Anti-Cybercrime Group (ACG) in operation in Sampaloc, Manila last Friday, the head of the unit said yesterday.
ACG Director Brigadier General Joel B. Doria said that the 83 were caught in the act of sending threatening messages to customers while some were unlawfully accessing their client's personal information and using these to post libelous remarks via the Internet.
The official said that the 83 were found to be working as "collection agents" of an OLA or illegal "online lending agency" with an office located inside a building in Barangay 497 in Sampaloc, Manila.
Armed with a "Warrant to Search, Seize and Examinate Computer Data" or WSSECD issued by a local court, members of the ACG led by Maj. Ely Compuesto, with the support of officers from the Securities and Exchange Commission (SEC) and the Manila Police District (MPD), raided the office.
The WSSECD authorized the ACG to search and seize pieces of digital evidence that was allegedly used by the loan shark company in its lending scheme with usurious rates.
People who have borrowed money from the OLA experienced public humiliation and harassment coupled with threats and illegal access to their phone's contact list as soon as they failed to pay on time.
Doria said that with the Yuletide season fast approaching, he had ordered aggressive conduct of intelligence-driven operations against these OLAs, which have gained notoriety for taking advantage of poor citizens.
Victims of these OLAs have all clicked on their advertisements and promotions through social media and the Google Play app store, offering "instant loans."
The official said he issued the directive amid numerous complaints forwarded to their office by victims of these OLAs, especially during the start of the pandemic brought about by the COVID-19 virus.
"Those who were victimized by this OLA may file charges for violations of Sec. 4 (a) (5) (i) (ii) (Misuse of Device), RA No. 10173 (Data Privacy Act of 2012); Cyber Libel under RA No. 10175 (Cybercrime Prevention Act of 2012); Grave Threats under the Revised Penal Code; and violation of Memorandum Circular No. 18, series of 2019 of the Securities and Exchange Commission (SEC) entitled: 'Prohibition on Unfair Debt Collection Practices of Financing Companies and Lending Companies,' among others," said Doria.
"Let this serve as a warning to other illegal OLAs that the PNP-ACG is watching you in cyberspace," he added.
AUTHOR PROFILE
Metro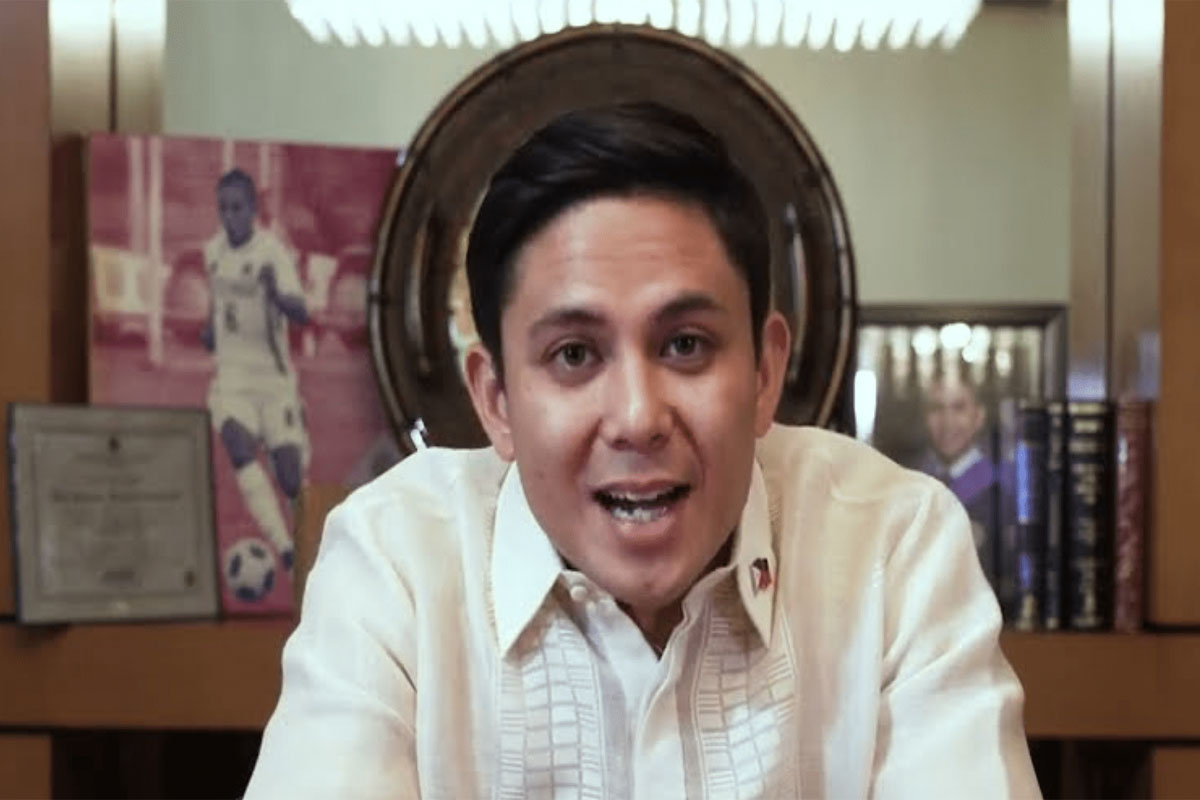 SHOW ALL
Calendar