Abundo with her beach volleyball players.
Abundo: No to transgender athletes
THE landmark participation of four openly transgender athletes in the recently-concluded Tokyo Olympics could serve as an inspiration to Filipino athletes who want to compete in a different gender category.
The inclusion of the four transgender athletes in the Tokyo Olympics — Laurel Hubbard of New Zealand (women's weightlifting), Alana Smith of the United States (street skateboarding), Quinn of Canada (women's soccer) and Chelsea Wolfe of the United States (BMX freestyle) was approved by no less than the International Olympic Committee despite earlier debates about fairness and inclusivity.
The Philippine Olympic Committee (POC), the country's governing body in sports, sees it as a game-changer that could eventually allow transgender athletes to represent the country.
Former Philippine Sports Commission (PSC) official Tisha Abundo, however, believes it is not yet the right time.
"I really hope they (POC officials) will not allow it. We respect the choices of these transgender athletes, but allowing them would only undermine the struggle for greater equality for women in sports," said Abundo during the 115th episode of the "Usapang Sports on Air" by the Tabloids Organization in Philippine Sports (TOPS) last August 19.
"No matter what they say, there are physiological differences between men and women kaya nga tayo may hiwalay na men's and women's categories sa sports,"explained Abundo who served as commissioner of the PSC for two years during the term of President Estrada.
"If a transgender athlete na male at birth decides to compete in women's events, unfair na kaagad sa ating mga kababaihan," explained Abundo, who was honored by President Marcos with a Presidential Award in 1969 for excellence in women's volleyball.
A well-known advocate of women in sports, the 72-year-old Abundo insisted on gender identification and inclusivity in all sports.
"I am not a deeply religious person, but we know we are a predominantly Catholic nation, so let's leave it at that,"added Abundo, who is best remembered for her highly-successful "Palarong Kababaihan" program during her PSC days.
"Masyadong magiging divisive ito pag pinayagan ng ating mga (sports) officials kaya I am not in favor," explained Abundo during the weekly public service program sponsored by the Philippine Sports Commission (PSC), Philippine Amusement and Gaming Corporation (PAGCOR) and Games and Amusements Board (GAB).
Based on the IOC guidelines, transgender athletes can compete as a woman provided their testosterone levels are under 10 nanomoles per litre for at least 12 months before their first competition.
The guidelines are now reportedly under review.
In the Tokyo Olympics, Laurel Hubbard made history by becoming the first transgender athlete to compete at an Olympic Games in a different gender category to that assigned at birth.
Hubbard, however suffered a disappointing early exit from the women's +87 kg final after three no lifts in the snatch.
Hubbard, at 43 the oldest competitor in the weightlifting in Tokyo, was assigned male at birth but transitioned eight years ago.
"Sport is something that all the people around the world can do. It's inclusive, it's accessible and I think that's just, just really fabulous,"
Hubbard was quoted as saying.
Abundo was joined in the forum by Talk N Text Tropang Giga assistant coach Mau Belen and Women's Martial Arts Festival muaythai gold medalist Coline Biron.
Both Belen, the first female coach in the PBA, and Biron, are ready to embrace transgenders in sports.
Belen said the whole sports world is now open to transgender athletes in different sports.
Biron, for her part, is willing to allow trangenders in sports. However, she finds it hard to be matched to a transgender in combat sports.
AUTHOR PROFILE
Other Sports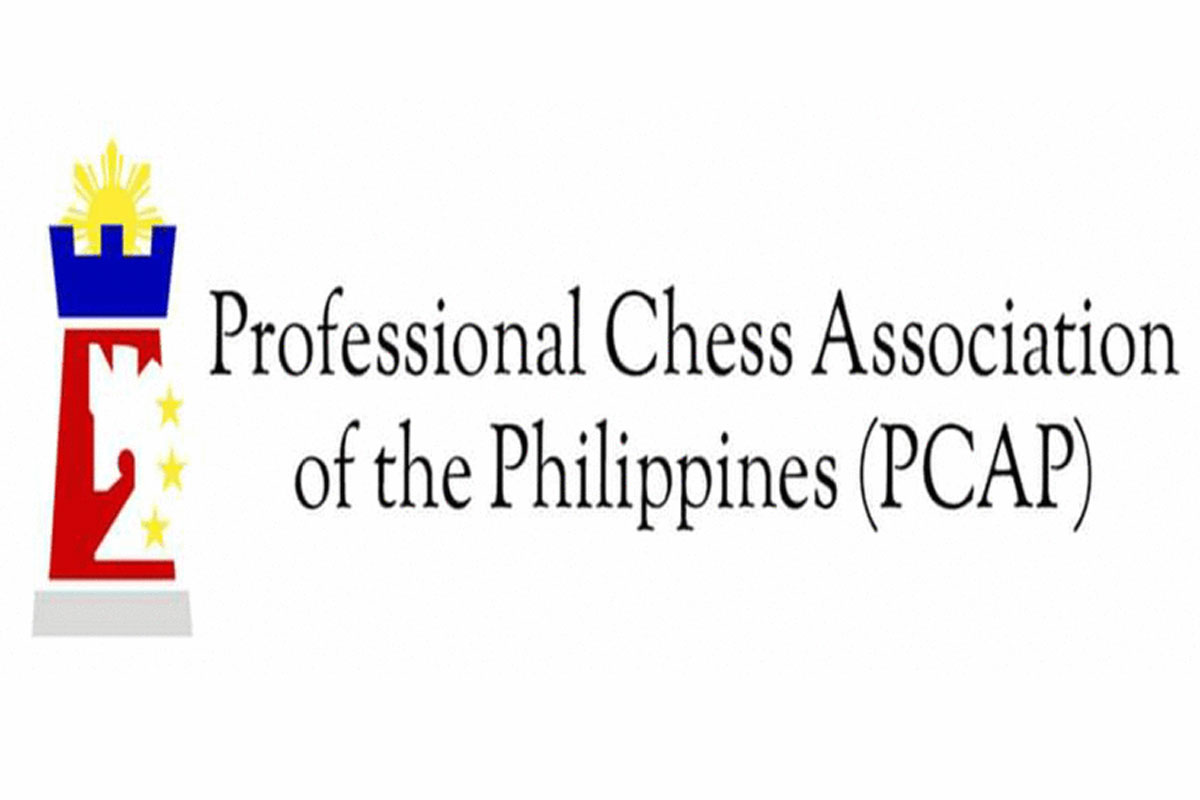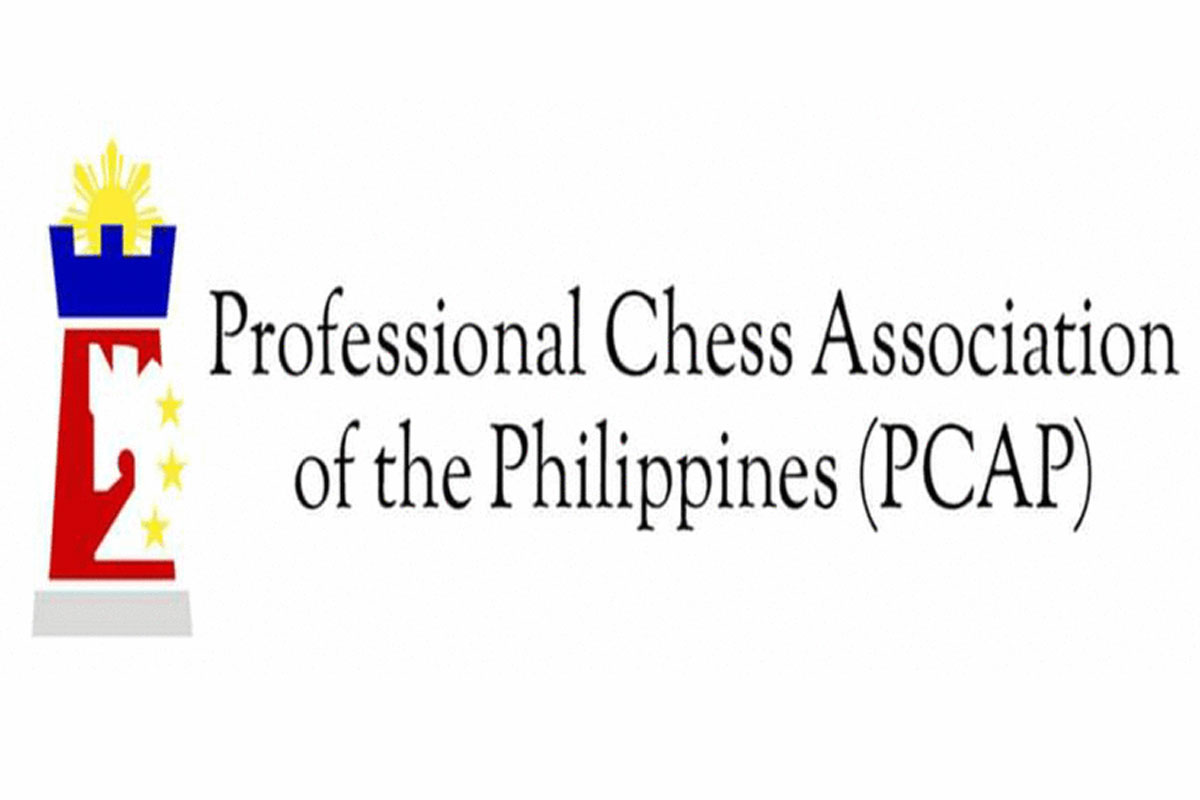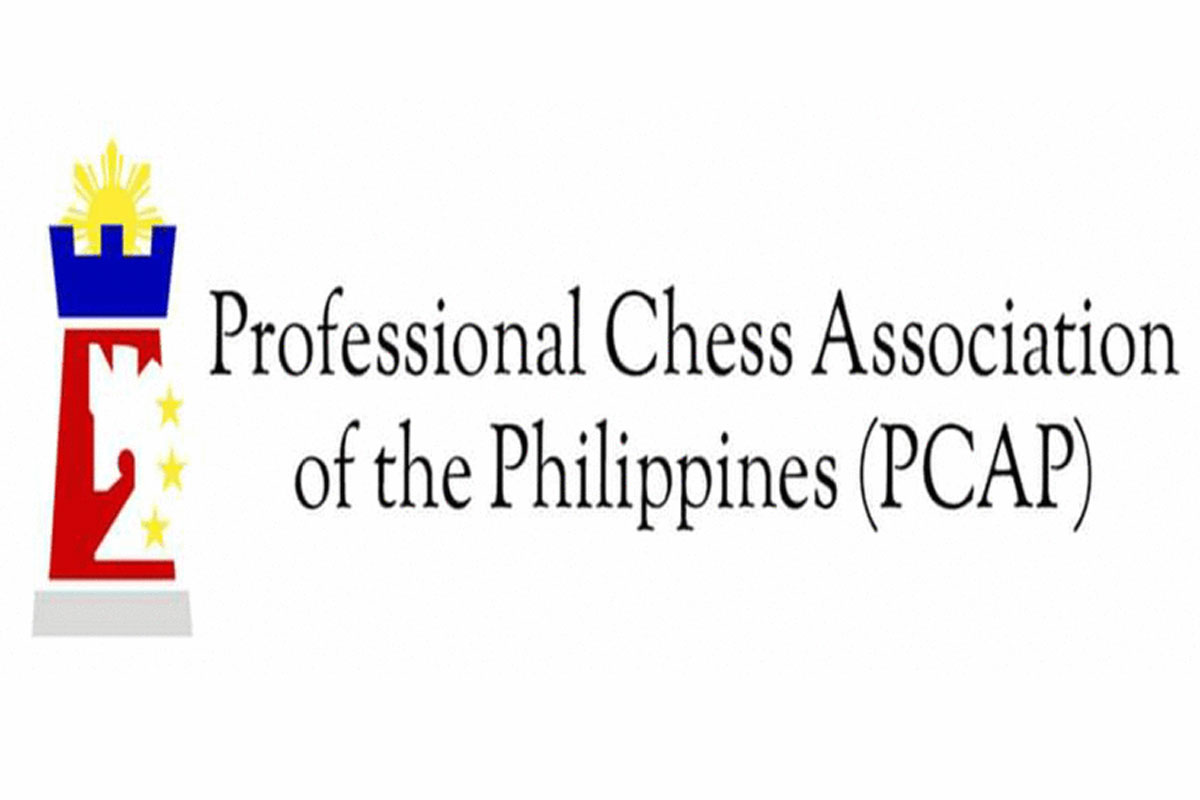 SHOW ALL
Calendar