ABS-CBN News partners with over 50 organizations for Halalan 2022 coverage
ABS-CBN News has joined forces with various government agencies, private institutions and schools to provide Filipinos with a comprehensive and fair Halalan 2022 special coverage on multiple media platforms.
The partnership of more than 50 organizations was formally launched through a virtual covenant signing to reaffirm their commitment to work together to ensure a clean, peaceful and honest elections.
According to ABS-CBN Integrated News head Ging Reyes, each partner has an important role in this year's polls.
"Our partners represent diverse sectors in Philippine society that play important roles in times of national and local elections. From various agencies and departments of government to the business community, the media industry, educational institutions, corporations, and non-profit independent watchdogs and observers, we are extremely grateful and delighted to have you and your organizations as Kapamilya pa rin in this challenging but fulfilling endeavor."
Foreign Affairs undersecretary Brigido Dulay, on the other hand, expressed gratitude to ABS-CBN for the initiative, saying it helps ensure the success of the 2022 elections.
Apart from the Department of Foreign Affairs Overseas Voting Secretariat (DFA OAV), ABS-CBN also partnered with the Armed Forces of the Philippines (AFP), and Department of Education in upholding the voice of the Filipino people.
As for Kontra Daya convenor, Prof. Danilo Arao, the partnership is necessary to safeguard the Filipino people's votes.
Also joining ABS-CBN in guarding the Filipino votes are Legal Network for Truthful Elections (LENTE), National Movement for Free Elections, (NAMFREL), Management Association of the Philippines (MAP), Makati Business Club, Parish Pastoral Council for Responsible Voting (PPCRV), Philippine Cable and Telecommunications Association (PCTA) Inc., Philippine Chamber of Commerce and Industry (PCCI), Philippine Press Institute (PPI), Vera Files and Vote Report PH.
Manila Bulletin editor-in-chief Loreto Cabañes said, "We are one in supporting all partners in any effort to ensure clean, credible, honest elections. We are prepared to deploy our manpower resources nationwide in print and in digital to provide credible coverage during the elections."
To help ensure that Filipinos in the provinces get real-time updates on Halalan 2022, ABS-CBN News also partnered with the Daily Guardian, Mindanao Times, Mindanews, Mindanao Observer, Palawan News Oasis Media Group Corporation, Aklan Cable TV, Diamond Cable TV, Eagle Vision, Inc., Kalibo Cable TV Network, Kabankalan Community Antenna Television System (K-Cat), Masbate Community Broadcasting Company, Paradise Cable Television Network, Pakil Cable International Company, R.A. Omega Cable Television Corp, Shama Broadband and CATV Networks, Inc., Southern Leyte Times and Tamaraw Vision Network.
Dr. Elena Pernia of the University of the Philippines (UP) also shared the groups' sentiments, highlighting the importance of voter literacy for Filipinos to be empowered voters.
Sharing the same vision with ABS-CBN and UP are different schools in the country as well including the Ateneo School of Government, Biliran Province State University, Bulacan State University, Cavite State University, College of the Immaculate Conception, De La Salle-College of Saint Benilde School of Deaf Education and Applied Studies, Far Eastern University, Fr. Saturnino Urios University, Holy Angel University, Mindanao State University Tawi-Tawi, PHINMA at PHINMA Education, Polytechnic University of the Philippines, San Beda University, Silliman University, STI College, St. Paul University Quezon City, Saint Louis University, University of San Agustin, University of Santo Tomas, University of the Philippines-Los Banos, Visayas State University and Xavier University-Ateneo de Cagayan. Also with ABS-CBN News in this initiative is Unilever Philippines.
Through the joint efforts of ABS-CBN News with various groups in the country, the Filipino people can look forward to an orderly and comprehensive news coverage about Halalan 2022 in the middle of the pandemic.
Meanwhile, ABS-CBN News has been offering Filipinos Halalan-related content since last year such as the "Sino SENyo? The Senatorial Candidates' Interview" at "Ikaw ang On The Spot: The Presidential Candidate's Interview at Vice Presidential Candidate's Interview" on TeleRadyo to help them make informed choices this May while discussions on important and relevant election issues are also being tackled on the "POV:XYZ" Halalan 2022 podcast and "Tina Monzon Palma Reports" on ANC.
ABS-CBN's citizen journalism movement "Bayan Mo, iPatrol Mo" also partnered with Star Magic artists, schools, and communities for its voter registration campaign and voter education activities.
Filipinos also get breaking news and digital features on @ABSCBNNews on Facebook, Twitter, Instagram, TikTok and news.abs-cbn.com.
This year, ABS-CBN flagship newscast TV Patrol, which is available on Kapamilya Channel, TeleRadyo, and ANC, also returned to free TV via A2Z.
It is also available on digital on iWantTFC, ABS-CBN News YouTube channel, ABS-CBN News App and ABS-CBN Radio Service App.
AUTHOR PROFILE
Showbiz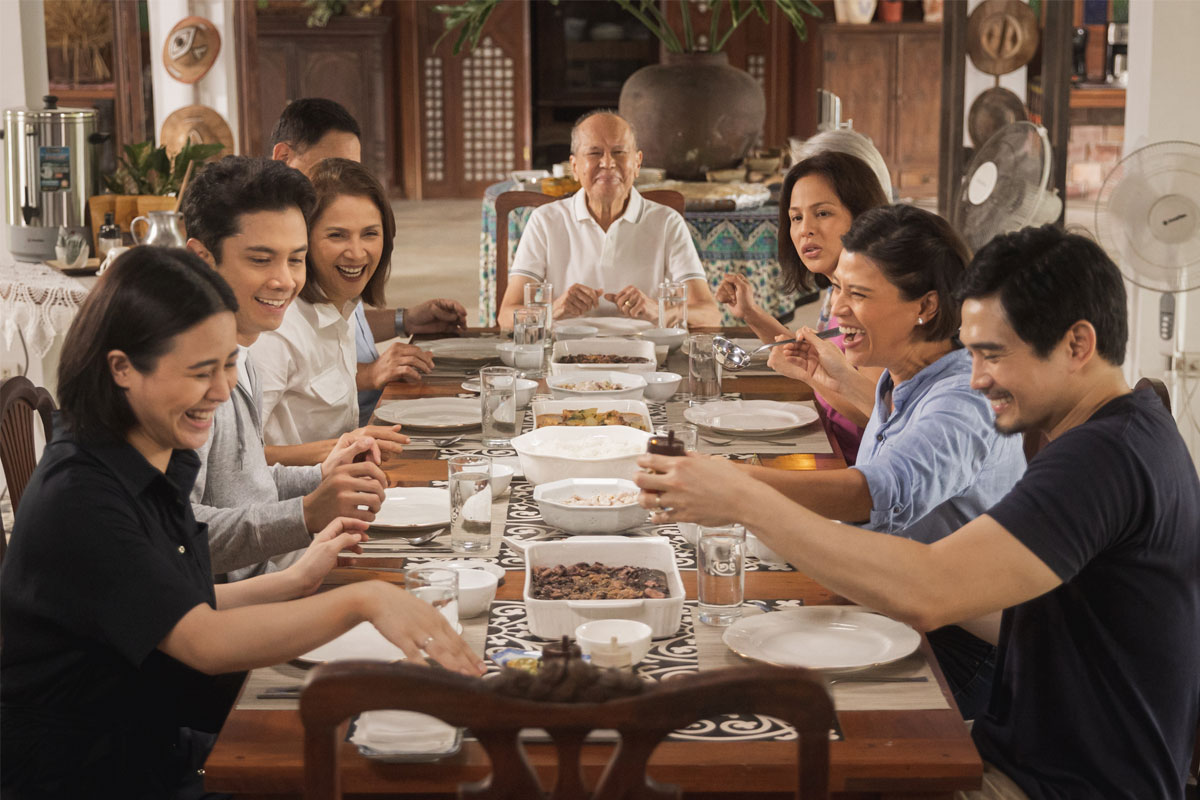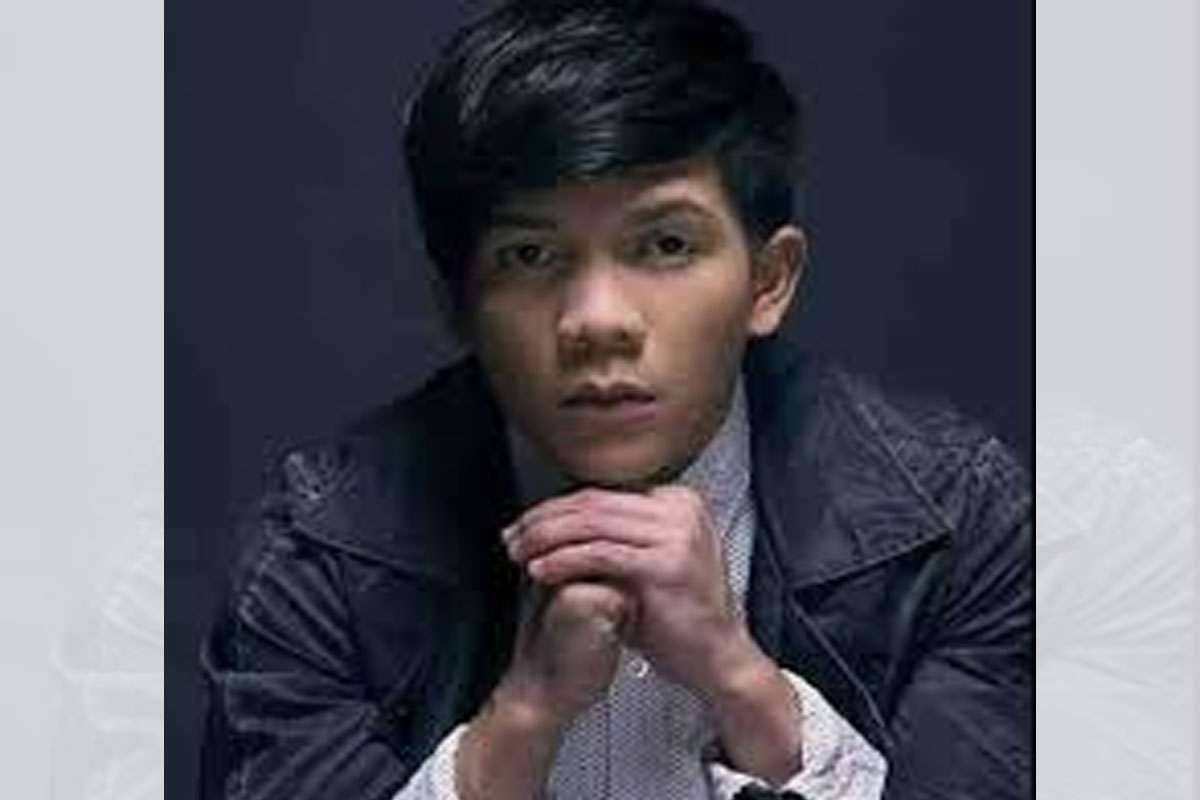 SHOW ALL
Calendar