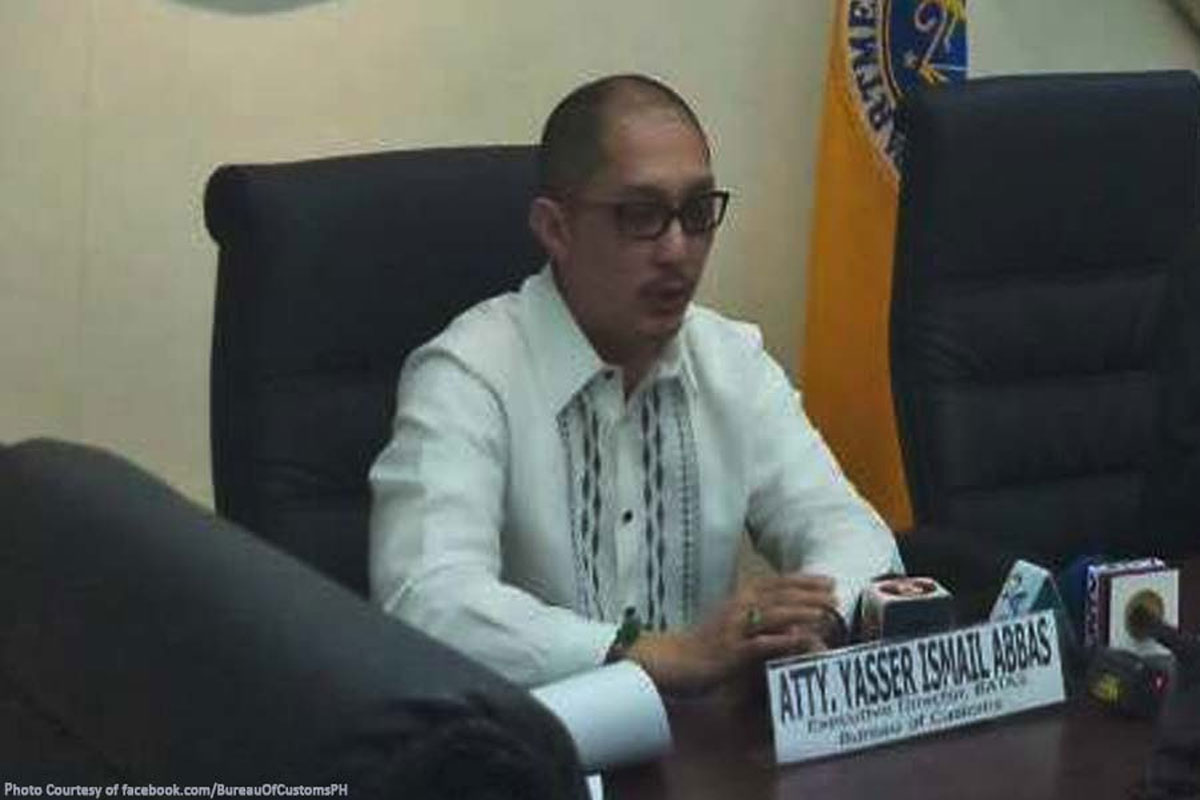 Abbas denies smuggling allegation
LAWYER Yasses Ismail Abbas categorically denied that he is one of the officials who "aid" or abet smugglers of agricultural products in the country.
Abbas, of Import Assessment Services of the Bureau of Customs (BOC) said, "My functions as the Director of the Import and Assessment Service is not 'involved' in any manner in the processing, clearance or release of agricultural products."
"The functions of my office do not allow me to influence or facilitate the processing of agricultural products to allow smuggling," said Abbas.
The director of BOC's Import Assessment Services also said that he "was not invited in any hearing in the Senate regarding the smuggling of agricultural products nor was I even given a chance to explain any allegations against me, if any."
"In fact, my name was never mentioned in any of the senate hearings on agricultural smuggling," Abbas stressed.
AUTHOR PROFILE
Nation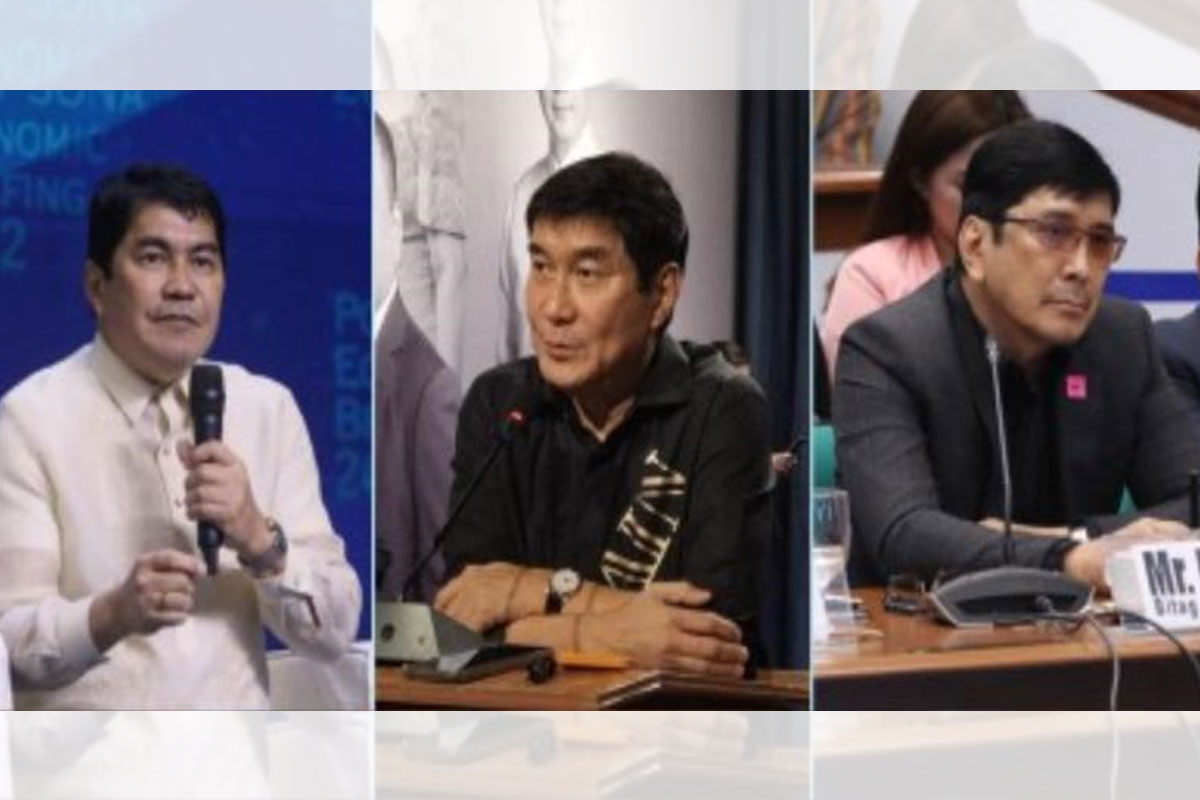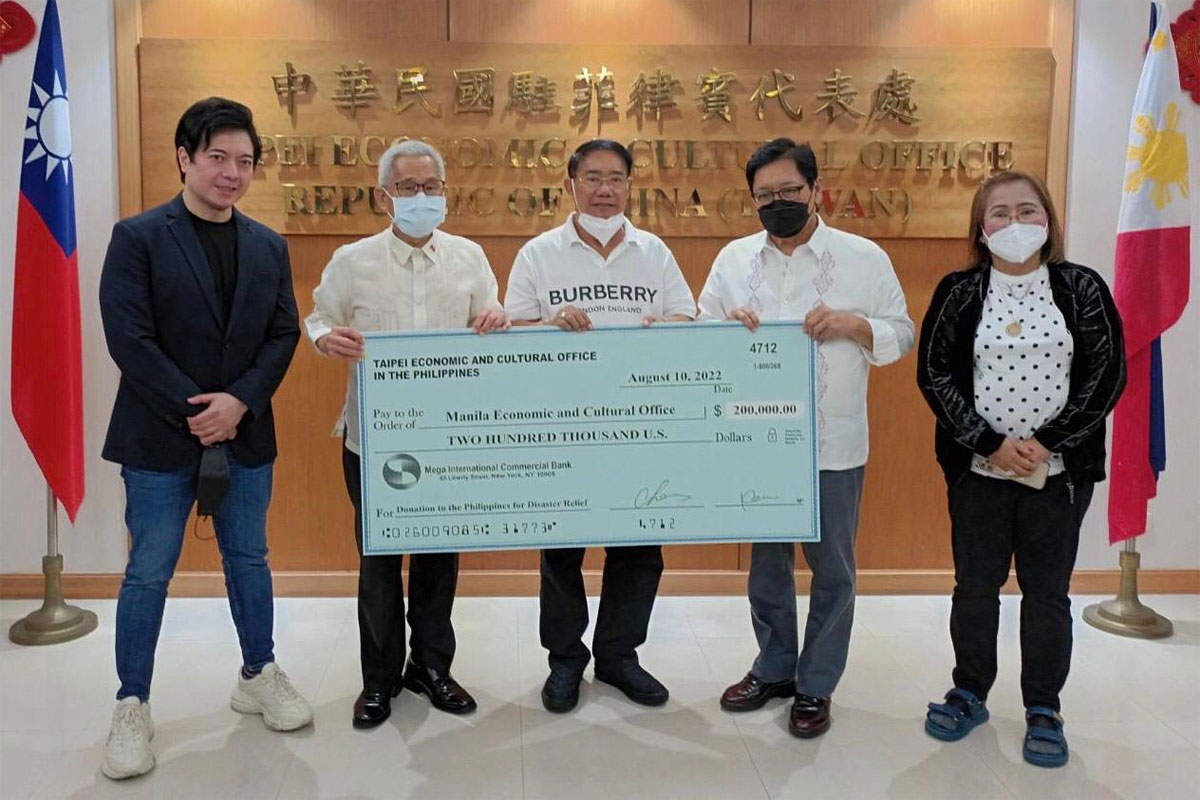 SHOW ALL
Calendar