 Abalos can't be expected to do everything; MMDA PIO staff ok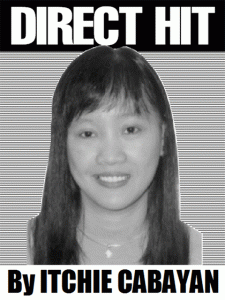 I BELIEVE in the leadership and efficiency of Metro Manila Development Authority (MMDA) chairman Benhur Abalos in every public post he had ever held.
So far, he is doing so well in his stint at the MMDA. It is just sad that just like in any organization, there are some underlings in his agency who are not working at par with the standards set by Abalos when it comes to work.
Recently, we were trying to renew our car registration when we were told that we cannot do so unless we settle our violation with the MMDA.
Not having been able to receive any notification of such alleged violation, we had no choice but to check with the MMDA. The deadline for our renewal lapsed and as such, we had to pay a penalty.
Back to the said 'violation.' When we checked, it was for obstruction and the area where we supposedly committed the infraction was along P. Burgos Street in Ermita, Manila. This is the street that leads to our office in Port Area.
For those who traverse the said street regularly, Padre Burgos is one street where commission of obstruction is quite remote. There is just no reason or occasion that would make you obstruct traffic because there is no establishment or office along that street. All you will see are trees.
Also, there was no instance when we stopped on top of a pedestrian lane because we are very careful and aware of such violation.
A friend from the MMDA told us that the notices to the car owners are being sent via Post Office and that we are not the only ones who had the said kind of experience.
Since we were in a hurry to have our vehicle registered, we no longer demanded for a copy of either a picture or link that would show a video of our supposed violation and just paid whatever had to be paid under strong protest.
Particular thanks goes to Dir. Sharon Gentalian, Jocelyn Olangca and Kristal Sauro and to lady guard Ailyn Atason of Superb Security Agency, for their assistance so we could settle immediately the alleged violation.
I'm almost certain that Abalos will not tolerate this kind of inefficiency in his own backyard.
Any motorist being accused of a violation and made to pay for it deserves to be apprised of the charges and what they are paying for.
The notification must also be done or given immediately in order to allow the motorist the time or leeway needed to contest the alleged violation.
Another thing that had been causing motorists inconvenience are the traffic lights that do not have timers.
Particularly along Quirino Avenue, what happens is this. While driving along a greenlight, the traffic light would all of a sudden turn yellow and then red in a split second.
As such, one would step on the brakes on reflex. Sometimes, if you've landed nearly in the middle, you would need to back up or be charged with beating the red light.
Either of these is highly dangerous. If you suddenly step on the brakes, there is a tendency that you'd get hit by the car behind you, whose driver will surely be equally startled.
Funny thing is, there are at least two traffic lights where the timers are located on the sidewalk, way below where one would not be able to notice it. One is even covered by a post.
Those on the ground or in charge should be the ones doing something about this or at least reporting the need to put timers in the traffic lights. This is what delegation is about.
We cannot expect Chairman Abalos to do all the inspection, thinking and subsequent action as he already has his hands full with the pandemic and all.
***
Jokjok (from Billy Elona of Pampanga)— Bunso: Itay, tingnan nyo po drawing ko oh! Okay ba?/Tatay: Wow! Ang galing namang mag-drowing ng monkey ng bunso ko!/Bunso:Hala Itay, kayo po yan!
***
Direct Hit entertains comments, suggestions or complaints. Please have them emailed to itchiecabayan@yahoo.com or text 0919-0608558.
AUTHOR PROFILE
Opinion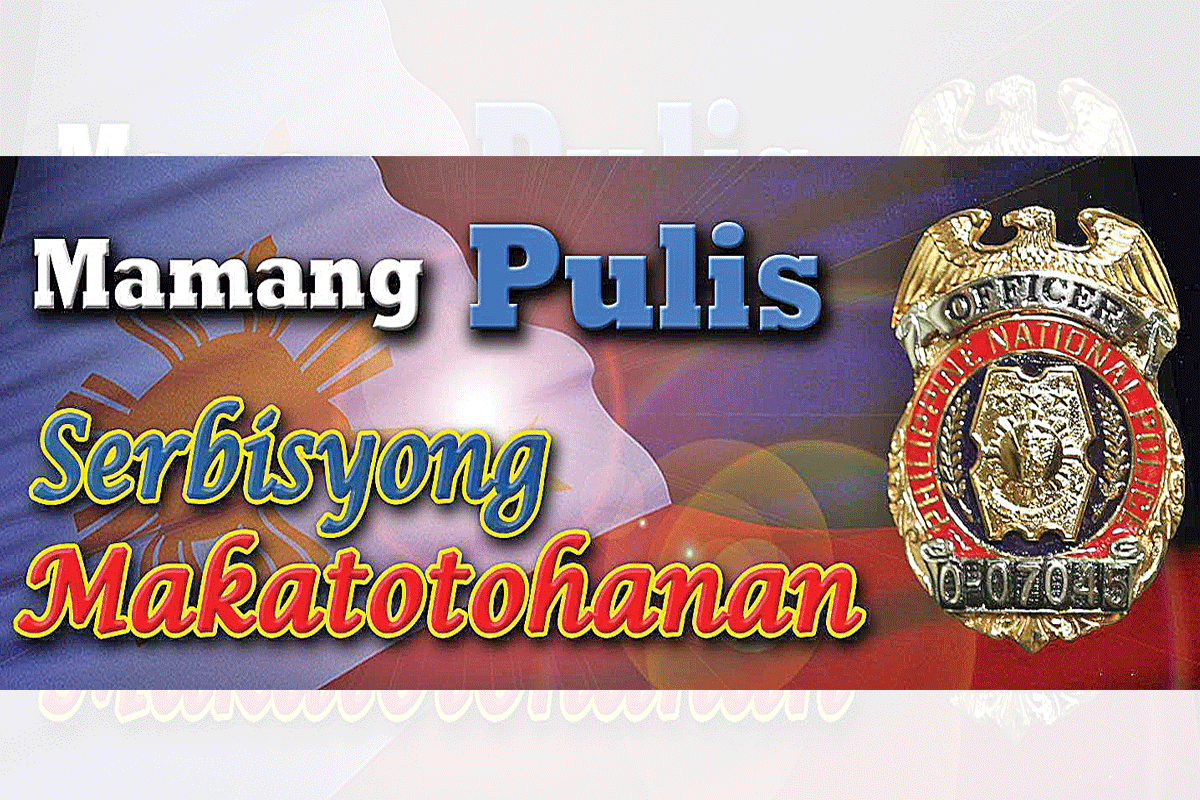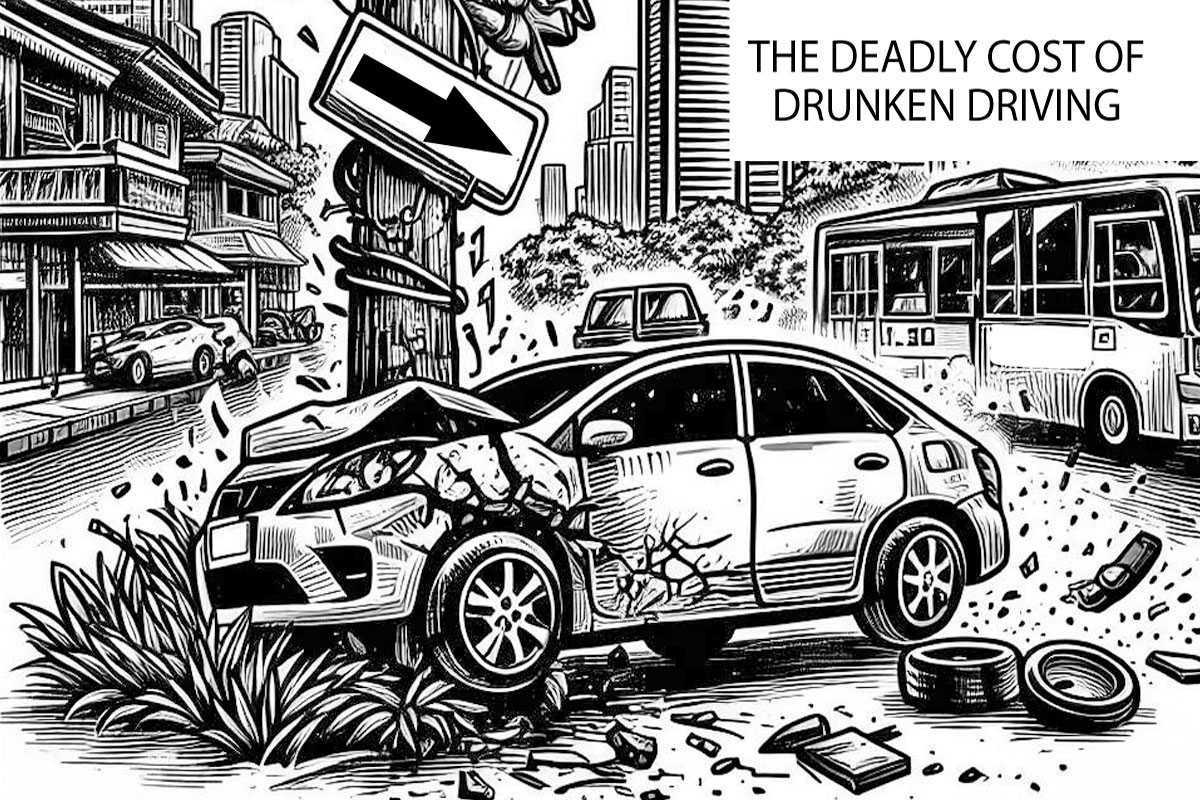 SHOW ALL
Calendar