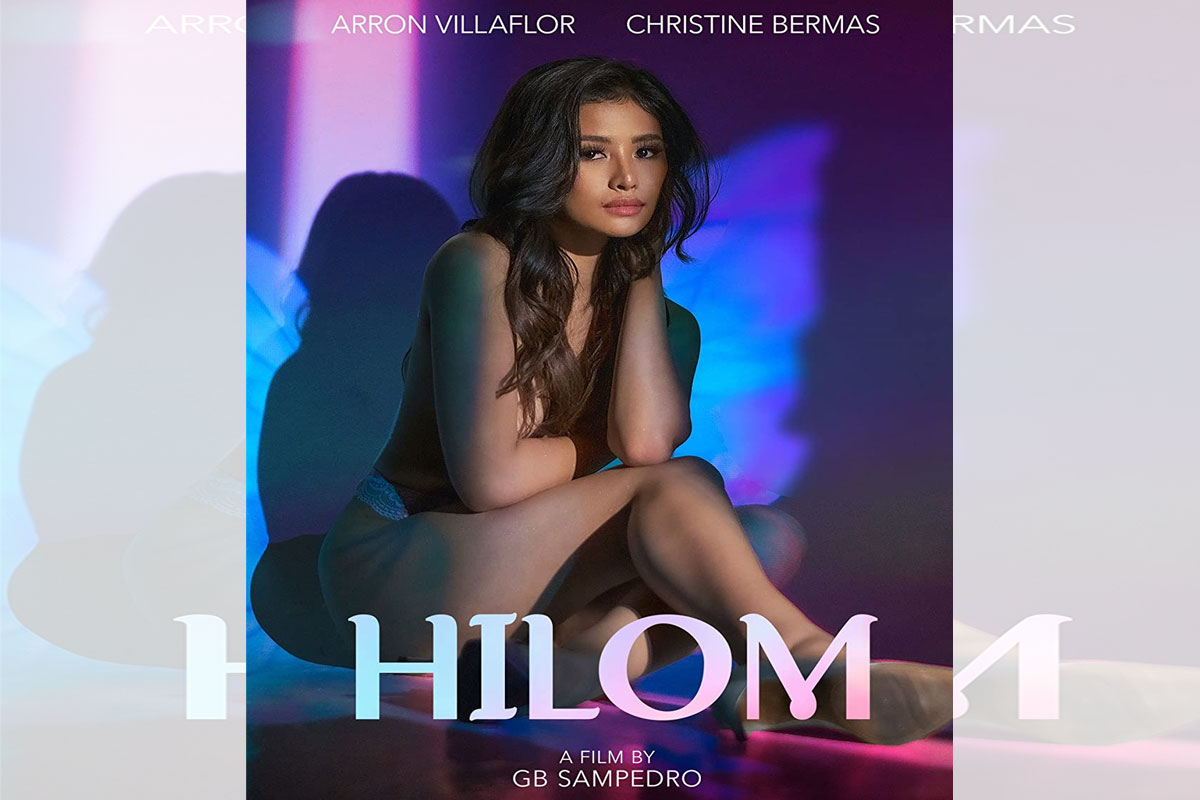 Aaron drops wholesome image
CHRISTINE Bermas and Arron Villaflor are paired anew in the Vivamax drama about heartbreak and healing, "Hilom". "We first got to work together in 'Night Bird', where I got to do some action scenes," says Christine. "Kami ng friend kong si Chloe Jenna, we were drugged and raped by Arron's gang and Chloe died. E, ako, martial arts expert and I fought them, kaya napatay ko si Arron. But in 'Hilom', I help in healing him after someone broke his heart."
"This is the most dramatically demanding role I played since I joined Viva and I'm happy they give me good projects," says Arron. "I play Sam, an achiever who is very organized. But I got the shock of my life when my girlfriend of ten years, played by Julia Victoria, suddenly dumps me just when I am about to propose marriage to her."
The experience turns his life outside down as he feels so devastated. He can't even focus on his work or sleep so his friends take him to a beach resort to relax and forget his troubles. There, he meets a woman named Sammy, played by Christine, an aspiring food vlogger.
"She's cheerful and carefree, the opposite of me who's depressed and even think of ending my life," says Arron. "At first, hindi kami magkasundo but eventually, we discover that we have a lot of experiences in common and she helps me realize that despite our heartaches, life goes on."
Christine as Sammy gives Arron as Sam a list of how to move on from a relationship that ended badly. As maybe expected, they start developing feelings for each other, but things turn out to be not that easy for them. Will their love prosper or will Arron just experience another heartbreak?
"Hilom" is directed by GB Sampedro, whose filmography shows that he is a director of various film genres. His last romance drama, "La Querida", is also about a heartbreaking romance between two young people who broke up but later on find their interrupted romance being rekindled later in life.
Aaron really made a good decision when he moved to Viva as he is now never without an assignment. He's so busy that he is in "Star Dancer", where he plays the leading man of Denise Esteban and Rose Van Ginkel, which just opened last week. And now, he will be in "Hilom" where he plays an even bigger role.
And Arron has totally forsaken the wholesome image he used to have as a Kapamilya. He now willingly sheds off his clothes in the various bedscenes he does in his movies. He has no qualms about baring his body and it's still better than some Viva actors who also disrobe before the cameras even if they have bulging tummies.
As for Arron, he just have to be more diligent in working out as we've noticed that his waistline is getting thicker and he now has some unwanted rolls of fat around his mid-section.
AUTHOR PROFILE
Showbiz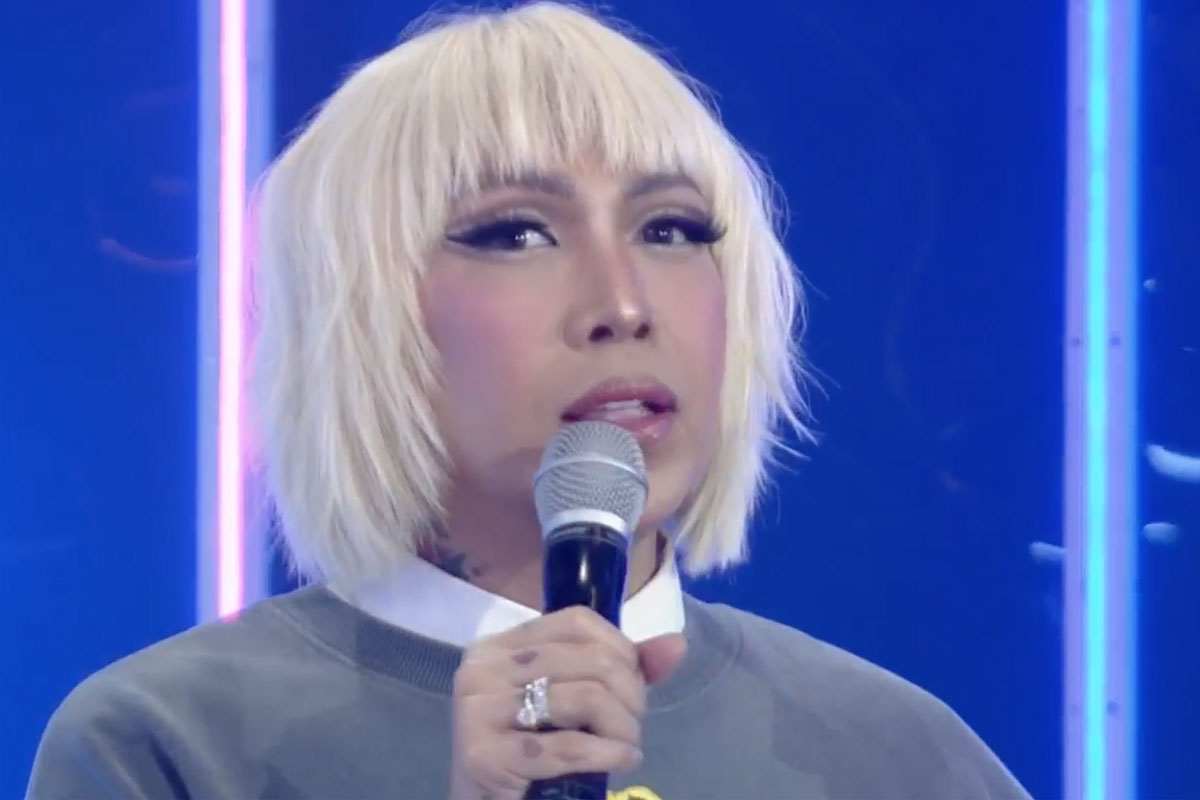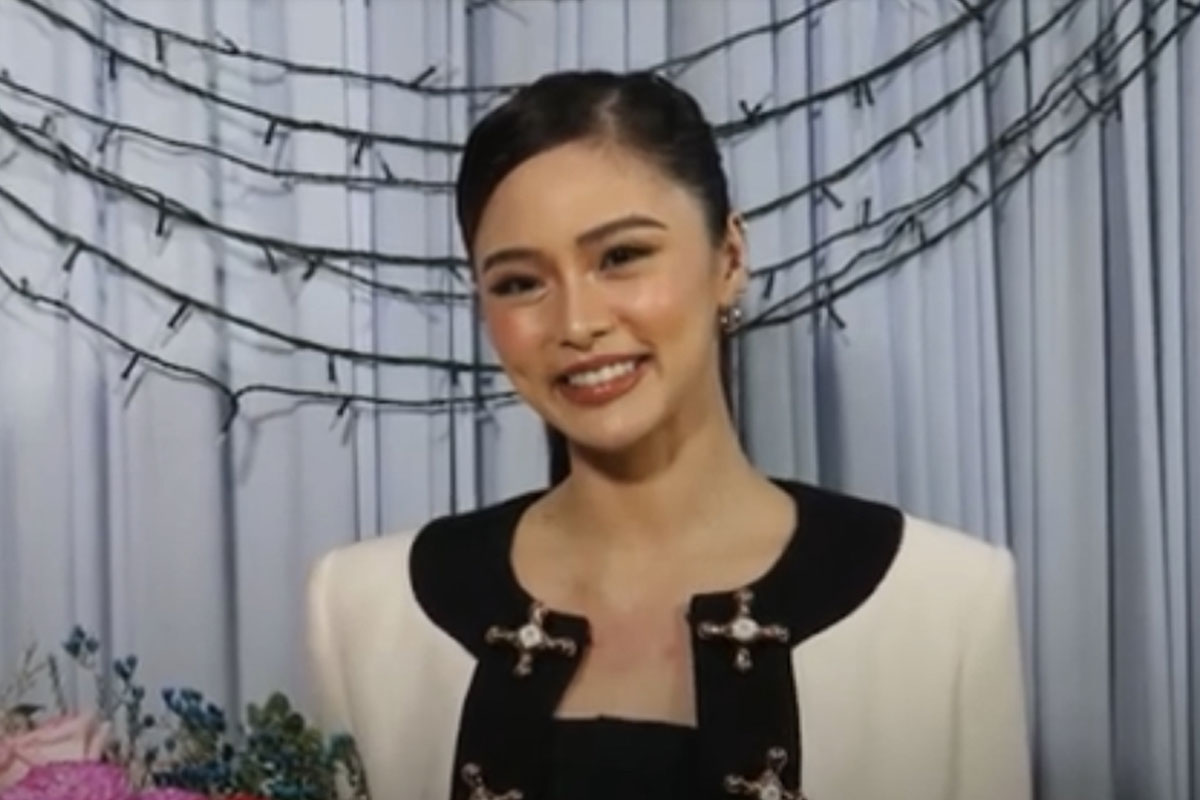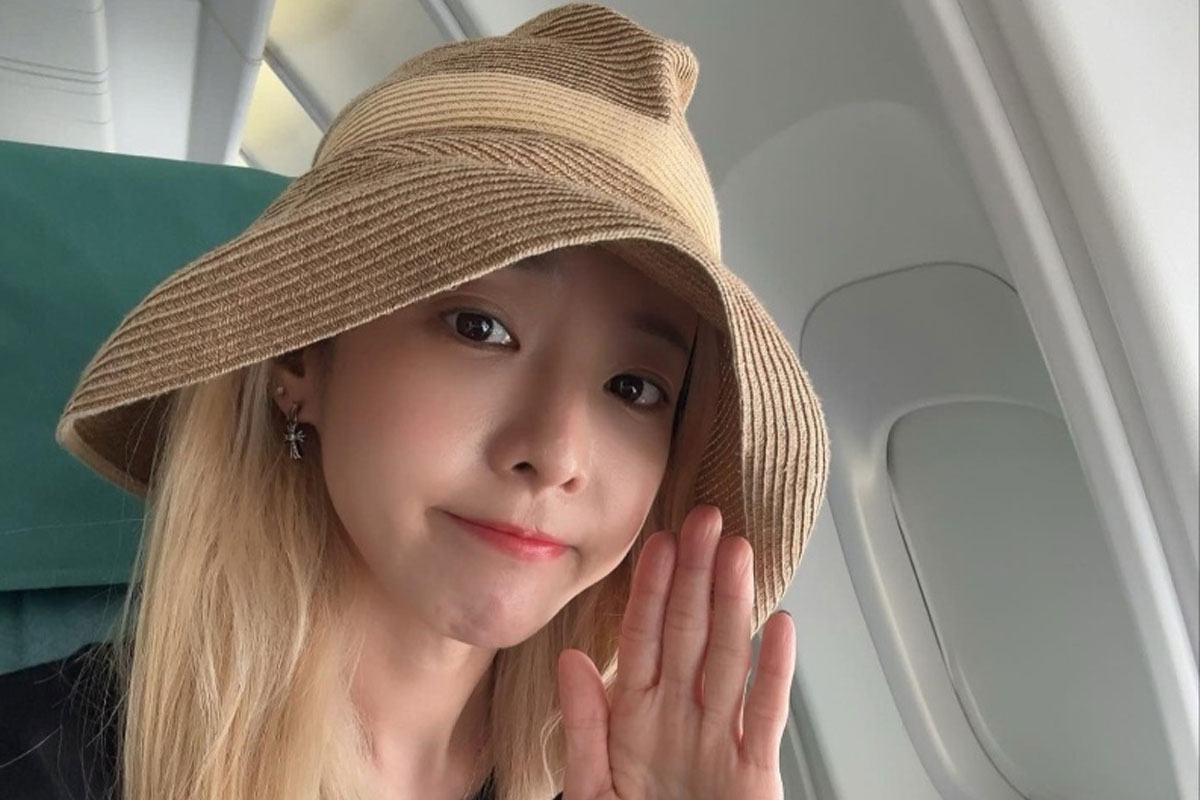 SHOW ALL
Calendar