A wise suggestion to Pres. Duterte

IN an incident that reconfirmed he is truly "a man of his word," Chief PNP Guillermo Tolentino Eleazar personally confronted last week a suspect believed to be a member of "syndicate" inside Camp Crame that has made a mockery of the PNP's recruitment system.
We are yet to get the full details of the arrest but as Eleazar had warned on his social media post last May 28, 2021 that the PNP is now on the lookout for such crooks and they would be promptly arrested.
We recall that in his assumption speech last May 7, 2021 as the new Chief PNP, Eleazar bewailed the corruption and "favoritism" ('padrino system') that has hounded the PNP's recruitment process leading to the entry into the service of scalawags and other undesirables.
In that same speech, Eleazar said that reforming the PNP's corrupt-ridden recruitment process is among his priorities since this is the gateway to the organization that he loved so much.
Of course, reforming the PNP has always been the battlecry of those who had come before him. But unlike them, Eleazar only has the balls to really make an example. In our parlance, "marunong siyang magsampol.'
Indeed, it is this lack of follow-through by his predecessors that has led to the conclusion among the members of the police that their new Chief PNP is just like the rest—long on talks but short on action.
Well, if that incident is an indication of things to come, lazy, unprofessional and incorrigible police elements should better wake up to the new reality and promptly reform.
Eleazar, of course, has earned the public and the media's confidence and friendship because he is so "predictable"—when it comes to doing the right thing.
In other words, you can bet your last penny that when Eleazar said he would boot out the corrupt and the abusive in the police force, it is going to happen.
And this is what made him a cut above the rest.
While other police officers can be influenced by "seniority" or "friendship" to be "lenient" in dealing disciplinary action against erring policemen, he would not— if he believes that doing so would result to a better national police organization.
Or are they also not taking him seriously when he made a statement along this line during his assumption speech? If that is the case, they are in for a rude surprise.
Now, the worrisome reality here is that for all his love and dedication for the PNP, Eleazar would be holding his post for only six months since his assumption or until November this year.
In other words, six months indeed is a very short time for the PNP and the public to benefit from his quality leadership. His tenure may not even make a dent, so to speak, given the depth of issues and controversies confronting the PNP.
Now, if Pres. Duterte and the rest of his advisers, DILG Secretary Ed Año included, would want the coming election to be more favorable to the administration ticket, it would be a very good idea if Eleazar is given a term extension.
Indeed, a couple of months more after November (the month he officially retires) can only redound to the benefit of the administration and its election ticket as extending Eleazar's term of office can only earn praise for Pres. Duterte in particular and the administration in general.
And yes, we are certain of this "prediction"— of fullsome praise to the Duterte administration if Pres. Rody acceded to our wise suggestion. And expect this goodwill to be reciprocated by the electorate come May 9, 2022.
With that, let us keep our fingers crossed for the time being.
In short… Abangan!
AUTHOR PROFILE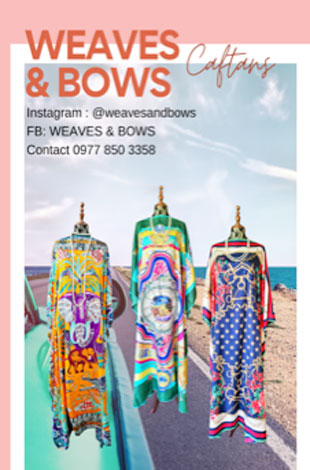 Opinion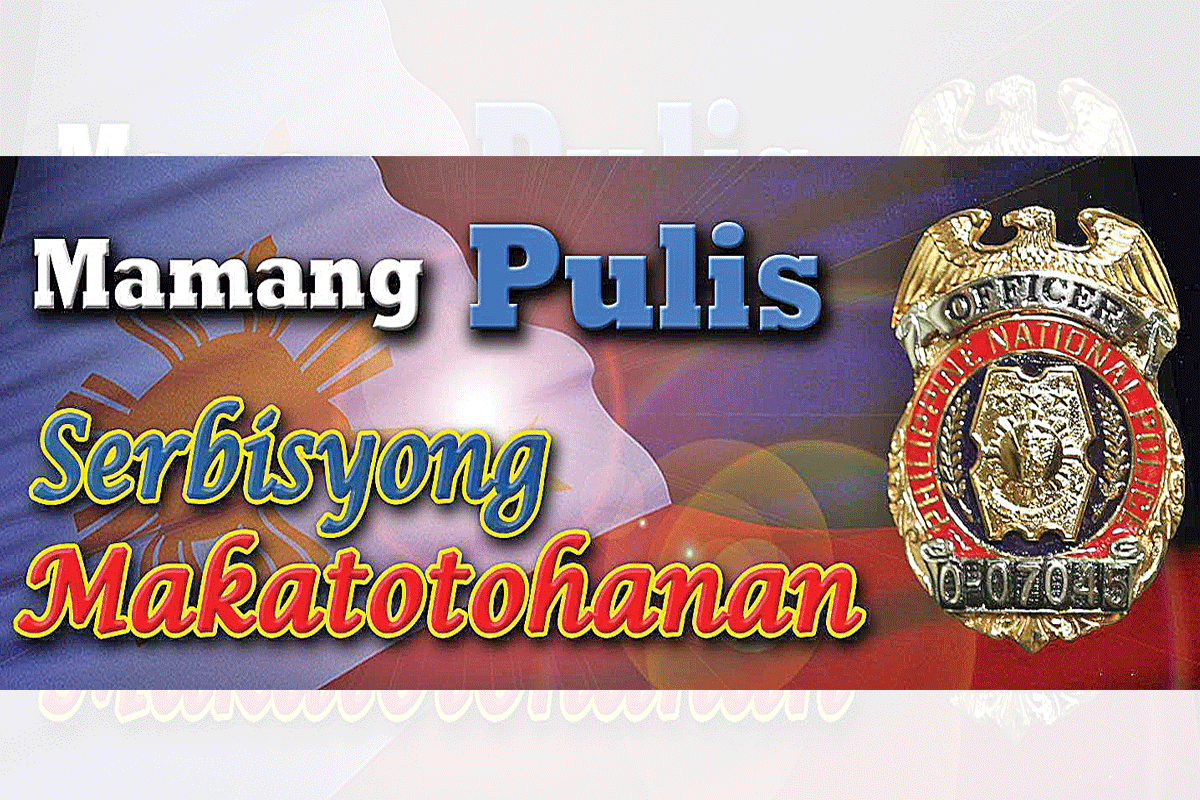 SHOW ALL
Calendar