A vital role
UNDOUBTEDLY, the Philippine Red Cross (PRC), the country's premier humanitarian organization, plays a stellar role in the government's fight against COVID-19.
In fact, the PRC, which was founded in 1947 but traces its roots to the Philippine Revolution against Spain, is the leading agency when it comes to COVID-19 testing.
Records show that the Red Cross has tested 3,749,152 for COVID-19, according to Senator Richard "Dick" Gordon, PRC chairman and chief executive officer (CEO).
Testing and vaccination are the country's major weapons against the coronavirus disease 2019 pandemic, which remains a major headache of people across the globe.
Personnel of PRC's testing laboratories in various parts of the country have been working non-stop to accommodate the huge number of specimens needed to be tested.
These testing laboratories are on top of the sites used in collecting saliva specimens which are located at shopping malls and other public places, said Senator Gordon.
If need be, PRC will also set up more satellite specimen collection centers, especially with COVID-19 cases surging again across the country, said Gordon, a lawyer.
Initially, PRC, a member of the International Red Cross and Crescent Movement, was involved only in the provision of blood and short-term palliatives as well as participation in disaster-related activities.
Today, however, PRC staff and volunteers render a wider array of humanitarian services.
Thus, it is only just and proper for everybody to support the country's premier humanitarian organization.
AUTHOR PROFILE
Opinion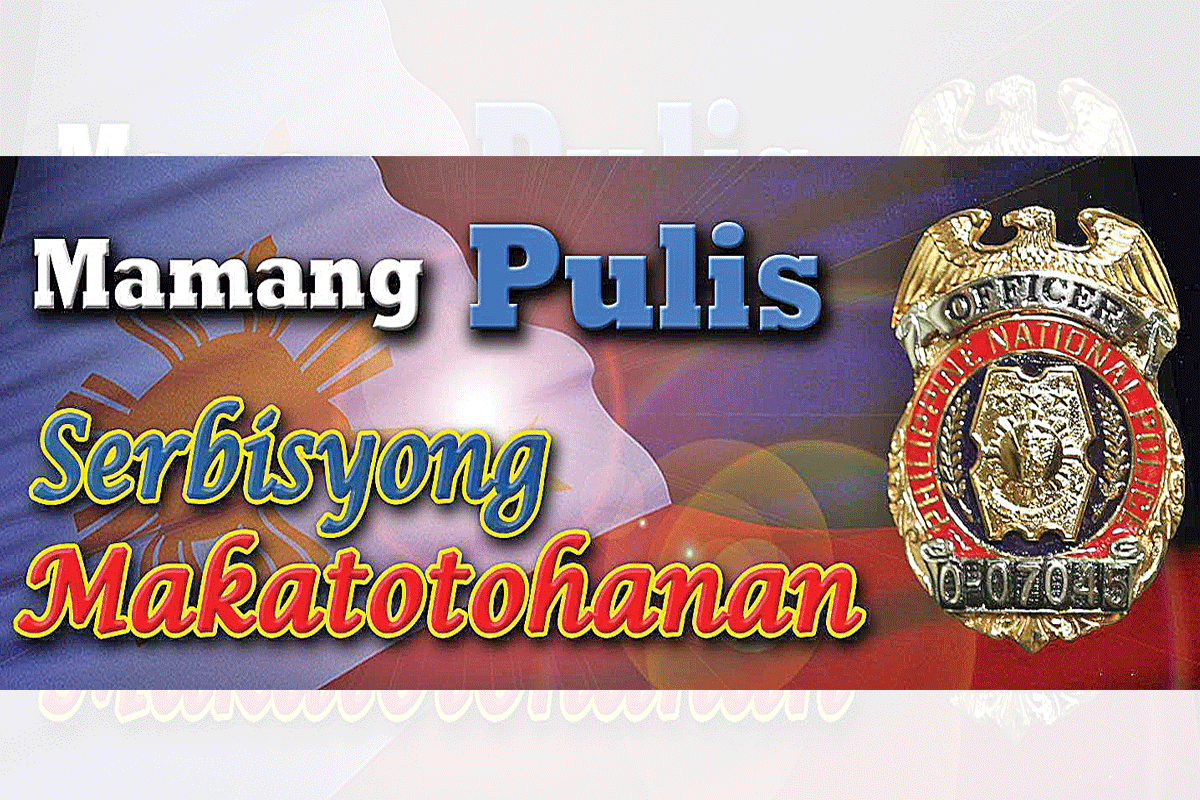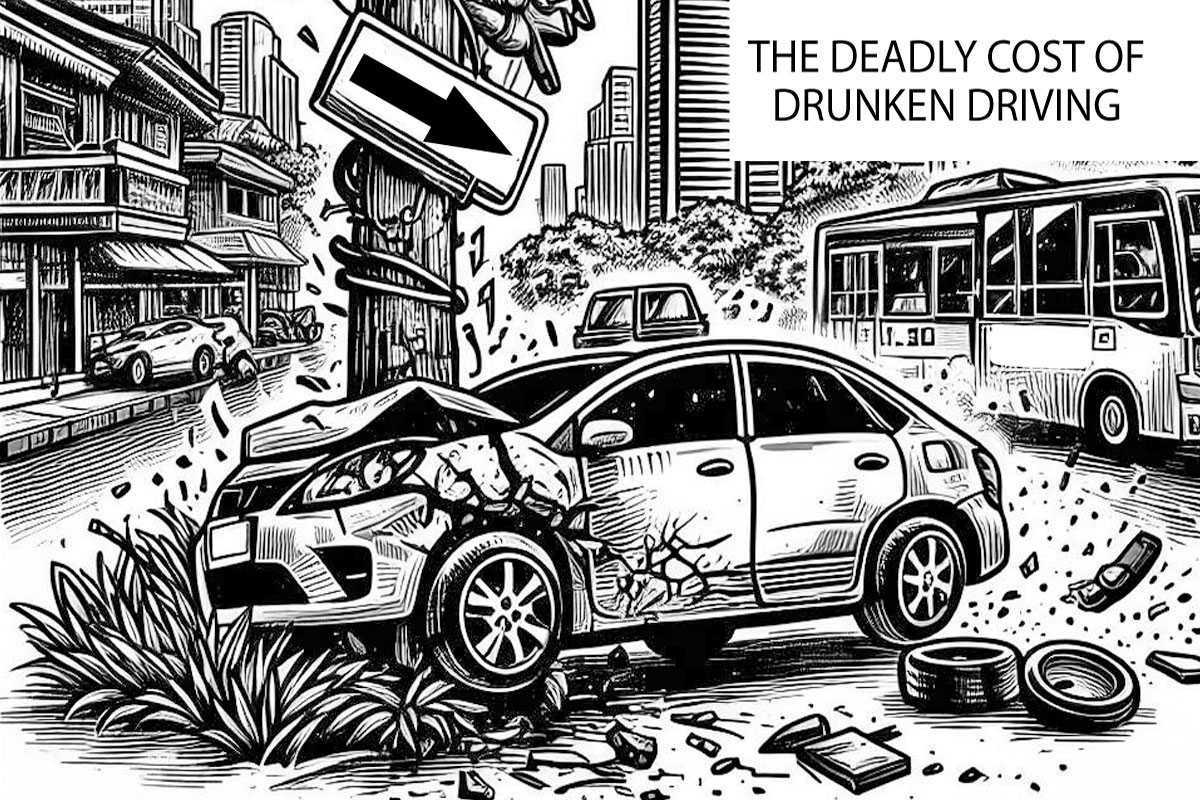 SHOW ALL
Calendar