A timely response
A BILL increasing the monthly social pension of indigent senior citizens from P500 to P1,000, has lapsed into law, drawing cheers and applause from various sectors of society.
In the Philippines, an impoverished Southeast Asian nation of election-crazy and English-speaking people, a citizen is considered senior or elderly if he/she is 60 years old or over.
The new law is expected to benefit some four million indigent senior citizens across the country.
The P500 increase, described as a "timely response" amid the rise in the prices of basic commodities, reflects the government's genuine concern over the welfare of the elderly.
Through Congress and other concerned state offices and agencies, the government has been fostering the senior citizens' capacity for a more meaningful and productive aging.
Senate Majority Leader Joel Villanueva of Bulacan shepherded the bill, now Republic Act (RA) No. 11916, as its main sponsor in the 24-member Philippine Senate.
On the other hand, Sen. Grace Poe, the main author of the bill, the legislation "is a timely response" to the continued skyrocketing costs of essential commodities.
In fact, the highly-articulate lady lawmaker said that the older our grandfathers and grandmothers get, "the more help and compassion they need to live with dignity."
RA No. 11916 was among over 100 bills that lapsed into law after ex-President Duterte failed to act on them 30 days after these were transmitted to Malacanang.
The Filipino people, especially the poorest of the poor, expect the Marcos six-year presidency, which started at noon on June 30, 2022, to deliver on its pro-poor agenda.
AUTHOR PROFILE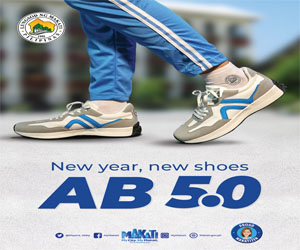 Opinion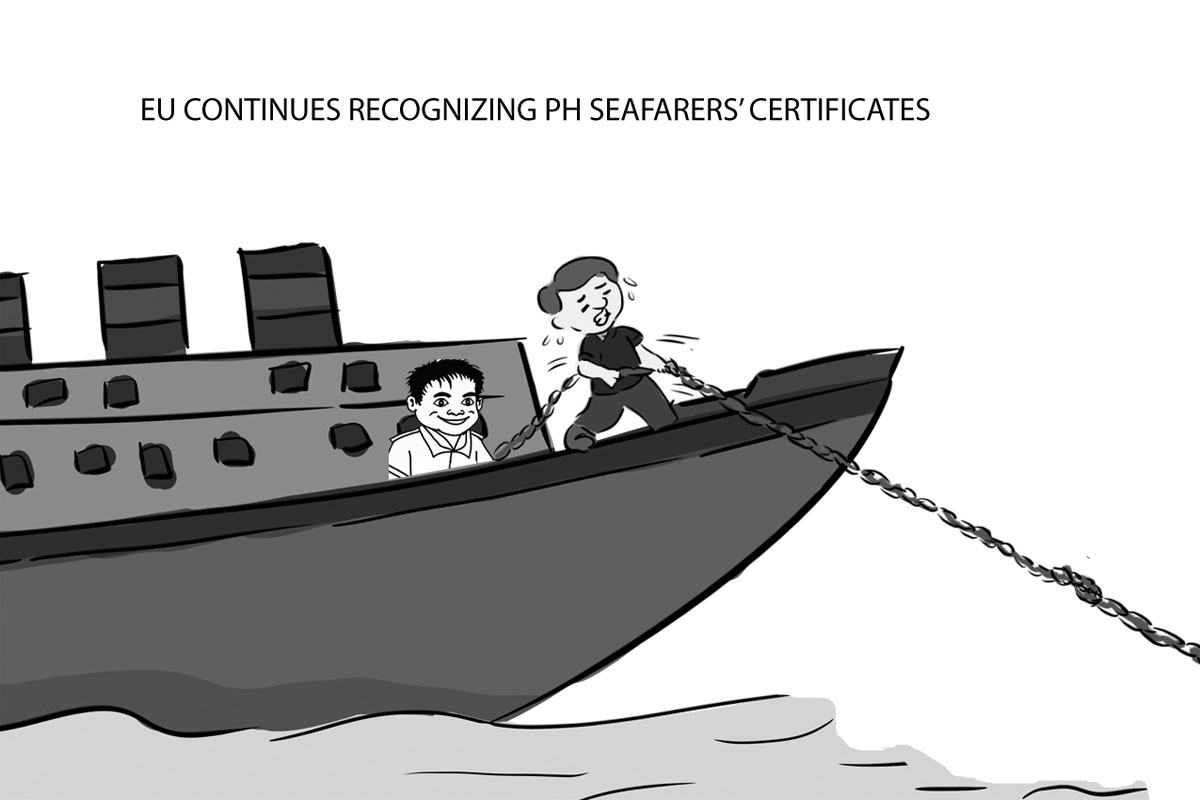 SHOW ALL
Calendar