A movie about mending broken hearts
THIS June, witness how a young man mends his broken heart with the help of a stranger he meets by fate.
This is where the movie, 'Hilom' from Vivamax, revolves around.
In the story, Sam (Arron Villaflor) is a go-getter and plans everything out. Now in his prime years, he is in his best life and a long-term, almost perfect relationship. Everything is going well for the young man, and Sam can't wish for anything more. But all these changes in a snap when his girlfriend of 10 years rejects his marriage proposal and breaks up with him.
This incident leaves Sam devastated and messed up to the point that he considers ending his life. No amount of sleep or any dose of pills could take away Sam's sadness, so to help ease his mind, his friends take him to a beach resort to escape and free himself from overthinking his burdens. This is where he meets Sammy (Christine Bermas), a free-spirited, carefree woman and an aspiring food vlogger. Being opposites, Sam and Sammy will find it hard to have their common ground first, but their experiences in love and broken hearts will make them meet halfway and see that they have more things in common than they thought.
Sammy gives Sam a Lucky 9 list on how to move on, the same list she used to move on from her ex. As Sammy helps Sam move on, they also start falling for each other. Is Sammy the one who'll make Sam finally forget about his tragic past? Or will she be just another life lesson that Sam should move on from?
Directed by multi-genre director GB Sampedro, 'Hilom' premieres on Vivamax this June 2, 2023. Subscribe to Vivamax for only P149 per month or P399 for three months. Visit web.vivamax.net or download the app and subscribe via Google Play Store, Huawei App Gallery, and App Store.
AUTHOR PROFILE
Showbiz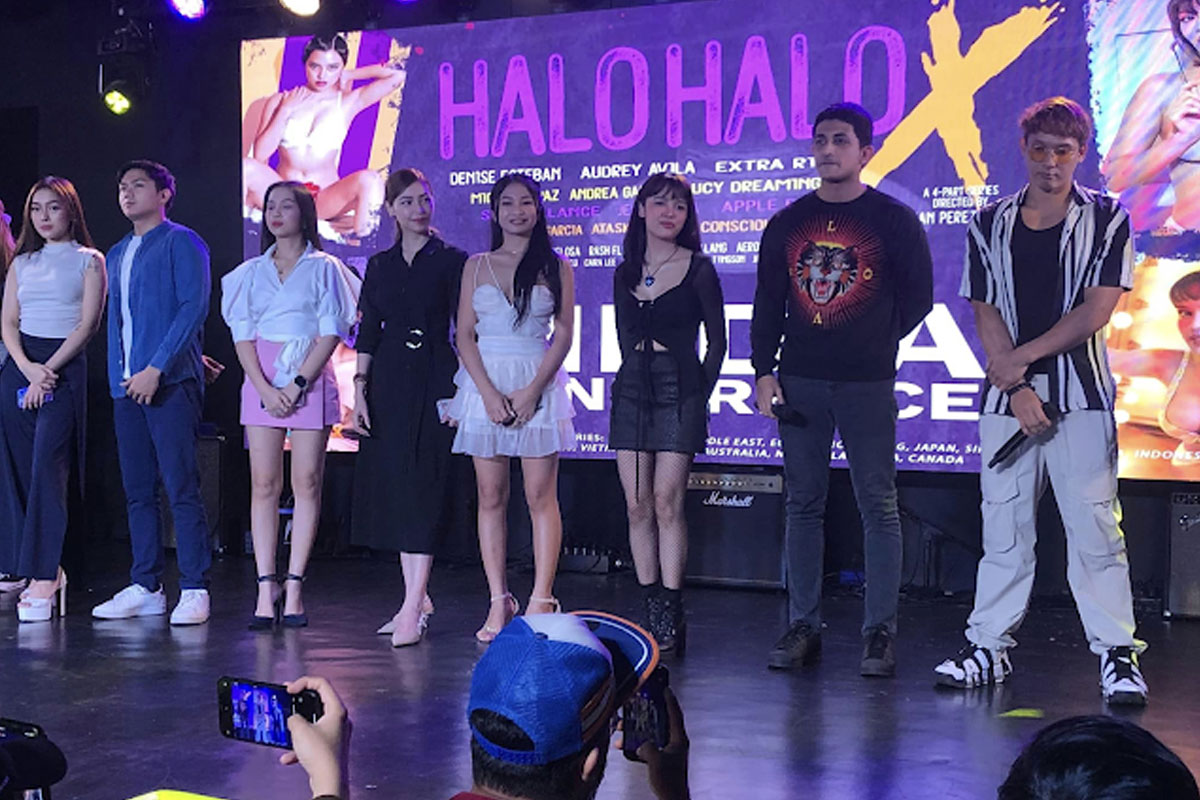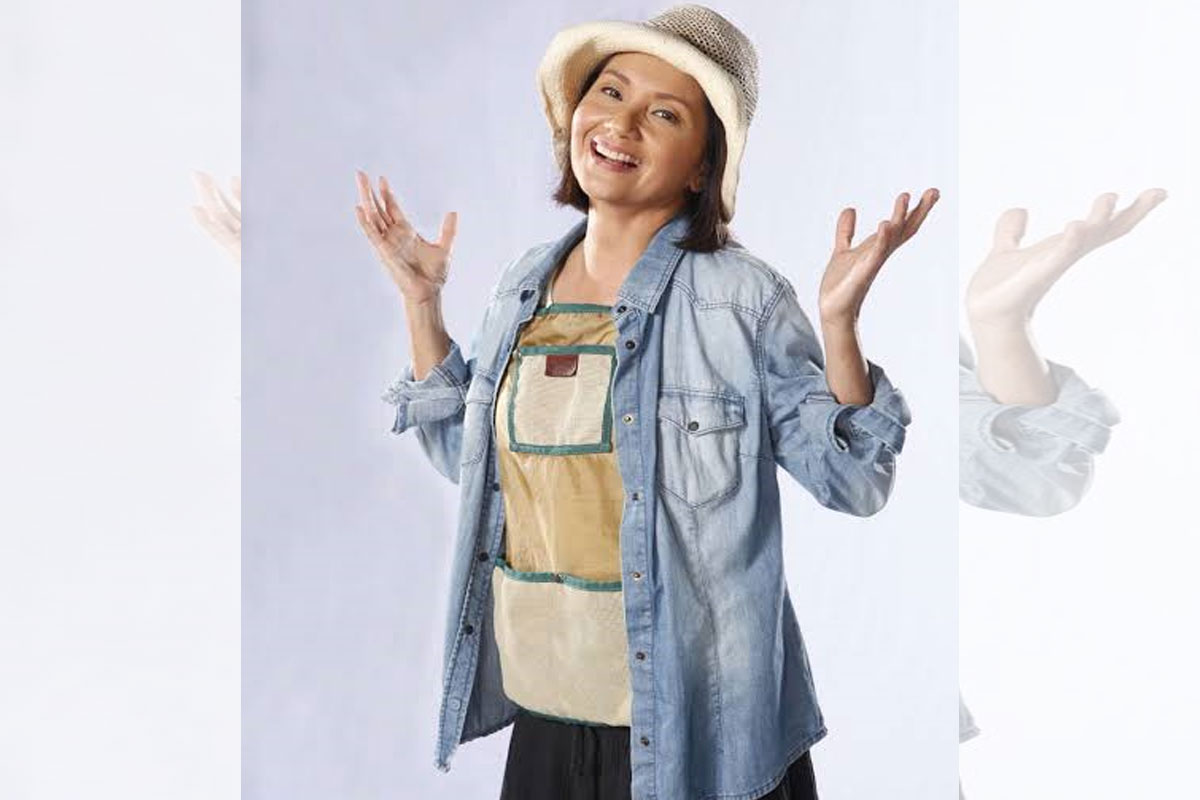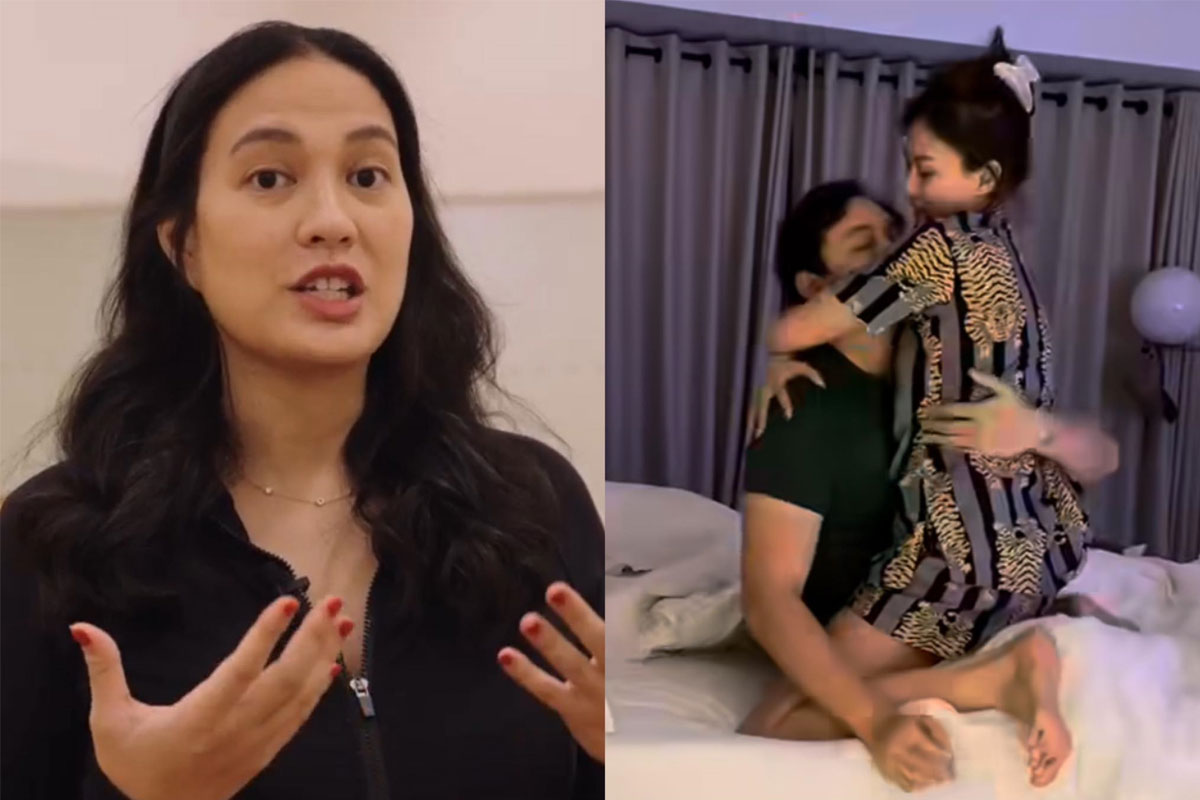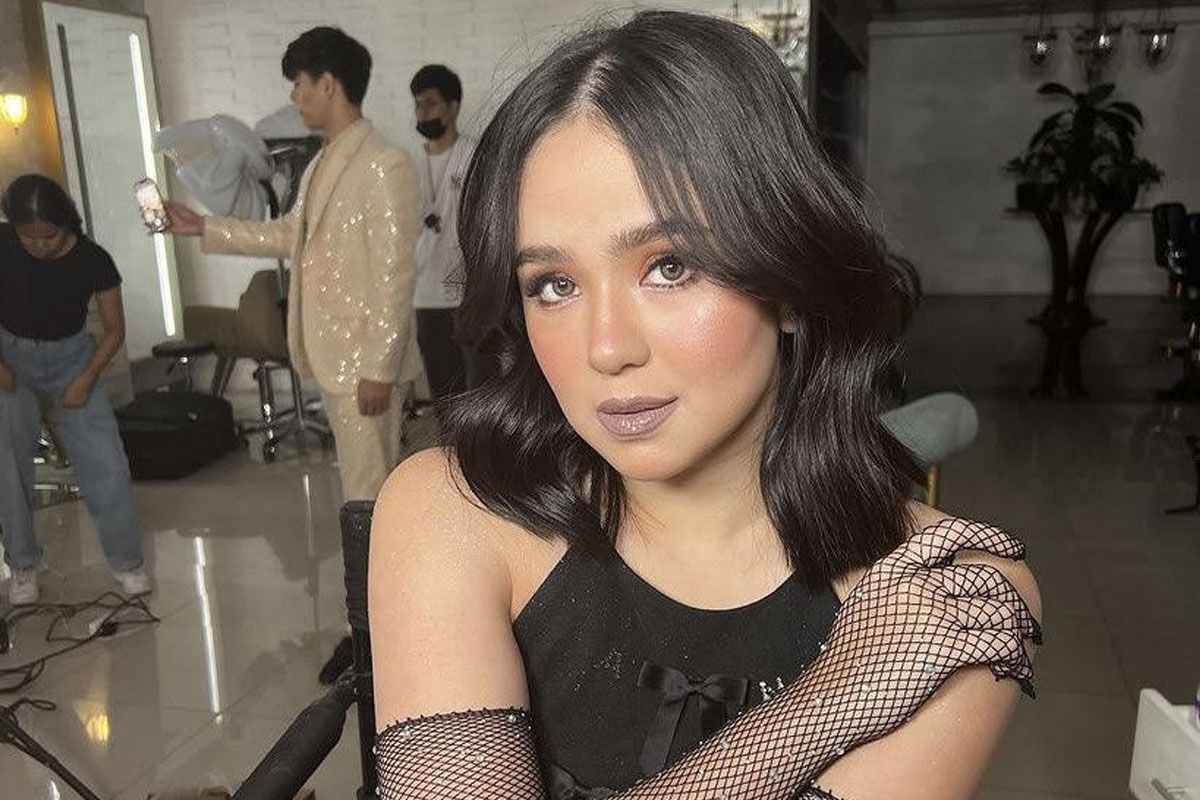 SHOW ALL
Calendar