A Connection Between B. B. King, Stevie Ray Vaughan and UFOs
Paul Seaburn March 20, 2022
What do B.B. King and Stevie Ray Vaughn have in common? If you said the blues, guitars or membership in the Rock and Roll Hall of Fame, you would be right. If you said UFOs, you would also be right … in an unusual kind of generational connection. Recently, the daughter of B.B. King and the nephew of Stevie Ray Vaughn joined Thom Reed in honoring their fathers and uncle with a bench and plaque at the Thom Reed UFO Monument Park in Sheffield, Massachusetts. How did Reed's 1969 UFO encounter bring these three together on a bench in 2022?
The bridge where Thom Reed and his family had their 1969 encounter (courtesy of Thom Reed UFO Park)
ON BEHALF OF THE CITIZENS OF THE COMMONWEALTH OF MASSACHUSETTS, I AM PLEASED TO CONFER UPON YOU THIS GOVERNOR'S CITATION IN RECOGNITION OF THE OFF-WORLD INCIDENT ON SEPTEMBER 1st, 1969, WHICH ENGAGED THE REED FAMILY, WHICH HAS BEEN ESTABLISHED.
The Thom Reed UFO Monument Park is a few hundred yards from the covered bridge where then nine-year-old Thom, his mother, grandmother and younger brother saw a bright UFO, were taken from their car and woke up later not knowing what happened during the lost time. Other witnesses reported seeing UFOs at the same time to the police and local radio stations. After intensive questioning and investigations, the Great Barrington Historical Society declared the UFO sighting "historically significant and true" and the governor of Massachusetts made it a the first government-recognized UFO incident. Thom Reed opened the park in 2015 and it has endured its share of problems and controversies.
"I grew up believing there was something out there."
In 1986, Thom Reed was a stage manager doing sound checks at the Agora Ballroom in West Hartford, CT, when he first encountered the close-knit family and entourage of Stevie Ray Vaughan. Through that meeting, Reed became friends with Joshua Knight, another blues guitarist who played with Tyrone Vaughan, the son of Jimmy Vaughan, Stevie Ray's older brother. Knight was mentored by B.B. King and later collaborated with his daughter Rita Washington King on a spoken word album, "We Called Him King of the Blues, I Called Him "Dad"." As quoted above, Knight believes in UFOs … and according to him so does Tyrone Vaughan.
All of those dots connected on the July Fourth weekend in 2021 when Thom Reed spoke at a UFO convention in Roswell, New Mexico. In the audience was Josh Knight, who Reed drove back to Knight's home in Dallas, Texas. During that eight-hour trip, a lot of UFO conversation transpired … including talk about Reed's park. Knight is now a business manager for Rita King and Tyrone Vaughan and he saw two connections between them and his friend Thom – all had an interest in UFOs and all had lost their notable fathers and uncle when they were young. Knight got Reed in touch with King and Vaughan and they agreed to honor their loved ones who died too young with a memorial bench and plaque Thom Reed UFO Monument Park.
Benches in the park in September (courtesy of Thom Reed UFO Park)
In a recent radio interview, Rita King revealed that the King/Vaughan/Reed memorial bench and plaque will likely be dedicated in September for the anniversary of the UFO encounter. She sees the bench offering a place of solace where UFO enthusiast can muse about music, and fans of the artists can learn about one of the major UFO events in history.
Kudos to Thom Reed for making such and unusual and fitting memorial to family, music and UFOs.
MU*
AUTHOR PROFILE
Mysterties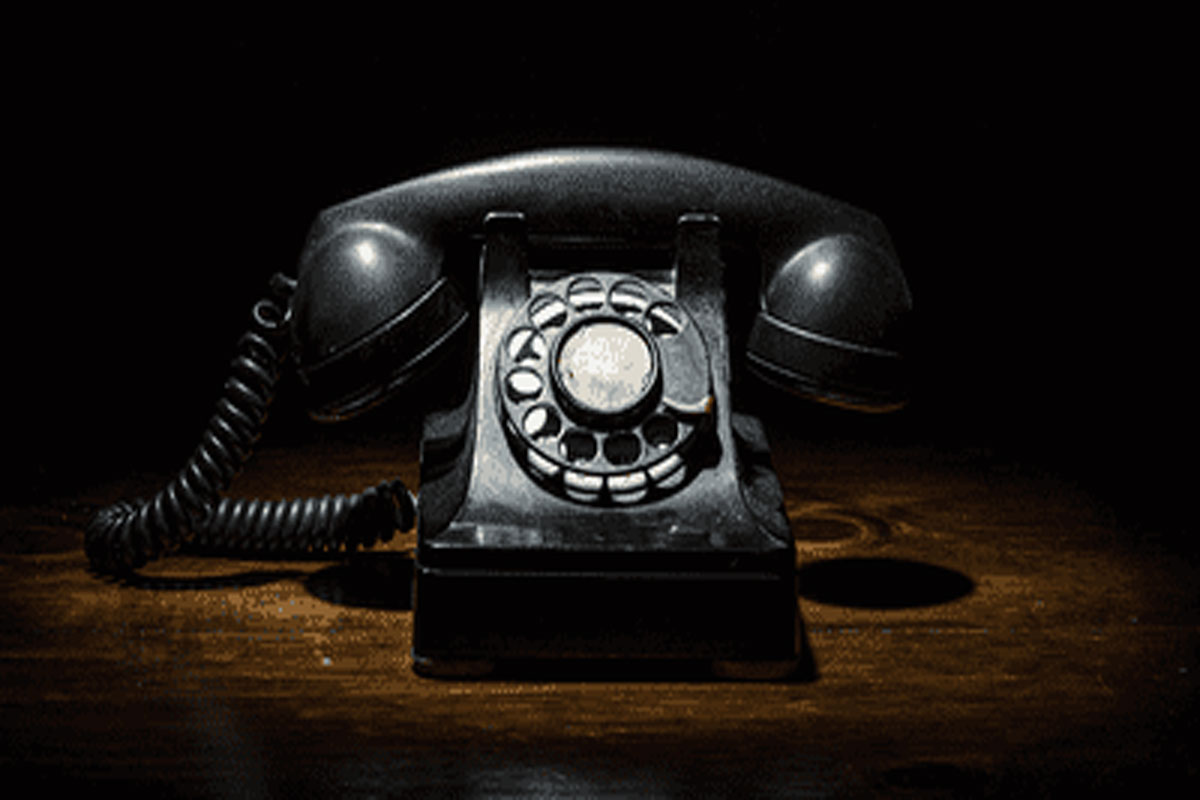 SHOW ALL
Calendar