A clean home is a happy home
Clorox Philippines shares why a cleaning calendar is vital to keep your home neat, clean all the time
CLOROX Philippines, one of the country's leading providers of cleaning and disinfecting products, provides a long-term solution to keep your home neat and clean all the time – a cleaning calendar. Why? Because cleaning your household can be fun and meaningful when the cleaning schedule is done right.
Whether daily or weekly, having a cleaning schedule helps you and everyone in the household share responsibility in keeping your home clean and tidy.
Making a weekly cleaning calendar for every member of the household would designate the tasks equally and avoid chores piling up. Mondays can be for bedrooms, Tuesdays for bathroom, Thursdays for living room, Saturdays for the kitchen, or whatever works with your other activities.
With superb cleaning power, Clorox provides you with its cleaners that you can use to maintain your home clean and free of germs, especially in the new normal.
To thoroughly clean your bathroom, specifically the walls, floors, and sink, use Clorox Disinfecting Bleach. Not only does it clean every part of your bathroom, but it also disinfects them and kills up to 99.9% of germs, including the COVID-19 virus. And as its partner, apply the Clorox Toilet Bowl Cleaner. Its bleaching power destroys tough stains and kills germs.
The Clorox Disinfecting All-Purpose Cleaner is your new household partner in the new normal.This bleach-free cleaner with an easy-to-use spray can kill 99.9% of bacteria and viruses and leaves no harsh odor.
Clorox Expert Disinfecting Wipes kills 99.9% of germs, including the COVID-19 virus, Use Clorox Expert Disinfectant Spray for a 30-second sanitization of the soft and hard surfaces in your house. It is capable of also removing 99.9% of viruses, bacteria, and fungus,.
"At Clorox, we encourage everyone to keep their homes neat and clean to prevent bacteria and viruses that could affect our health. We hope that with our cleaners, we can help Filipinos maintain safe and clean surroundings, especially in the new normal," said Monique Gonzalez, marketing manager for Clorox Southeast Asia.
AUTHOR PROFILE
Health and Wellness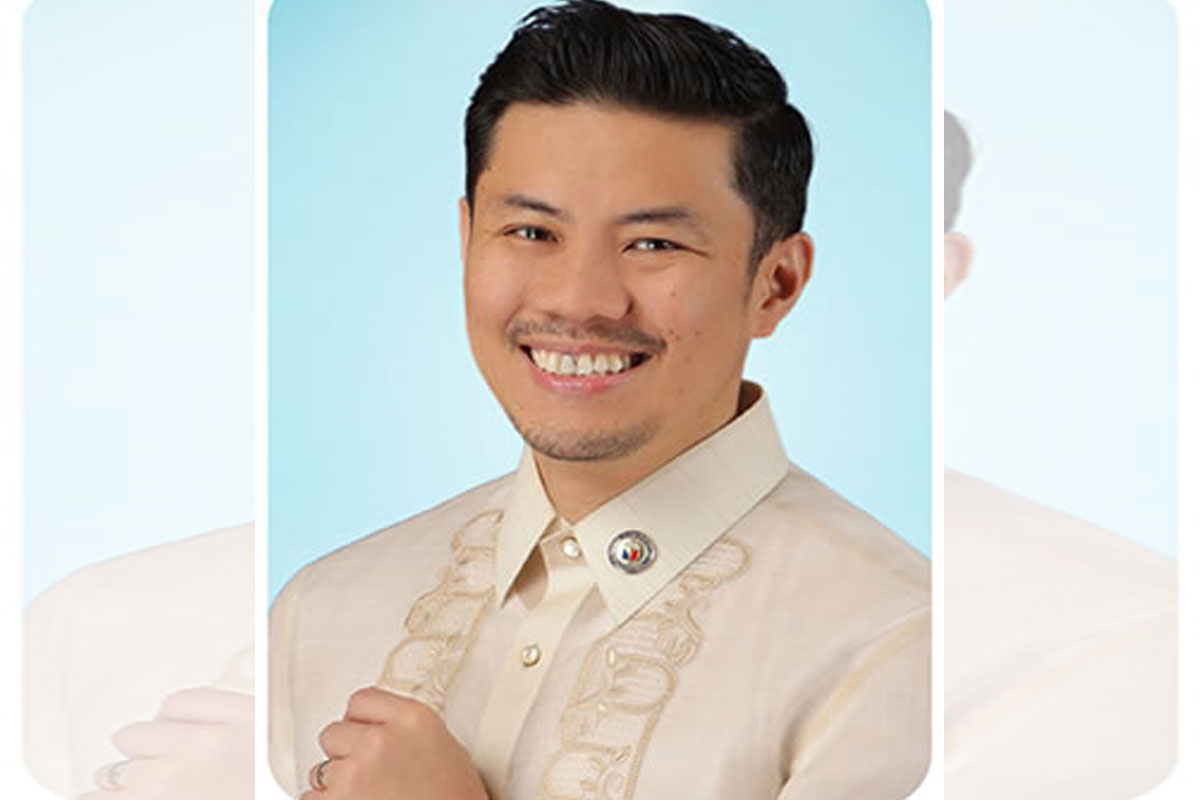 SHOW ALL
Calendar