A 100% hero, problem solver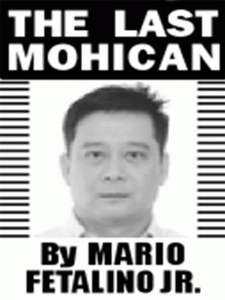 WHEN Manny 'Peoples' Champ' Pacquiao ran and won as senator of the Philippines, I didn't expect him to deliver brilliant ideas in lawmaking.
Neither did I foresee Pacquiao engaging his colleagues in the upper chamber in intelligent debates. What I wished for Manny to do in the Senate was to make more heroes like him.
Instead of trying very hard to look like an expert in serious matters like the territorial dispute between our country and China, Pacquiao should open opportunities to more Filipino athletes to become global sportsmen.
The more champs we have, the better our nation will become as they inspire people to be successful.
At any rate, it appears Pacquiao is eyeing for higher office. There are reports about a P50-million public relations job for his plan to run as vice president or president of the country.
But Manny doesn't have to spend that much for PR. Pacquiao can be just be Manny himself – hardworking, focused, God-fearing, humble, winner and someone who loves mommy Dionisia very much.
Manny is a hundred percent Filipino hero. Our people will continue to support him especially if he wins against Errol Spence Jr. in their Las Vegas fight on August 21 this year.
Meanwhile, that P50 million can go a long way to help many underprivileged athletes who look up to Pacquiao as their superstar.
**
You have concerns or problems with the Government Service Insurance System?
Don't worry, they can fix it a hundred percent.
Unlike other government agencies, GSIS can address all the concerns thrown at them.
In fact,no other than Malacañang commended the state pension fund for resolving 100 percent of the concerns it referred to GSIS within the prescribed turnaround time of 72 hours.
The 8888 Citizens' Complaint Center, under the Office of the President, said GSIS acted on all the 188 citizens' concerns referred to it from January 1 to February 28, 2021.
It was the second commendation given by Malacañang to GSIS for a 100 percent commendation rate of client concerns since the 8888 Citizens' Complaint Center was introduced in 2016.
The first one was last year, when GSIS also earned a 100 percent resolution rate for addressing 1,510 citizens' concerns within the 72-hour turnaround time during the period January 1 to December 31, 2020.
GSIS President and General Manager Rolando Ledesma Macasaet said the recognition reaffirms their commitment to earnestly listen to the concerns of our members and pensioners.
"We appreciate and value the feedback of our stakeholders because they serve as guideposts in formulating policies and reforms toward enhancing GSIS benefits and improving our services," Macasaet added.
The 8888 Citizens' Complaint Center was established as a channel for the public to report complaints or grievances on acts of red tape or corruption committed by government offices.
Under the center's minimum operating standards and as mandated by Republic Act 9485 (Anti-Red Tape Act of 2007), all government offices must provide concrete and specific actions on all referred concerns within 72 hours from its receipt.
Failure of government offices to respond in a timely manner will be a basis for administrative sanctions.
GSIS has made available various communication channels where members and pensioners may relay their concerns and inform them on the latest benefit programs of the pension fund.
They may visit the GSIS website, www.gsis.gov.ph or Facebook account, @gsis.ph; email gsiscares@gsis.gov.ph; or call the GSIS Contact Center at 8847-4747 (if in Metro Manila) or 1-800-8-847-4747 (for Globe and TM subscribers) and 1-800-10-847-4747 (for Smart, Sun, and Talk 'N Text subscribers).
**
For comments, please call or text 09569012811 or email lastmohican2004@yahoo.com
AUTHOR PROFILE
Opinion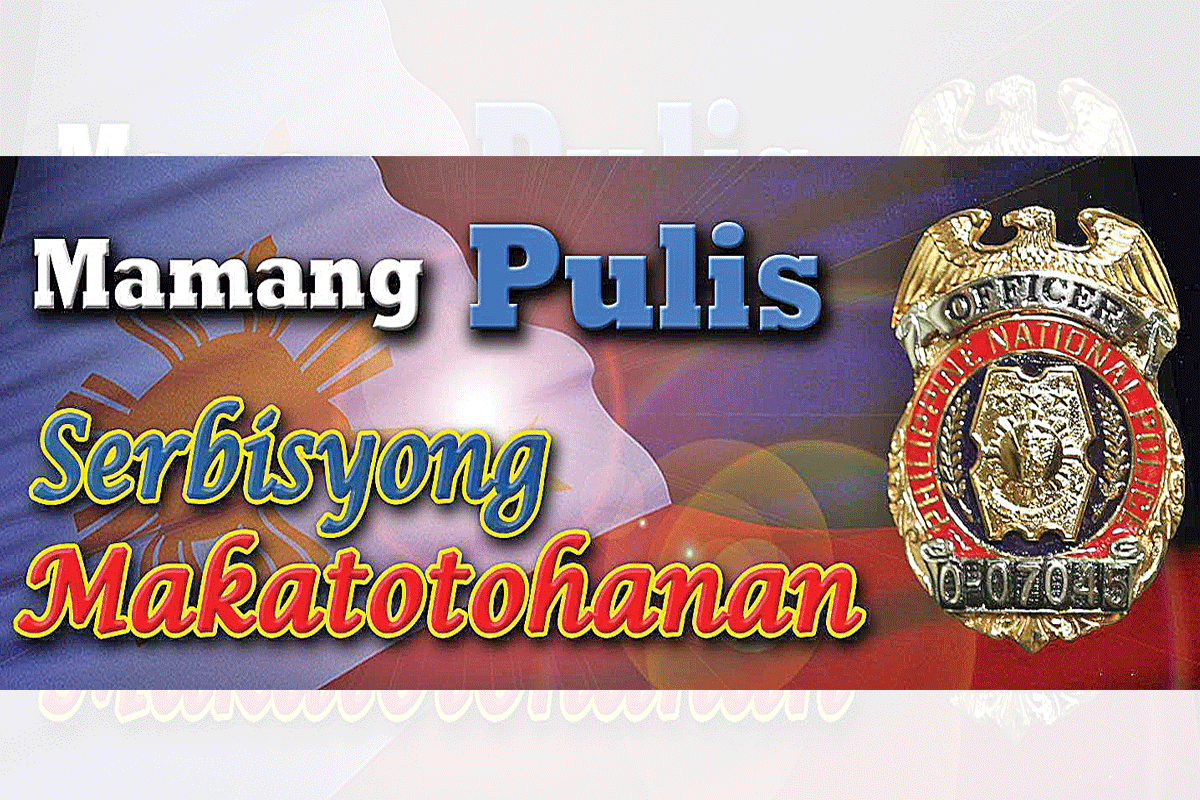 SHOW ALL
Calendar