99.99% of Okada staff 'negative' for drugs – Sinas
FORMER Philippine National Police (PNP) chief, now retired General Debold M. Sinas, on Wednesday said that 99.99 percent of the more than 2,200 Okada Manila personnel who were subjected to a drug test since last September 30 were found to be "negative" for any illegal substance.
"We have a very encouraging result in our program to fully promote a drug-free workplace amid the call of the national government and the PNP leadership," said the ex-top cop.
According to Sinas, only one Okada security guard tested positive for drugs during the conduct of the mandatory drug testing from September 30 to last November 6 and, as a result, has been fired from his job.
The security agency which employs the guard has been asked by Sinas to terminate the employment of the latter, whose urine sample tested positive for methamphetamine hydrochloride or shabu during an initial screening and a subsequent confirmatory test conducted by the PNP Forensic Group.
The official said that 16 members of the Security and Safety Division, or SSD, were not tested immediately for a number of reasons. One is under suspension; two are on maternity leave; two are on indefinite sick leave, while the rest are just newly-hired.
However, five Service Provider Employees or security guards were found to be unfit for work after they refused to undergo a drug test. All five were also expelled from Okada.
Another five SSD personnel also refused to undergo a drug test and opted to quit their job, with three of them going on AWOL or "Absent Without Official Leave" status.
"There is a high possibility that those personnel who refused to undergo the random drug test are illegal drug users, hence their decision to quit their work before being fired. On the other hand, those who are yet to undergo the drug test due to valid reasons will be tested too as soon as they report for duty," Sinas said.
The former PNP chief said they have been relentless in their own "internal cleansing" effort in the biggest hotel-casino establishment in Asia and are fully complying with the government's policy on promoting a "drug-free" workplace to ensure the safety and security of all their guests and visitors and employees as well.
Sinas, the Okada Chief Security Officer, called for the drug testing of all their Internal Security Personnel and SPEs while vowing to go after anybody who tested positive for substance abuse.
He said that since last September 30, the PNP-FG conducted 23 tests in Okada, which saw a total of 1,153 SSD personnel submitting their urine specimen for a laboratory examination.
He said that 1,153 or 97.96% of their SSD personnel had taken the test while 448 or 94.9% of their Internal Employees took the test. A total of 705, or 99% of the 712 SPEs working in the casino-hotel resort in Parañaque City, also underwent a drug test since last September.
Sinas said 100% of the 189 personnel from the National Capital Region Police Office's (NCRPO) Regional Mobile Force Battalion (RMFB), the Southern Police District Mobile Force Battalion, and the Parañaque City Police Station helping secure the premises of Okada Manila on a rotation basis also underwent drug-testing.
PNP Chief Gen. Rodolfo S. Azurin has commended Sinas for leading an effort to ensure a drug-free workplace in the country in compliance with Republic Act 9165 or the Comprehensive Dangerous Drugs Act of 2002.
The drug test was conducted by policemen-members of the PNP Forensic Group, which Sinas said is better than any other Department of Health-certified (DOH) drug testing centers as they provide much faster test results which are very hard to alert or influence.
The PNP chief from November 2020 to May 2021, Sinas, oversaw all police security preparations during the Enhanced Community Quarantine (ECQ) ordered by the former Duterte government to help battle the deadly COVID-19 virus during its early stages.
A member of the Philippine Military Academy (PMA) "Hinirang" Class of 1987, Sinas also used to be the director of the Police Regional Office 7 (PRO7) in Central Visayas and the National Capital Region Police Office (NCRPO) in Metro Manila.
As PNP chief, he became known for his "tough" policy against police personnel involved in illegal drug activities and drug use. He immediately fired dozens of cops who tested positive for shabu and marijuana use.
He said that he will recommend the outright dismissal of any Okada security personnel who will test positive for substance abuse in line with RA 9165.
Sinas said they are one with the national government and the PNP in promoting Article V of RA 9165, which calls for promoting drug-free workplaces. As such, he said they are ensuring that such a program will include the mandatory drafting and adoption of company policies against drug use in the workplace in close consultation and coordination with the Department of Labor and Employment (DOLE), labor and employer organizations, and human resource development managers.
Section 50 of RA 9165 maintains that the labor sector and their respective partners may secure technical assistance, such as but not limited to seminars and information dissemination campaigns of the appropriate government and law enforcement agencies, including the national police.
AUTHOR PROFILE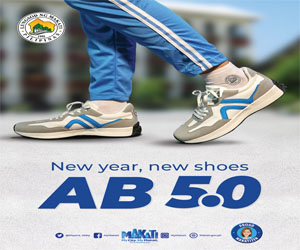 Nation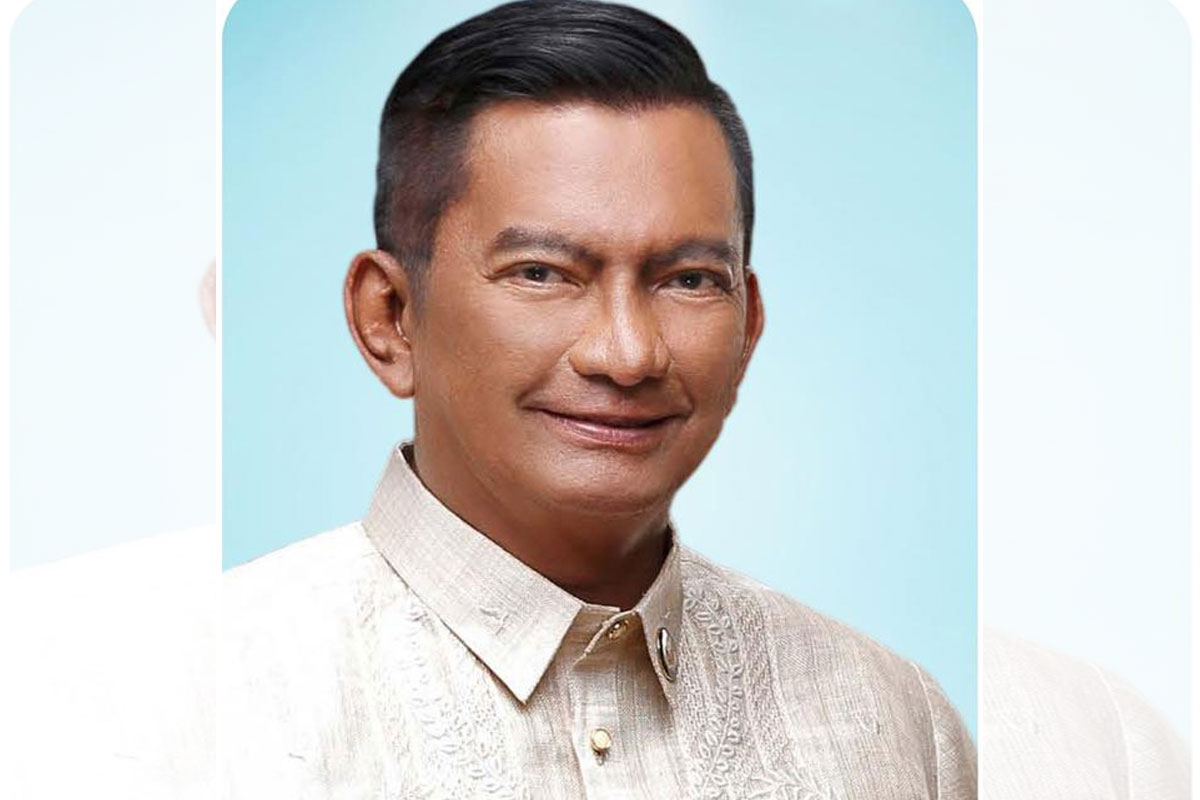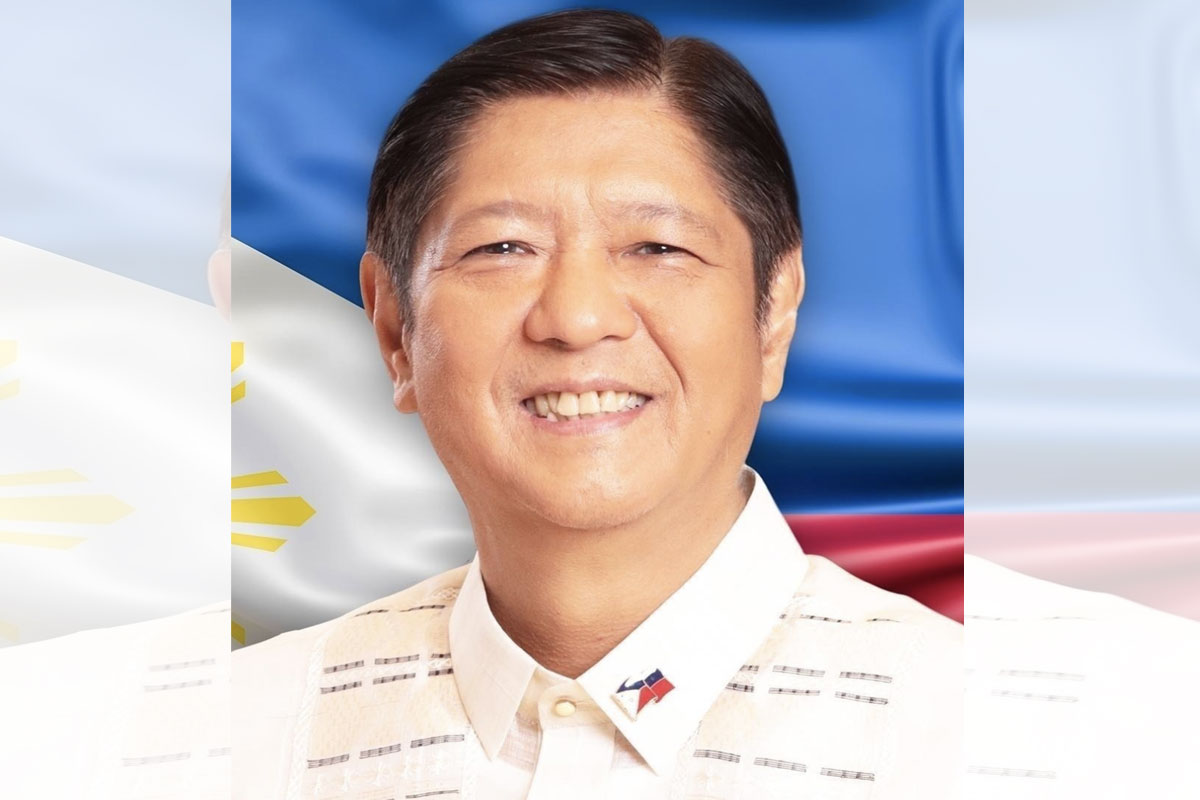 SHOW ALL
Calendar