Health Secretary Francisco Duque III
97 more Delta variant cases detected
WITH the detection of 97 additional Delta variant cases which brought the total to 216, the Department of Health (DOH) called on senior citizens and persons with underlying conditions to the public to get vaccinated to protect themselves, especially from the more highly infectious variant.
Health Secretary Francisco T. Duque III stressed the importance of vaccinating priority groups A2 (senior citizens) and A3 (persons with underlying conditions) since they are at high risk for severe COVID-19 and death.
"Vaccines are effective in reducing morbidity and mortality due to COVID-19, which will be very instrumental in our goal of saving lives. I also call on the public to comply with minimum public health standards for added protection," he said.
Duque made the call after the detection of 97 Delta (B.1.617.2) variant cases, 83 Alpha (B.1.1.7) variant cases, 127 Beta (B.1.351) variant cases, and 22 P.3 variant cases in the latest batch of whole genome sequencing conducted by the University of the Philippines – Philippine Genome Center and the University of the Philippines – National Institutes of Health.
The DOH said 88 of the newly reported cases are local, six are returning overseas Filipinos (ROFs), while three other cases are still under verification.
The new local cases were recorded in Region 1 (one case), Region 3 (6 cases), Region 4A (6 cases), Region 6 (3 cases), Region 7 (32 cases), Region 8 (10 cases), Region 11 (2 cases), and Metro Manila (25 cases).
Among the six ROFs, two are seafarers from MT Clyde and Barge Claudia, the vessel currently docked off Albay province, while four are crew members of the MV Vega that arrived from Indonesia.
The DOH said 94 of the latest Delta variant cases have been tagged as recovered and three have died.
Following the detection of additional cases with variants of concern, Duque said it is imperative for local government units to immediately crush clusters of infection and observed increases in cases in their respective jurisdictions to reduce transmission.
"The DOH is coordinating with the respective local government units to determine other information, such as exposure and vaccination status," he added.
Metro Manila mayors are set to ask the government's inter-agency COVID-19 task force to tighten restrictions in the capital region amid the threat of the Delta variant.
AUTHOR PROFILE
Health and Wellness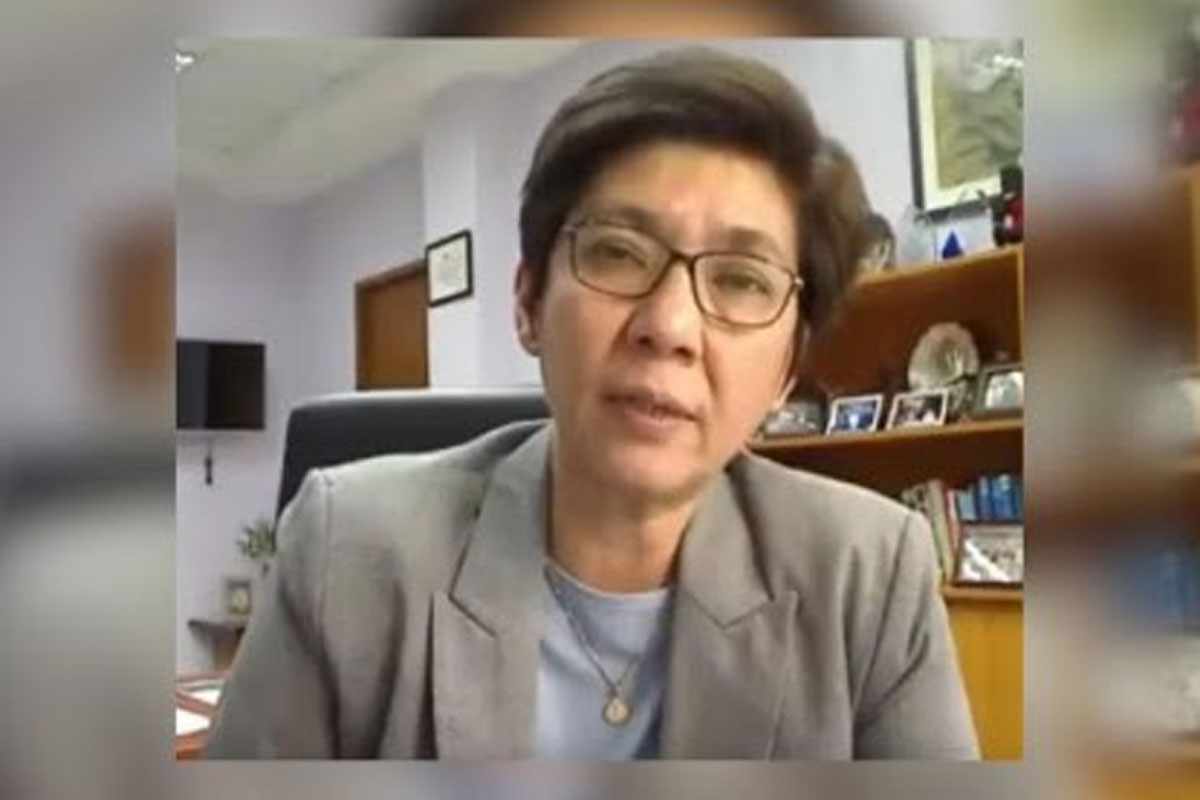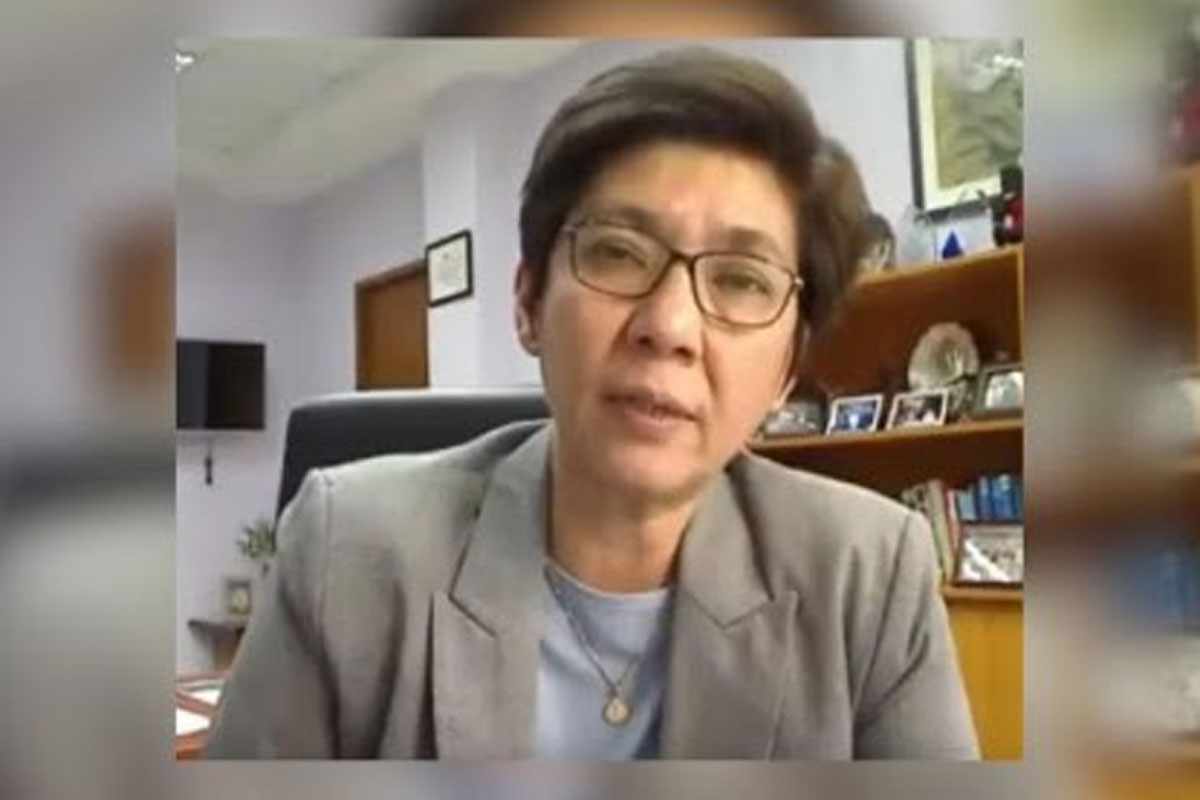 SHOW ALL
Calendar