9 UMak-SOL pioneers pass Bar exams
MAKATI City Mayor Abby Binay announced on Tuesday that nine pioneer graduates of the University of Makati School of Law (UMak-SOL) have passed the 2020-2021 Bar Examinations.
"As a fellow lawyer, I could not be more proud of our pioneer batch of UMak-SOL bar examinees for their outstanding performance in the recent bar exams. This is an affirmation of your years of hard work, training, and discipline and UMak's continued drive for academic excellence," she said.
Besides a 100% passing rate, Mayor Abby said two exemplary passers – Jamille Justine Perez Santos and Jonah May Crizaldo Enayon – scored above 85%.
The other Bar passers from UMak-SOL were Janos Randel Alvarez Antona, Kristofferson dela Cruz, Glenn Wil Delima Egano, Ma. Lilibeth Bautista Fabre, Dexter Jay Fernandez Bagumbay, Oscar Bunag Catolico III, and Joshua Janine Gabriel Lugtu.
In 2017, UMak-SOL was opened through the initiative of its founding dean, former Vice President Jejomar Binay, to offer a Juris Doctor (J.D.) program on a full scholarship to deserving students from various parts of the country.
Apart from free tuition, UMak-SOL scholars enjoy a P10,000-monthly allowance and a P20,000-book stipend for two semesters.
UMak-SOL has six academic research centers such as the Center of Legal Aid, Center for Human Rights, Center for Local Governance and Public Policy, Center for Alternative Dispute Resolution, Center for Energy Studies, and Center for Law and Technology.
UMak-SOL continues the vision and mission of the university to produce competitive young Filipino professionals who are empowered to thrive in their selected fields or industries.
UMak is the country's first ISO-certified local university that provides quality and accessible education to young students, particularly those from poor families in the city.
AUTHOR PROFILE
Metro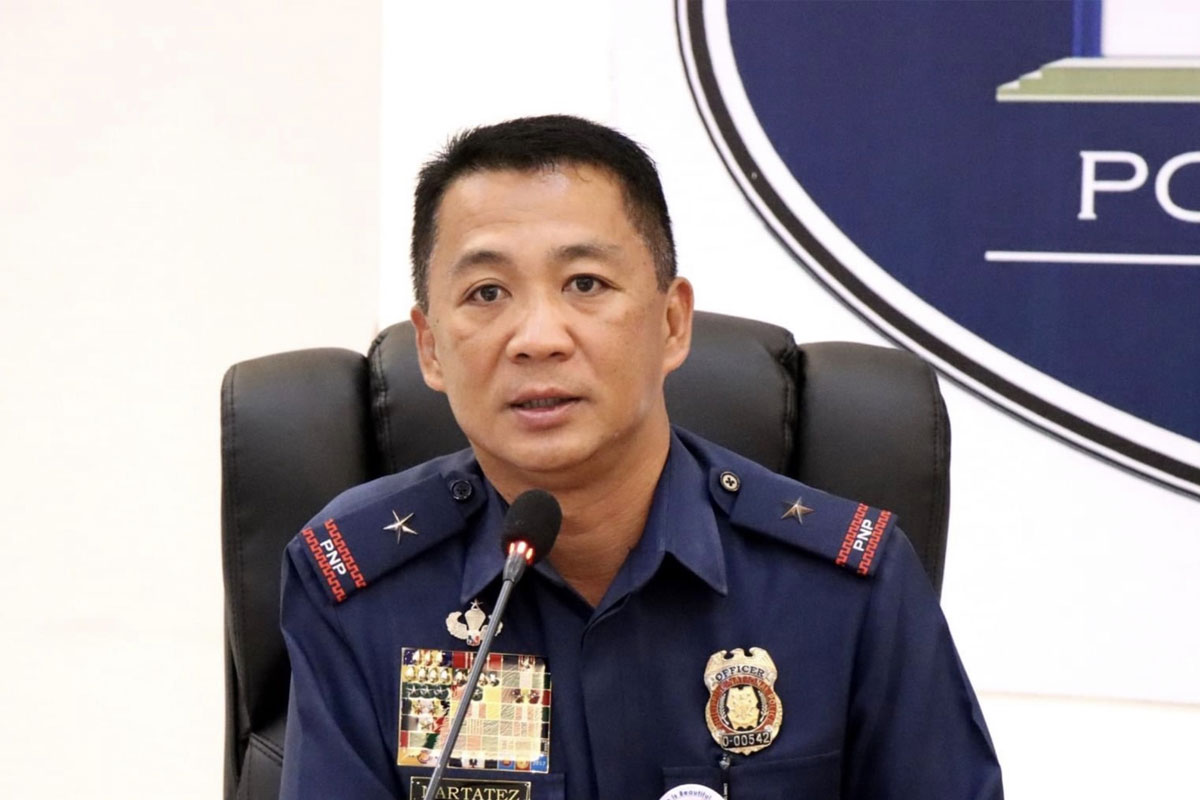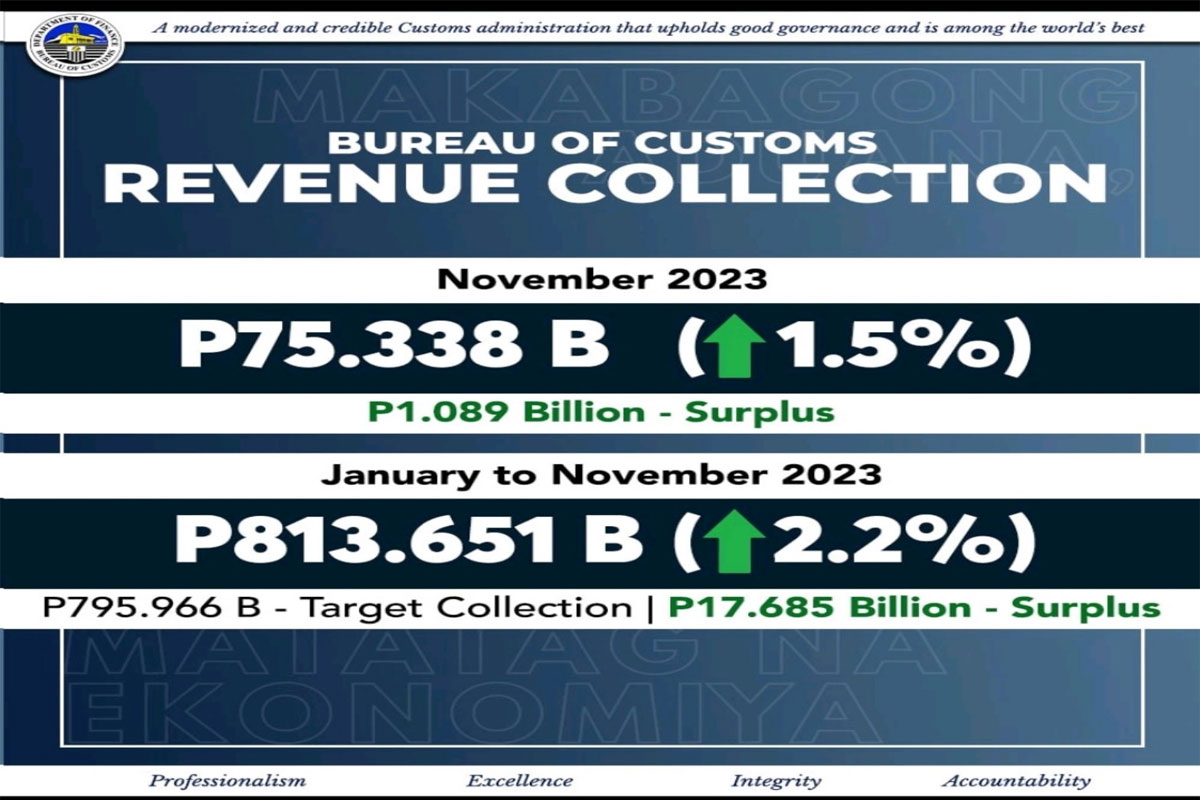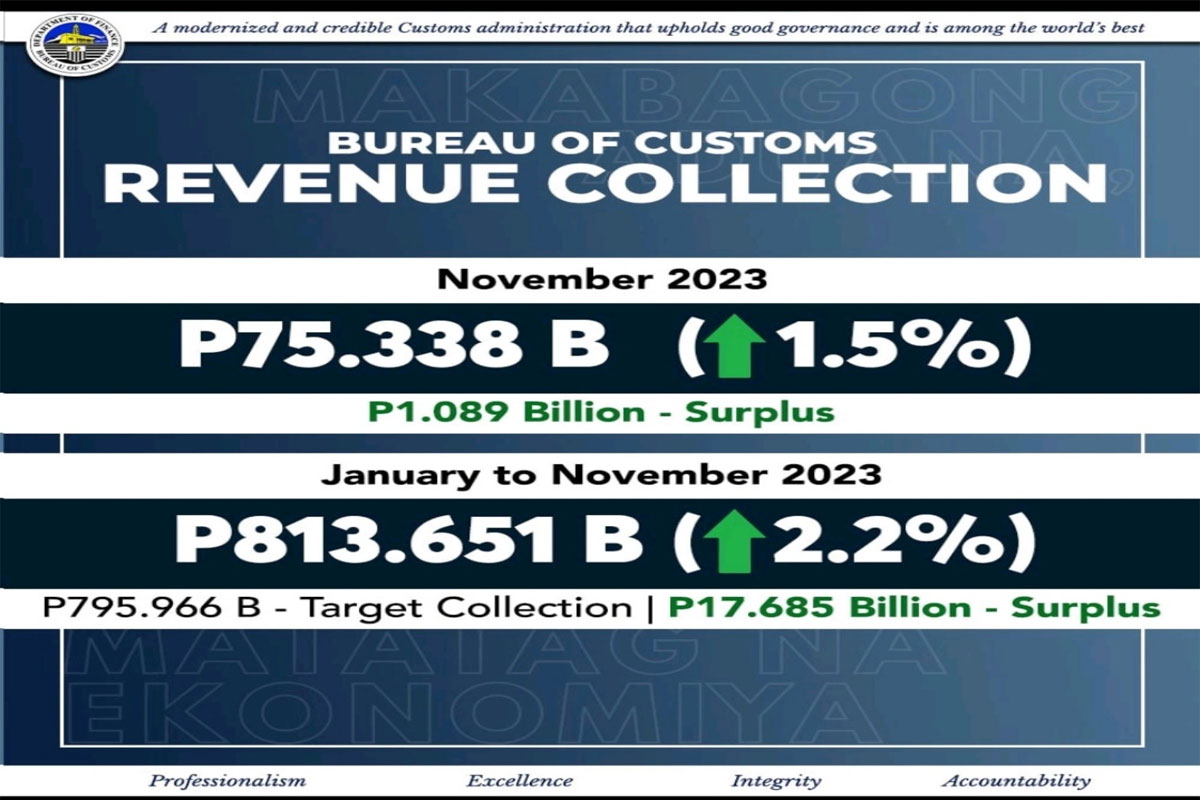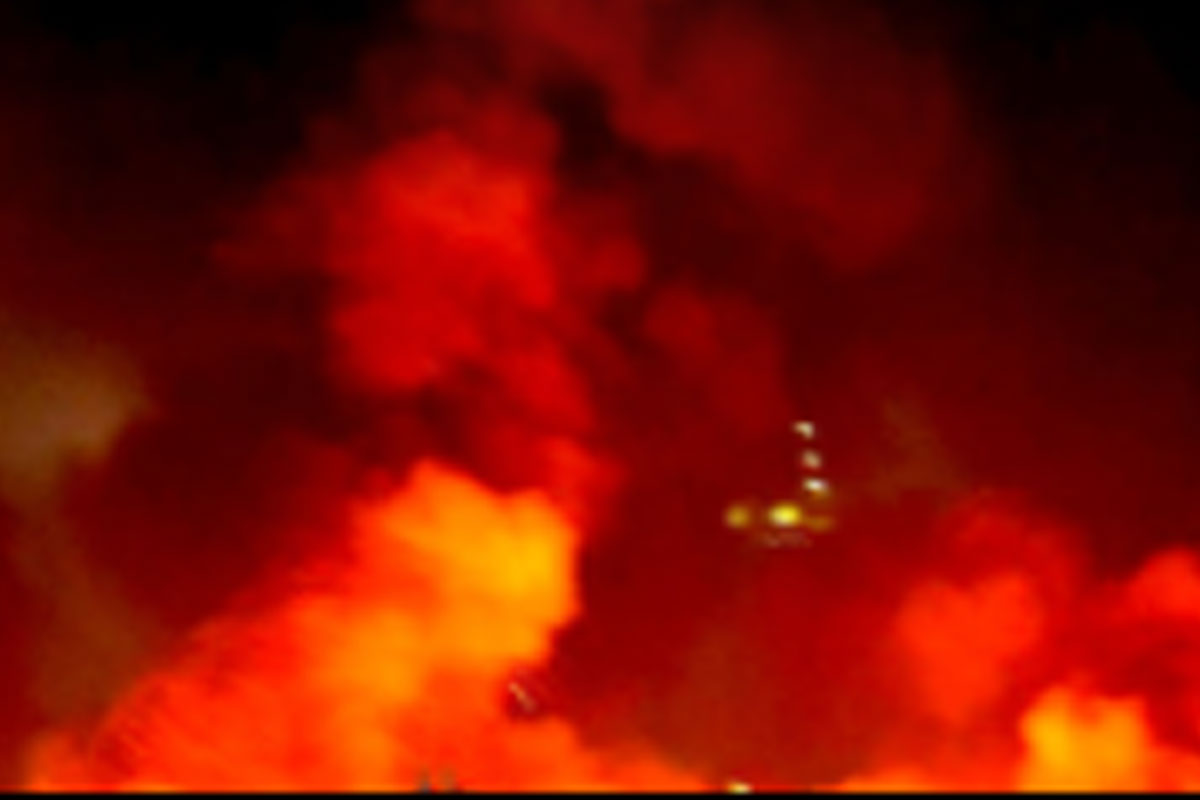 SHOW ALL
Calendar