7 Angeles City cops nabbed
For extortion, illegal arrest of 15 poor Pinoys
THE chief of the Angeles City Police Station 2 and six of his men accused of illegally arresting and detaining without any charges 15 poor persons and demanding money in exchange for their liberty were arrested by agents of the Philippine National Police Integrity Monitoring and Enforcement Group (PNP-IMEG) on Friday, officials said yesterday.
"We have arrested seven policemen in Angeles City led by their station commander for committing a very grave offense that will lead to their dismissal from the police force," said PNP-IMEG director, Brigadier General Warren F. De Leon.
It turned out that 15 persons have been locked up at the Angeles City Police Station 2 Persons Under Police Custody (PUPCs) without any criminal charges filed since their arrest, in full violation of the so-called "12, 18, 36 Rule."
Article 125 of the Revised Penal Code states that authorities will not face arbitrary detention charges if they will deliver a suspect to judicial authorities within the following specific timeframes: 12 hours for a person accused of a crime punishably by light penalties, 18 hours for crime punishable by correctional penalties, and 36 hours for crimes punishable by capital penalties.
In a report to PNP chief, General Benjamin C. Acorda Jr., the official identified those arrested as Major Marvin Aquino and his men, Master Sergeant Romulo Meligrito, Staff Sgts. Nikko Dave Marquez and Mark Steven Sison and Corporals Richard Gozum, Diosdado Villamor Jr. and Jaypee Mangilit.
A "civilian asset" of the accused policemen identified as Esmael Arviola was also arrested during the same operation. He yielded an unlicensed caliber .38 revolver.
According to De Leon, prior to the operation, a complainant identified as Jonalyn Antonio went to their office to complain that her mother Josephine, a vendor, was illegally arrested inside their residence in Barangay Amsic in Angeles City around 11 p.m. last May 28, and arbitrarily detained by the Angeles City policemen for alleged violation of Republic Act (RA) No. 9165, or the Comprehensive Dangerous Drugs Act of 2002.
The complainant said that personnel of the Angeles City Police Station 2 demanded P30,000 from her in exchange for the filing of a mere case for violation of Presidential Decree 1602 or the anti-illegal gambling law instead of RA 9165.
In response, De Leon said that with the help of the Angeles City PNP Internal Affairs Service (IAS), Angeles City Police Office and PNP Special Action Force, they conducted a surprise inspection of all PUPCs at the Angeles City Police Station 2 on Friday morning.
The official said that during an inspection of the PUPCs inside Angeles City Police Station 2, they discovered that Josephine Antonio and 14 others were being held inside the jail without any criminal charges as of Friday.
A record check, according to De Leon, showed that the 15 PUPCs were arrested on the following dates: Antonio, May 28; Liza Villaver, May 28; Beth Amas, May 27; Nolyn Canuel, May 27; Sarah Tolentino, May 27; Louisito Bumatay, May 27; Robert Pineda, May 29; Arvin Manuel, May 29; Mark Anthony Garcia, May 25; Momel Boringan, May 31; Jurin Parker, May 4; Anthony Yano, 4 a.m. of June 2; Windell Villaver, May 27; Carlyl Manaloto, May 27; and Dexter Garung, May 27.
The PUPCs were all ordinary Filipinos working either as vendors, construction workers, housekeepers and tricycle and truck drivers, the PNP-IMEG chief said.
De Leon said that Meligrito, Villamor, Gozum and Mangilit were all members of the Station Intelligence and Drug Enforcement Unit, while Marquez and Sison are both jailers/investigators and desk officers.
The arrested policemen and their civilian co-accused were immediately taken to the PNP-IMEG headquarters in Camp Crame for documentation and filing of appropriate criminal charges before the Department of Justice.
Following the incident, De Leon recommended to Acorda the conduct of regular unannounced inspection of all PNP custodial facilities in the country to be jointly conducted by the PNP-IMEG, PNP-IAS and the PNP Human Rights Affairs Office to prevent the occurrence of a similar incident.
AUTHOR PROFILE
Provincial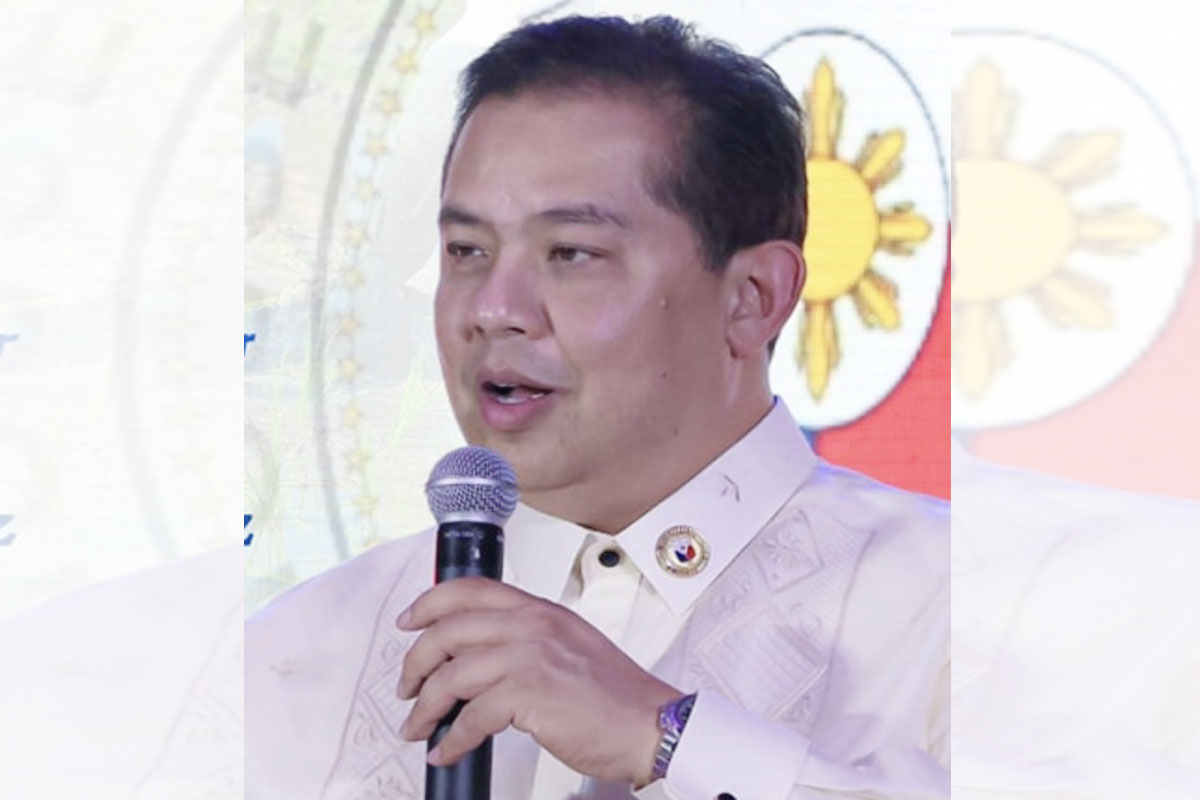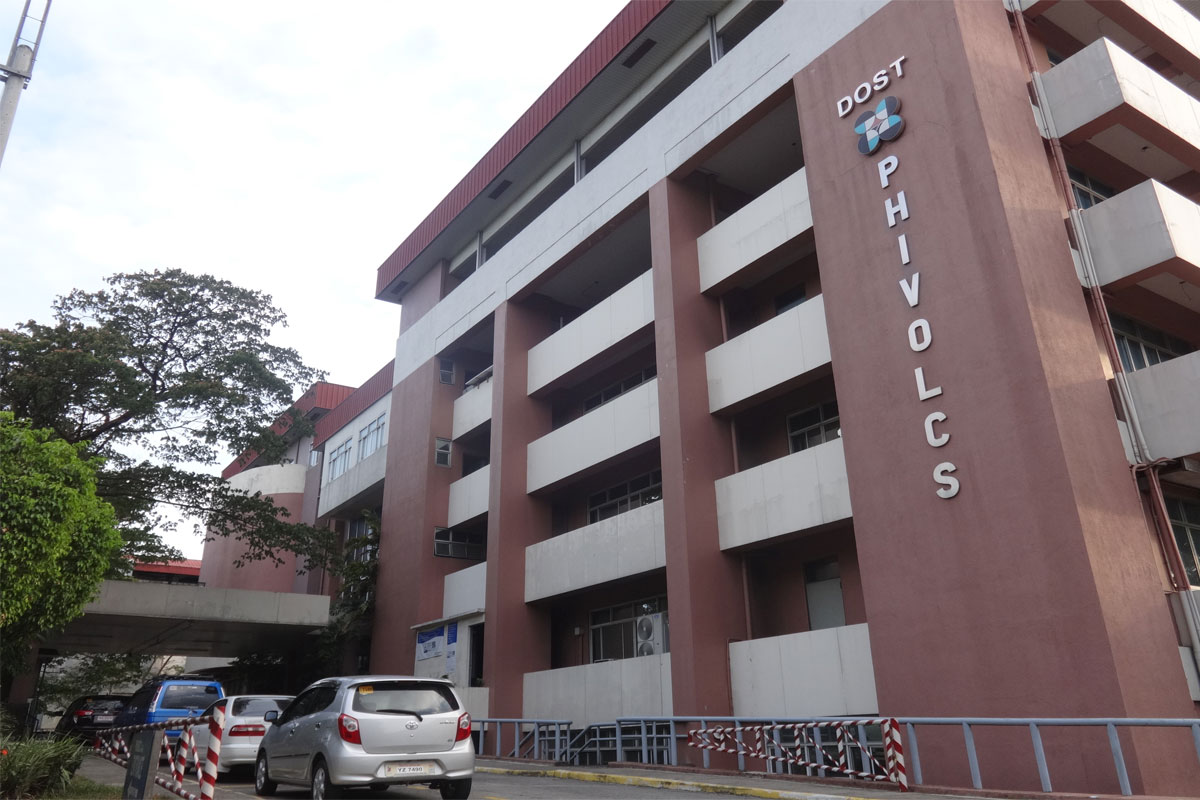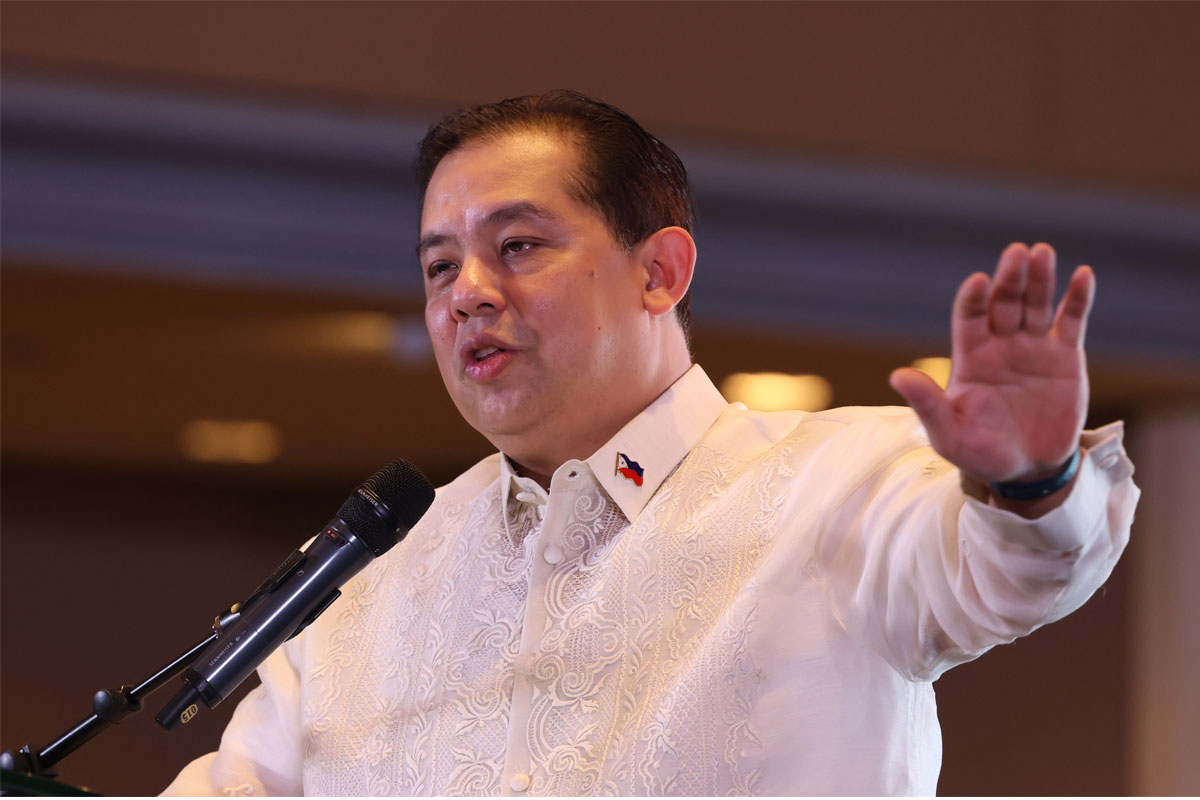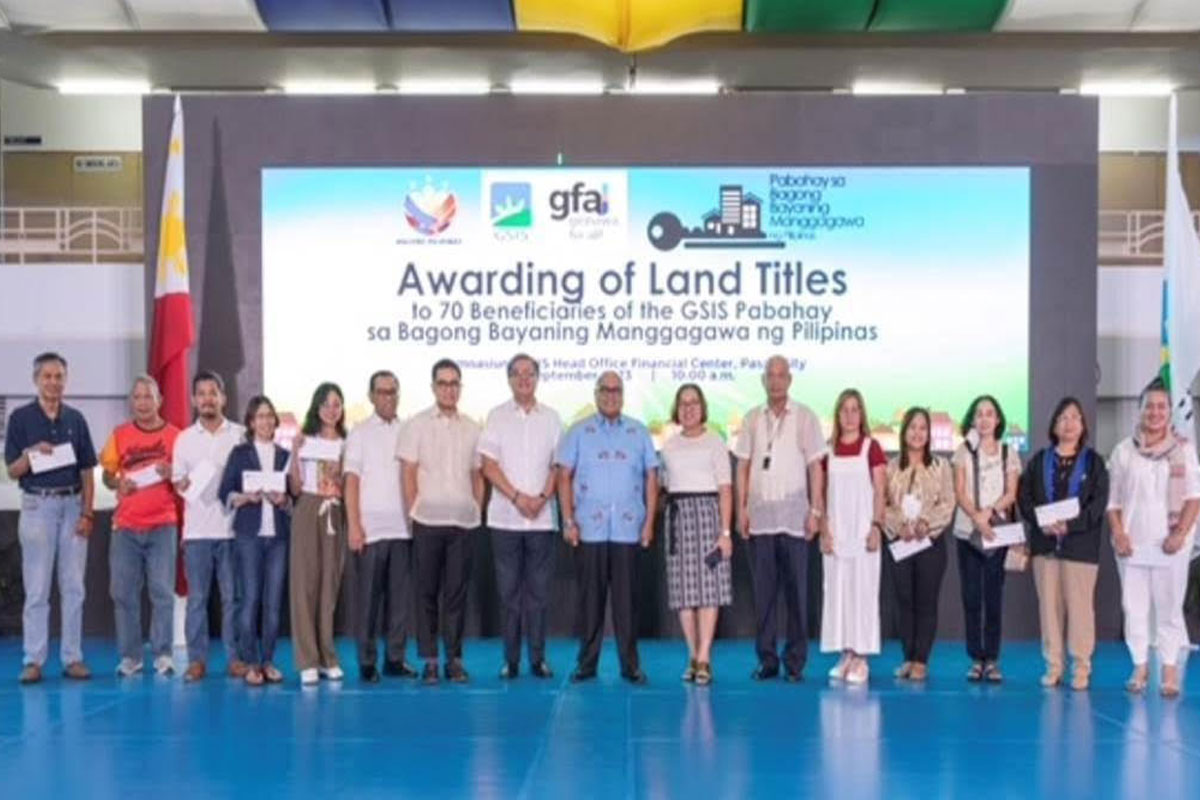 SHOW ALL
Calendar