69 ex-rebels get 'Tupad Pangako' benefits from Marcos admin
A TOTAL of 69 former rebels (FRs) in Davao del Sur have benefited from the government's "Tupad Pangako Program" (TPP), which supports them not only in terms of assistance but also in the acquisition of knowledge that will enable them to achieve a sustainable livelihood as they start a "new chapter" of their life.
According to the Department of the Interior and Local Government (DILG), the program is part of the eight-point socio-economic agenda of President Ferdinand "Bongbong" Marcos Jr.'s administration that guides former rebels toward their reintegration into mainstream society.
DILG Region XI director Alex Roldan said that TPP is "concrete proof" that the government is into upholding public order and safety, peace and security.
Under the program, these ex-rebels will be taught to become agriculturally productive, economically sound, and spiritually mature.
"History has taught us that a purely military or police approach does not solve the problems of insurgency and crime. Thus, the government has learned to persuade insurgents to re-enter civilian life by providing them economic opportunities to lead a peaceful and productive life," Roldan said.
TPP, he stressed, is a "whole-of-nation" approach that consists of 13 weeks of multi-tier-programmed activities, namely, the Enhanced Comprehensive Local Integration Program (ECLIP), De-radicalization, Alternative Learning System, Skills Development Program and the Livelihood and Spiritual Program.
It also provides all-out government assistance and resources to FRs and ensures their complete reintegration and transformation into self-reliant, law-abiding, and productive members of society and formidable government partners in promoting just and lasting peace, national reconciliation and unity.
TPP was institutionalized through a memorandum of agreement (MOA) entered into by the provincial government of Davao del Sur, DILG, Philippine Army (PA), Philippine National Police (PNP), and Mindanao Baptist Rural Life Center (MBRLC) on Sept. 24, 2021 in Davao del Sur.
"A total of 21 FRs were enrolled for batch 1 who underwent a three-month holistic transformation program in Barangay Kinuskusan, Bansalan, in Davao Del Sur. They underwent various activities including psychosocial intervention; inter-personal skills and spiritual enlightenment; occupational and livelihood skills development that comprises organic farming, home economics and industrial skills; and Alternative Literacy Program,'' the DILG Region XI said.
Roldan stressed that this inter-agency program aims to deconstruct the "hate" fed to the former rebels; redeem their dignity; and reorient them on home economics and family values as part of the general objective of reintegrating them with their respective communities.
A total of 23 FRs composed Batch 2, while 25 (FRs) completed Batch 3.
The program, according to Roldan, is one of the flagship programs of Davao del Sur under the Enhanced Comprehensive Local Integration Program (ECLIP).
AUTHOR PROFILE
Metro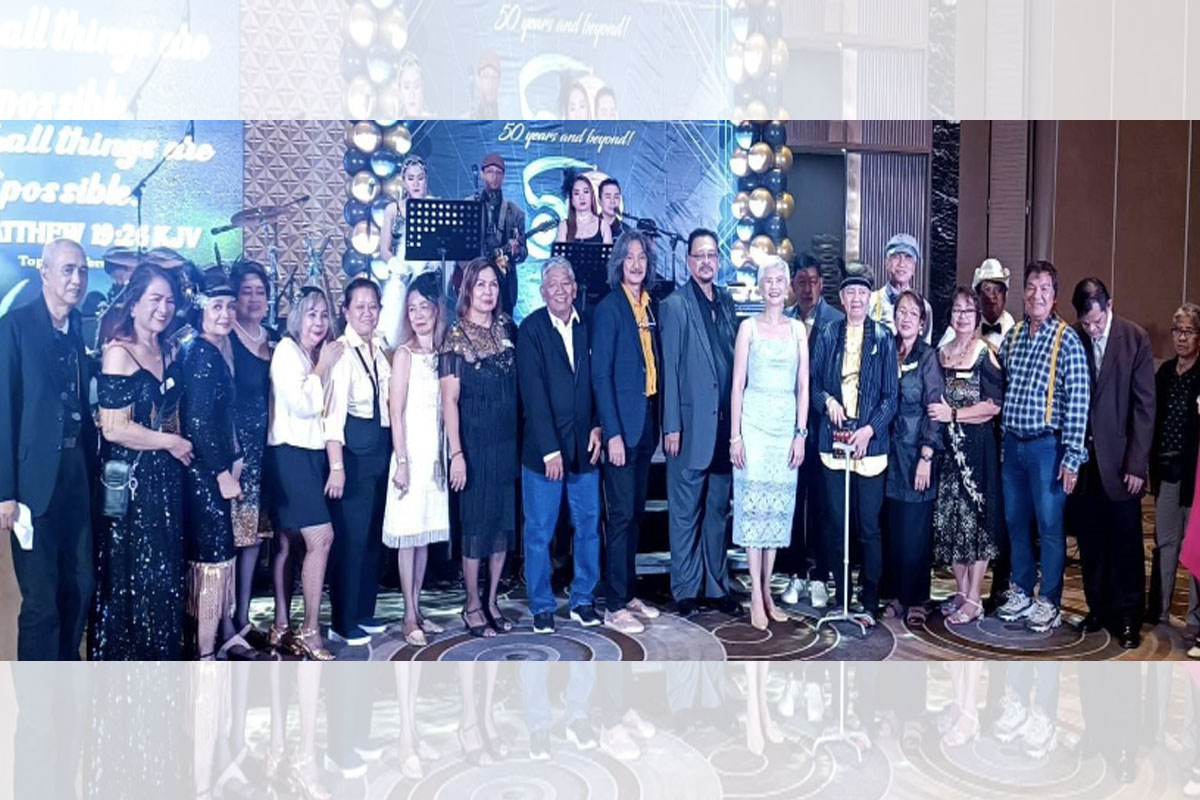 SHOW ALL
Calendar