50 bgys benefit from SJDM 24-hr water project
SAN JOSE DEL MONTE CITY – 50 out of 59 barangays in the city of San Jose del Monte (SJDM), Bulacan, now experience 24-hour water supply brought about by the continuous water improvement projects accomplished by PrimeWater and San Jose Del Monte City Water District (SJDMWD).
Before the joint venture partnership which began in 2018, almost 40 barangays have been receiving 24-hours water supply marking an increase in water availability to residents in the city.
The remaining nine barangays, on the other hand, experience 12-18 hours from the previous 8 to ten hours of access to water before the partnership.
A number of projects are in the pipeline to further boost and increase the hours of available water supply in the city.
Among the biggest projects completed by the partnership are the six storage facilities operating since 2019, just a year after the joint venture agreement.
The six steel bolted tanks with a total capacity of 7,125 cubic meters of water serve as a storage facility that supplements the water supply to 12 barangays during peak periods.
These facilities enabled the bulk water supply to reach the households and augment water supply during peak demand in those areas.
"To achieve our objectives, PrimeWater has planned short and long-term projects. Initiatives like replacing and rehabilitating existing old pipelines, building more water storage facilities, implementing non-revenue water reduction programs, upgrading electro-mechanical facilities, and interconnecting the various water systems for a more reliable and efficient water supply service," says Iluminado Caramol, branch manager of PrimeWater San Jose Del Monte City.
The receiving facilities are located in Barangay Tungkong Mangga, which has a ground steel welded tank at Amihan Road and a raw water booster chamber located at the Grand Cypress Subd., in Bgy. Tungkong Mangga.
Bgy. Muzon also has a ground steel bolted tank and sump tank, while Bgy. Sta. Cruz IV and Mulawin have a ground steel welded tank that serves 12 barangays with about 8,500 households.
During peak demand, these facilities supplement the water supply in these areas.
Meanwhile, the construction of a 1,600 cubic meter glass fused to steel bolted reservoir at Sapang Palay is ongoing and is expected to benefit Bgy. Sta. Cruz, San Martin, and Fatima.
The project is expected to launch in June this year.
Since then, PrimeWater has improved its service to ten more barangays in San Jose Del Monte City.
This improvement resulted from continuous pipeline laying projects around the city, which resulted in the installation of 9,638 linear meters of new pipelines and the replacement of 3,546 linear meters of pipes.
Pipelines totaling 4,356 linear meters are now being constructed.
Water pressure increased, rising from 10 pounds per square inch (psi) to 15 psi, which is higher than the minimum required for water pipelines.
In addition, the number of pipeline damages caused by aged pipes has decreased, which is the leading source of water delivery outages.
"San Jose residents may rest certain that PrimeWater and the San Jose Del Monte City Water District will keep our commitment to San Josenos. We will continue to provide dependable service to meet San Jose Del Monte's expanding demand for water," concludes Atty. Cezar Ong, PrimeWater's Operations Head for Luzon. Edd Reyes
AUTHOR PROFILE
Nation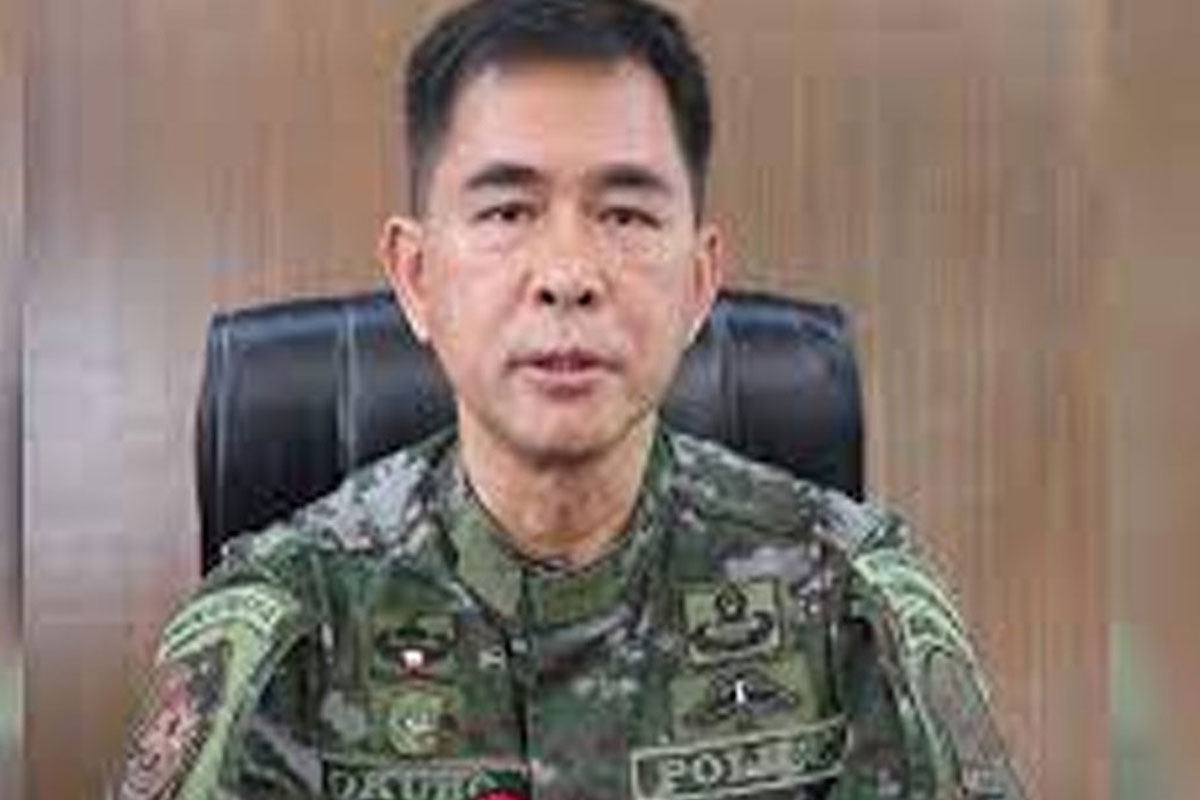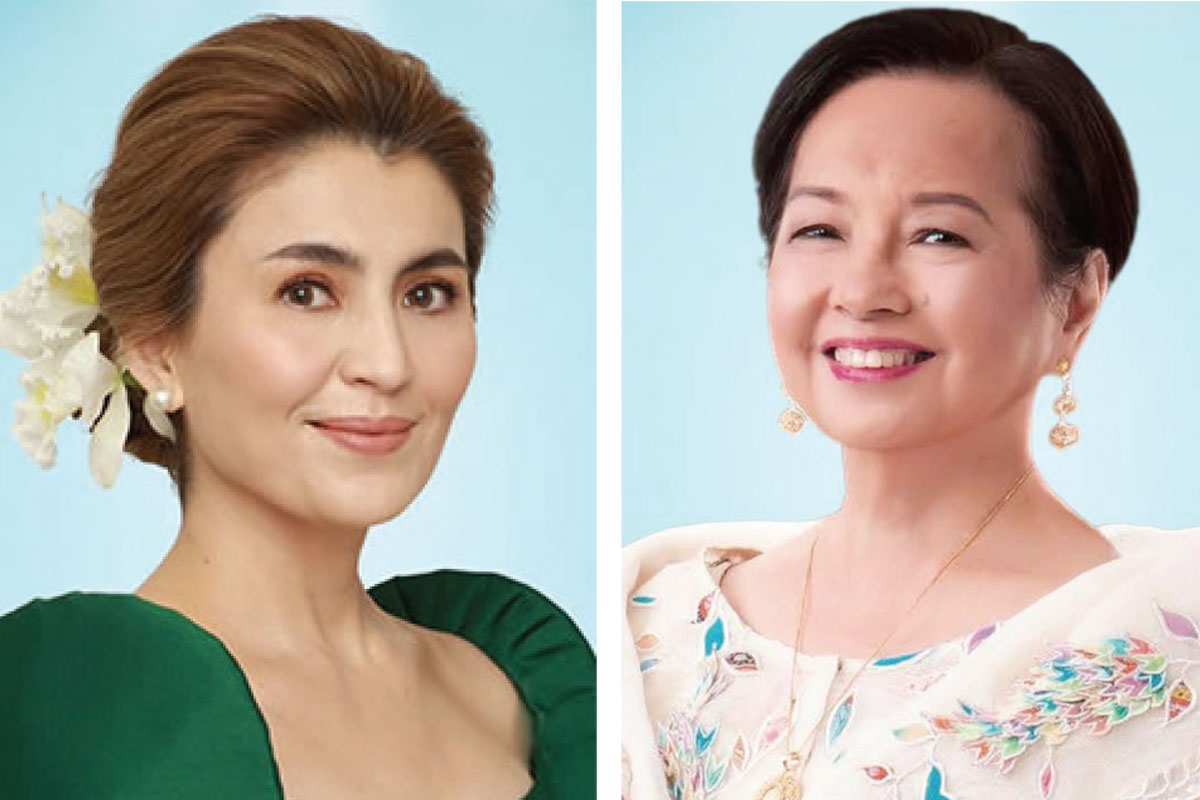 SHOW ALL
Calendar