5 new songs from Tarsier Records
IF you're relishing in the giddiness of falling in love or terrified to try your luck at love again; whether you're looking to make a statement about your passion or struggling to know if someone will ever truly accept you for who you are—trust that these new singles from ABS-CBN's Tarsier Records have you covered:
1. "don't trip" by Dotty 
As a newly-signed artist of Tarsier Records, "don't trip" is Dotty's heated pushback to those who suddenly see him in a different light. Through the hip-hop track, he wants to make a powerful statement and encourage others to speak up, saying, "A lot of people around me have been trying to tell me how I should do things. To me fun is above every other criterion when I do things, so long as I get to release music, I'm happy."
The track's catchy melody, paired with Dotty's complex verses, is a fitting follow-up to his previous release, "talk about."
2. "keep u in my pocket" by Gessie, Subzylla 
At a time where it seems like nothing's certain anymore, speaking up isn't the only thing that matters. For indie singer-songwriter Gessie, a good antidote for all the surrounding gloom would be to meet someone and try to know them better. "Nothing serious, but you get that giddy feeling and you want to know them more and you can't get enough of them that you have this urge to just have them beside you all the time," she said.
A collab with Tarsier's mainstay producer Subzylla, "keep u in a pocket" is an easygoing R&B track that's sure to keep you going for another day.
3. "Shed No Tear" by J. Niklas 
Being giddy in budding romances is one thing, but after that phase comes the real thing: showing your authentic self to someone despite the possibility of not being fully accepted. This is the subject of German singer-songwriter-producer J. Niklas' new R&B/neo-soul single "Shed No Tear," which was included in Spotify Philippines' editorial playlists like 'New Music Friday' and 'Pop Rising Philippines,' and will be part of his upcoming three-part extended play (EP) record along with his previously released single, "Better Man."
4. "Afraid" by Russell, Moophs 
The title of this collab by Russell and Tarsier's label head Moophs is already familiar—haven't we all been mutually feeling scared for almost two years now?—and if you put that in the context of relationships, a lot of people would surely still be able to relate.
Another R&B track with the notable addition of bossa nova elements, "Afraid" marked the first solo project of the former BoybandPH member and will also be part of his upcoming EP that's already in the offing.
5. "Fallin'" by Zion Aguirre, Dave Anonuevo 
Despite other people's opinions and love's many risks, it cannot be denied that falling in love is still one of the most celebrated feelings in the world. Music producer Dave captured that very feeling in "Fallin'," a dance-pop track about plunging straight into the depths and ecstasy of love. The track, which features Zion Aguirre's incredible vocals, has proven to be a hit on Zion's TikTok account, where it currently has over 1.7 million plays.
For updates, follow Tarsier Records on various social media accounts @tarsierrecords.
AUTHOR PROFILE
Showbiz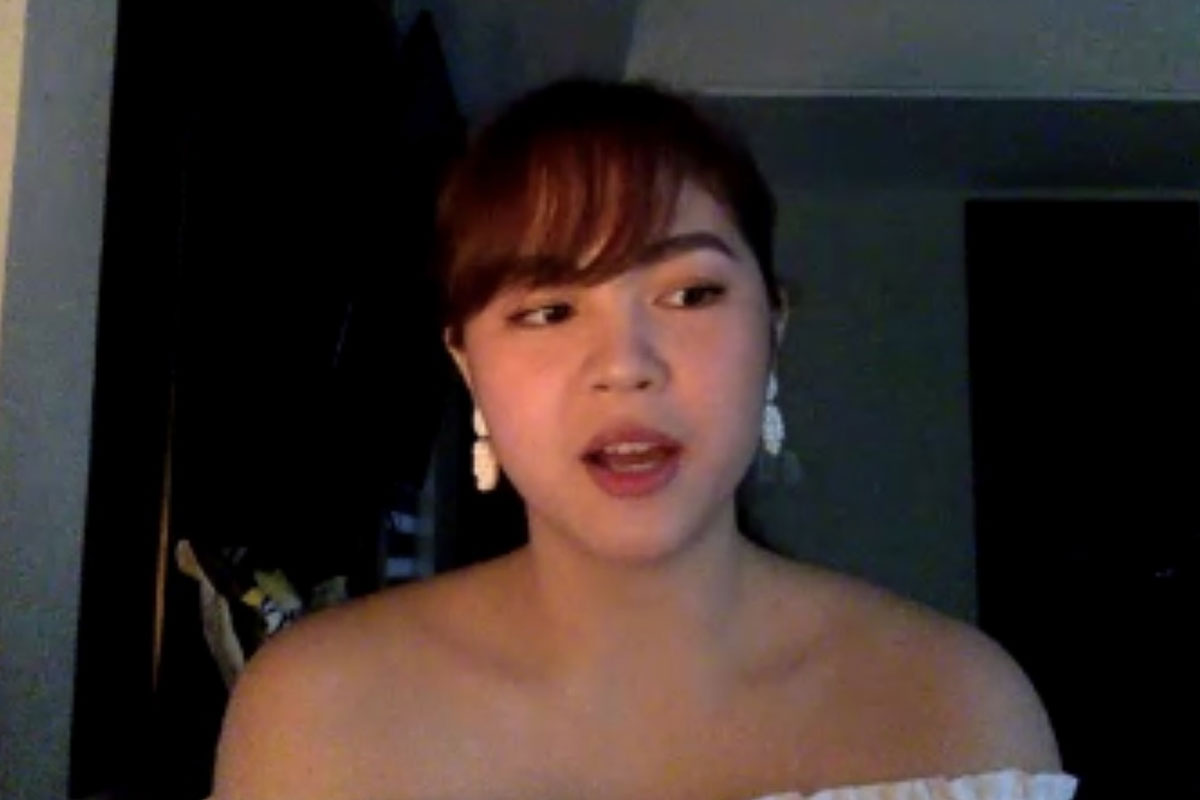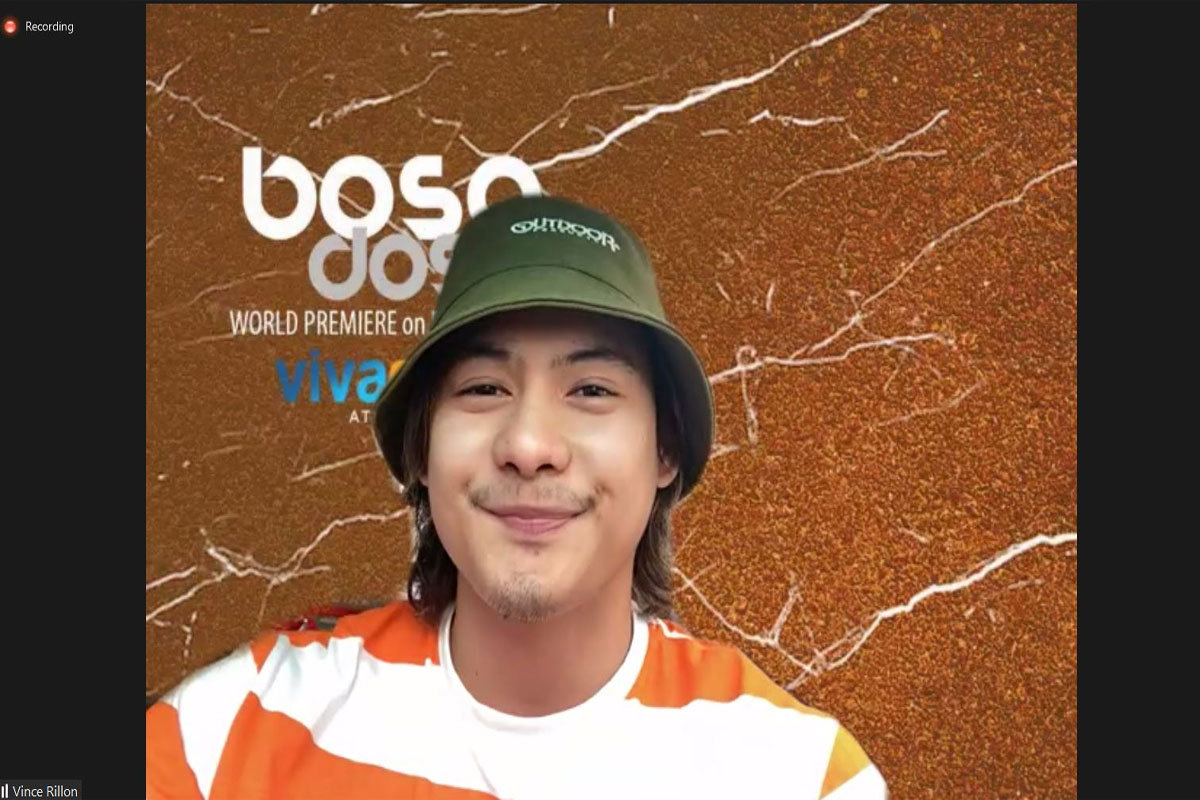 SHOW ALL
Calendar