5 arrested in QC for alleged investment scam
Agents of the National Bureau of Investigation (NBI) arrested five persons tagged in an alleged investment scam during an entrapment operation in Quezon City.
NBI Officer-in-Charge Eric B. Distor identified the suspects as Bernie Limpiada aka "Brix," Marvin Ojeda, Glory Ann Pillora, Rogelio Laberinto Fambuena Jr. and Sison Inocencio.
Their arrest stemmed from an information provided by a walk-in informant and officials of the Anti-Red Tape Authority regarding an alleged investment scam by the Agri-Wealth Farm Ventures Inc., which was allegedly owned and operated by suspects Limpiada and Ojeda.
According to them, Agri-Wealth has been offering investments to the public with the promise of 160 percent return within 100 days, and a daily profit ranging from 1.6 percent to 2.5 percent of the invested amount.
For each direct referral or recruit that one brings to the company, he gets an additional 5 percent of the invested amount of his referral and additional 2 percent for the second level recruits and 1 percent for the succeeding levels of recruit until the 10th level.
Also, the informant bared that Agri-Wealth made these offers appear to be viable by telling their investors that the company owns a 20-hectare high yielding aqua farm of mud crabs and tiger prawns in Hagonoy, Bulacan.
Acting on the said information, the NBI-Anti-Fraud Division made verifications with the Securities and Exchange Commission (SEC) and it was revealed that Agri-Wealth is neither registered as corporation nor was it issued a secondary license as a Lending Company, Broker, or Dealer of Securities, Dealer in Government Securities, Investment Adviser of an Investment Company, Investment House and Transfer Agent.
Moreover, Agri-Wealth has not filed nor has any pending application for a secondary license with SEC.
With this information, an entrapment operation was hatched on July 21, 2021. The informant and suspect Limpiada agreed to meet inside a mall in Quezon City wherein the former will hand over to the suspect the collected investment money.
On the said date, NBI agents strategically positioned themselves within the premises of the establishment.
Informant handed a brown envelope with marked money inside to suspect Limpiada who then gave it to his woman companion, suspect Pillora, who is allegedly the system administrator of Agri-Wealth.
It was at this juncture that NBI agents arrested Limpiada, Pillora and another suspect who was identified as Inocensio.
Another entrapment was also conducted at Agri-Wealth's office in New Manila, Quezon City. Poseur-investors along with the informant proceeded to the said office.
NBI agents arrested suspect Fambuena who introduced himself as general manager, and suspect Ojeda as chairman/CEO.
All suspects were brought for inquest before the Office of the City Prosecutor, Quezon City for violation of Sections 8 and 26 of Republic Act 8799, or The Securities Regulation Code.
AUTHOR PROFILE
Metro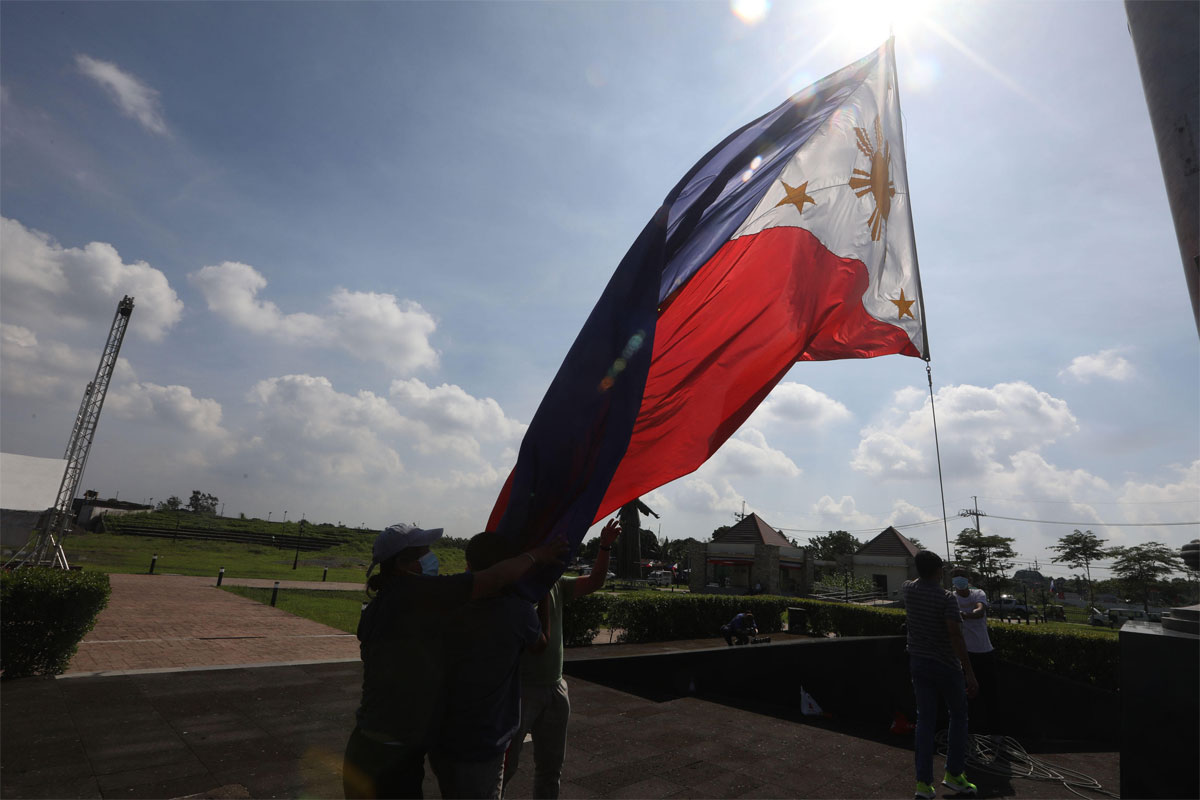 SHOW ALL
Calendar