4 SAF troopers from PNPA Class '95 get star-rank
FOUR former battle-tested commandos of the elite Philippine National Police's (PNP) Special Action Force (SAF) have earned their well-deserved star-rank 27 years after becoming members of the PNP Academy (PNPA) "Patnubay" Class of 1995, the Journal Group learned yesterday.
The four are newly-promoted Police Brigadier General Jaysen C. de Guzman, currently the PNPA Commandant; Brig. Gen. Wilson C. Asueta, the director of the Eastern Police District (EPD); Brig. Gen. Rizalito G. Gapas, now the PNP-SAF Deputy Director; and Brig. Gen. Ponce Rogelio I. Peñones Jr., the director of the Northern Police District (NPD).
The four newly-promoted generals from PNPA Class 1995 have a common denominator: all served at the elite SAF after graduation from the academy and saw action in the countryside, battling insurgents, criminals, and terrorists.
Both Asueta and Gapas are also lawyers too.
De Guzman is now busy as the PNPA Commandant and is serving as a role model for the country's future public safety officers, particularly in building their character, discipline and leadership qualities.
Asueta, who will be marking his 50th birthday this coming December 23, is a seasoned policeman-lawyer who is now leading the EPD in keeping peace and order and enforcing the law in the cities of Mandaluyong, Marikina, Pasig, and San Juan. He also was a former Albay Police Provincial Office (PPO) director and a known officer of the Criminal Investigation and Detection Group (CIDG).
Newly-promoted National Capital Region Police Office (NCRPO) director, Major Gen. Jonnel C. Estomo, last October, cited the EPD for its effective implementation of its anti-criminality measures leading to less occurrence of eight focus crimes in EPD jurisdiction.
For the month of October, the EPD scored 84 percent crime solution efficiency and 93 percent crime clearance efficiency based on official records from the PNP's Crime Incident Reporting and Analysis System or CIRAS.
Estomo said that the EPD accomplishments can be attributed to the effective implementation of its S.A.F.E. (Seen, Appreciated and Felt by the people through Extraordinary actions) program in Metro Manila.
On the other hand, Gapas has returned to the PNP-SAF where he earned his star-rank after a long stint at the PNP Integrity Monitoring and Enforcement Group (IMEG) and later the PNP Intelligence Group (IG). Gapas also used to be a Pasig City Police Station chief before becoming the director of the Negros Oriental PPO in 2019.
Peñones is the district director of the NPD, which has jurisdiction over Caloocan, Malabon, Navotas, and Valenzuela (Camanava) cities. A former Zambales police director, Peñones is known for his strong leadership qualities and tough stance against criminals and other lawless elements, including "rogues in uniform" in the Camanava district. He is one of the youngest members of PNPA Class 1995 as he will be retiring in January 2030.
AUTHOR PROFILE
Metro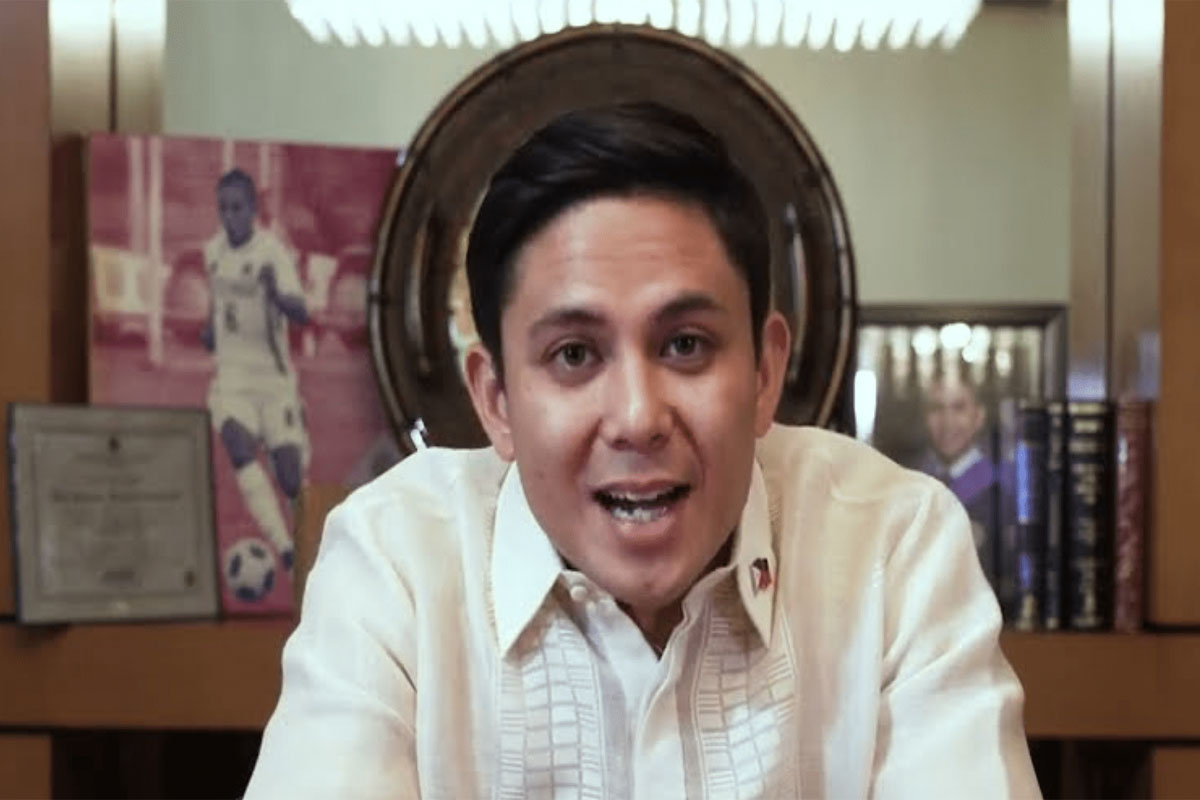 SHOW ALL
Calendar