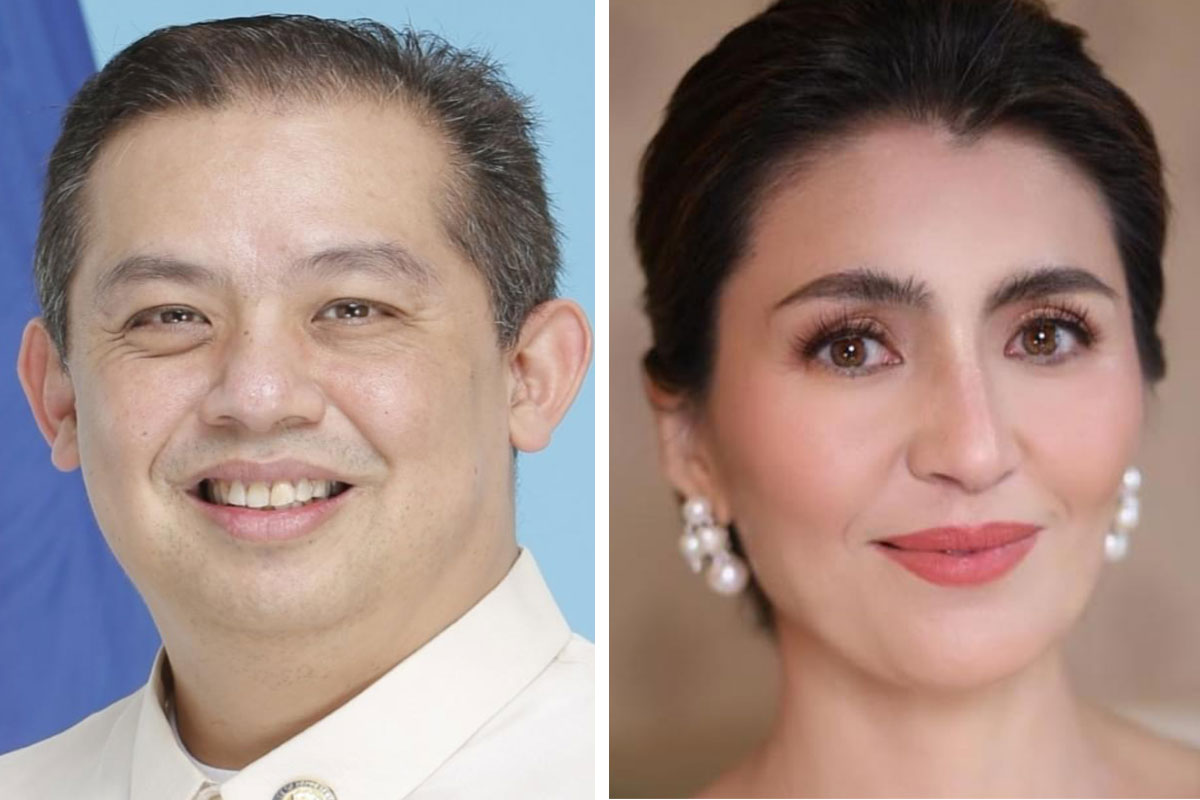 4 more RTCs to open in Leyte
FOUR more Regional Trial Court (RTC) branches will soon be created in Tacloban City, Leyte following the approval of a measure.
Approved on third and final reading the House Bill 6587 which main purpose is to ensure a speedy disposition of cases and administration of justice in the area.
The bill, which would help unclog court dockets in the region once passed, mandates the Chief Justice of the Supreme Court, in coordination with the Secretary of the Department of Justice, to immediately include in the Court's program the operationalization of the additional branches of the RTC.
The bill further provides that the funds necessary for its implementation, including appropriations for personnel services such as salaries, benefits, and emoluments over all civil actions in which the subject of the litigation is incapable of pecuniary estimation; all civil actions which involve the title to, or possession of, real property, or any interest therein, where the assessed value exceeds P400,000, except for forcible entry into an
unlawful detainer of lands or buildings; and all other cases in which the demand or the value of the property in controversy exceeds P2 million, among others. It also has exclusive original jurisdiction in all criminal cases, not within the exclusive jurisdiction of any court, tribunal, or body, except those now falling under the exclusive and concurrent jurisdiction of the Sandiganbayan
Among the principal authors of the bill are Speaker Ferdinand Martin G. Romualdez, Tingog Party-list Reps. Yedda Marie K. Romualdez and Jude A. Acidre, and David "Jay-jay" C. Suarez of Quezon .
AUTHOR PROFILE
Provincial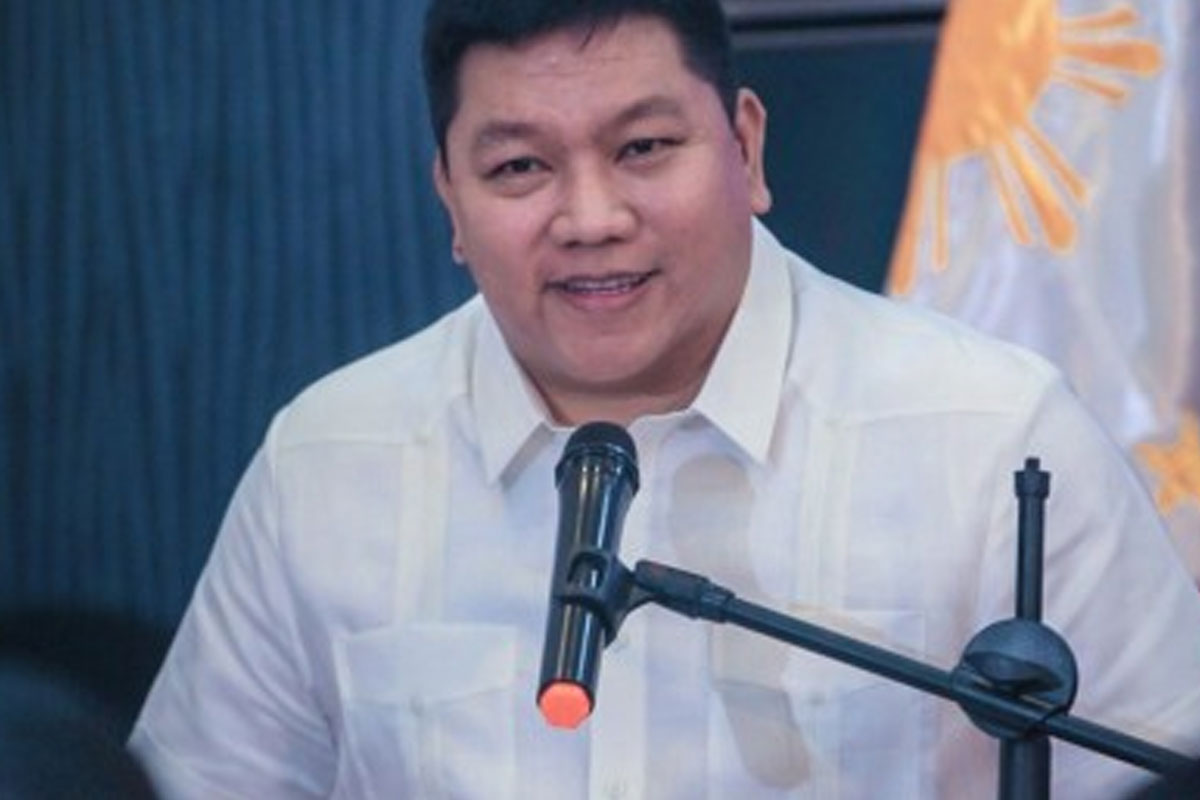 SHOW ALL
Calendar