4 Cebu hospitals get share in 2022 budget
AT least four hospitals in Cebu province will be getting a P3.02 billion new appropriation under the proposed 2022 national budget.
Cebu Representative Eduardo Gullas said these hospitals will likewise receive P335 million for the expansion and upgrade of their facilities.
These are the Vicente Sotto Memorial Medical Center (VSMMC) — P2.1 billion; Cebu South Medical Center (CSMC) in Talisay City – P496.23 million; St. Anthony Mother and Child Hospital (SAMCH) in Cebu City — P192.13 million and Eversley Child Sanitarium and General Hospital (ECSGH) in Mandaue City — P176.42 million.
The proposed national budget for 2022 is pegged at P5.024 trillion.
The combined new funding for the operations of the four hospitals in 2022 is P310 million, or 11 percent, higher than the P2.71 billion that they are getting this year.
Operating budgets cover the costs of personnel as well as maintenance and other operating expenses (MOOE).
"We expect CSMC in particular to stay at the forefront of the fight against COVID-19 in southern Cebu province," Gullas said.
CSMC has been serving as a referral hospital for secondary and tertiary medical cases, including COVID-19 cases, whether suspected, probable or confirmed.
On top of their operating budgets, Gullas said the four hospitals in Cebu that are supervised and controlled by the DOH will also receive a combined allocation of P335 million from the department's P19.5-billion Health Facilities Enhancement Program (HFEP) in 2022.
The HFEP provides incremental funding "for the construction, upgrading, or expansion of government healthcare facilities and the purchase of hospital equipment for such facilities, including the improvement of facilities for COVID-19 response and the equipping and construction of on-going projects."
Under the HFEP, the four DOH hospitals in the province will obtain the following additional funds: VSMMC, P200 million for new medical equipment; ECSGH, P65 million for new medical equipment; CSMC, P20 million for new infrastructure, plus P15 million for new medical equipment; and SAMCH, P20 million for new infrastructure, plus P15 million for new medical equipment.
The P335 million that the four hospitals will receive from the HFEP in 2022 is 60 percent higher than the P210 million that they are getting this year from the program.
AUTHOR PROFILE
Nation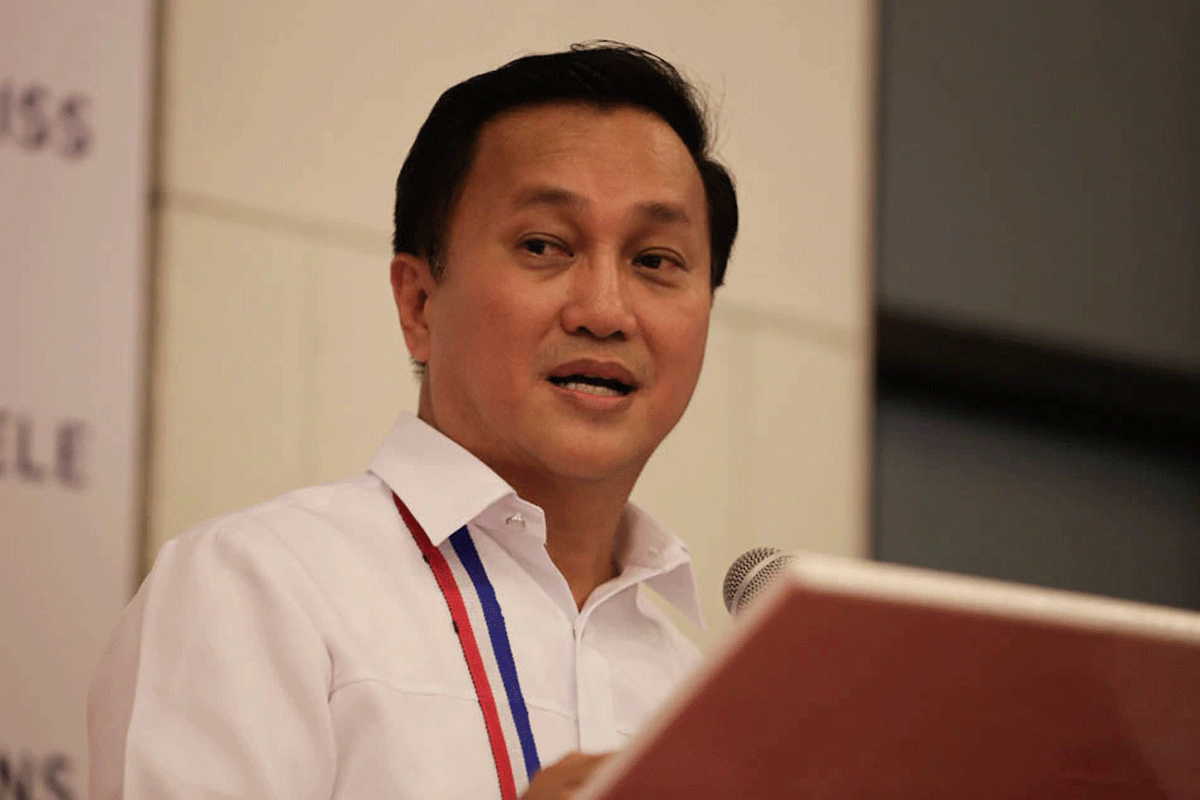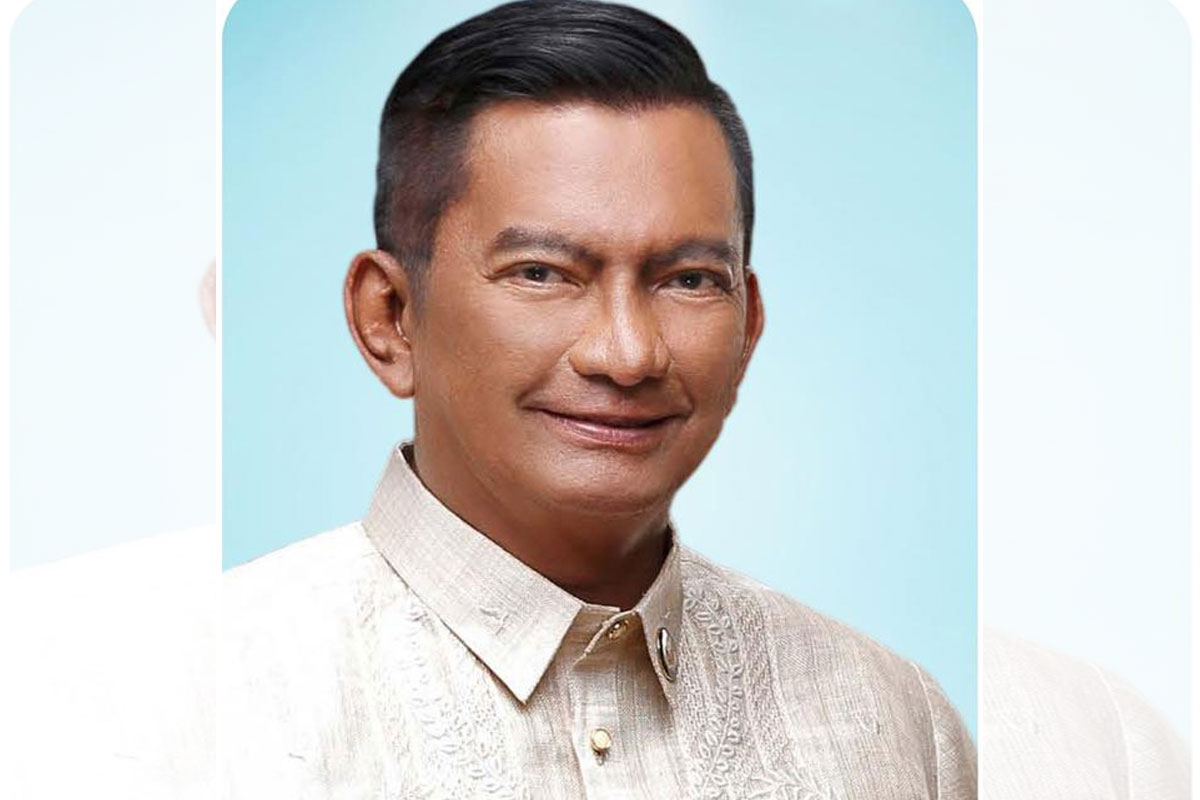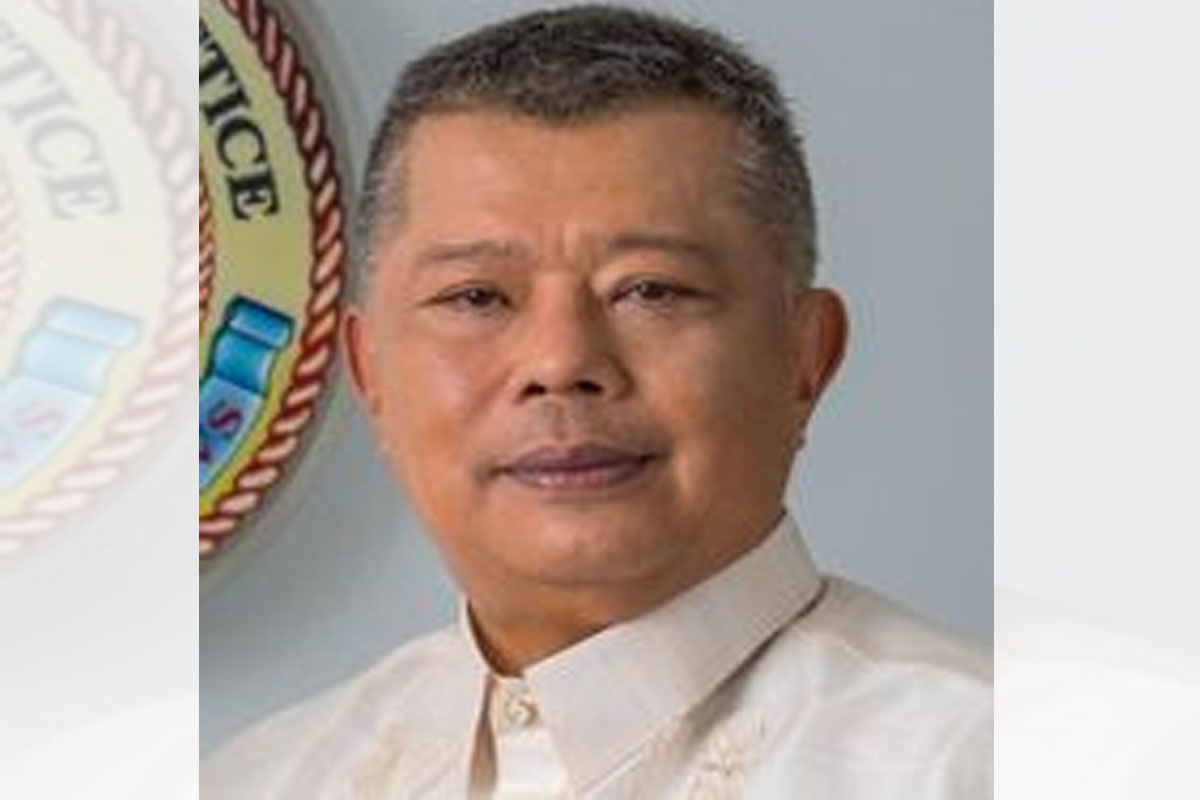 SHOW ALL
Calendar