3rd in 2 months: Another BOC employee shot in Manila
ANOTHER frontline employee of the Bureau of Customs (BOC) was shot in Manila, one week after a lone gunman shot dead a senior customs appraiser in Binondo and the third shooting incident involving customs employees in two months.
The initial report reaching BOC deputy commissioner for intelligence, Ranier Ramiro, from the Manila Police District's Barbosa Police Station identified the victim as Ryan Balite Difontorum, 41, single and a resident of Union Village, Bgy. Culiat, Quezon City.
Initial police investigation disclosed that the victim, an assistant section chief (principal examiner) at the Port of Manila, had just visited his brother residing at a condominium in Malate and was on his way home when he was attacked by still unknown suspects on board a motorcycle while his vehicle was at a stop light at the corner of A. Mendoza and Eloisa streets in Sampaloc.
A photo of the victim's vehicle, a white Ford Ranger pick-up (AAW-6637), provided by Ramiro, showed the driver's side window sustained three gunshot holes, with one of the bullets hitting Difontorum in the neck. The police report, however, said four shots were fired from a 9mm pistol.
Difontorum was rushed to the Manila Doctor's Hospital for emergency operation and is now in "stable condition," according to BOC employees who contacted this writer.
Just a week before, last January 7, Eudes Nerpio, a principal appraiser at the Manila International Container Port, was shot dead also by still unidentified motorcycle suspect while his vehicle was parked along Plaza Cervantes, Quintin Paredes St. in Binondo.
Before Christmas, a BOC lawyer at the office of Deputy Commissioner for Internal Administration, Donato San Juan, also survived a gun attack.
Interestingly, the first two victims were included in a list of purportedly "corrupt" customs officials and employees that was received by the office of Comm. Rey Leonardo Guerrero and the Presidential Anti-Corruption Commission last November 29, 2021.
The list, which contains 14 names, also contains the name of another customs employee surnamed 'Balite,' but did not refer to Difontorum.
It can also be recalled that during a Senate Committee of the Whole hearing on customs issues last December 14, 2021, lawmakers called on Guerrero to solve the killing of then IAG deputy commissioner, Arturo Lachica, the highest customs official to be murdered under the Duterte administration by riding in tandem suspects.
Lachica was gunned down while he was on his way home last November 17, 2016, along España Street, Manila.
Although the Department of Finance announced that a P1 million reward awaits anyone who can help solve Lachica's case, it remains unsolved more than five years after the incident. By PAUL M. GUTIERREZ & JON-JON REYES With C.J. Aliño
AUTHOR PROFILE
Metro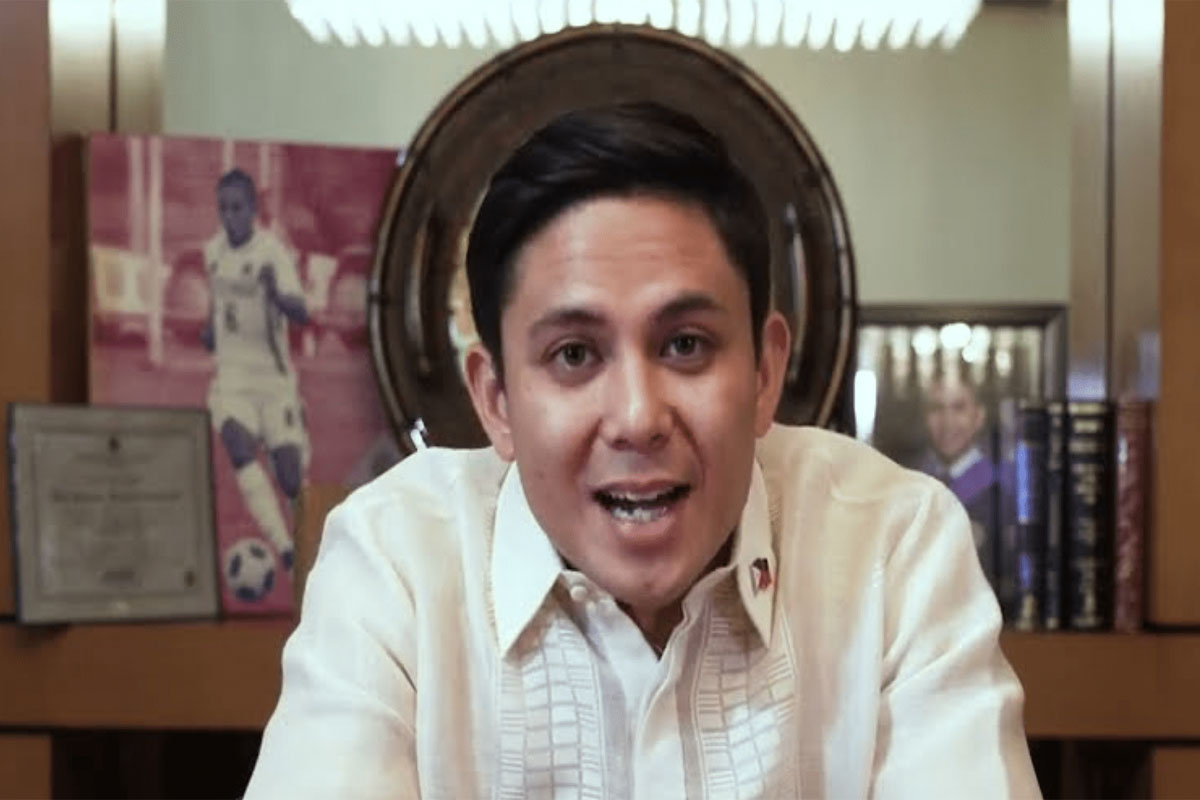 SHOW ALL
Calendar