The Regional Intelligence Division-PRO BAR under P/Lt. Col. Antonietto Eric Mendoza, together with RIU15 of Regional Director P/Brig. Gen. John G. Guyguyon welcomed the 32 former extremists who surrendered on Jan. 19, 2023. Photo by Jon-jon Reyes
32 former extremists from Maguindanao yield to PRO BAR
POLICE Regional Office of the Bangsamoro Autonomous Region (PRO BAR), under the leadership of Regional Director Police Brigadier General John G. Guyguyon, spearheaded the surrender of 30 Bangsamoro Islamic Freedom Fighters (BIFF) and two DI-listed (Dawlah Islamiya) PPAG (Potential Private Armed Group) under Mohammad Andoy Group on January 19, 2023, at Bigkis-Lahi Hall, Camp BGen Salipada K Pendatun, Parang, Maguindanao del Norte.
The former extremists also turned over their 33 high-powered firearms, improvised explosive devices (IEDs), and hand grenades.
The 30 BIFF members under Karialan and Bungos Factions were all operating in SPMS Box in Maguindanao province, including neighboring municipalities in Sultan Kudarat and North Cotabato, together with the two members of a DI-Listed PPAG operating in Bgy. Kudal, Pagalungan, Maguindanao.
The series of negotiations undertaken by PRO BAR with the Andoy Group has resulted in the voluntary surrender of two of its members after expressing their desire to clear their names and to give themselves a chance to live a "peaceful life."
Further, the continued struggle and pressure felt by the BIFF members, with discontentment with their former group coupled with the realization of being utilized by their commanders for personal gains, have expressed their intentions to surrender to the folds of the law and are now being ushered by the PRO BAR troops in their reintegration, and return to their families and be a productive part of society.
Guyguyon extended his appreciation to the local government units (LGUs) of Maguindanao; Congressman Jorge "Patrol" Bustos; Governor Bai Mariam Sangki-Mangudadatu, Province of Maguindanao del Sur; Solaiman M. Sandigan, PhD., Mayor of Datu Salibo; Baileah G. Sangki, Mayor of Ampatuan, both in Maguindanao del Sur; and DSWD 12, for their support and assistance to the undertakings of PRO BAR.
He also lauded the collaborative efforts of the operating troops led by P/Lt. Col. Antonietto Eric Mendoza, the chief of the Regional Intelligence Division, and RIU 15 chief P/Lt. Col. Romulo Flores for the success of this operation and contribution to the efforts towards lasting peace in the Bangsamoro Region.
AUTHOR PROFILE
Metro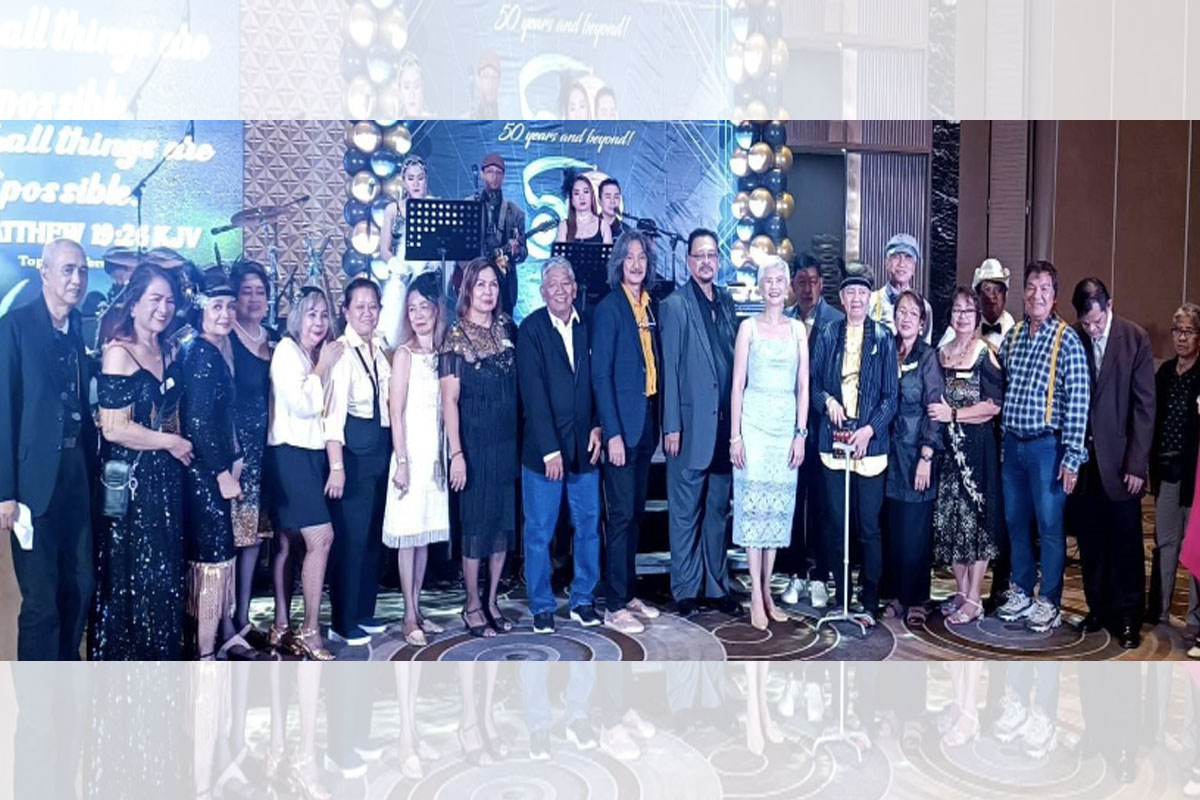 SHOW ALL
Calendar