31 Chinese nationals nabbed over credit card fraud
THIRTY-ONE Chinese nationals allegedly engaged in massive credit card fraud last Friday were arrested by agents of the Philippine National Police Criminal Investigation and Detection Group in separate raids in Biñan City, Laguna.
A belated PNP-CIDG report said that the 31 Mainlanders were arrested during simultaneous searches in barangays San Francisco and Las Villas de Manila in Biñan City last Friday night.
The raids were conducted on the strength of search warrants issued by Judge Teodoro Solis and Judge Dennis Rafa of the Biñan City Regional Trial Court.
PNP-CIDG director Maj. Gen. Albert Ignatius Ferro identified the 31 as Li May Zhon, Yang Yuan Sheng, Yangkai Xiang, He Xiaojin, Kai Li, Wencai Su, Dandan Yang, Xiao Lin, Zhenming Zhuang, Junfeng Xu, Zhao Xucai, Lin Wang, Li Hu, Chen Tao, Qiang Xu;
Bunghua Su, Chuanhai Su, Shaoping Zhou, Da Dong Cheng, Xiao Bai, Lao Guo, Ye Yan Nan, Wang Lang, Zhang Nang Rui, Dong Zhi Long, Zhang Chi, Ye Shuai, Wang Hongjie, Yao Quiong Liu, Zhi Chou Lin and Qing Hong Zhau.
Recovered during the raids were 51 assorted laptops and various computer accessories, including routers, chargers, printers, modems and skimming devices, as well as dozens of mobile phones, blank magnetic strip cards, blank EMV cards,, credit card swipe readers and blank cards.
Ferro said that the raid was conducted amid a complaint from Smart Win Technology Inc, a legitimate Philippine Offshore Gaming Company, regarding the presence of their former tenants who broke away from their local gaming agent and refused to pay their taxes and rental of their units in high-end subdivisions in Laguna.
The official said that the Chinese nationals were said to have used their rented residential houses as a "front" for their illegal credit card operations, which earned the suspicion of many of their neighbors amid the sudden increase in the number of foreigners visiting the raided areas.
The four subjects of the search warrants identified as Hao Siyu, Yu Yongquiang, Wang Yongi and Wang Feili were not around during the operation and are being hunted.
The suspects will be facing charges for violation of Republic Act 8484 or the Access Devices Regulation Act of 1998.
Ferro expressed alarm over the proliferation of credit card fraud being perpetrated by foreign nationals in the country.
However, he assured the public that they have been unrelenting in their effort to identify and arrest all foreigners believed to be involved in the massive fraud, which is said to have victimized countless Asian nationals, including those from China and Taiwan through the years.
AUTHOR PROFILE
Provincial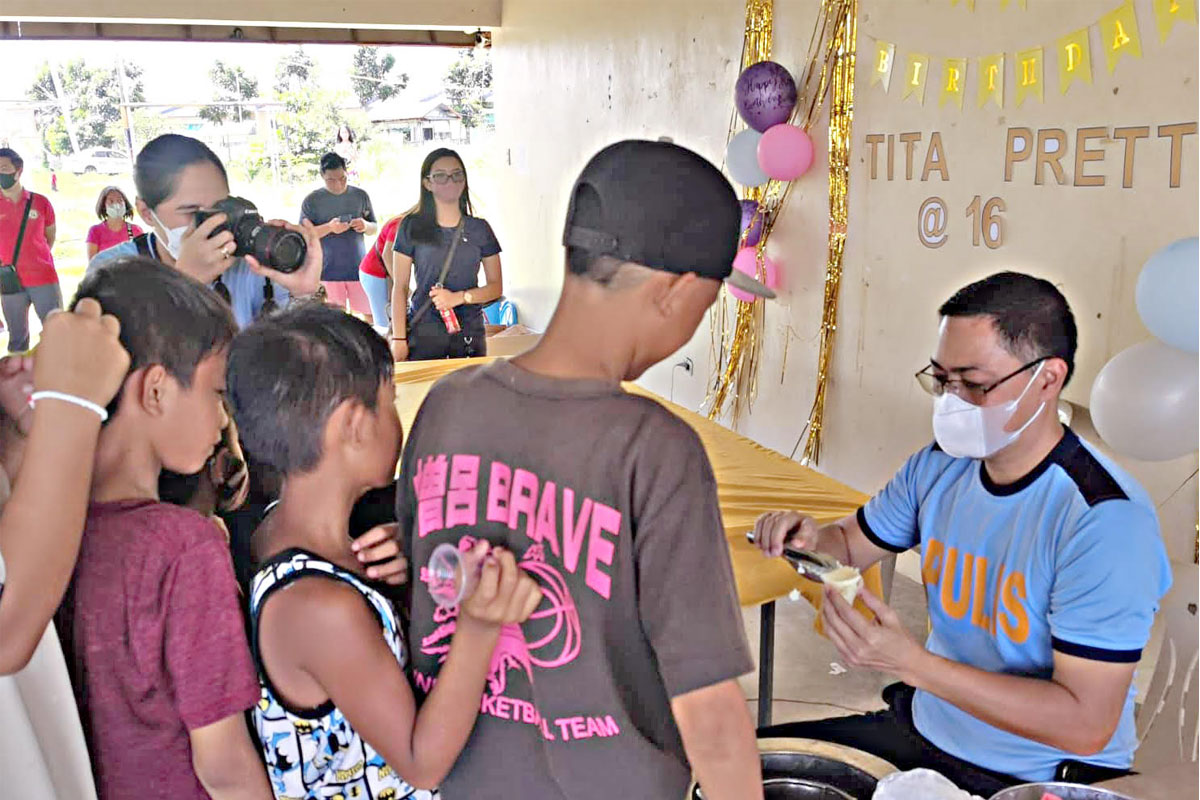 SHOW ALL
Calendar