30% of MM residents unvaccinated
THE Department of the Interior and Local Government (DILG) yesterday said that there is still around 30 percent of Metro Manila residents who remain unvaccinated.
According to Undersecretary for Barangay Affairs Martin Dino, barangays will not stop giving vaccine shots to protect their respective constituents from getting infected with the fast-spreading omicron variant of COVID-19.
"Sa Metro Manila, puwede na kaming pumalo ng 30 percent," Dino said in an interview over GMA News.
Alert level 3 has been hoisted over the country's capital region following the spike of COVID cases during the year-end holidays.
The spike in cases had prompted President Duterte to come up with a directive to restrict the mobility of unvaccinated individuals.
Since then, long lines had been formed in various inoculation sites.
Under Duterte's instruction, barangay heads are told to escort their constituents back to their homes if they have not gotten the COVID-19 vaccine shots yet.
The DILG explained that the President's order was for the protection of the unvaccinated persons since they are the ones who are highly susceptible to getting infected by the coronavirus.
Critics frowned on the President's order but the DILG insisted that restricting the mobility of the unvaccinated persons will be done courteously with arrests being the last resort for stubborn and persistent individuals.
Barangay officials according to the DILG, have the power to implement the President's order being persons in authority adding that the restrictions of the unvaccinated are enforced based on the ordinances passed by the local government units (LGUs).
Despite the high COVID-19 cases in Metro Manila, Dino pointed out that those infected with the virus are mostly asymptomatic or only had mild symptoms with people lining up in the drug stores to buy paracetamol instead of going to hospitals.
AUTHOR PROFILE
Nation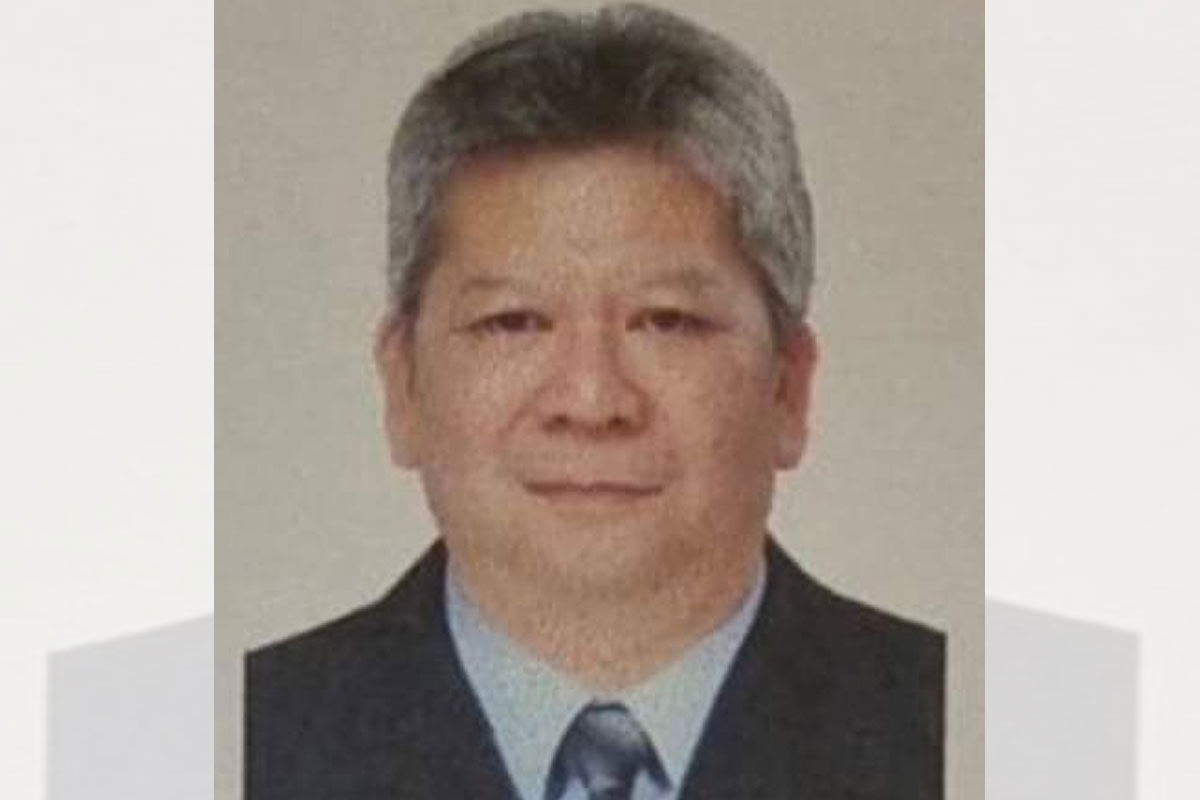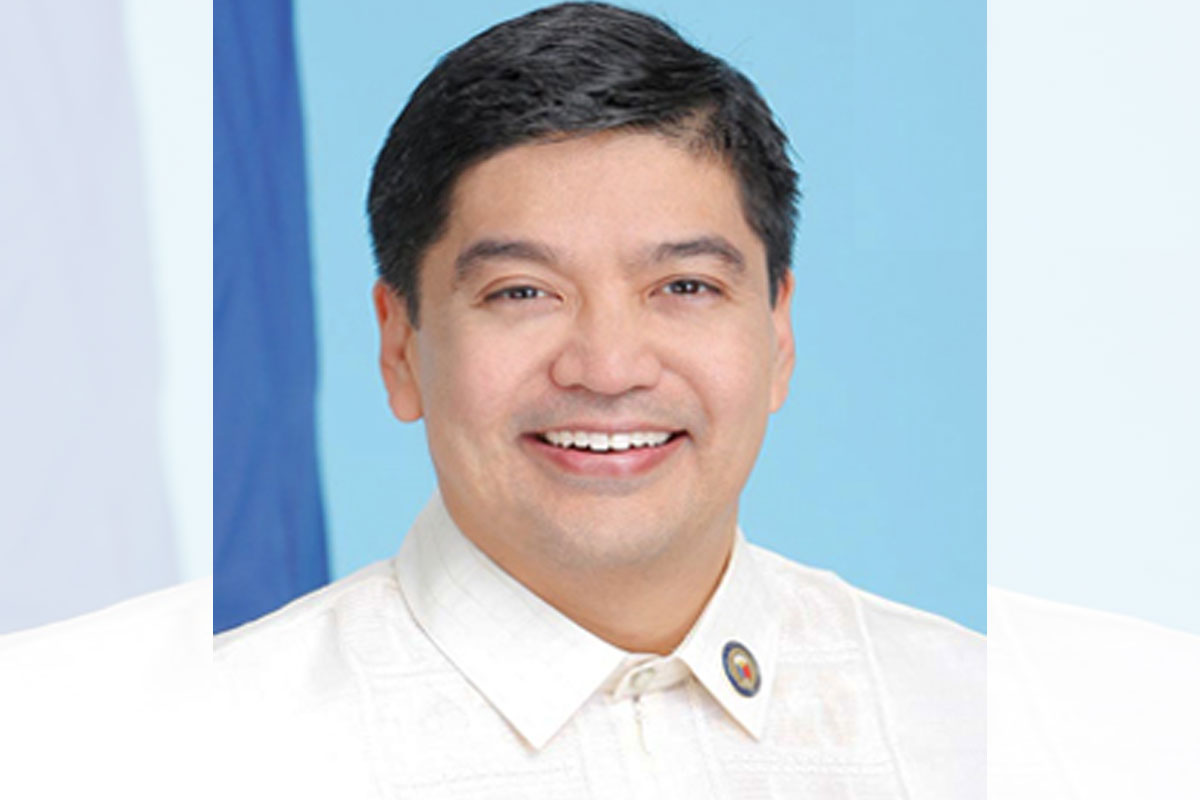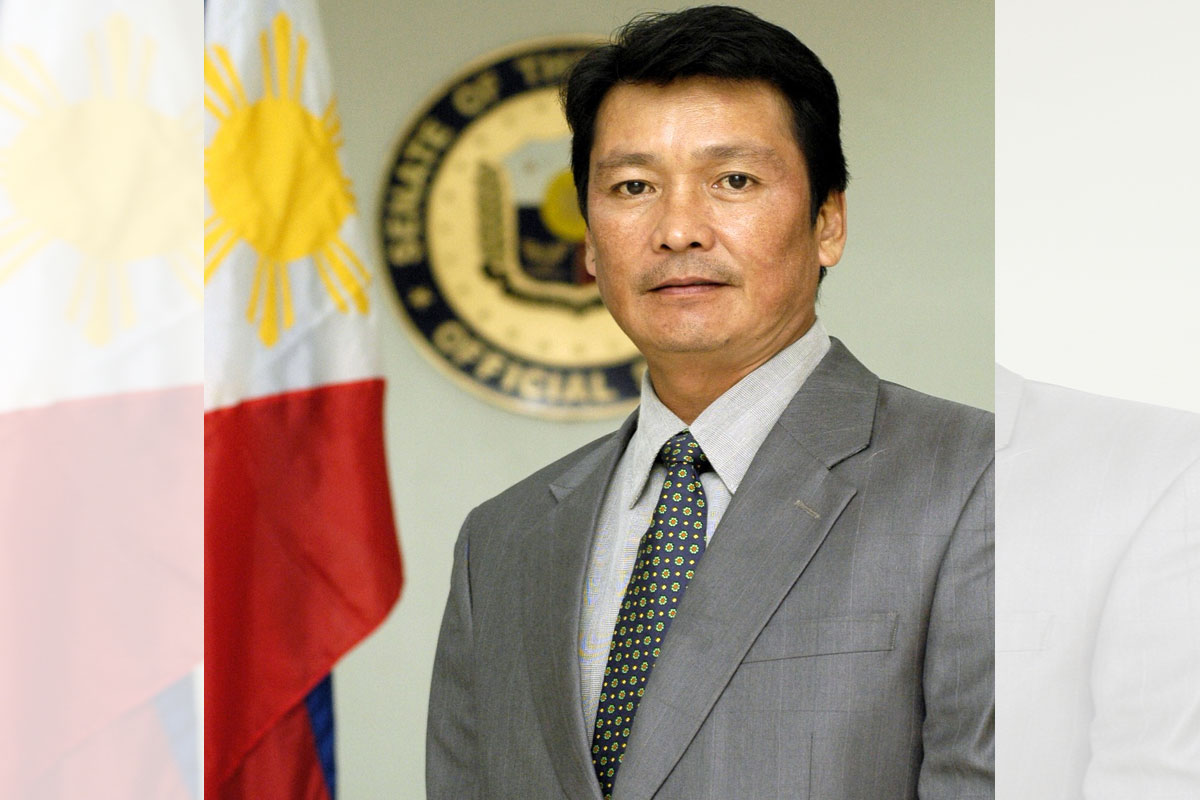 SHOW ALL
Calendar