3 nabbed for illegal sale of anti-COVID-19 drugs
AGENTS of the National Bureau of Investigation recently arrested three persons for unauthorized sale of anti-COVID-19 medicines during buy-bust operation in Pasay City.
NBI Officer-In-Charge (OIC) Eric B. Distor identified the suspects as Karen Amero, Ronaldo Ceriola, and Erickson Soriano.
The operation stemmed from a letter signed by Dr. Arnold G. Alindada, Director II, South Luzon Cluster-Field Regulatory Operations Office, Food and Drug Administration (FDA), requesting investigation on the unauthorized selling of medicines used in the treatment of Covid-19.
These medicines are Remdesivir, Tocilizumab, Baricitinib, among others, which are being sold thru online platforms such as Facebook, Shopee, and Lazada.
Per FDA Advisory No. 2021-0759, Remdesivir is not approved by FDA for treatment of Covid-19 and has not been granted yet with Certificate of Product Registration (CPR), hence, cannot be marketed commercially.
Also, the treatment of Remdesivir may only be allowed in hospitals or by physicians who are granted with a Compassionate Special Permit (CSP).
Meanwhile, test-buys conducted by FDA personnel from the suspects confirmed the unauthorized selling of Remdesivir.
After proper coordination with the concerned authorities, NBI-AGD (Anti-Graft Division) operatives conducted the buy-bust operation on September 28, 2021 in Crestly Building at Perla St., Pasay City, which resulted in the arrest of the suspects.
Aside from Remdesivir, other anti-COVID-19 medicines have been seized by the NBI.
Suspect Amero claimed that they have necessary license from FDA relative to the product they sell. But verification by FDA personnel revealed that it is the LMCSL Trading located at Caroyroyan, Pili, Camarines Sur has the existing License to Operate and not the one located at Crestly Building, Pasay City where the buy-bust operation took place.
Charges for violation of Section 11(a), (j), and (k) of Republic Act No. 3720 as amended by RA 9711 otherwise known as the Food and Drug Administration Act of 2009 and violation of Section 45(a) and (p) of RA 10918 otherwise known as the Philippine Pharmacy Act were filed against the suspects before the Office of the City Prosecutor, Pasay City.
Suspects are currently under the custody of NBI detention facility in Taft Avenue, Manila.
AUTHOR PROFILE
Nation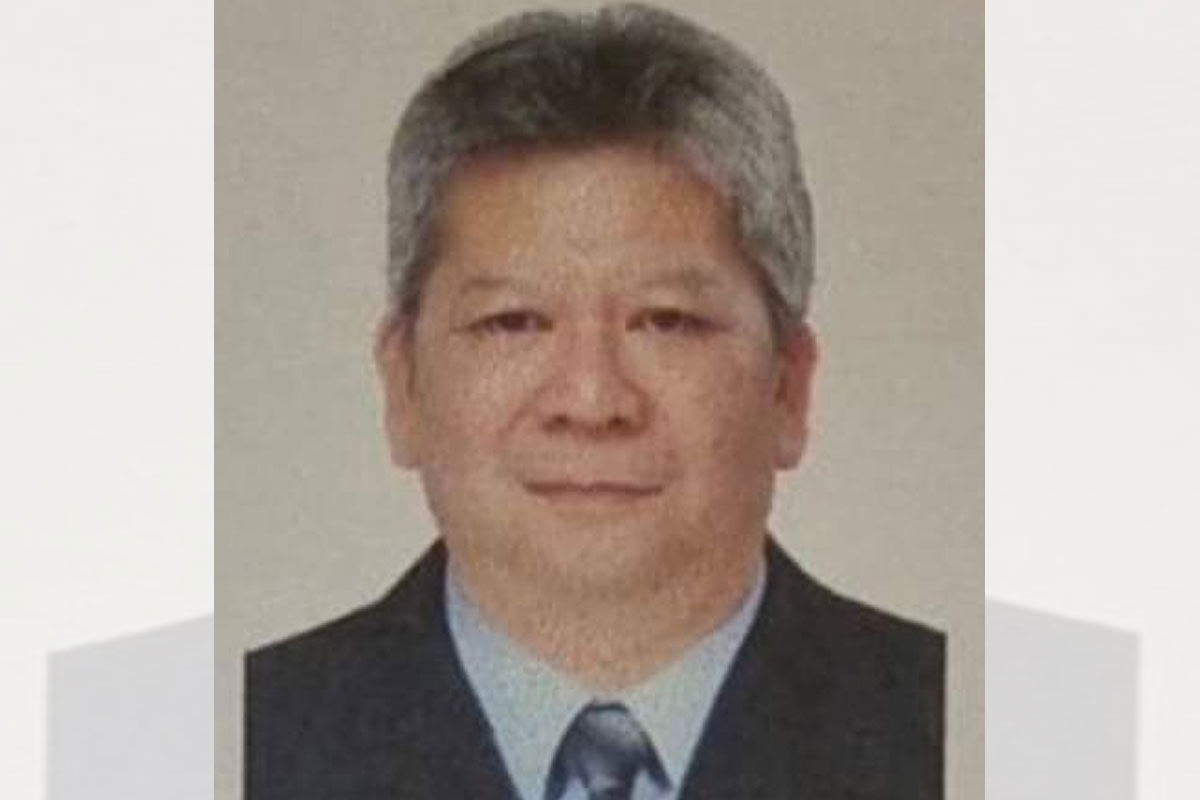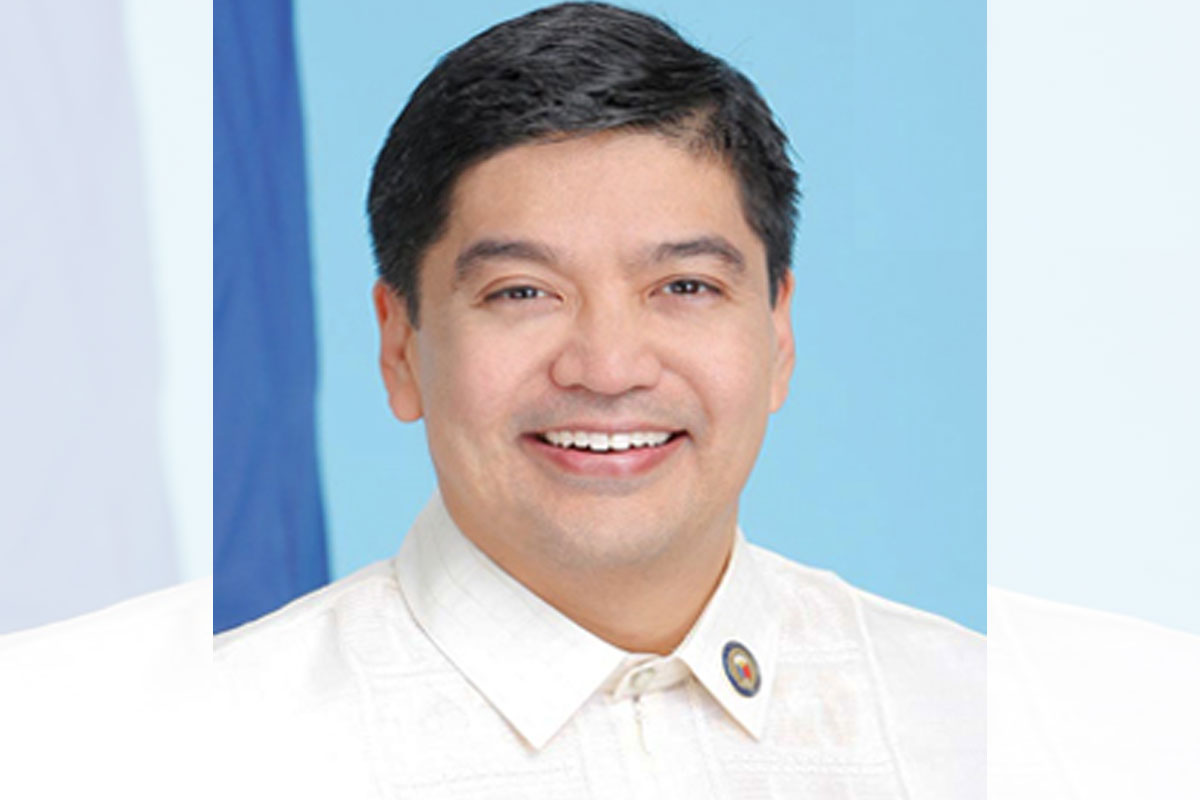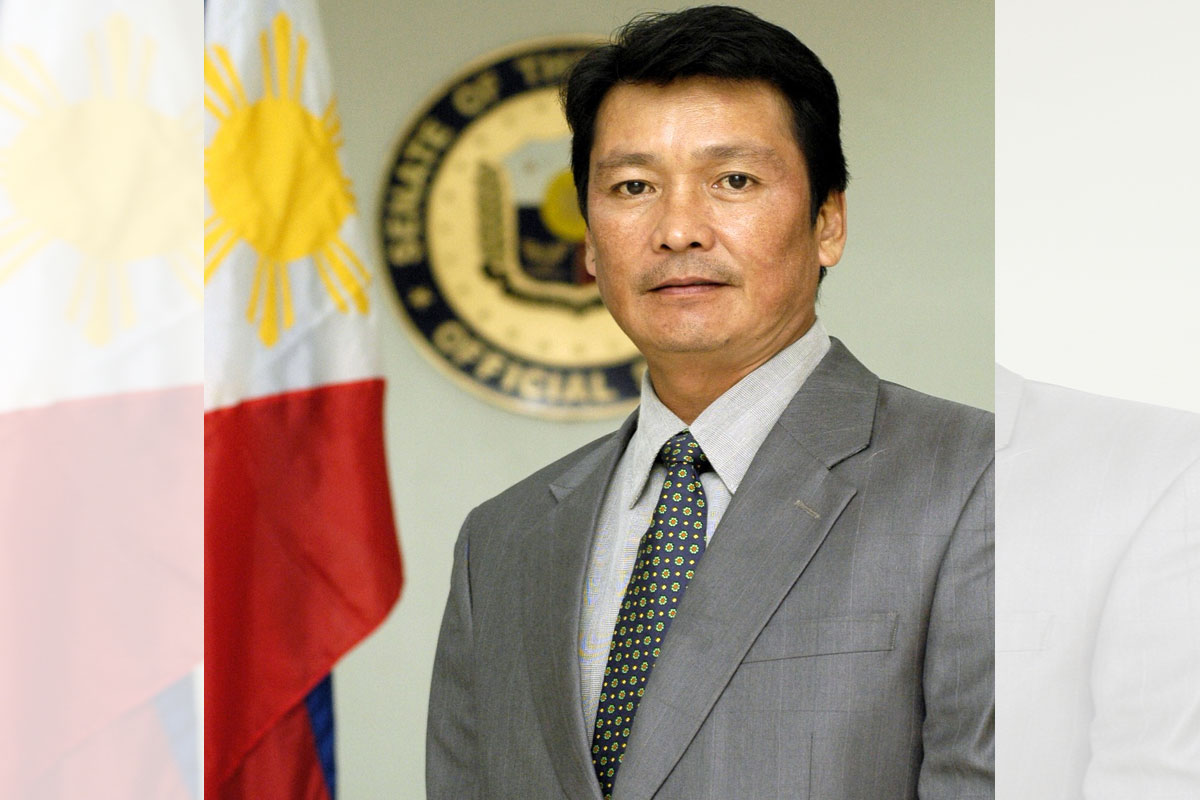 SHOW ALL
Calendar