3 hired guns nabbed for killing PNP-DEG agent
THREE suspected members of a gun-for-hire and drug trafficking syndicate involved in killing an agent of the Philippine National Police Drug Enforcement Group (PNP-DEG) in Mandaluyong City on Thursday afternoon have been captured, the PNP-DEG director told the Journal Group yesterday.
"We have arrested three of the suspects and are still tracking down two others – all armed and dangerous gang members who are ready to kill policemen once they discover they are being placed under surveillance," said PNP-DEG Director Brigadier General Randy Q. Peralta.
One of the two suspects, identified as Gerry Y. Geron, a native of Sariaya, Quezon, working in Barangay Highway Hills in Mandaluyong City, was identified as the gunman killed in a gunfight with PNP-DEG officers after he shot and killed Patrolman Domino Miñano.
Arrested in a hot pursuit operation conducted by PNP-DEG Special Operations Unit-National Capital Region operatives led by Lt. Col. Arnulfo G. Ibañez were Darwin Geron, a brother of Gerry, and two other accomplices who were described as a "lookout" and driver of one of their getaway motorcycles.
Brig. Gen. Peralta said that a SOCO (Scene of the Crime Operations) team recovered five spent caliber .45 cartridges and a deformed slug at the place where Pat. Miñano was shot repeatedly.
Recovered at the scene of the ensuing shootout, which left Gerry Geron dead, was a chamber-loaded cal. .45 pistol.
The gun had a magazine containing four live ammunition. Also found in the same area were a leather holster and six spent .45 casings.
Brig. Gen. Peralta said that Pat. Miñano was one of the undercover officers from the DEG Special Operations Unit-National Capital Region conducting an official surveillance mission along Mariveles Street in Bgy. Highway Hills when they were attacked without any provocation by the armed man around 12:45 p.m. Thursday.
The slain suspect reportedly fired at least four shots that pierced Pat. Miñano's head before fleeing on board a motorcycle.
He was later cornered at the P&D3 Building located at the corner of Calbayog and Mariveles Streets, where he was killed in an ensuing gunbattle.
On behalf of the entire police force, PNP Chief Gen. Dionardo B. Carlos offered his deepest sympathy to the slain policeman's family, the latest anti-narcotics agent to be killed in the line of duty since the Duterte administration launched its war on drugs in July 2016.
Brig. Gen. Peralta said that his men were attacked as they were conducting surveillance on suspected members of a big-time drug trafficking syndicate in the area.
"My men were conducting surveillance in the area when the motorcycle-riding assailants arrived and started shooting Pat. Miñano in the head without any provocation. This is the risk and price of performing our duty," he said.
The official added that his men, joined by officers from the Mandaluyong City Police Station, immediately launched a dragnet to arrest the killers and later exchanged fire with the slain suspect.
"We are still tracking down the other suspects as well as the possible mastermind behind the attack," he said.
Peralta said that the suspects have been under surveillance for a month before they apparently sensed the ongoing operation and plotted the attack.
The official said that they have information that the suspects were acting on the instruction of a jailed drug personality.
"They are believed to be involved in robbery-holdup and gun-for-hire activities and later, drug trafficking," he said.
AUTHOR PROFILE
Metro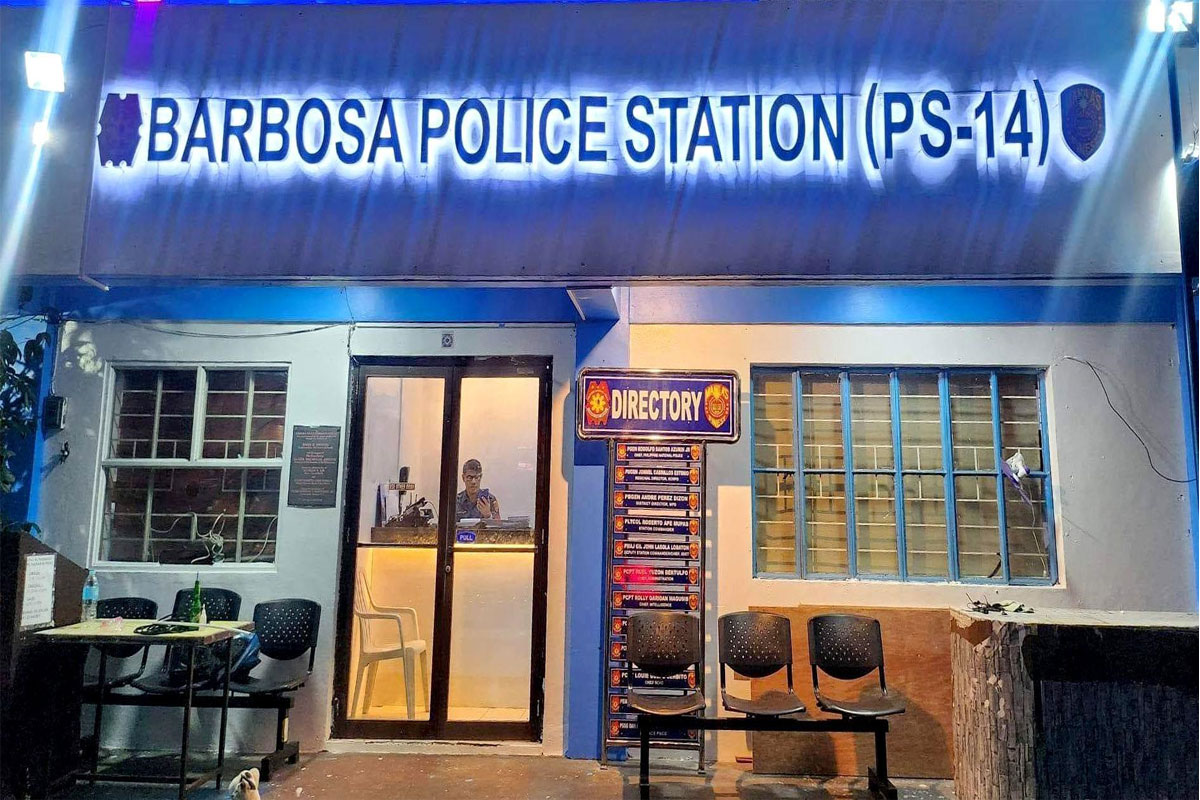 SHOW ALL
Calendar