2021 banner year of PH's anti-smuggling drive
As seized, apprehended goods, top P28B
THE present leadership of the Bureau of Customs (BOC) headed by former Armed Forces chief, retired Army general, Rey Leonardo Guerrero, may be leaving the customs service 5 months from now but the legacy it would leave behind, especially in the government's anti-smuggling campaign, would be awfully hard to match—or even surpass.
This, after the BOC's anti-smuggling effort, headed by the Intelligence Group (IG) under Deputy Commissioner Ranier Ramiro, recorded more than P28 billion worth of apprehended goods last year, from a total of 775 incidents of foiled smuggling attempts.
In terms of value, data provided by the IG showed seizure of counterfeit products constitute the highest value of goods at more than P21.651 billion, involving 38 incidents, followed by 'GM' (general merchandise) at P1.826 billion (109 apprehensions) and, tobacco products at P1.716 billion from 131 apprehensions.
On the other hand, 188 apprehensions of various agricultural products, but mostly red onions and valued at P1.228 billion, were also compiled by the IG; P375.599 million of "ukay-ukay" (used clothing) from 32 apprehensions; P232.693 million from motor vehicles and accessories from 54 apprehensions; P230.263 million involving 111 interdictions; and, P9.811 million of steel products from 5 apprehensions.
Ramiro said an additional P844.852 million worth of "other products" were also apprehended last year from 107 apprehensions.
Based on BOC records, in 2019, the first full year of Guerrero's and Ramiro's terms as commissioner and DCI respectively, the agency foiled 906 smuggling attempts involving P20.585 billion of assorted goods, which is already a record in itself.
As early as July 2021, Ramiro had expressed confidence their anti-smuggling campaign for the entire year would yield greater results.
At the time, IG records already tallied P10.195 billion worth of apprehended shipments, some P400 million less from the entire value of P10.6 billion worth of smuggled goods seized in the whole of 2020.
Of the smuggled goods confiscated midway last year, nearly half, or P5.575 billion, consisted of counterfeit goods, followed by smuggled cigarettes at P1.089 billion that earned praises from the domestic tobacco industry.
Dennis Urkin, president of Philip Morris – Fortune Tobacco Company, Inc. (PMFTC), in a televised interview last January 6, 2022, credited the BOC and the internal revenue agency (BIR) for the "fabulous" they have done as vanguards of the government's anti-smuggling campaign, especially against tobacco products.
In the interview, Urkin downplayed the effect of another round of tax increases imposed by the government on 'sin products' starting this year as the industry's biggest worry is smuggling and domestic illicit production of untaxed cigarettes.
"It (situation) could have been much, much worse if not for the great work performed by the agencies of the Department of Finance, Bureau of Customs and Bureau of Internal Revenue, which has recorded a highest on record interceptions of smuggled goods as well as domestically produced illegal cigarettes.
"So, they have done a fabulous work. That is why we've seen a relatively small uptick of smuggled cigarettes in 2021," Urkin said.
AUTHOR PROFILE
Nation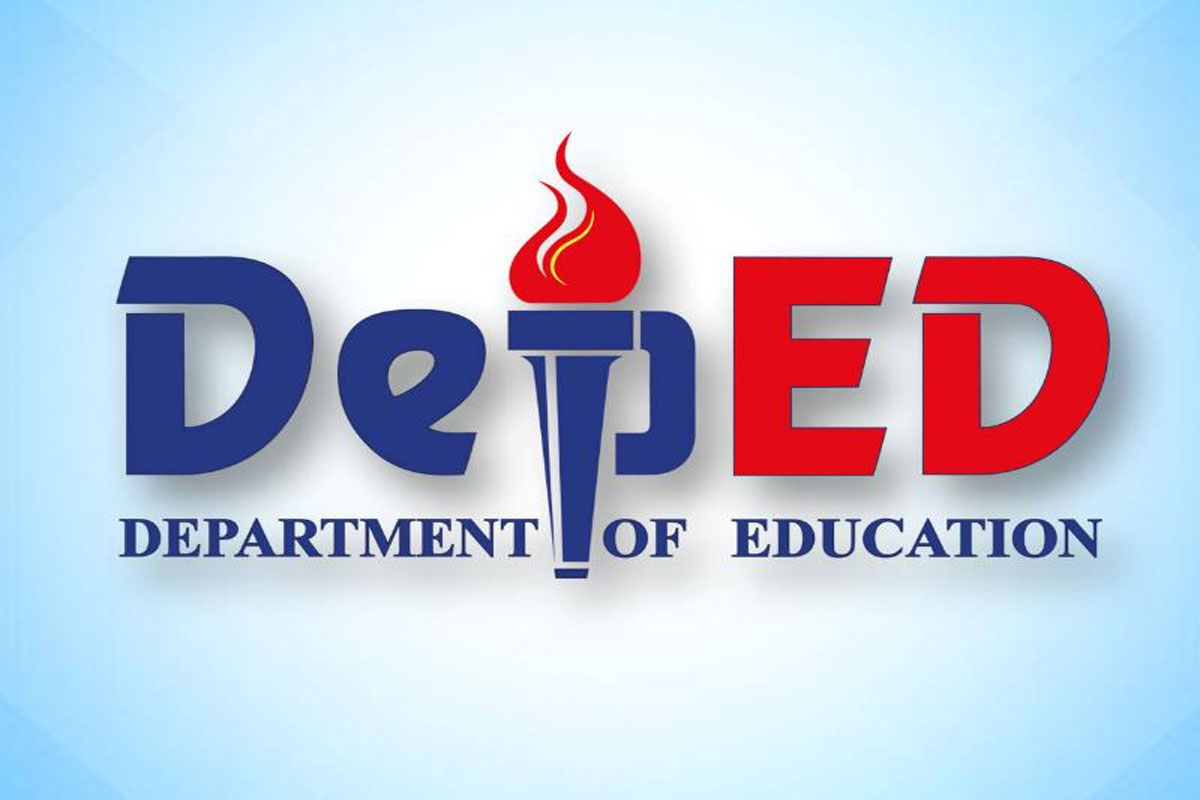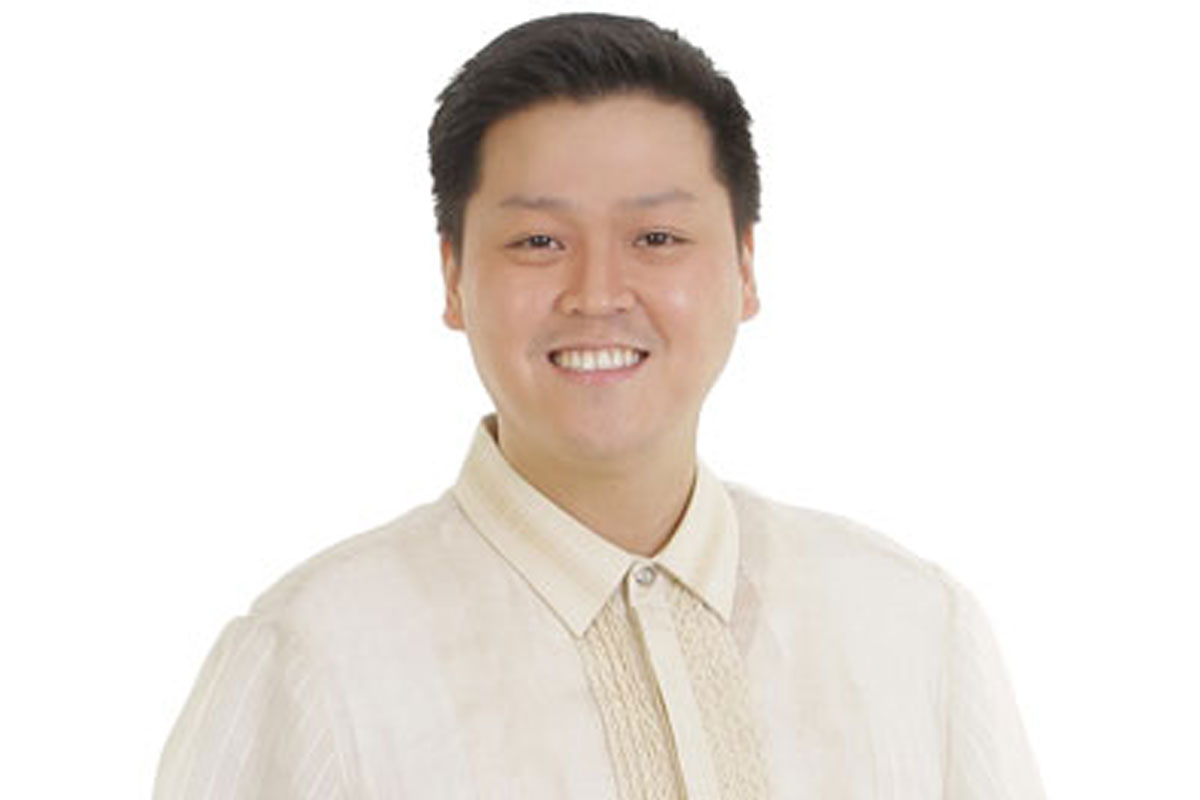 SHOW ALL
Calendar