 2 women nabbed at NAIA for using fake travel papers
AGENTS of the National Bureau of Investigation-International Airport Investigation Division (NBI-IAID) separately arrested two women at the Ninoy Aquino International Airport (NAIA) for using documents with falsified information.
NBI Officer-in-Charge Eric B. Distor identified the arrested suspects as Arbaya Lintukan Mukamad a. k. a Sandra Lipoles, and Gretchen Ablan.
Mukamad was about to depart on May 3, 2021 for Saudi Arabia via Saudi Airlines but was intercepted at the immigration due to questions on her age and other information like her previous travels abroad.
According to Mukamad, she is 30 years old, having been born on May 15, 1990. However, she was not allowed to depart due to her appearance, which is too young for a 30-year-old.
Mukamad was turned-p over to the NBI-IAID for further questioning and validation. She was placed under arrest and brought for inquest proceedings before the Office of the City Prosecutor of Pasay City for violation of Section 19 (b)(2) of Republic Act 8239 otherwise known as the Philippine Passport Act of 1996.
Ablan was about to depart on May 4, 2021 as a tourist for United Arab Emirates when she was referred for secondary inspection after being discovered that she was previously off-loaded on April 22, 2021 for misrepresentation.
During inspection, Ablan claimed that she was visiting her husband, Joey Damasco Manaligod and showed copies of passport bio-page and UAE Visa sticker of 'Manaligod.'
With discrepancies and alterations in documents different as reflected in the Central Query Support System of the Bureau of Immigration, Ablan admitted both verbally and in writing that she was not married and does not actually know Manaligod.
Ablan was placed under arrest for violation of Art. 172 in relation to Art. 171 of the Revised Penal Code (Use of Falsified Documents.
AUTHOR PROFILE
Metro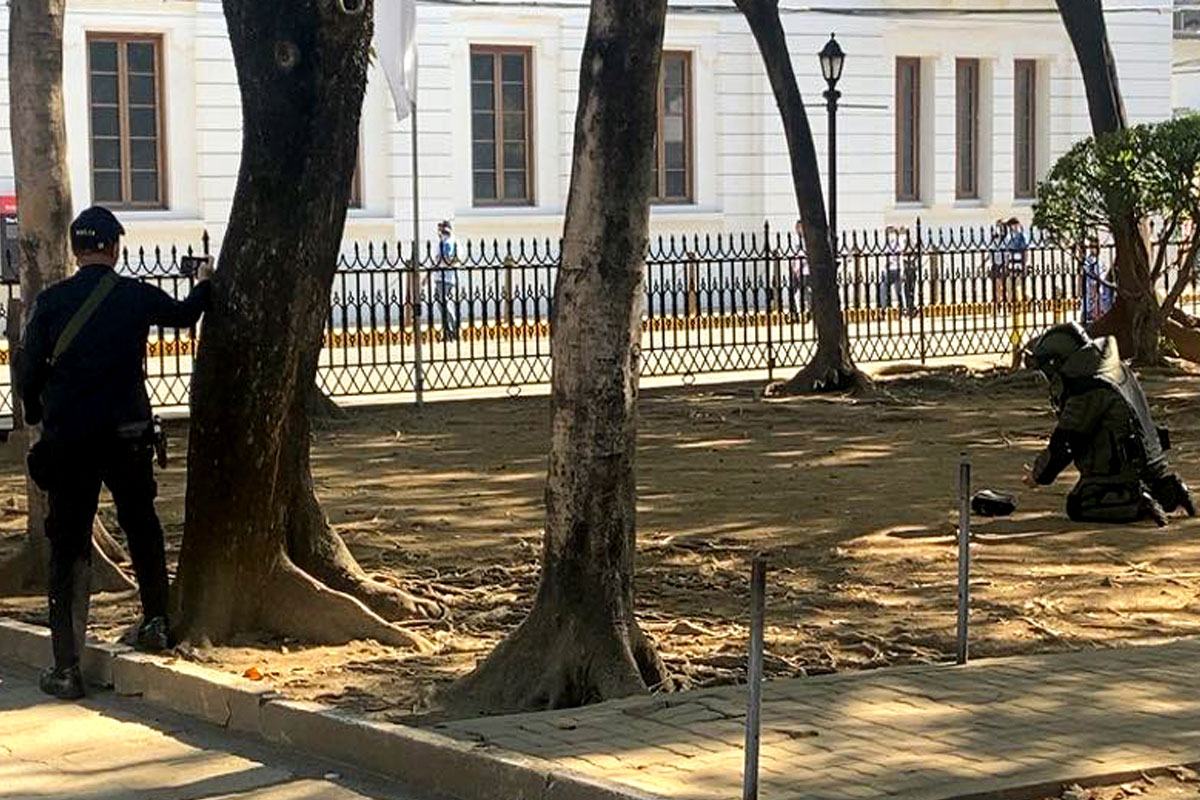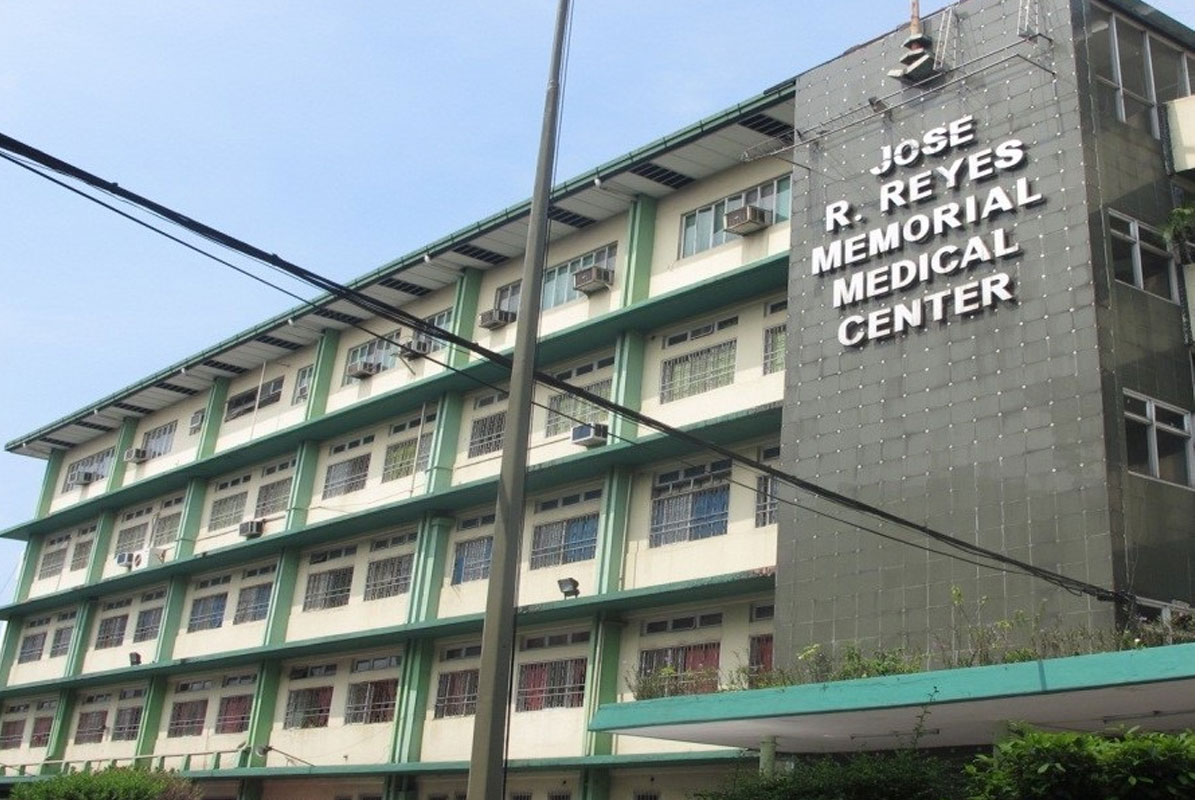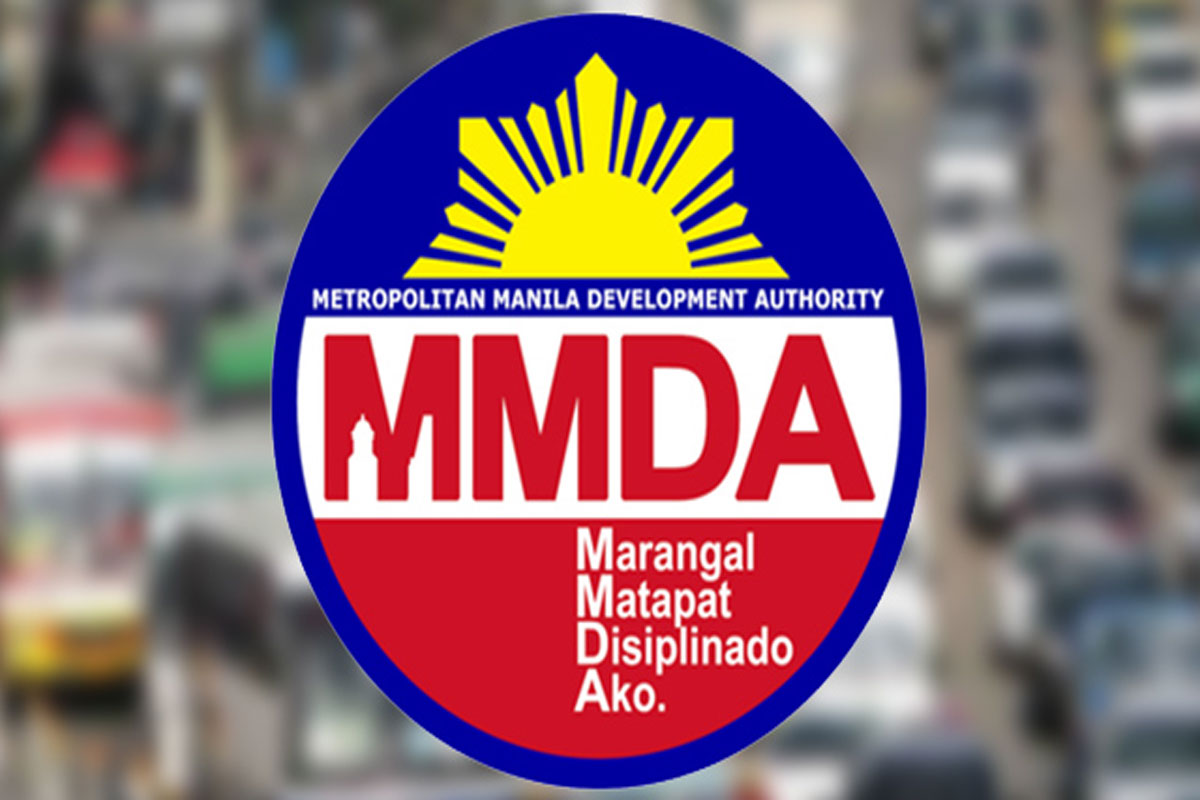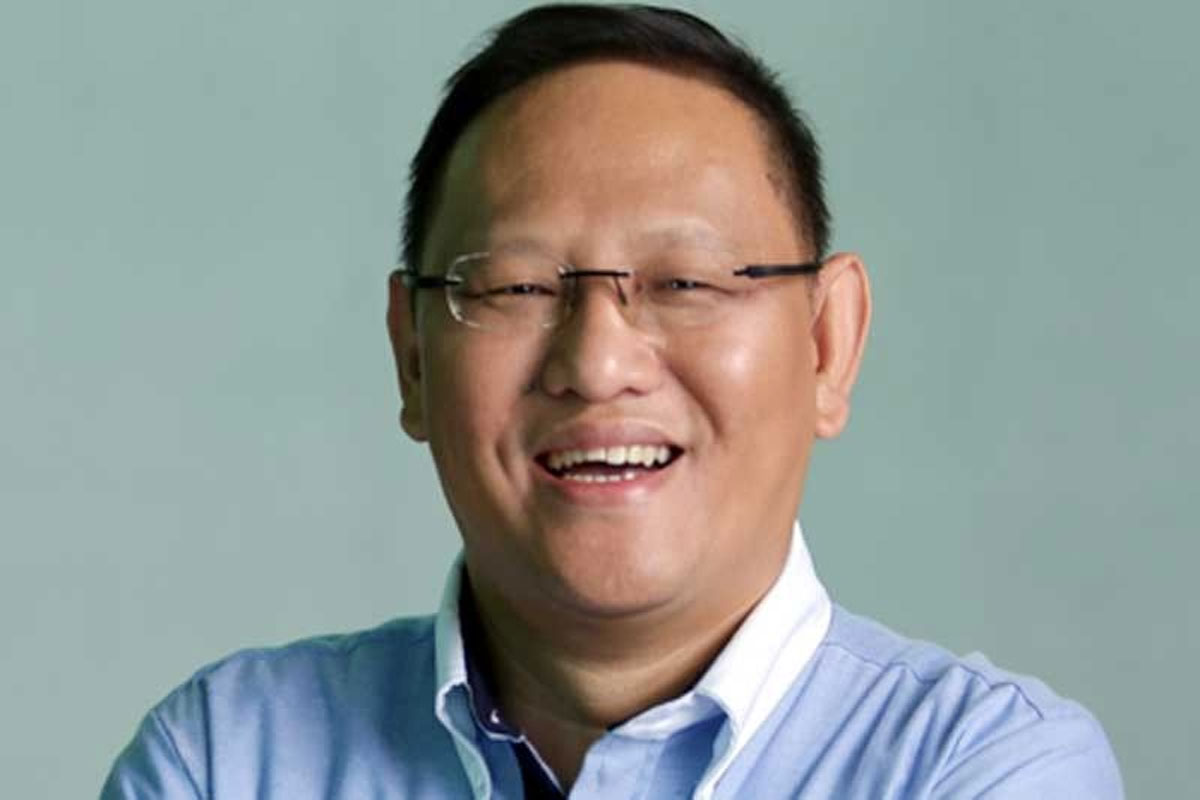 SHOW ALL
Calendar