2 Pinay with bogus birth dates intercepted at NAIA
TWO Filipinas who falsified their birth dates to make it appear that they are fit to work abroad were intercepted at the Ninoy Aquino International Airport (NAIA) before they could board their flights to the Middle East by members of the Bureau of Immigration- Travel Control and Enforcement Unit (BI-TCEU).
TCEU Officers Richelda Bernal and April Tang documented the case of a female victim from Sultan Kudarat, who presented documents showing that she is already 27 years old.
However, after giving contradictory answers to questions when interviewed, she admitted that she is only 21 years old.
The woman allegedly claimed that her recruiter will withhold her first three months of salary as a household service worker (HSW) in Qatar in exchange for processing her travel documents. She was stopped at the NAIA terminal 3 terminal last May 31 as she was about to board a Qatar Airways flight to Doha.
TCEU Officers Junuelle Paynor, Cristina Dayag and Vincent Serrano reported the case of the second victim who was intercepted at the NAIA terminal 1 on June 1 before she could board a Gulf Air flight to Riyadh, Saudi Arabia.
The said woman's travel documents purportedly showed she is already 26 years old but she later confessed during interview that she is only 19 years old.
She reportedly identified her handler as a certain Norah whom she met at her hometown in Pikit, Cotabato and who promised her a salary of P40,000 to work as a HSW.
Both victims were later turned over to the Inter-Agency Council Against Trafficking (IACAT) for assistance in filing cases against their recruiters.
In another development, the BI announced that aliens holding the Special Resident Retiree's Visa (SRRV) issued by the Philippine Retirement Authority (PRA) are now allowed to enter the country.
BI Port Operations Division Chief Atty. Carlos Capulong said that all arriving passengers are still required to present their 10-day quarantine hotel or facility booking, except for those who have been fully vaccinated in the Philippines, who would only need to present a seven-day booking.
In an advisory, the BI said that following the most recent Inter-Agency Task Force for the Management of Emerging Infectious Diseases (IATF), upon recommendation of the Department of Tourism (DOT), those holding SRRVs are now allowed to enter the country without an entry exemption document.
Capulong clarified that those coming from the travel-restricted countries namely India, Pakistan, Nepal, Sri Lanka, Bangladesh, Oman and the United Arab Emirates are still not allowed to enter until June 15.
Those holding tourist visas are still not permitted to enter the country, unless authorized by the country's foreign posts abroad through an entry exemption document.
AUTHOR PROFILE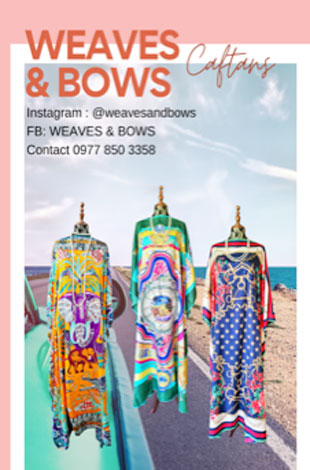 Metro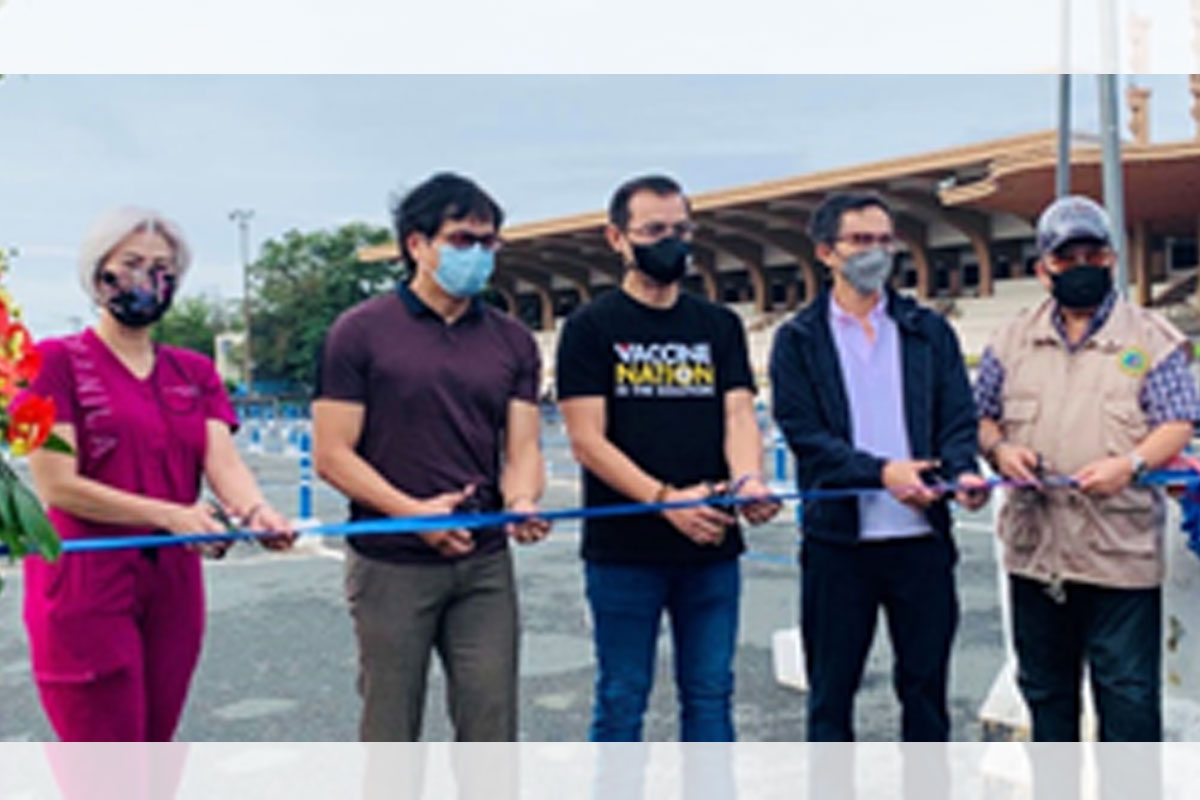 SHOW ALL
Calendar