 2 more cocaine bricks found 'floating' in Aparri
TWO more cocaine bricks were found floating in the waters of Aparri, Cagayan by a group of fishermen who immediately turned them over to local authorities.
The drugs wrapped in vacuum-sealed packs were recovered in the waters of Barangay Fuga in Aparri past 10:00 a.m. Tuesday, March 22, 2022.
The two cocaine bricks also had the same "Columbian football team" logo found etched on three similar packages found floating in the seawaters between the municipalities of Abulug and Ballesteros on the same day, the Journal Group learned.
The drugs are valued at over P25 million.
The Philippine Drug Enforcement Agency (PDEA) headed by Director General Wilkins M. Villanueva and the Police Regional Office 2 (PRO2) under Brigadier Gen. Steve B. Ludan have partnered with each other in locating more cocaine bricks believed to have been dumped by foreign smugglers near the area.
The two law enforcement agencies have sought the help of local barangay officials and fishermen in quickly reporting suspected drugs they may spot floating in the waters or have drifted in the shorelines.
Philippine National Police (PNP) Chief Gen. Dionardo B. Carlos also lauded the PRO2, the PNP Maritime Group, the PDEA, and the Marine Battalion Landing Team 10 for their effort to recover the drugs.
Three cocaine bricks wrapped in sealed plastic with packing tapes and black rubber and each weighing more than a kilo were earlier tested positive for cocaine.
Gen. Carlos said that PNP and PDEA operatives are still continuing their search, recovery, and follow-up operations in land and sea to recover the remaining illegal drugs still believed at sea and in the hands of the coastal fisherfolks.
"The PNP commends the laudable action of the two Cagayano-fishermen, barangay officials, and our police and operating units for the recovery of the suspected cocaine. This is yet another milestone of achievement in our Campaign Plan Double-Barrel Finale Version 2022 also known as Anti-Illegal Drugs Operation through Reinforcement & Education or 'ADORE' geared towards totally eradicating the proliferation of illegal drugs in the Philippines that have destroyed thousands of lives, families, and dreams," Gen. Carlos said.
AUTHOR PROFILE
Provincial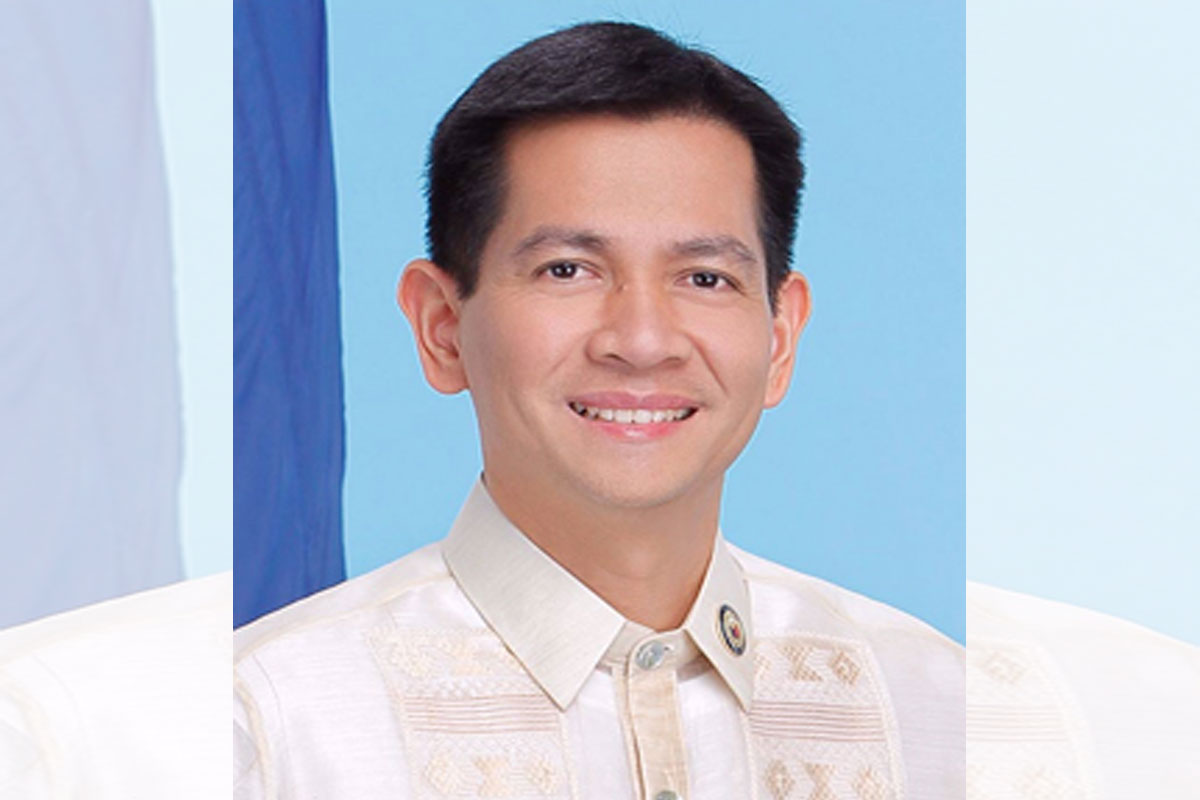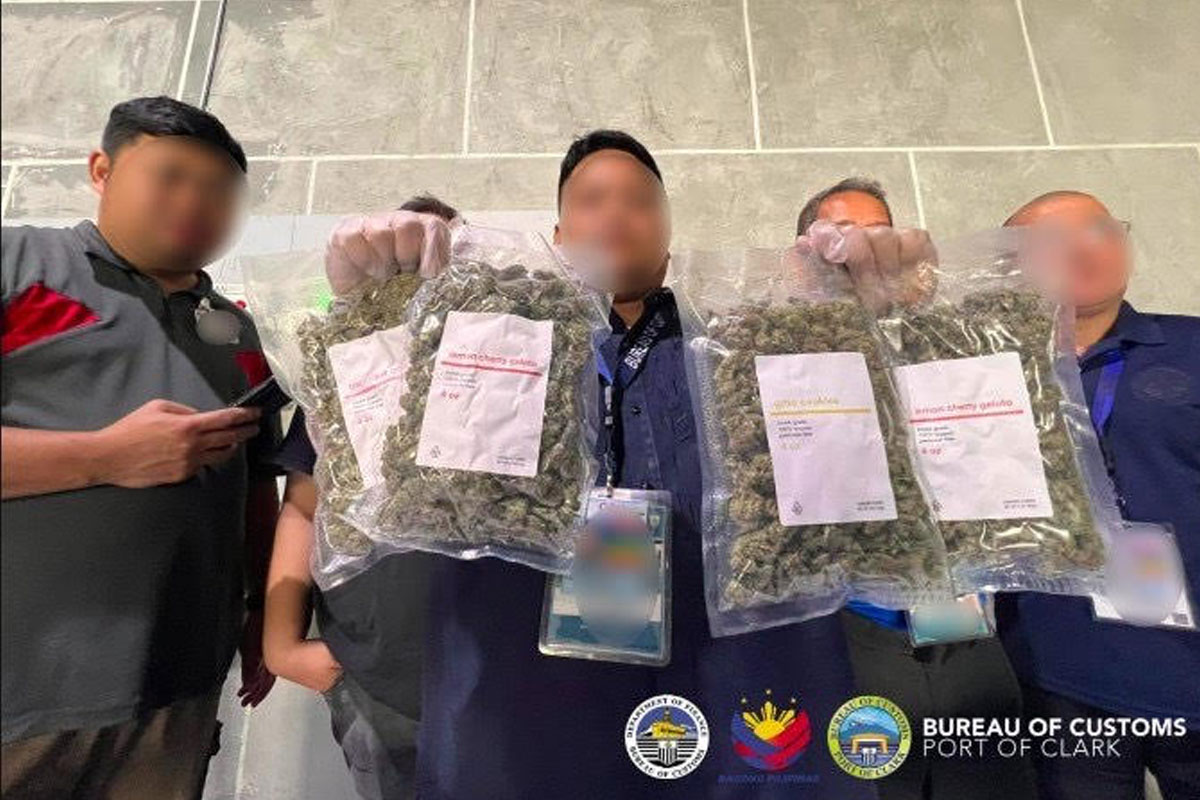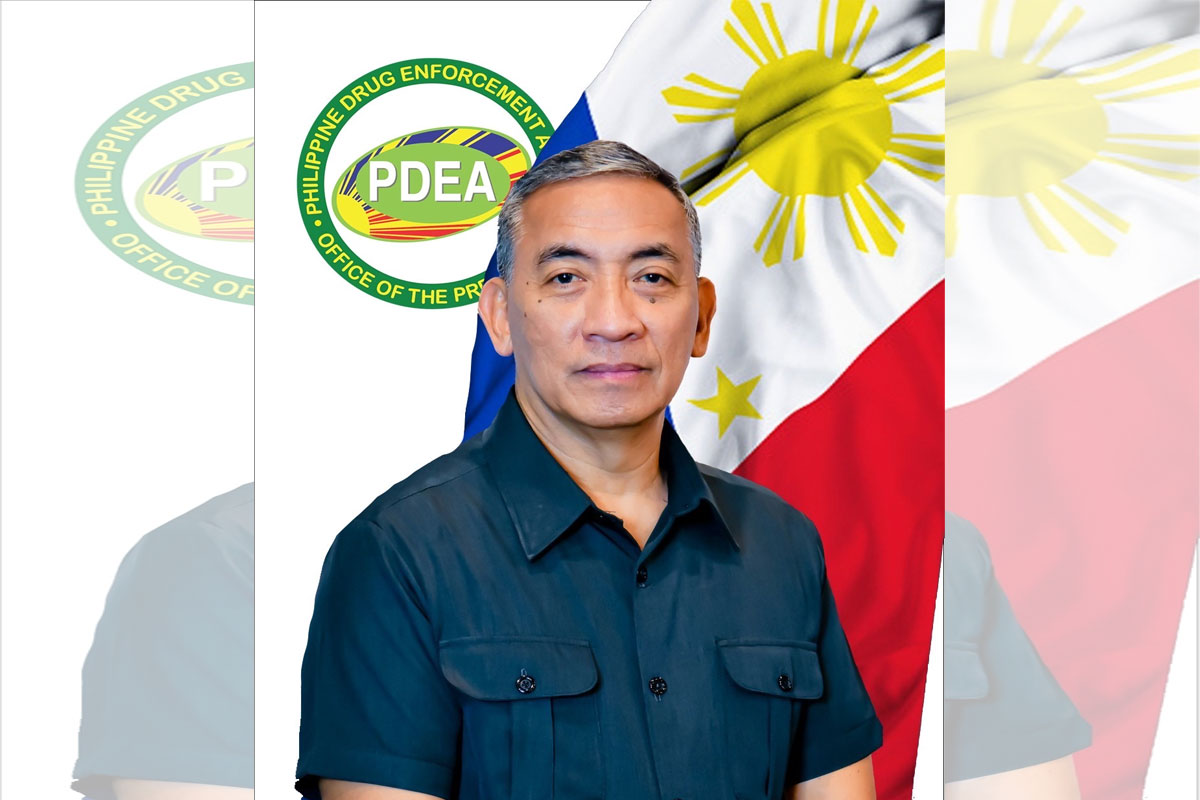 SHOW ALL
Calendar