2 key men to join Azkals in game vs Chinese
THE Philippine Azkals got a huge boost in their campaign in the joint FIFA World Cup and AFC Asian Cup qualifiers, as defender Carli de Murga and midfielder Manny Ott are set to join the squad.
De Murga and Ott hope to make a difference as the Philippines faces China in a key Group A match-up on Tuesday (1 a.m. Manila time) in Sharjah, United Arab Emirates.
The Azkals sit in third place with seven points, three behind the second-running Chinese.
"Since the venue has been moved to Dubai I'm able again to join the National Team," De Murga posted on Twitter over the weekend.
The 32-year-old De Murga was originally included in the 25-man pool for the joint qualifiers but was ruled out due to Chinese visa issues.
But with the change of venue from Suzhou, China, to Sharjah made things easier for the former Ceres-Negros standout and De Murga is expected to become a vital cog in the Philippines' backline for the remaining matches.
On the other hand, Manny Ott joins the likes of his brother Mike, defender Justin Baas, forward Kenshiro Daniels, and goalkeeper Quincy Kammeraad as inclusions in the rosters who were not originally listed on the 25-man pool.
Manny Ott's availability for the Azkals was announced by his team Melaka United Football Club over the weekend.
After taking on China, the Philippines will face Guam on Friday and Maldives on June 15.
The Azkals battled to a goalless draw against the Chinese in their first meeting at the Pana-ad Park and Stadium in Bacolod City last Oct. 15, 2019.
This will be the Philippines' first match since losing to Syria, 0-1, in Dubai on Nov. 19, 2019.
Meanwhile, following Football Australia's confirmation of the withdrawal of its clubs from the AFC Champions League, the Philippines' Kaya FC-Iloilo will now move one step closer towards making their group stage debut.
But the Philippines Football League second placers need to first defeat China's Shanghai Port FC in the playoff stage on June 23 in Bangkok, Thailand to secure the final spot in Group F.
The AFC COVID-19 Sub-Committee for AFC Champions League has approved the cancellation of the preliminary stage match between Brisbane Roar and Kaya FC-Iloilo after the Australian football federation withdrew its clubs from the continent's top-tier club competition.
AUTHOR PROFILE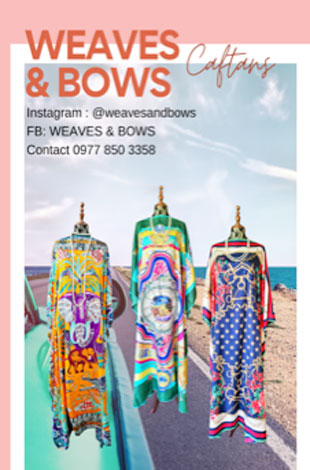 Other Sports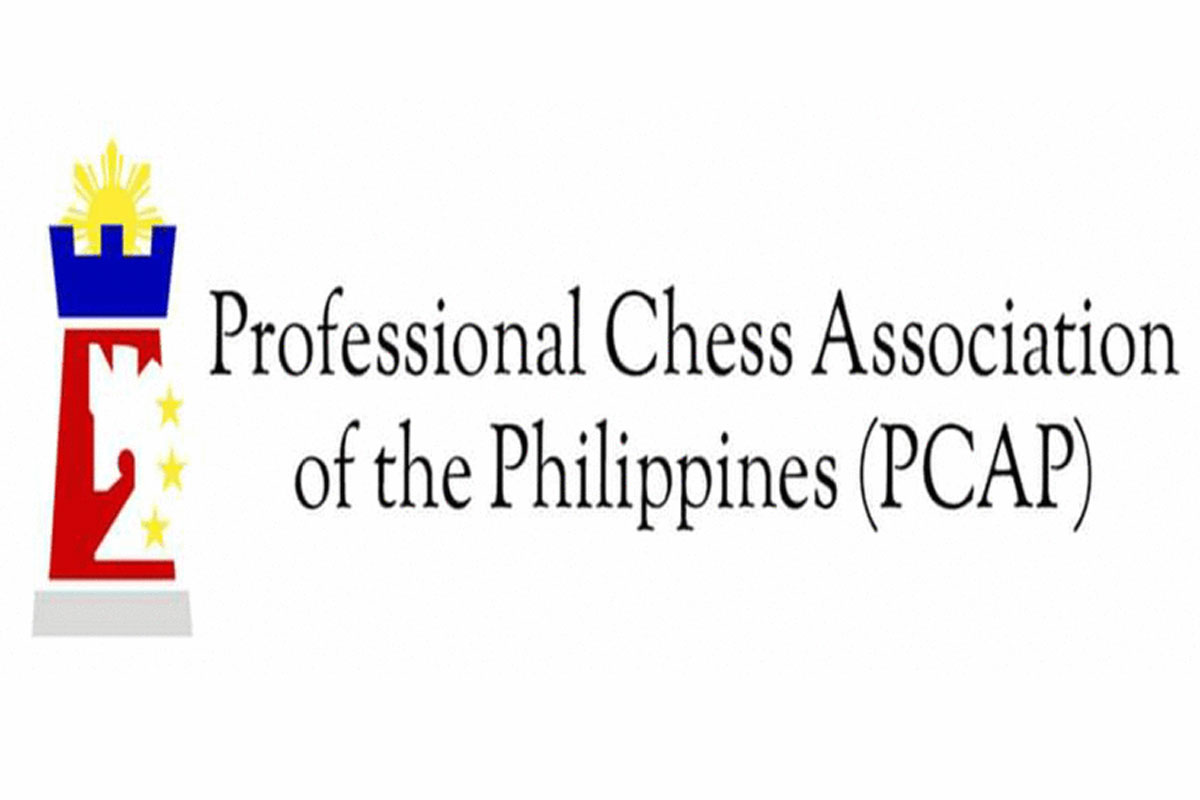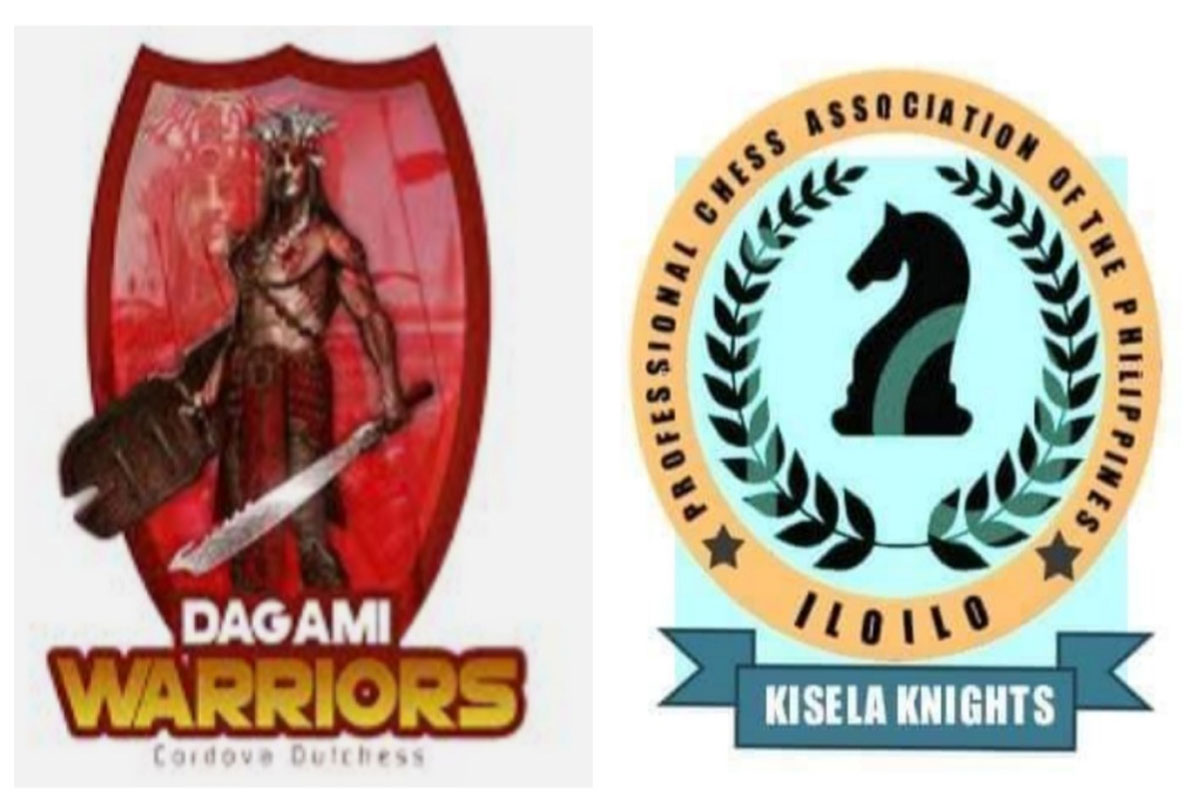 SHOW ALL
Calendar