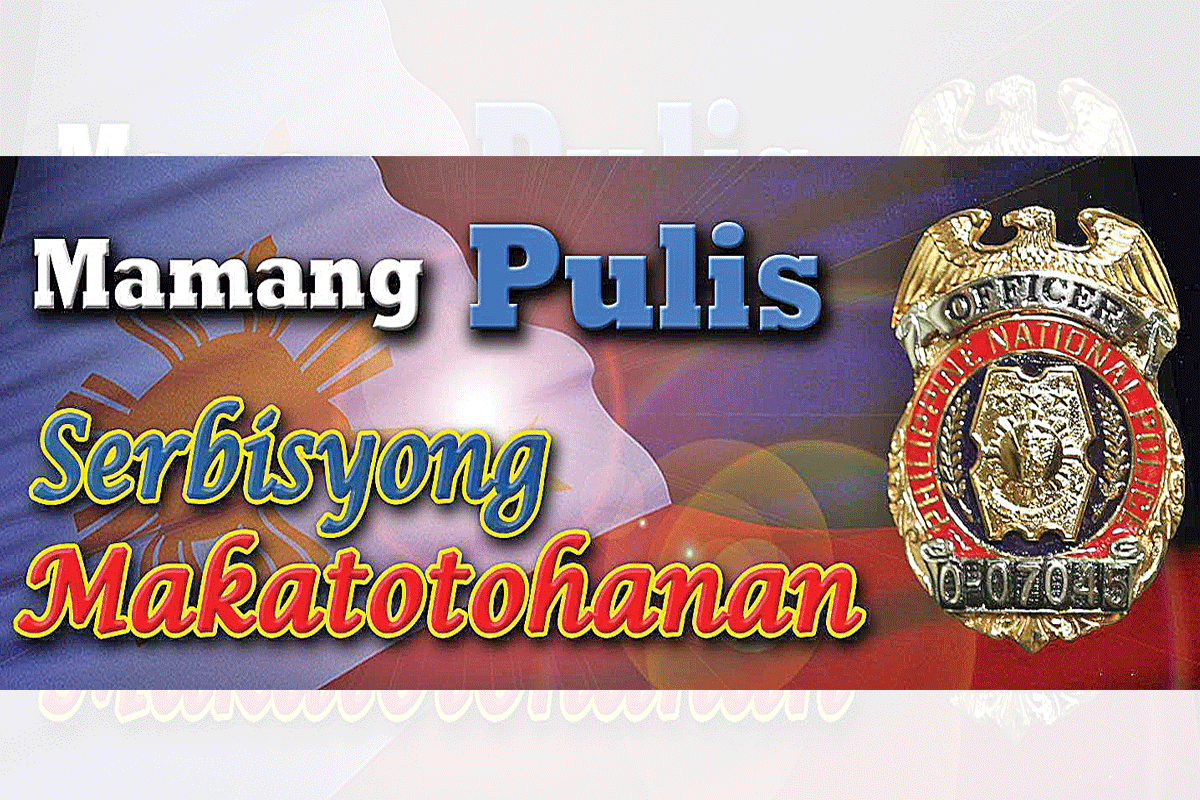 15K tribesmen, other poor S. Mindanao folk get birth certificates thanks to local police
FOR years, over 15,000 residents of so-called geographically isolated and disadvantaged areas in Southern Mindanao have been living without any proof of their identities and nationality.
However, with the help of members of the Revitalized -Pulis sa Barangay (R-PSB) of the Police Regional Office 11 headed by Brigadier General Filmore B. Escobal, these poor folks have received their birth certificates since 2019, the processing of their documentation papers facilitated by the local police, the Journal Group learned.
It turned out that the poor villagers residing in far-flung areas of Southern Mindanao have been living without any government identification papers they need to acquire their Certificate of Live Birth, prompting the PRO11 come up with the noble program to register them.
A birth certificate is very important as it is used to authenticate one's identity and nationality. The document is needed in applying for a driver's license or passport and other government-issued identity documents.
It is also vital in gaining access to inheritance or legal work and most importantly, it helps prevent child exploitation.
Thus, calls have been mounting for all Filipinos specifically those living in far-flung areas of the country not to take birth registration following the birth of a child for granted.
Lack of a birth certificate or erroneous details in it will for sure pose a problem for the child when he grows up especially when he studies, apply for a passport or secure other government identification cards needed for employment when he/she grows up.
Without it, Filipino children may look invisible to the government and could miss out on their rights for child protection as well as essential services like health care and basic education.
Officials explained that birth registration is the process of recording a child's birth. It is actually the permanent and official record of a child's existence and provides legal recognition of that child's identity since it establishes fact such as where and when the child was born and who his/her parents are.
Sad to say, many Filipinos living in far-flung parts of the country, especially those in areas that are hardly reached by the government except for the police force, miss on officially registering their newborn child.
Blame it on poverty and the lack of education or awareness of it, many poor parents have failed to register the birth of their children who end up growing and having their own families without birth certificates.
In many modern countries, child registration is a must. The program is aimed at protecting children from violence and abuse and exploitation. Officials say that without a birth certificate, children are unable to prove their age and thus are put at a much higher risk of being forced into early marriage, child labor or even recruited into the armed services.
Birth certificates can also help protect migrant and refugee children against family separation, trafficking and illegal adoption since they can prove their nationality.
Birth registration is almost universal in most high-income or First World countries. However, the World Health Organization (WHO) says that in low and middle-income countries, one in four children under age five or roughly 166 million are not registered.
WHO says that half of the 166 million children live in just five countries, namely the Democratic People of Congo, Ethiopia, India, Nigeria and Pakistan.
97 TRIBESMEN LATEST TO GET BIRTH CERTIFICATES
Recently, 97 birth certificates were turned over by Brig. Gen. Escobal and his officials to members of the indigenous Matigsalug tribe in Sitio Sandunan, Barangay Tamugan, Marilog District in Davao City.
In a report to Philippine National Police (PNP) chief, General Dionardo B. Carlos, the PRO11 director said their R-PSB program being supervised by PRO11 Deputy Regional Director for Administration, Brig. Gen. Edgar Allan O. Okubo has enabled thousands of GIDAS residents in the region to get their birth certificates which serves as proof of their being Filipinos.
The PRO11 director said they saw to it that the poor folks will get enough assistance from R-PSB personnel in processing their identification papers including their birth certificates which they need in applying for other government benefits.
The presence of the R-PSB personnel in poor villages in Southern Mindanao is crucial since they are the ones assisting the residents in filling up their application papers accurately.
"Our R-PSB personnel in fact have assisted many of the poor residents who don't know how to read or write in filling up their application papers and affixing their thumbmarks on the documents. Many of the applicants were also taught the basics of reading and writing by our R-PSB officers, enabling them to affix their own signatures on their application papers," Brig. Gen. Escobal said.
The PRO11 director said their R-PSB personnel in many cases were also the ones who transmitted the tribesmen's application papers to concerned government agencies knowing fully well that the poor folks don't have the capability to immediately deliver their application papers on time.
"This is part of our ongoing program to bring the police much closer to the hearts of the community specifically those living in far-flung areas of Southern Mindanao which in the past are known for being taken advantage of by the New People's Army to recruit members and supporters," Brig. Gen. Escobal said.
The R-PSB program of the PRO11 since 2019 has enjoyed the full support of local residents as its personnel have helped construct roads, school buildings, artesian projects and water system for local tribesmen and other poor folks in the region.
AUTHOR PROFILE
Opinion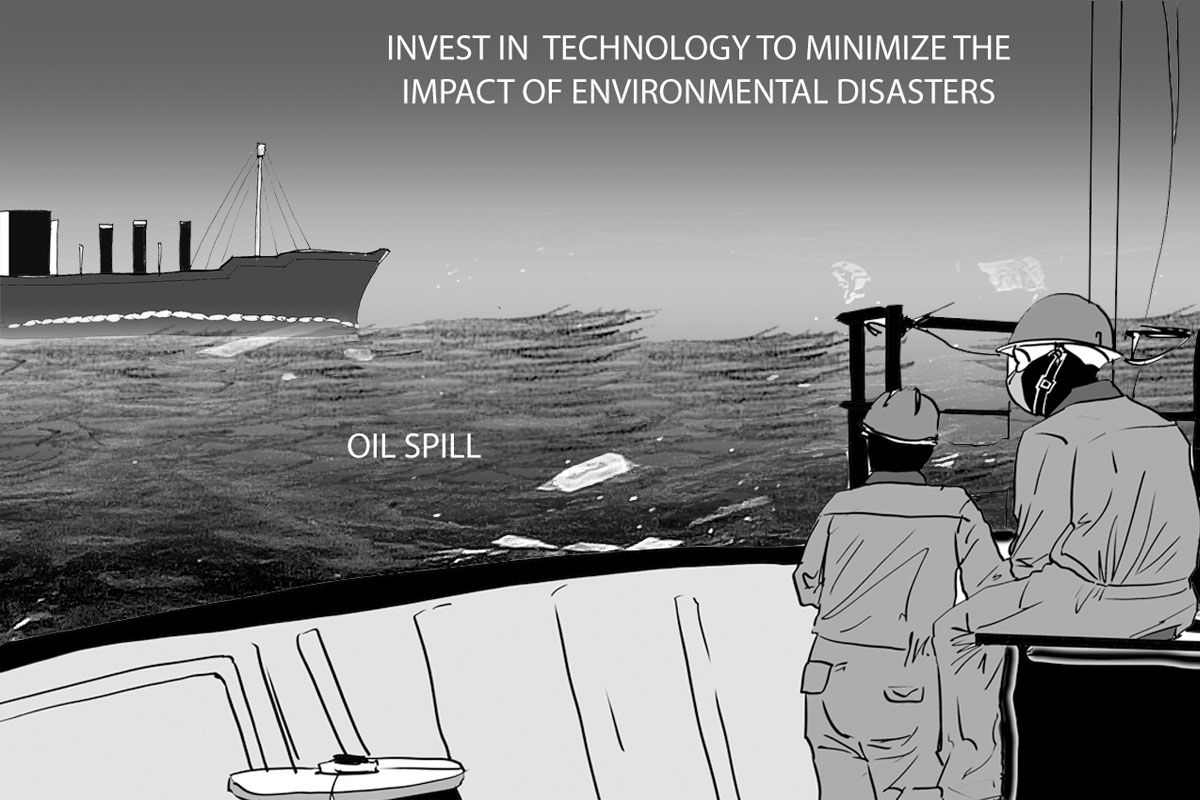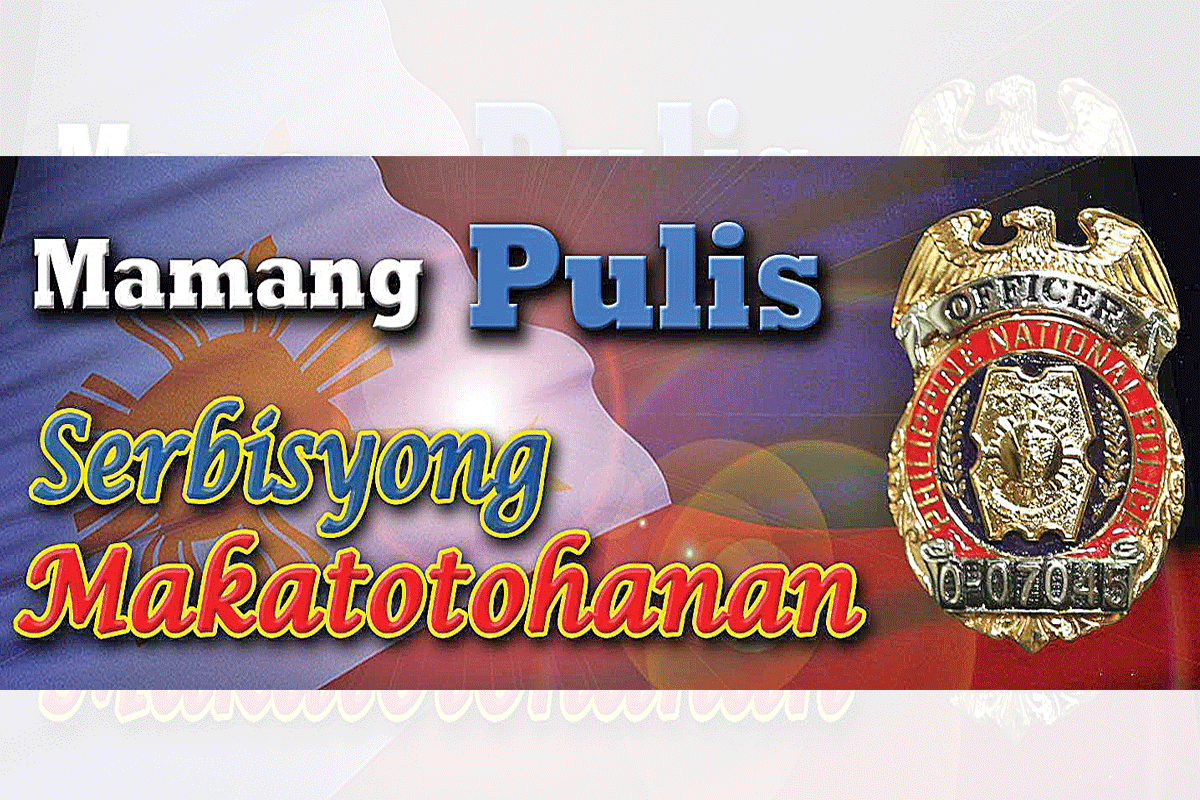 SHOW ALL
Calendar