15 Real Exorcisms Gone Terrifyingly Wrong
Juliet Bennett Rylah
While a popular staple in horror movies, real-life exorcisms are practiced in several cultures by those who believe that not only are demons and other sinister spirits real, but they also have the ability to possess human beings. The process of casting out an evil entity ranges in severity from simple spells to elaborate and often violent rituals performed on the supposedly possessed. A more reasonable explanation for demonic possession has often been found in mental illness: either on the part of the possessed, who may actually be suffering from demonomania, epilepsy, Tourette's, schizophrenia or another illness; or on the part of the accuser. Unfortunately, many terrifying exorcisms have involved brutal tactics including beatings, starvation and being bound for long periods of time, occasionally leading to injury and even death.
________________________________________
• The Exorcism Of Anneliese Michel
Photo: Offenbacherjung / Wikimedia Commons / CC-BY-SA 3.0
In 1976, a 23-year-old German girl named Anneliese Michel died of dehydration and malnutrition after more than 60 exorcisms were performed on her throughout a period of 10 months. Her troubles started at 16 when she had a seizure. She was later diagnosed with temporal lobe epilepsy and depression. She was also reported to loathe religious icons, hear voices, and she became suicidal.
Her family was convinced she was possessed and eventually talked a pair of priests into exorcising her. Her parents and the priests were convicted of negligent homicide, and the film The Exorcism of Emily Rose is based on Anneliese's case.
• • The Exorcism Of Bridget Cleary
Photo: Kunsthaus Zürich / Wikimedia Commons / Public Domain
Bridget Cleary was an Irish woman murdered by her husband, Michael Cleary, in 1895. Michael believed that Bridget had been kidnapped by fairies and that she was actually a changeling. He either murdered her and set her body on fire, or lit her on fire while she was still alive. Prior to her death, Bridget had been sick, possibly with pneumonia or tuberculosis.
• • The Exorcism Of Israa Zourob
A 17-year-old Palestinian girl named Israa Zourob died during an exorcism in 2014. Abu Khalil al-Zamili, the sheikh conducting the exorcism, forced her to drink a liter of water that had been mixed with salt in order to get the supposed demon to release her. Her mother, who watched her perish, said that he and the girl's brother forced her to drink after she complained that the water was too salty.
• • The Exorcism Of Nun Irina Cornici
In 2005, Maricica Irina Cornici, a young Romanian nun, believed the devil was trying to communicate with her inside her mind. She was initially treated for schizophrenia, but her fellow nuns decided what she needed was an exorcism. The nuns and a monk tied the woman to a cross, shoved a towel in her mouth, and left her there for multiple days with no food. She died of suffocation and dehydration. The monk and nuns were charged with her murder, and they were sentenced to between five to 14 years in prison.
The 2012 Romanian film Beyond the Hills was inspired by this case.
• • The Exorcism Of Morgan Freeman's Step-Granddaughter
Actor Morgan Freeman's step-granddaughter, 33-year-old Edena Hines, was fatally stabbed 16 times by her boyfriend, 30-year-old Lamar Davenport in Manhattan in 2015. A witness told authorities that he had heard Davenport screaming, "Get out, devils! I cast you out, devils!" as he killed Hines. Davenport was an aspiring rapper who called himself Lyric.
When police arrived at the scene, they said they had to hold Davenport back as he was still trying to attack Hines's body.
• • South Korean Family's Exorcism Of Family Member
Five members of a South Korean family were arrested in Germany in 2015 when police discovered a 41-year-old woman who had been bound to a bed in a hotel room, gagged, and beaten to death over the course of what appeared to be an exorcism. Authorities determined she had died from suffocation as a result of force to her chest and stomach while her mouth was gagged with towels and a clothes hanger. Police found another injured woman, related to those arrested, who was suffering from dehydration and hypothermia. One of the arrested family members was the deceased woman's own son.
• • Eder Guzman-Rodriguez's Exorcism Of His Child
In 2011, Eder Guzman-Rodriguez, of Virginia, beat his 2-year-old daughter, Jocelyn, to death while attempting to exorcize a demon he believed had entered her body. She was found beaten and strangled on a bed, and several religious books had been placed around her body.
Before he murdered his daughter, he beat his wife to the point of blacking out so that she could not stop him. He was sentenced to 20 years and 11 months in prison.
• • Zakieya L. Avery's Exorcism Of Her Children
Photo: Montgomery County Police Department / Fair Use
In 2014, a 28-year-old Maryland mother of four named Zakieya L. Avery stabbed her two youngest children – ages 1 and 2 – to death. The older children, ages 5 and 8, were wounded but survived. Another woman, 21-year-old Monifa Denise Sanford, was also charged in the murders.
Police were alerted to the horrifying crime when a neighbor called and said they thought something weird was going on in the home. They later learned that Avery believed the devil was in her children, and she and Sanford had been trying to exorcise them.
• • The Exorcism Of Jaqueline Sanchez
Jaqueline Sanchez was 22 when she suffered a fatal heart attack at her family's church in Belize in 2015. Her parents said that she was struck with convulsions and refused to eat after using a Ouija board, and they believed she had been possessed.
Though Sanchez was reportedly held down during her exorcism, authorities also ruled that she had died of natural causes and that "the bruises and lacerations to her body [were] due to a trance that she was suffering."
• • The Exorcism Of Terrance Cottrell
Eight-year-old Terrance Cottrell died during an exorcism at Faith Temple Church of the Apostolic Faith in Milwaukee in 2003. Terrance's mother believed that the church could help cure her autistic son. She also believed he was being used as a vessel for communication by evil spirits.
During one prayer session, the boy was wrapped in sheets. The boy suffocated and his death was ruled a homicide. The boy's mother had only been attending the church for three months before her son's death.
• The Exorcism Of A 2-Year-Old Boy
A 2-year-old boy starved to death after his parents and church members they lived with refused to give him food for more than 20 days. They thought the boy was possessed and that fasting would cast the demon out. The family went to a church in Texas led by Araceli Meza and her husband. The couple ran the church out of their home.
After the boy perished, Meza conducted a ceremony to bring the boy back to life, which was caught on video. A witness told authorities that she tried to give the boy food several times, but she was reprimanded by church pastors.
• • Irene Mbithe's Exorcism Of Her Baby
Irene Mbithe allegedly murdered her 6-month-old baby by cutting out his tongue and intestines in an exorcism attempt in Kenya in 2016. Mbithe claimed her horrifying actions were to free her son from demons, and neighbors said they heard her praying for several hours before the murder.
In news broadcasts, Mbithe was pictured holding the baby's body, wrapped up in a sheet, in her lap. The boy's father was away at the time, and Mbithe and the child had been staying with Mbithe's aunt.
• • The Exorcism Of Joan Vollmer
In 1993, Joan Vollmer perished during an exorcism in Victoria. Her husband told two exorcists that he believed his wife was possessed. The group imprisoned her in the couple's house and tied her to a chair.
After many unsuccessful attempts to remove her supposed demons, they decided to manually squeeze the demon in her belly out her mouth. This caused Vollmer to suffer a heart attack and perish.
• • The Exorcism Of Walter Zepeda
According to the Globe and Mail, 19-year-old Walter Zepeda's father believed his son was possessed. In an effort to save him, he contacted a friend that attended the same church, the Missionary Church of Christ in Ontario. The process involved confining the teen for seven days, which the family did by binding him to a metal chair in their basement.
Ultimately, Zepeda died of dehydration, and Zepeda's father and the father's friend were convicted of manslaughter.
• • The Exorcism Of Kristy Bamu
Magalie Bamu and her boyfriend, Eric Bikubi, murdered Bamu's 15-year-old brother, Kristy Bamu. Kristy and four of his siblings were visiting Bamu and Bikubi in London, though they lived in Paris, for the holidays in 2010. Bikubi soon became convinced that Kristy had been practicing witchcraft and subjected him to horrible torture for several days, which included beatings and starvation.
Kristy ultimately drowned in a bath Bikubi made him take for ritual cleansing purposes on Christmas Day.
ranker.com
AUTHOR PROFILE
Mysterties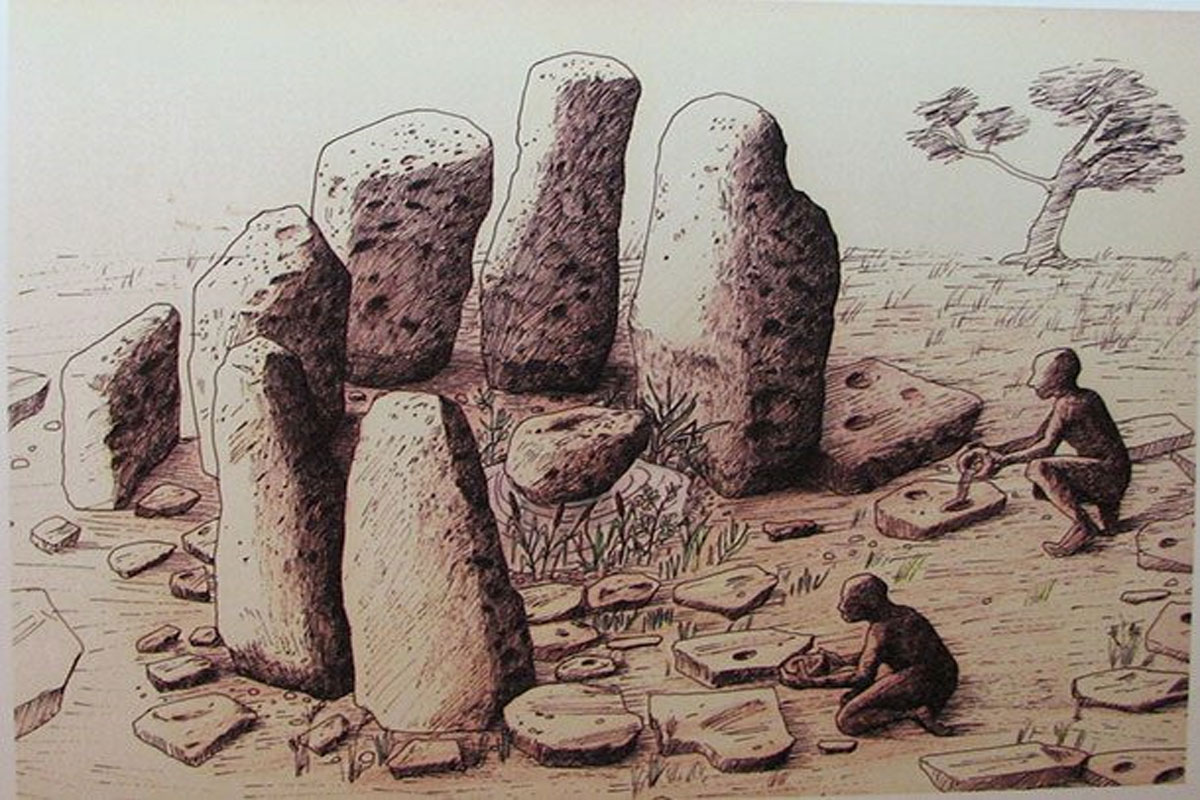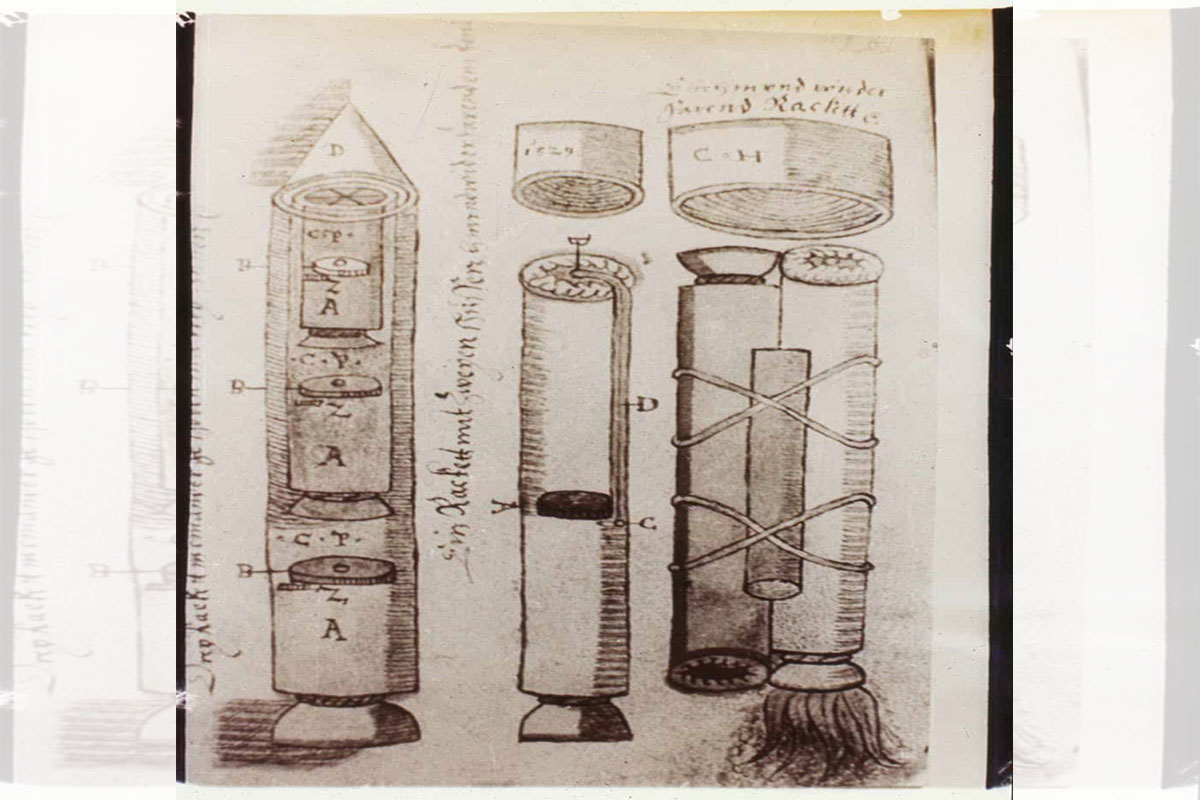 SHOW ALL
Calendar