120 Intramuros tourism workers get P1-M livelihood package
AN initial 120 pedicab drivers and ambulant vendors in Intramuros, Manila received over PHP1 million in livelihood assistance from the government on Thursday.
Officials of the Department of Labor and Employment (DOLE) led by Secretary Bienvenido Laguesma and the Department of Tourism (DOT) handed over the grant in a ceremony at the Plaza Roma.
The assistance was given in the form of livelihood enhancement and food carts known as Negosyo sa Kariton (NegoKart) – a project that assists ambulant vendors in making their existing livelihoods grow into a profitable and sustainable business.
Laguesma noted that an initial batch of 42 pedicab drivers and three ambulant vendors benefitted from the assistance, each of whom received not more than P30,000.
The livelihood support was made through the DOLE Integrated Livelihood Program (DILP) with a total budget of P1.08 million. It is also part of the agency's partnership with the DOT for the "Trabaho, Turismo, Asenso" Job Fair program of the government.
Laguesma said the beneficiaries will be trained also in the end-to-end cycle of service quality to prevent or correct service errors.
"They will be provided with standardized uniforms, brochures, and other tourism-paraphernalia as part of the package of assistance," he added.
Under the existing memorandum of understanding between DOLE and DOT, assistance is given to community-based tourism organizations in the form of quality service and livelihood interventions.
"DOLE implements productivity and livelihood programs which could raise the level of tourism and entrepreneurial services of DOT-trained community tour guides represented by pedicab drivers, karitelas (horse-drawn carriages), other vendors, and tourism-oriented small scale enterprises such as souvenirs shops," Laguesma said.
He said the project was pilot-tested in Intramuros, where the DOLE Central Office is situated.
Meanwhile, the project's proponents are also looking to provide such a program to more communities.
"This is just a pilot implementation. DOLE and DOT will implement the program in other parts of Metro Manila and other tourist destinations in the country," Laguesma added. Philippine News Agency
AUTHOR PROFILE
Nation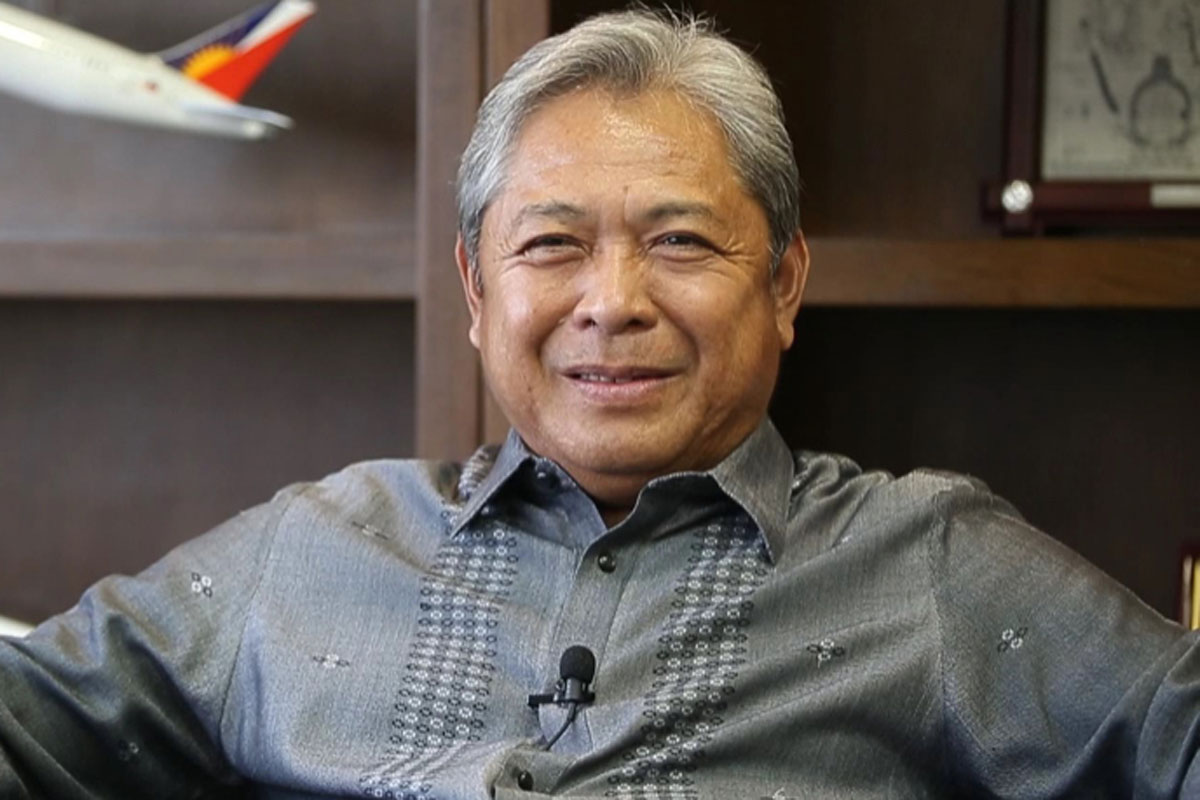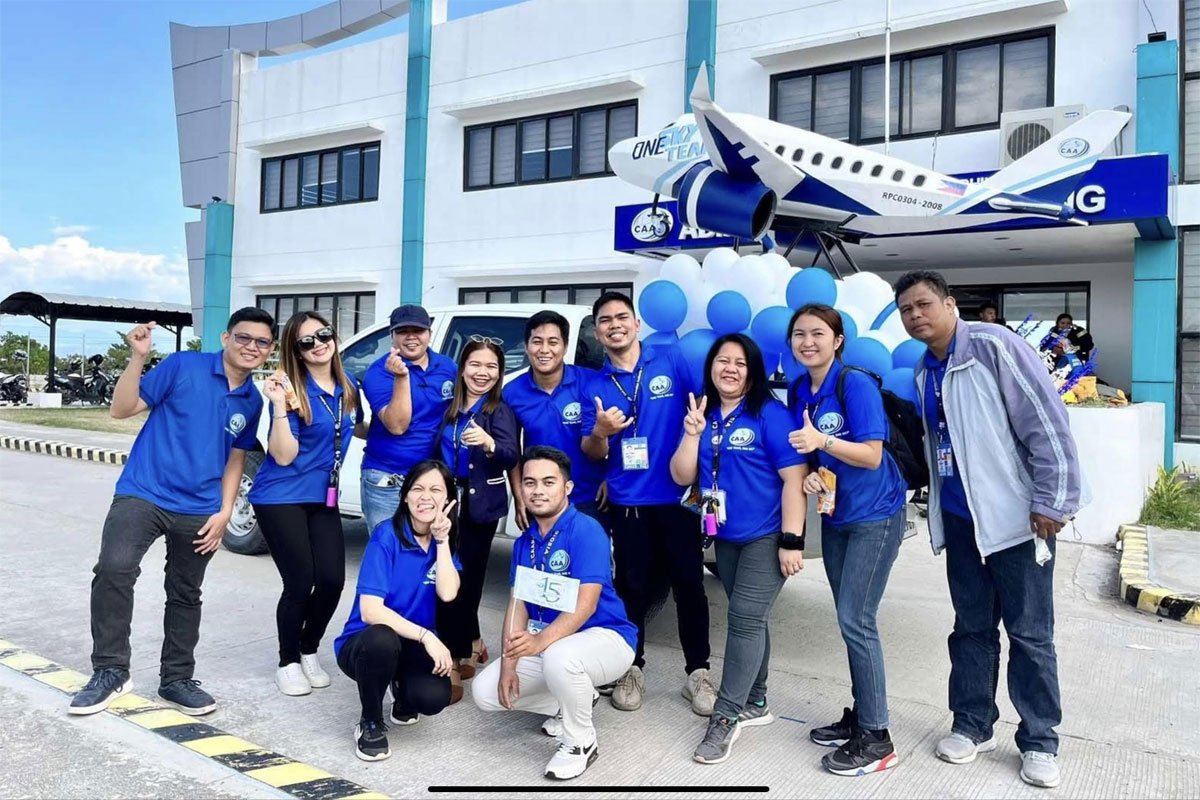 SHOW ALL
Calendar